Exclusive
Not Backing Down! Prince Andrew Accuser Insists She Will Continue Participation In Jeffrey Epstein Lawsuit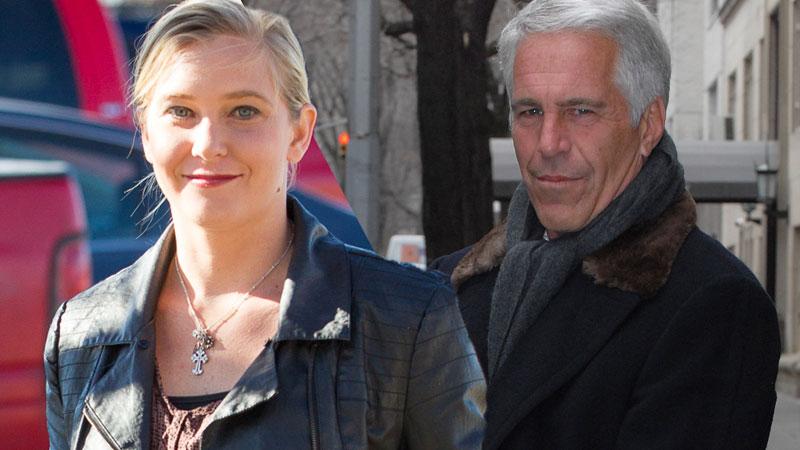 The woman who accused Prince Andrew of having sex with her as a teen is not backing down about her claims and will continue to participate in a lawsuit against Jeffrey Epstein despite a new ruling barring her from formal inclusion in the case. Virginia Roberts' attorneys told RadarOnline.com that she stands by her allegations against the royal, Epstein, and others, and is "happy" to continue to air them.
Article continues below advertisement
As RadarOnline.com reported, U.S. District Judge Kenneth Marra issued an order Tuesday that barred Jane Doe 3, Roberts, and Jane Doe 4, who is anonymous, from being joined as additional parties to the civil lawsuit filed against Epstein by Jane Does 1 and 2. They sued over a sweetheart plea deal Epstein made with prosecutors back in 2009.
Though initially the new ruling looked like a victory for Epstein, Roberts' attorneys said it will not prevent Roberts from continuing to have an impact on the case.
"We are pleased by the Court's ruling recognizing that Jane Doe 3and 4 have a right to participate without the need for formal intervention," her attorneys, Brad Edwards and Paul Cassell told RadarOnline.com.
And they noted that Roberts' explosive allegations about sex with Andrew, Epstein, and attorney Alan Dershowitz — claims all men have strongly denied — could be considered later in court.
"Based on that decision the Court also held that the specific factual details that were alleged in support of the request to intervene need not be considered at this time, but the Court specifically left open the possibility for consideration of those details at a later stage in the proceedings," the attorneys said. "We absolutely respect that ruling as well, and we look forward to those later stages."
Roberts herself added, "I'm happy to get to participate in this important case."
Story developing.