Exclusive
Breaking News: Jeffrey Epstein Scores Major Victory In Sex Crimes Lawsuit — Prince Andrew Accuser Barred From Case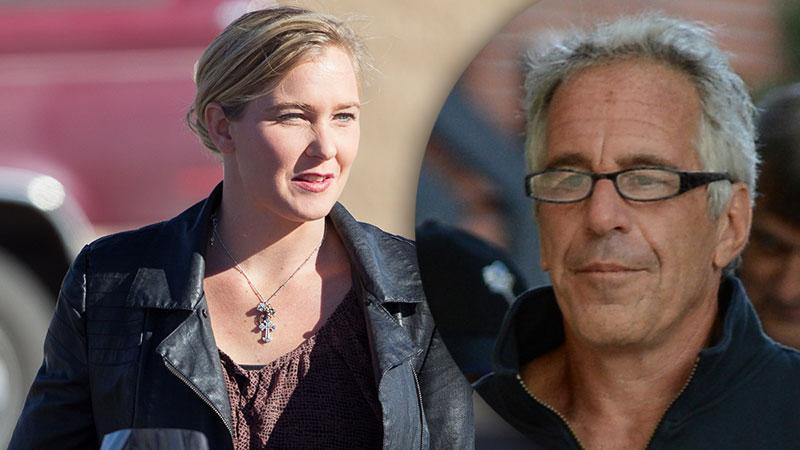 Prince Andrew's pedophile pal, Jeffrey Epstein, just scored a huge legal victory in a civil lawsuit. RadarOnline.com has learned that two alleged victims — including the woman who claimed to have slept with Prince Andrew — won't be allowed to pursue any claim against him, and the case will now be sealed.
Two alleged teen sex abuse victims sued the United States government after claiming they were not alerted by the feds about a sweetheart plea deal Epstein reached in a criminal case brought against him in the Florida. Epstein pled guilty to minimal charges at the state level and only served 13 months in prison.
Article continues below advertisement
Two additional alleged victims, including Prince Andrew accuser Virginia Roberts, tried to join the case, but won't be allowed to continue to pursue any claims against the United States government according to court documents obtained by Radar.
However, the two unnamed Jane Doe plaintiffs will be allowed to pursue their claim.
Roberts claimed she had underage sex with Prince Andrew, Alan Dershowitz and others — claims both men have strongly denied.
What's more, according to court documents obtained exclusively by Radar, going forward, the case will be sealed.