Cops Close Murder Investigation Into Princess Diana Car Crash Death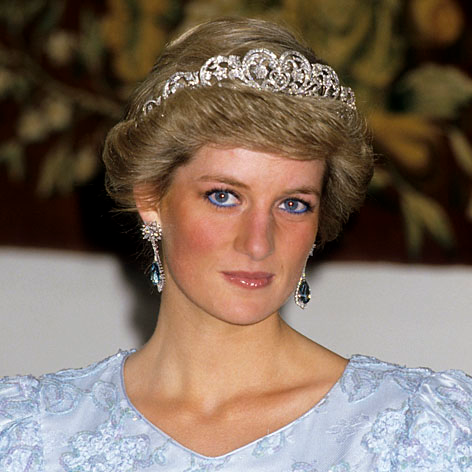 A probe into claims that Princess Diana's fatal Paris car crash had been intentionally caused has been "concluded" by London's Metropolitan Police.
"We are in the process of drawing up conclusions, which will be communicated to the families and interested parties before any further comment can be made," a spokesperson told the Daily Mail.
Diana, her boyfriend Dodi Al Fayed, and their driver, Henri Paul, were all killed when their car crashed in a Paris tunnel. Investigations in both Paris and London concluded that the crash was the result of the "gross negligence" of Paul driving while intoxicated.
Article continues below advertisement
But earlier this year, a new murder claim arose and the London cops agreed to take a look. The conclusion is expected to be made public before the end of the month.