Exclusive
From Horndog To Hermit! Inside Hollywood Legend Jack Nicholson's 'Reclusive' Life — Friend Harry Dean Stanton Tells All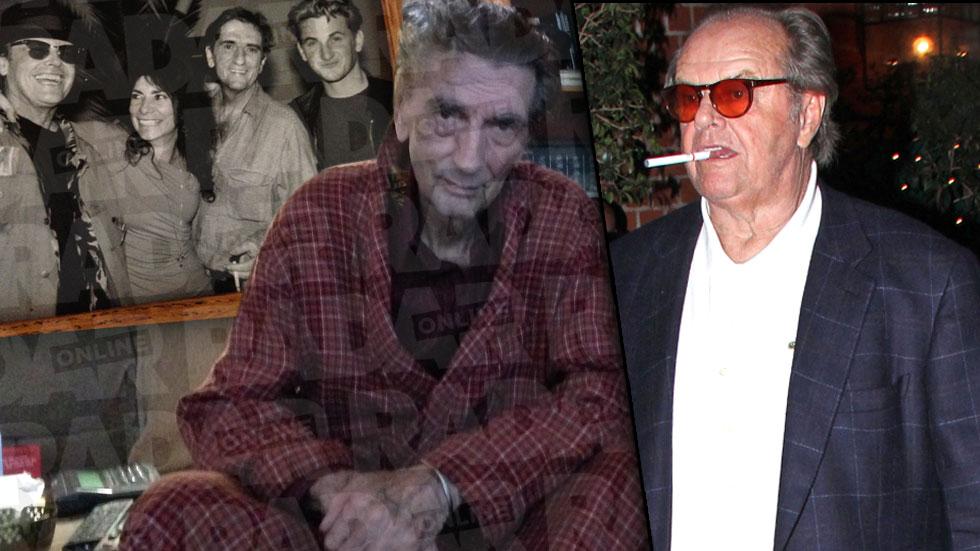 Notorious Hollywood legend Jack Nicholson has become a shadow of his former self behind the walls of his Los Angeles mansion, his longtime party pal Harry Dean Stanton told RadarOnline.com in an exclusive interview. Check out the gallery of photos that shows the actor's decline from his wild past to his reclusive present.
Article continues below advertisement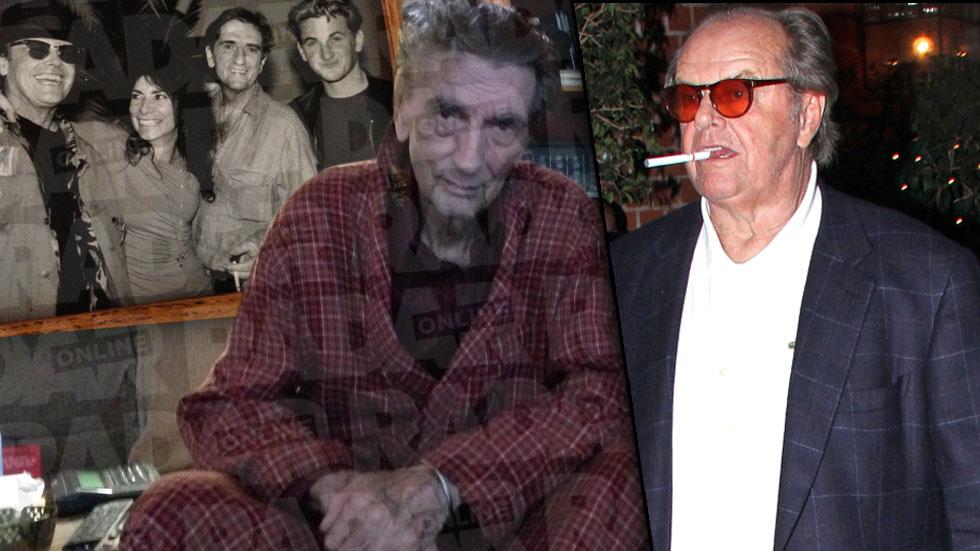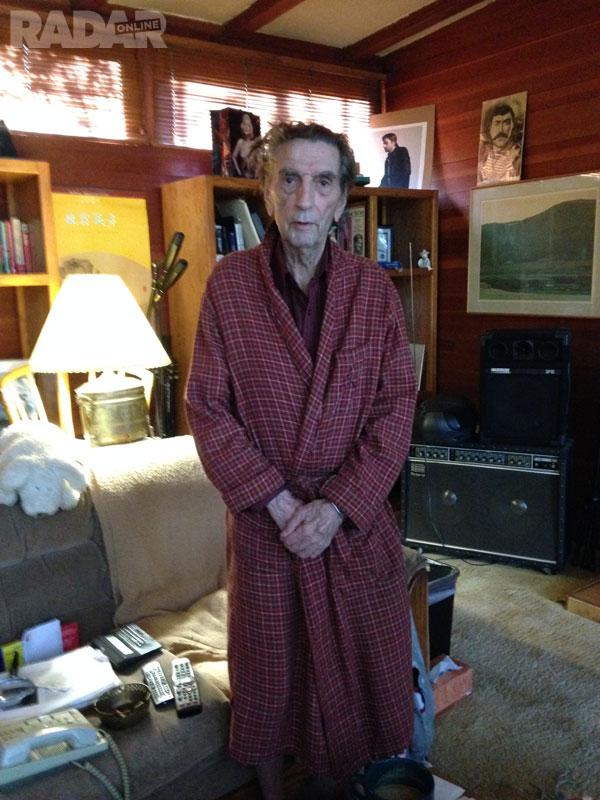 In a bombshell new interview, Stanton revealed to RadarOnline.com that his old friend has become "pretty reclusive" after a life of Los Angeles Lakers basketball games, drug-fueled boozy parties and posing for paparazzi on the arms of beautiful starlets.
Article continues below advertisement
The 88-year-old Stanton – who made several films with Jack and served as best man at his 1962 wedding to Sandra Knight – confessed that Nicholson has settled down at the age of 77, preferring a dreary routine of afternoon naps, drinking milk and sedate new hobbies like painting. "Both of us are pretty much retired," revealed the Big Love actor – noting that he and his "loyal" friend "don't hang out much," despite living less than half a mile apart. "He calls me once in a while. We just keep in touch, say hello, that's it," said Stanton, who considers himself lucky if he sees his pal "on maybe a birthday or some holidays, maybe New Year's."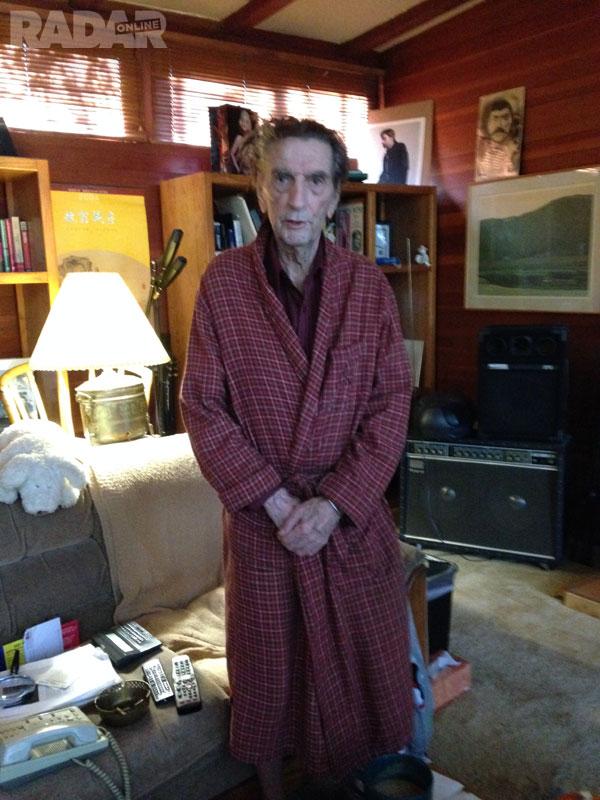 Article continues below advertisement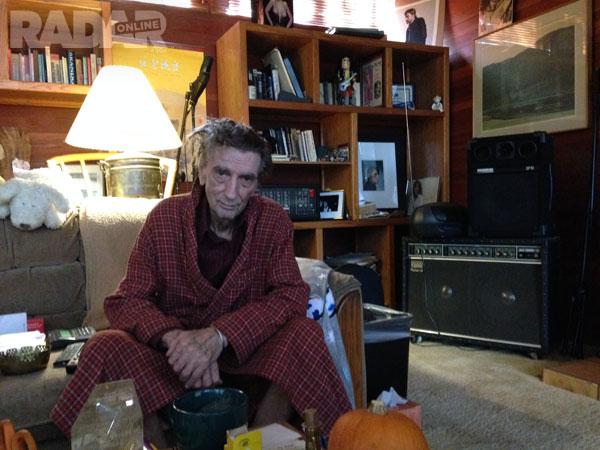 Instead of starring in movies, Nicholson, who has a world-class collection of paintings, now sits at home and creates pictures of his own. "I saw some of his artwork a few years ago, it's nice," said Stanton. "I would imagine it's relaxing for him."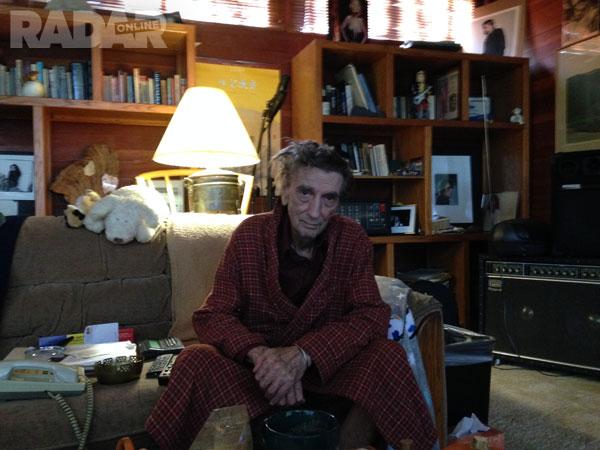 Nicholson's sad last days are nothing like his previous life, which often included wild orgies hosted by Stanton in the 1960s. It's been years since the formerly robust actor had the stamina to carouse his way through Hollywood. "I don't think he smokes anymore either," said Stanton, adding that Jack has traded in countless cocktails in clubs for an occasional glass of wine at home.
Article continues below advertisement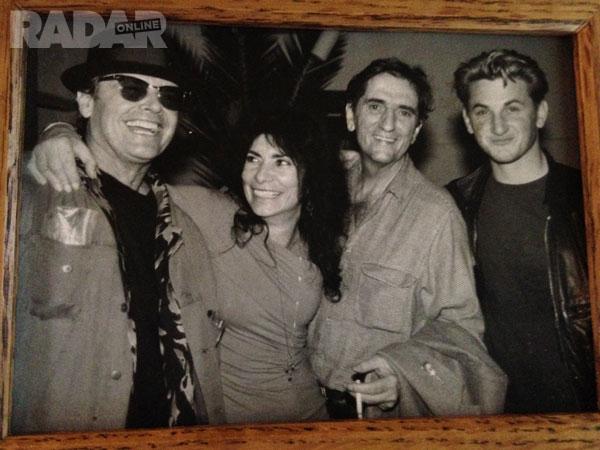 Nicholson also spent years excessively indulging in a drug habit that included marijuana and cocaine. Author Marc Eliot claimed in Nicholson: A Biography that the actor experienced "castration fantasies" and "homoerotic fear fantasies" while tripping on LSD.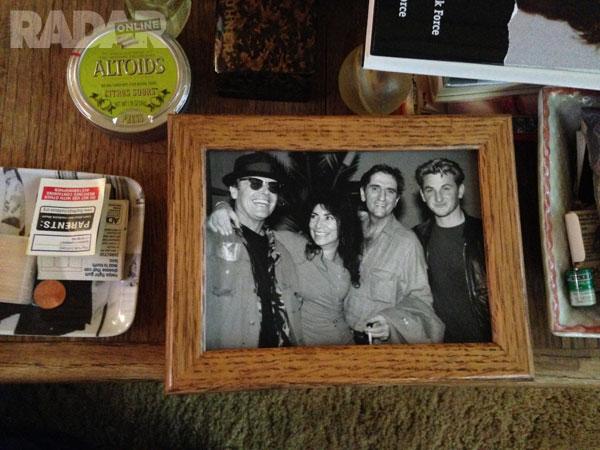 The physical toll of Nicholson's wild decades is now brutally evident in recent photos of the weathered star – taken on the rare occasions that he emerges from his Mulholland Drive mansion.