Exclusive
Hillary Out Of Control! Clinton's Nastiest Moments Caught On Camera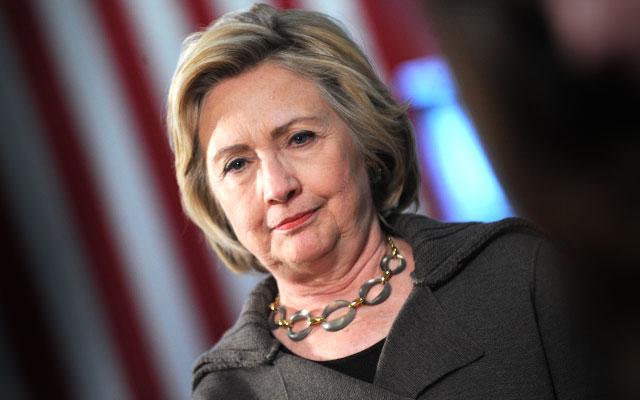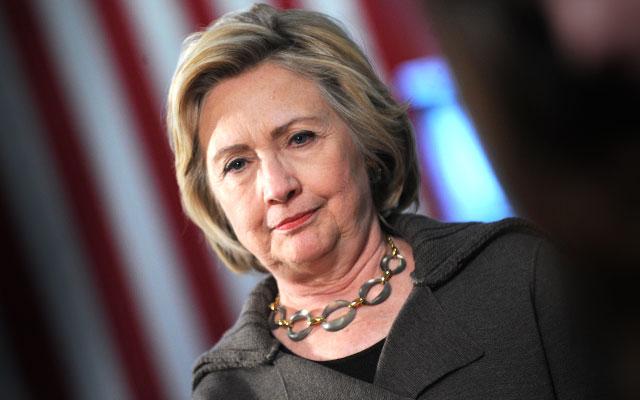 Hillary Clinton is running for President of the United States but is her behavior really presidential? RadarOnline.com has found eight of her rudest moments caught on camera!
Article continues below advertisement
In this clip, Hillary lashed out at a woman trying to ask her about her husband's relationship with Juanita Broaddrick, who accused Bill Clinton of raping her in 1999. Hillary shut down Katherine Prudhomme, a Republican New Hampshire State Representative, saying, "You are very rude and I'm not going to ever call on you."
Hillary was stunned when a Black Lives Matter protestor paid $500 to attend her fundraiser and unrolled a sign that read "We have to bring them to heel," a message about her use of the word "Superpredator" in the 90s to describe African-American youths who committed crimes. She refused to engage with the young woman, who said to her, "We hope you apologize for mass incarceration," and "I'm not a Superpredator, Hillary Clinton." The presidential candidate told the woman that they could "talk" but when the woman continued to ask questions, Hillary said to her, "That's not appropriate. You're being rude." The paying attendee was escorted out of the event by Hillary's security.
Article continues below advertisement
Hillary Rodham Clinton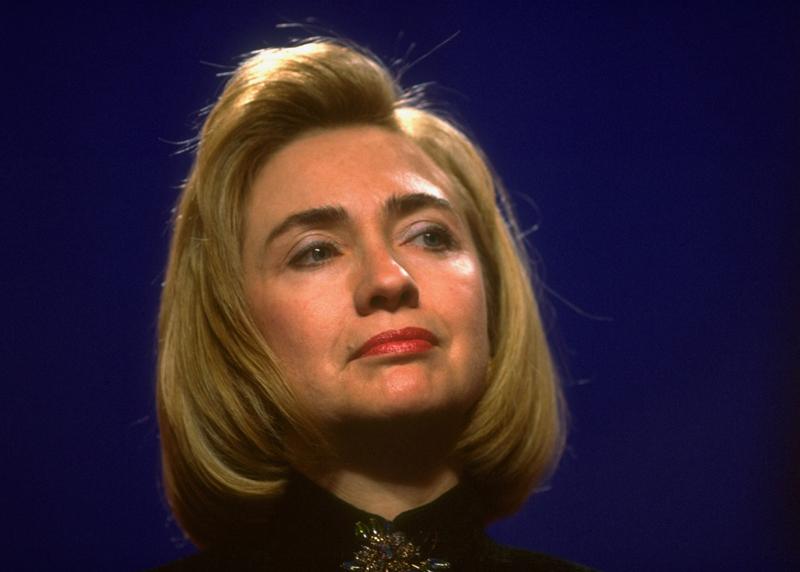 While First Lady, Hillary's relationship with the Secret Service was reportedly abominable. According to the book First Family Detail, written by Ronald Kessler, a uniformed officer once said "Good morning, ma'am," to which Hillary replied "F**k off." The book revealed allegations of her arcane rules, according to a former Secret Service agent: "If Hillary was walking down a hall, you were supposed to hide behind drapes used as partitions."
Even Hillary's staff can be obnoxious! Disgraced politician Anthony Weiner's wife, Huma Abedin, is still employed by the candidate after her husband's humiliating behavior. After the debate in Milwaukee, a woman was warmly embraced by Hillary, but when she tried to hug Abedin she was rudely shoved aside.
Article continues below advertisement
During a July 2015 campaign stop in New Hampshire, Hillary was heckled over her climate change stance, but her response heated up the room. As the heckler started chanting "Act on climate!" Hillary shouted back even louder "That's okay, that's okay! I'm all in favor of acting on climate."
Hillary ducked as a shoe was thrown at her head but she was not hit, but her trademark tantrum ensued. "Is that a bat?" she asked. Then she asked, "Is that somebody throwing something at me? Is that part of Cirque de Soleil? My goodness, I didn't know that solid waste management was so controversial." Hillary ended up insulting the protestor's aim by joking, "Thank goodness she didn't play softball like I did."
Article continues below advertisement
Hillary Clinton Delivers Policy Address On US Economy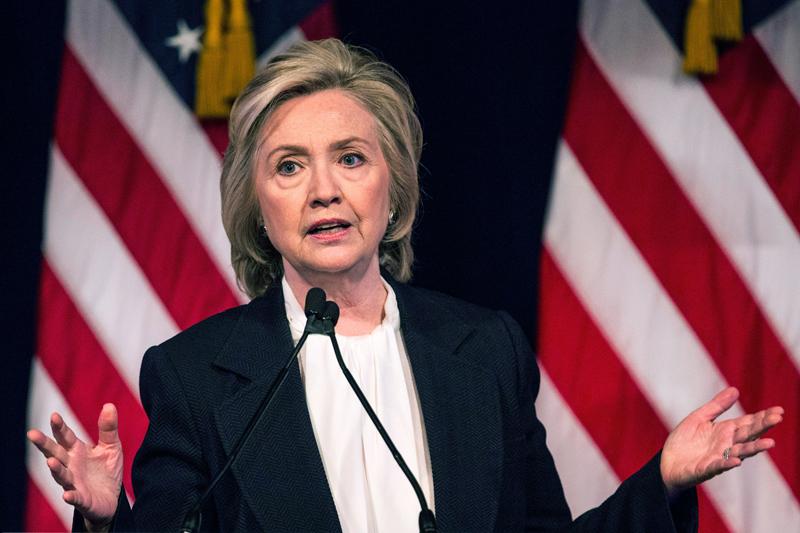 Hillary may have learned her rude reactions from her husband! In this clip, Bill was stumping for Hillary during her campaign but he lost his cool when someone in the crowd demanded answers about Benghazi. Growing angry with the person's refusal to let him speak the former prez lashed out. "I heard your speech. I heard your speech. Will you let me answer? I'm not your commander in chief anymore but if I were, I'd tell you to be more polite and sit down," he snapped.