Shocking Photos: Tom Cruise Covers Up Windows In Creepy Scientology Lair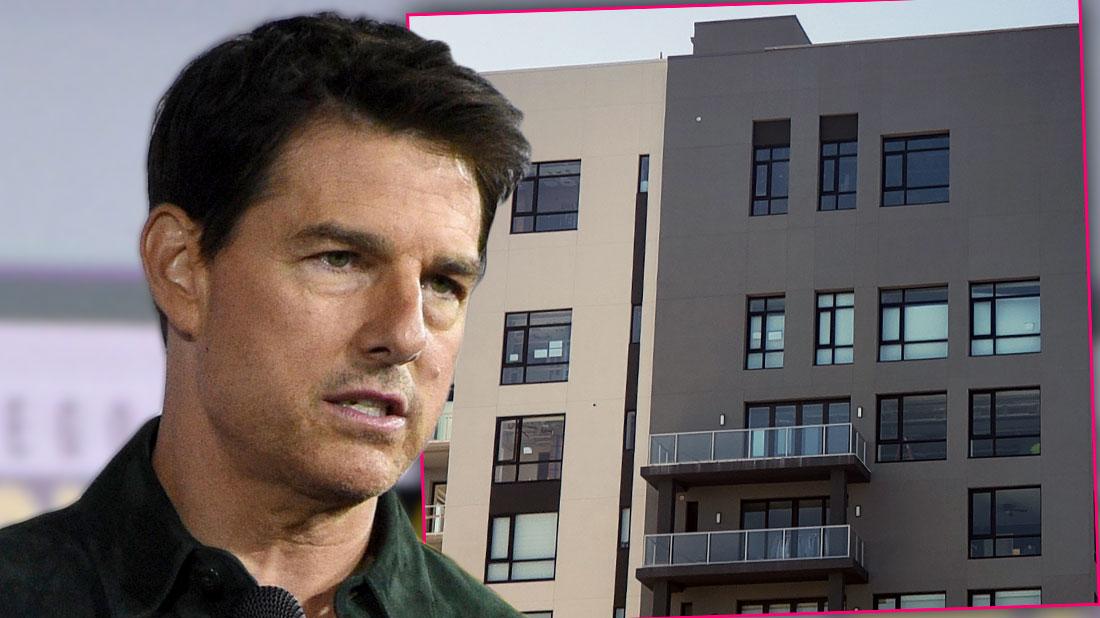 Tom Cruise is getting increasingly more serious about his privacy in his multi-million dollar penthouse near the Church of Scientology headquarters in Clearwater, Florida. RadarOnline.com has obtained exclusive photos showing the Mission: Impossible actor has covered up his windows in an effort to keep the public out of his personal life.
In February, the 57-year-old actor moved into his custom new digs, which boasts a 9-car private garage and around-the-clock security. Now, photos revealed that Katie Holmes' ex-husband is still putting contractors to work as they continue to construct his dream interior. And local eyewitness Clay Irwin of Clearwater revealed to RadarOnline.com that the actor is being extremely particular of what Cruise is keeping out of the public eye.
Article continues below advertisement
"Tom has all of the windows facing the streets covered," Irwin explained.
"There's been a lot of movement in his condo. Tom has been staying with his sister, who also lives in the building, while his master bedroom gets redone," the Scientology spy added.
As RadarOnline.com readers know, Holmes remains living in New York City with her daughter Suri, 13, whom she shares with Cruise. He has reportedly not seen his daughter in years.
Cruise has been working for months to make his scientology lair a luxurious place to live. In July, photos obtained by RadarOnline.com showed the actor tricking out his pad with cranes used to lift industrial appliances into his kitchen.
Irwin explained that "almost everything" in the penthouse suite is complete.
Cruise's new home is just 400 yards away from the controversial church's "Flag" building.
The Top Gun actor's Clearwater home is also where a majority of fellow scientologists live. However, Cruise's property is likely to be the most guarded. As RadarOnline.com readers know, Cruise's adopted son, Connor, was spotted roaming around the Scientology headquarters back in March.
Scroll through RadarOnline.com's gallery below to see exclusive photos of Cruise's most recent attempt to hide his multi-million dollar penthouse from the public.
High-Rise Living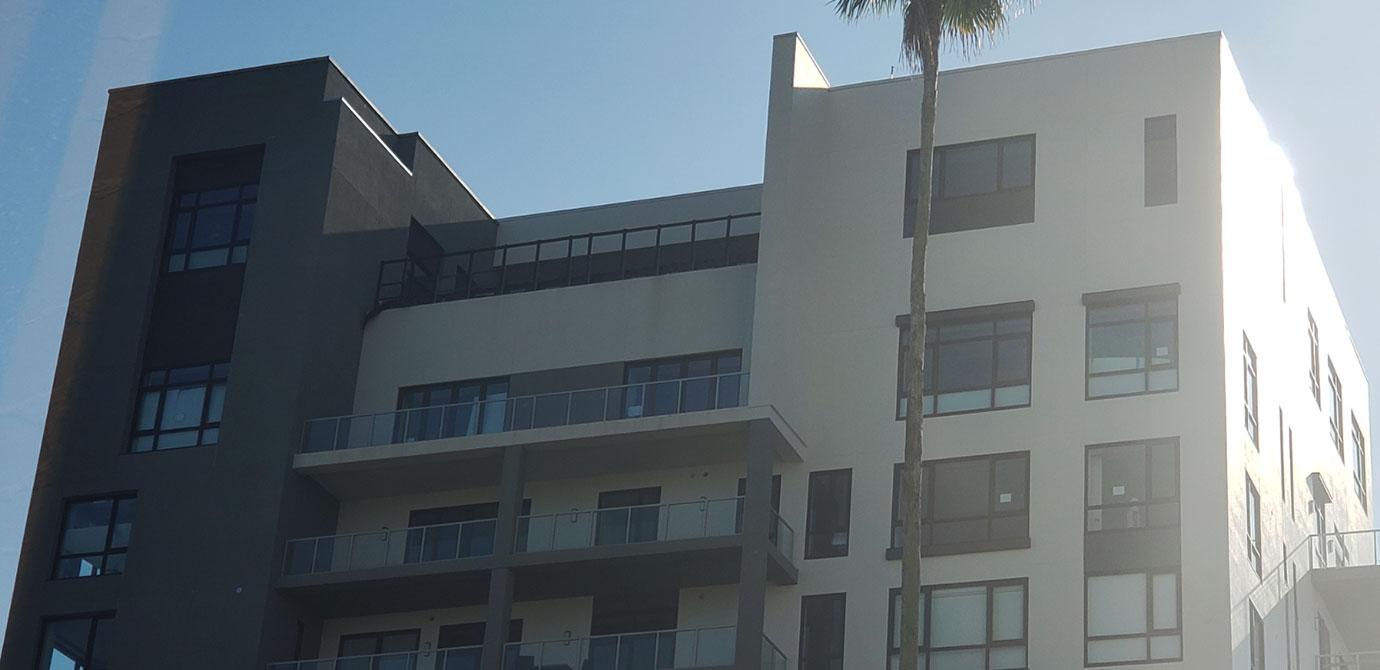 An entire floor of Cruise's massive Scientology home was guarded with materials to cover the windows. Irwin told RadarOnline.com this is due to major improvements being done within the actor's master bedroom suite.
Article continues below advertisement
Secret Lair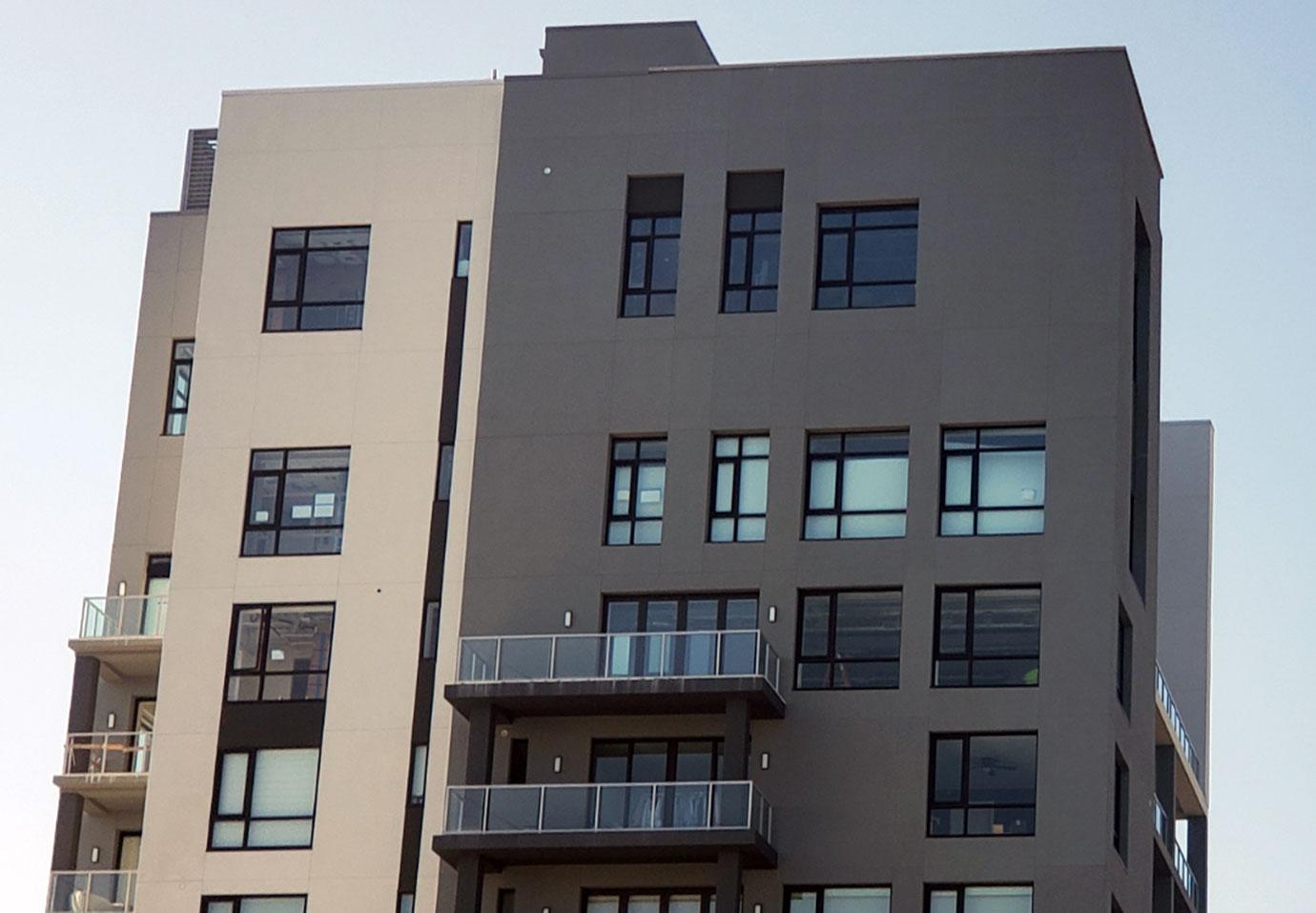 Cruise's penthouse is featured on the very top of the building, which is home to a majority of other scientologists, including his own family.
Article continues below advertisement
Major Overhaul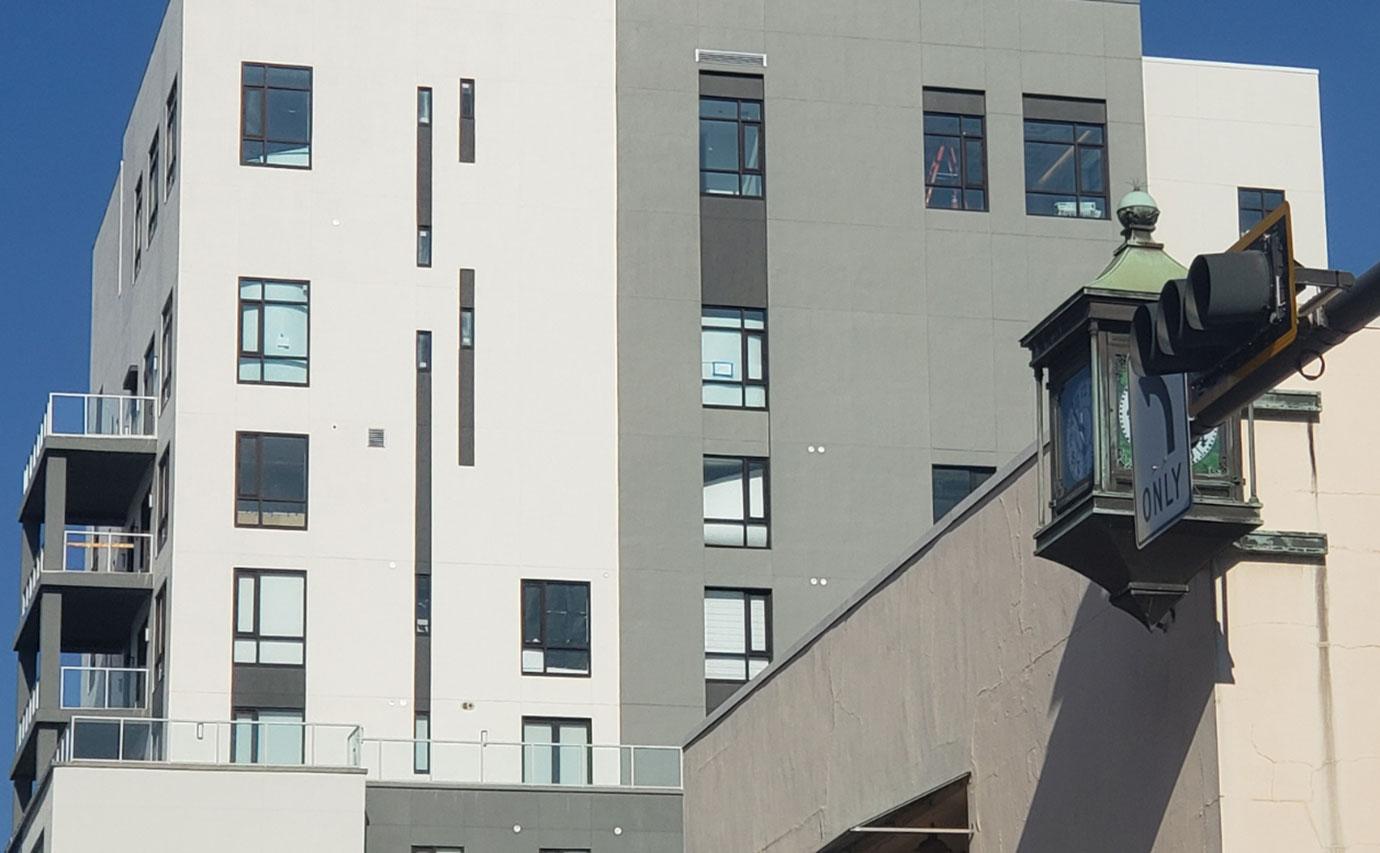 Some improvements already made to Cruise's home included heavy kitchen appliances that were delivered by the use of big cranes. The appliances included "double sub zeros" and "stainless steel hoods and vents," RadarOnline.com previously reported.
Article continues below advertisement
Fancy Digs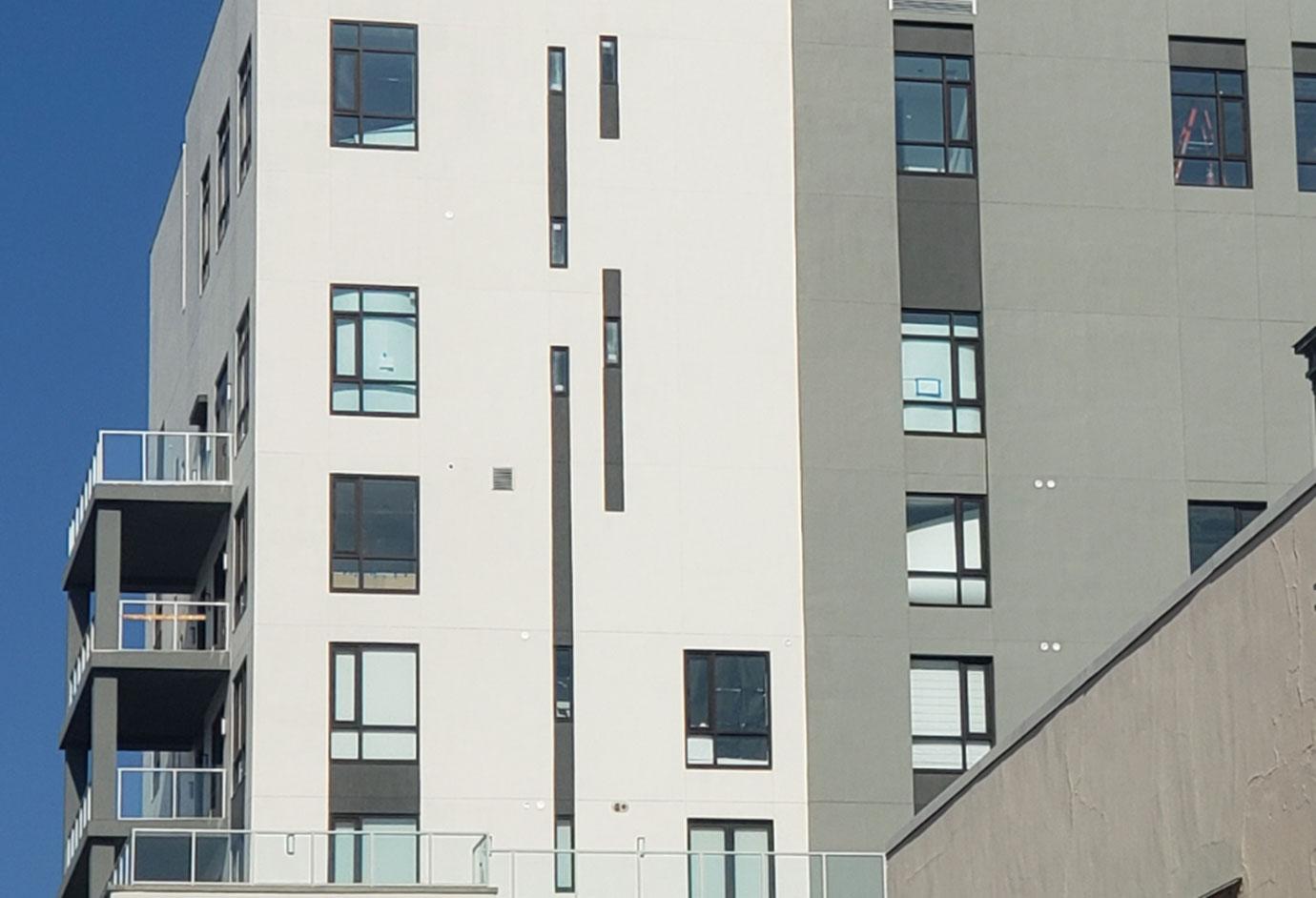 Irwin added that Cruise is scheduled to have another big delivery this week, meaning cranes will once again show up to the Scientology residential building.
Article continues below advertisement
Family Affair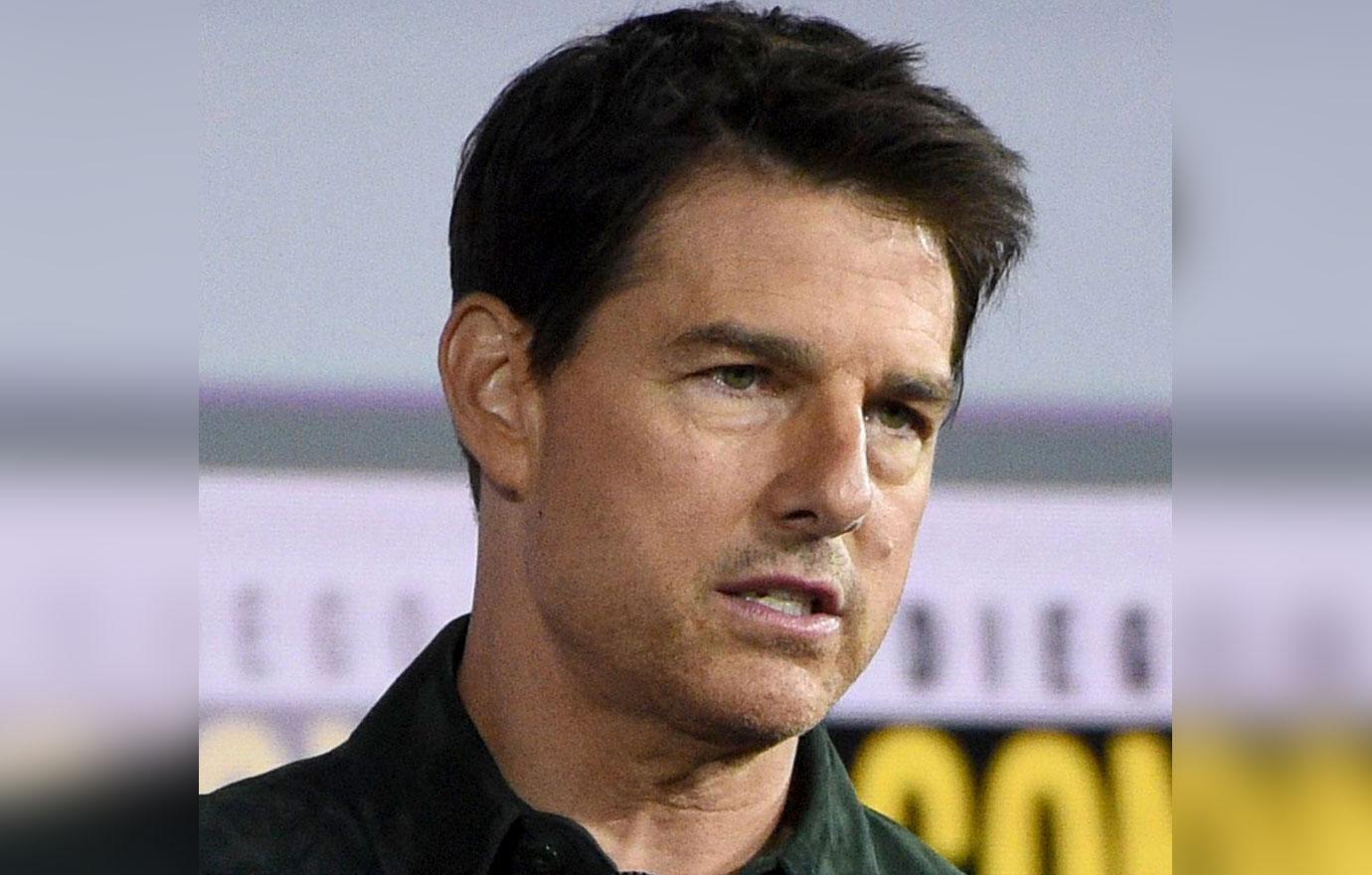 In addition to Cruise's son Connor showing up around the church's Florida headquarters, he and Nicole Kidman's adopted daughter, Isabella, has also taken on an important role in the organization. Earlier this year the 27-year-old promoted the benefits of the controversial church in a bizarre promotion from Scientology's London base.