Haggard Ashton Runs Errands With Mila Amid Trial For Alleged Killer Of Ex-Girlfriend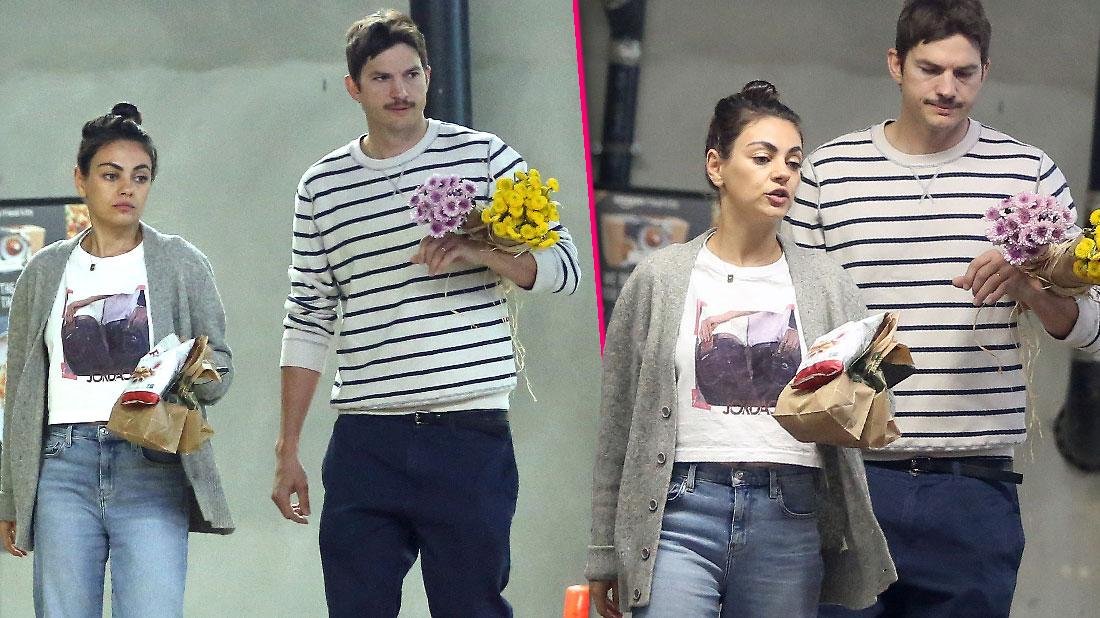 Article continues below advertisement
Kutcher has said he showed up to her house and peered through her window, noticing stains of "red wine" that was later discovered to be a pool of blood.
The actor had left the premises and her roommate discovered her body the following morning.
Ellerin's neighbor, local repairman Michael Thomas Gargiulo, also known as the "Hollywood Ripper," who is accused of butchering and stabbing her body 47 times, was arrested nearly six years later in 2008 when DNA was recovered from the Santa Monica apartment of Michelle Murphy, who survived a vicious knife attack.
Gargiulo has been charged with three counts of murder and one of attempted murder, and could have murdered up to a dozen women. He has pleaded not guilty by reason of insanity.
The trial is expected to last six months.
Scroll through RadarOnline.com's gallery for more on Kutcher's outing with his wife Kunis before his hotly-anticipated court testimony.
Helping Hand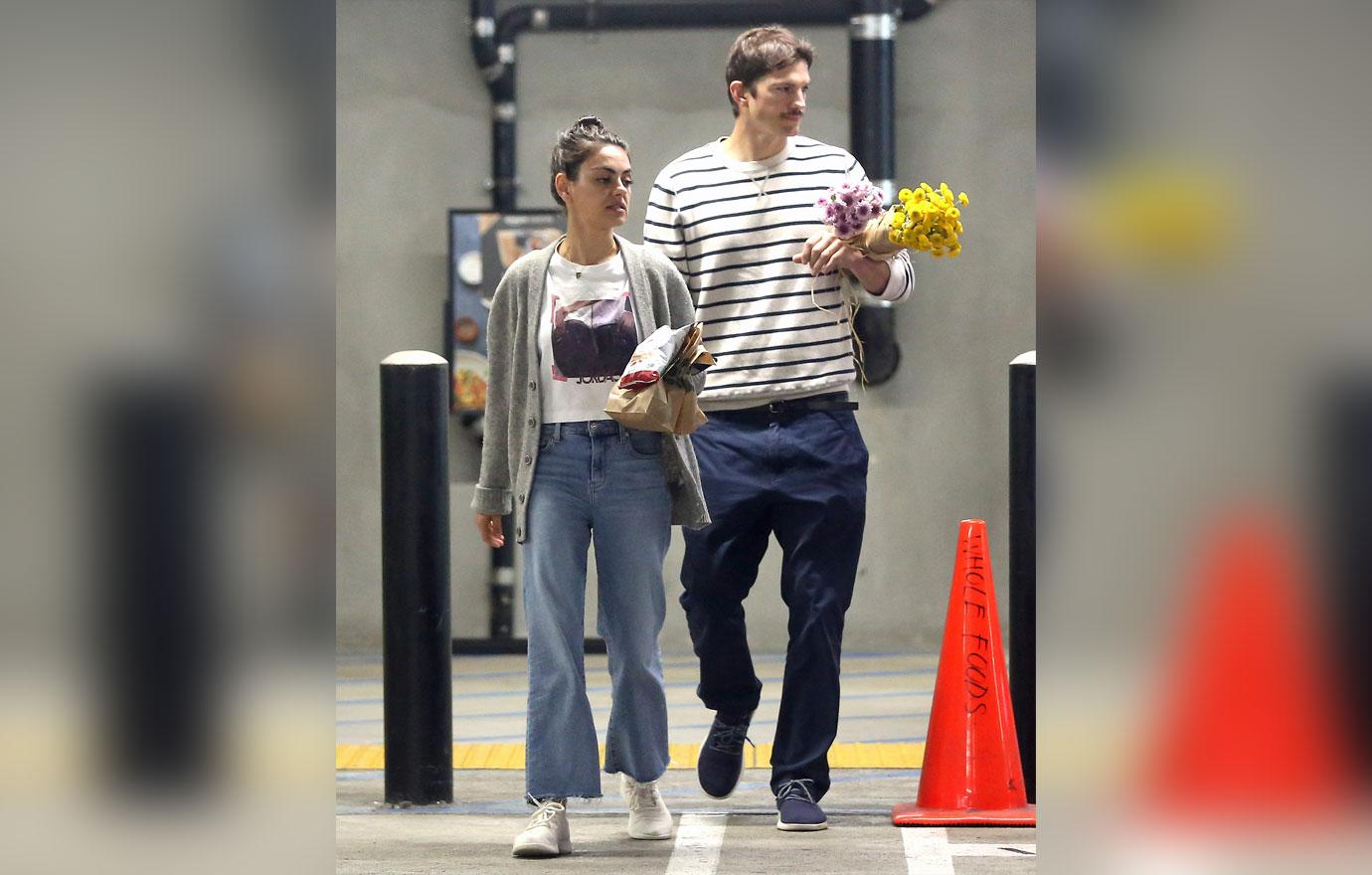 Kutcher was spotted with Kunis in Los Angeles on Friday, May 24. The former That '70s Show co-stars married in 2015 and have two kids.
Article continues below advertisement
Flower Shopping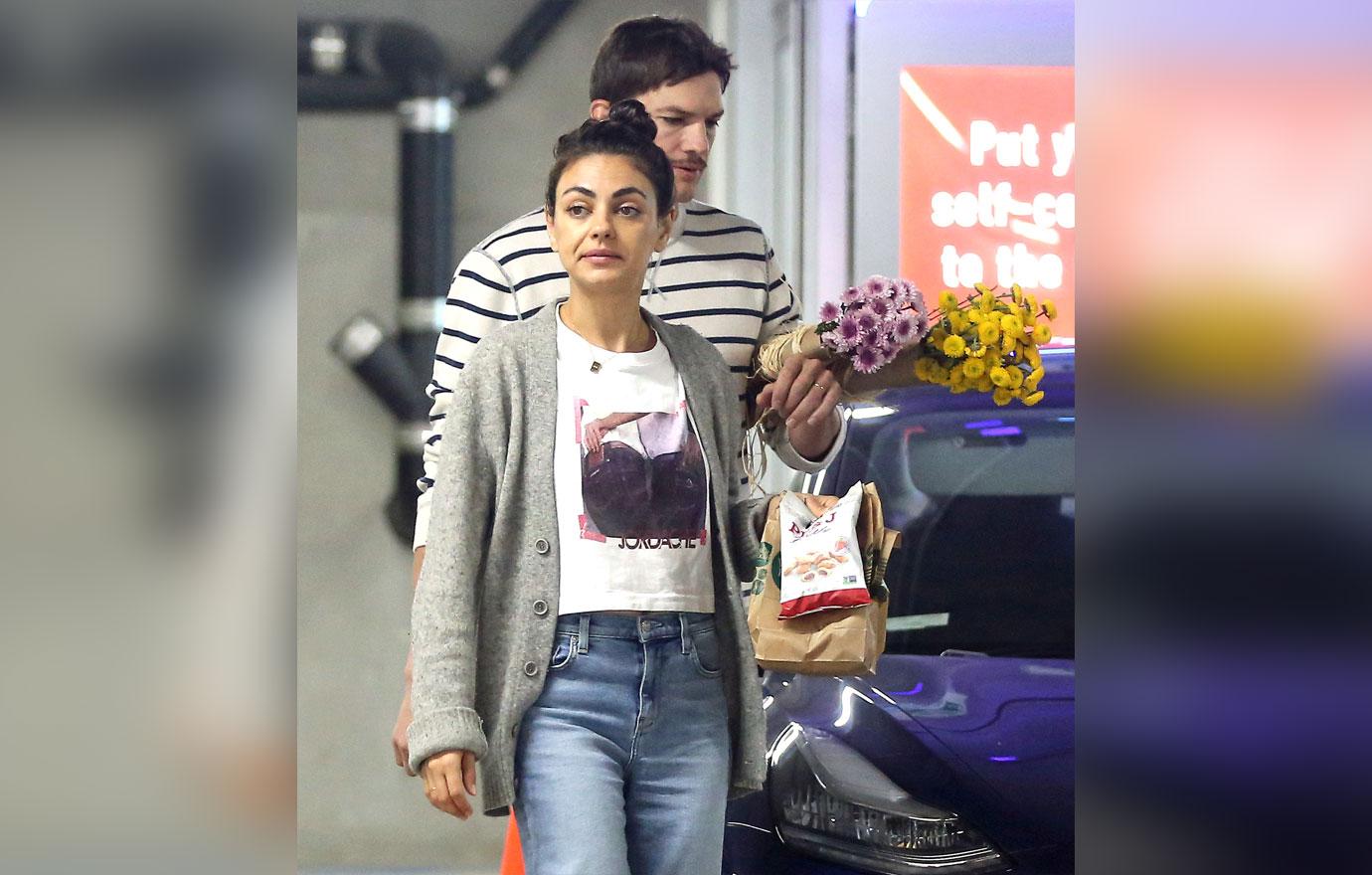 The couple was casually dressed as they purchased some flowers. Despite the bright scenery, Kutcher's expressions looked grim.
Article continues below advertisement
Dressing Down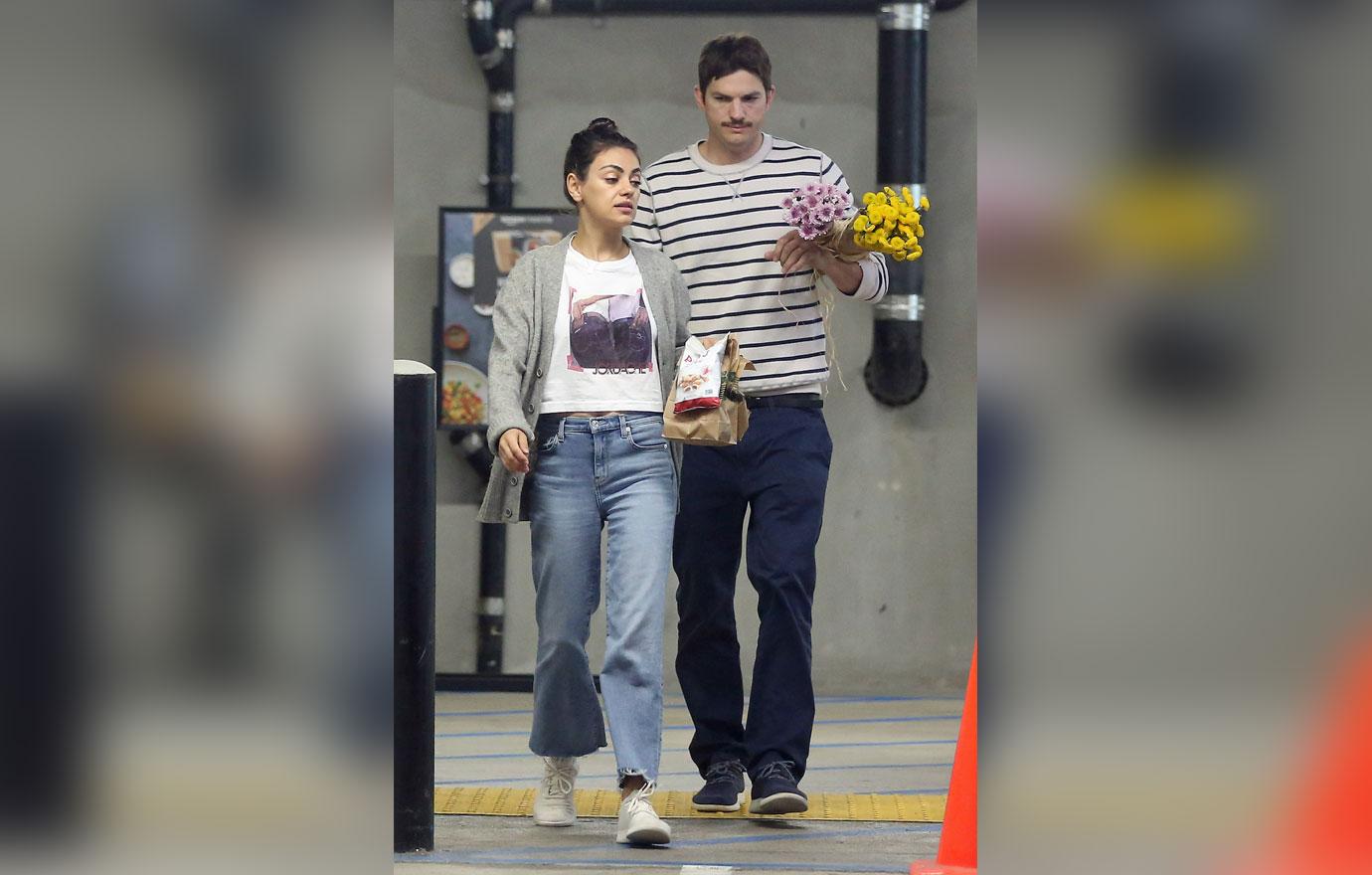 Kutcher wore a striped shirt with dark denim while Kunis sported a graphic white shirt, grey sweater and blue jeans with a top knot bun to match.
Article continues below advertisement
Under Oath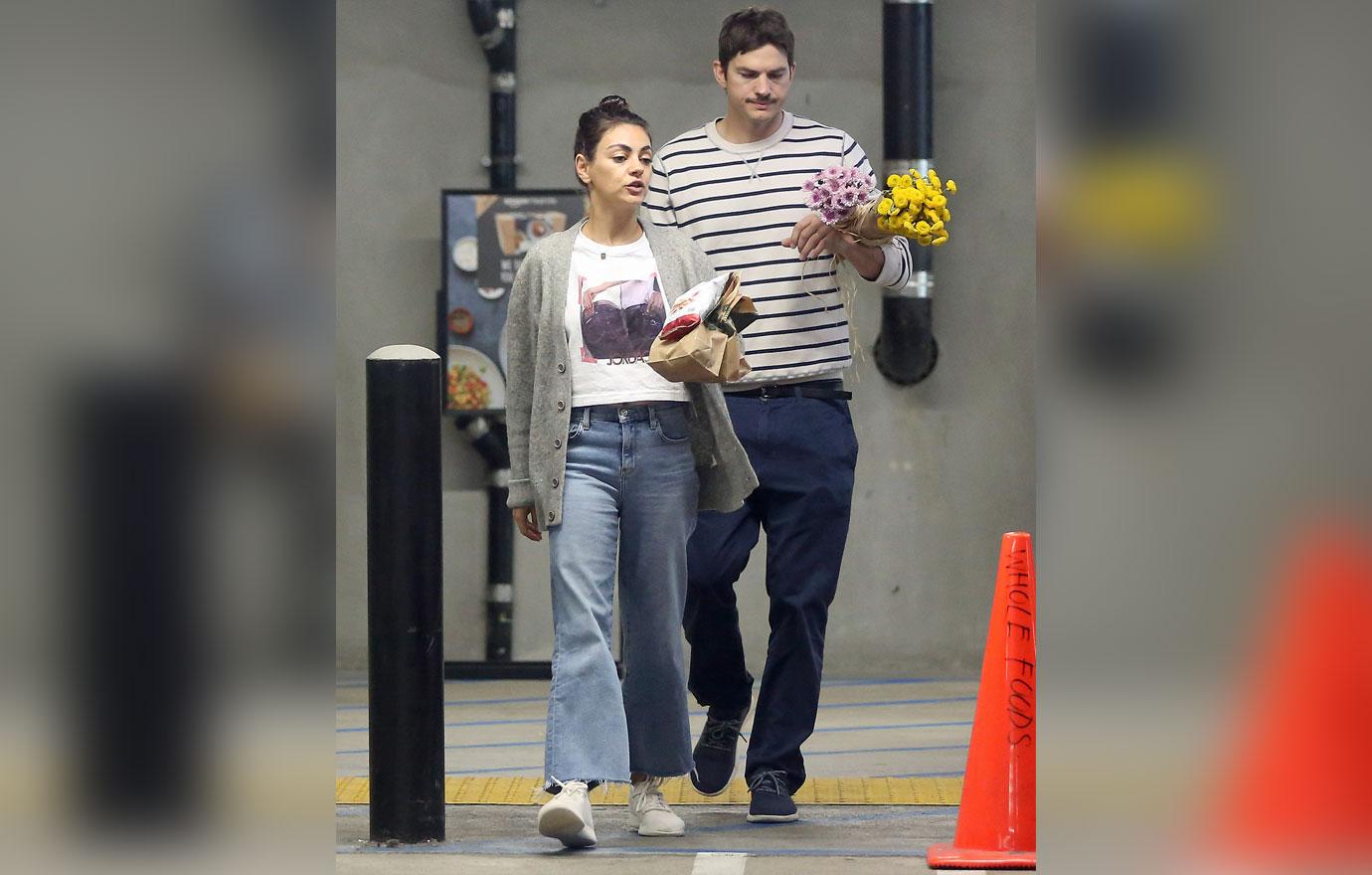 Despite being with his current wife for years, Kutcher is being forced to relive an agonizing time in his past. He's set to testify as a witness in the murder trial of his ex-girlfriend Ashley Ellerin's alleged killer.
Article continues below advertisement
Hollywood Ripper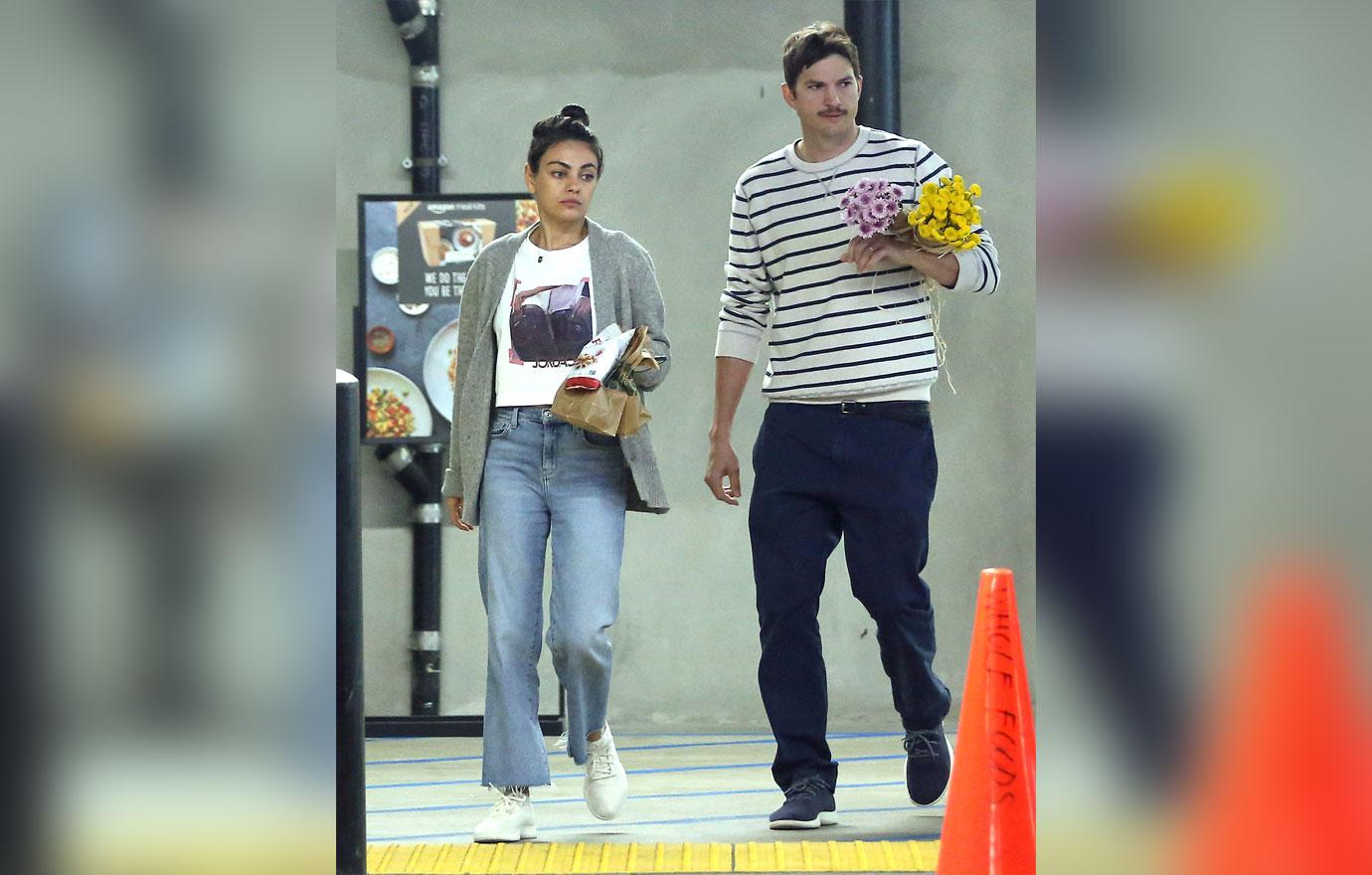 Kutcher enjoyed his time with Kunis this Friday, but can't forget his former galpal's grisly fate. Ellerin was found dead in her apartment. According to court documents, Gargiulo, an air conditioning repairman and neighbor who had previously worked in her home, entered her house while she was showering and stabbed her 47 times.
Article continues below advertisement
Butchered Body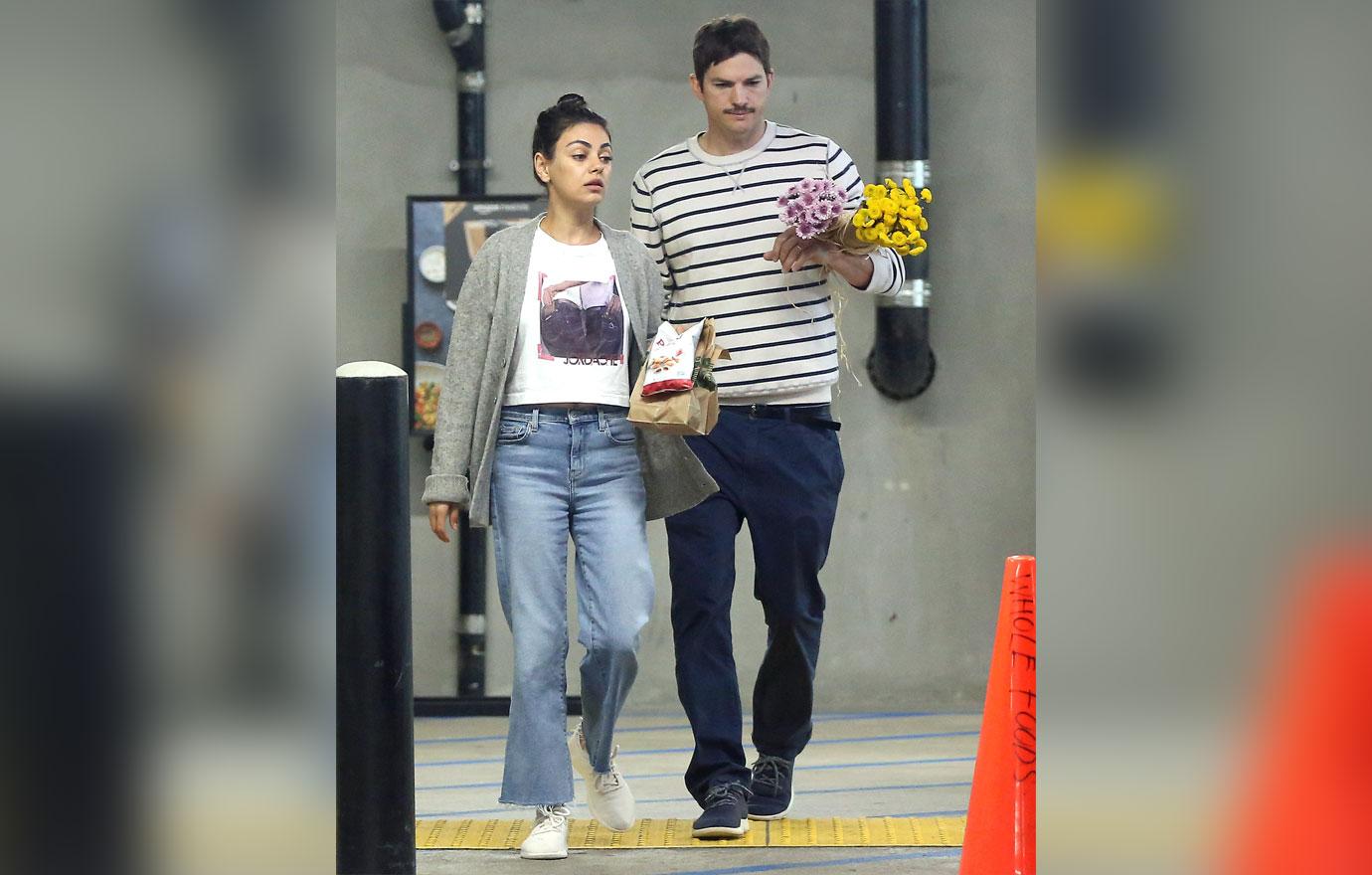 "This was a brutal, frenzied assault," a source told the Globe in 2004 about Ellerin's death. "There were 12 fatal wounds and 35 others stabbing, plunging, twisting. It was overkill. She fought hard to save her life, but someone wanted her dead." Now Kutcher will reportedly tell the court about how he went to check on Ellerin.
Article continues below advertisement
Grammy Date Gone Bad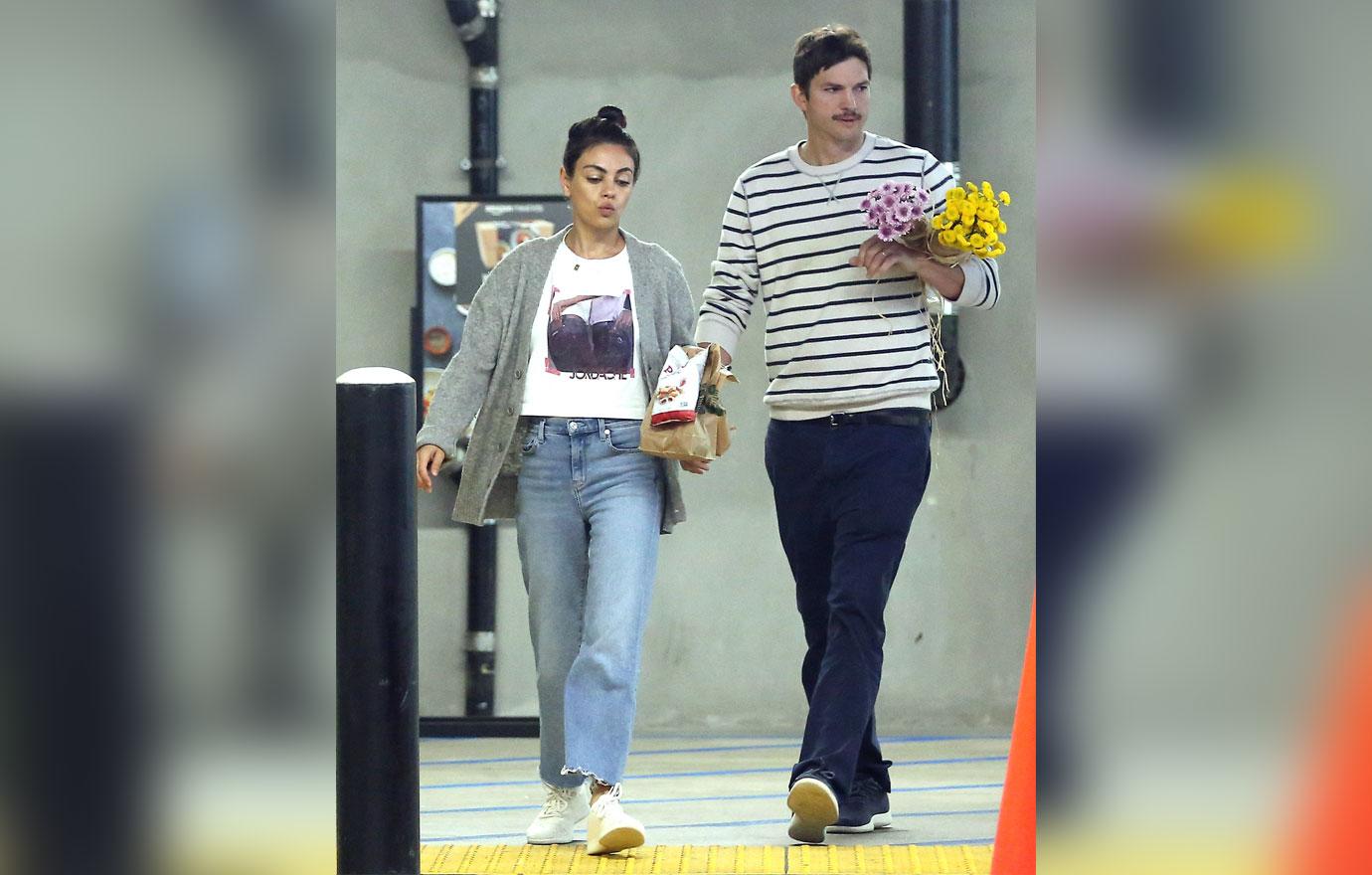 Kutcher, who was dating Ellerin, showed up to her home after his numerous calls to arrange a date were not picked up or returned. He initially mistook a pool of blood for spilled red wine, but her parents are disappointed he didn't report his discovery sooner.
Article continues below advertisement
Upset Parents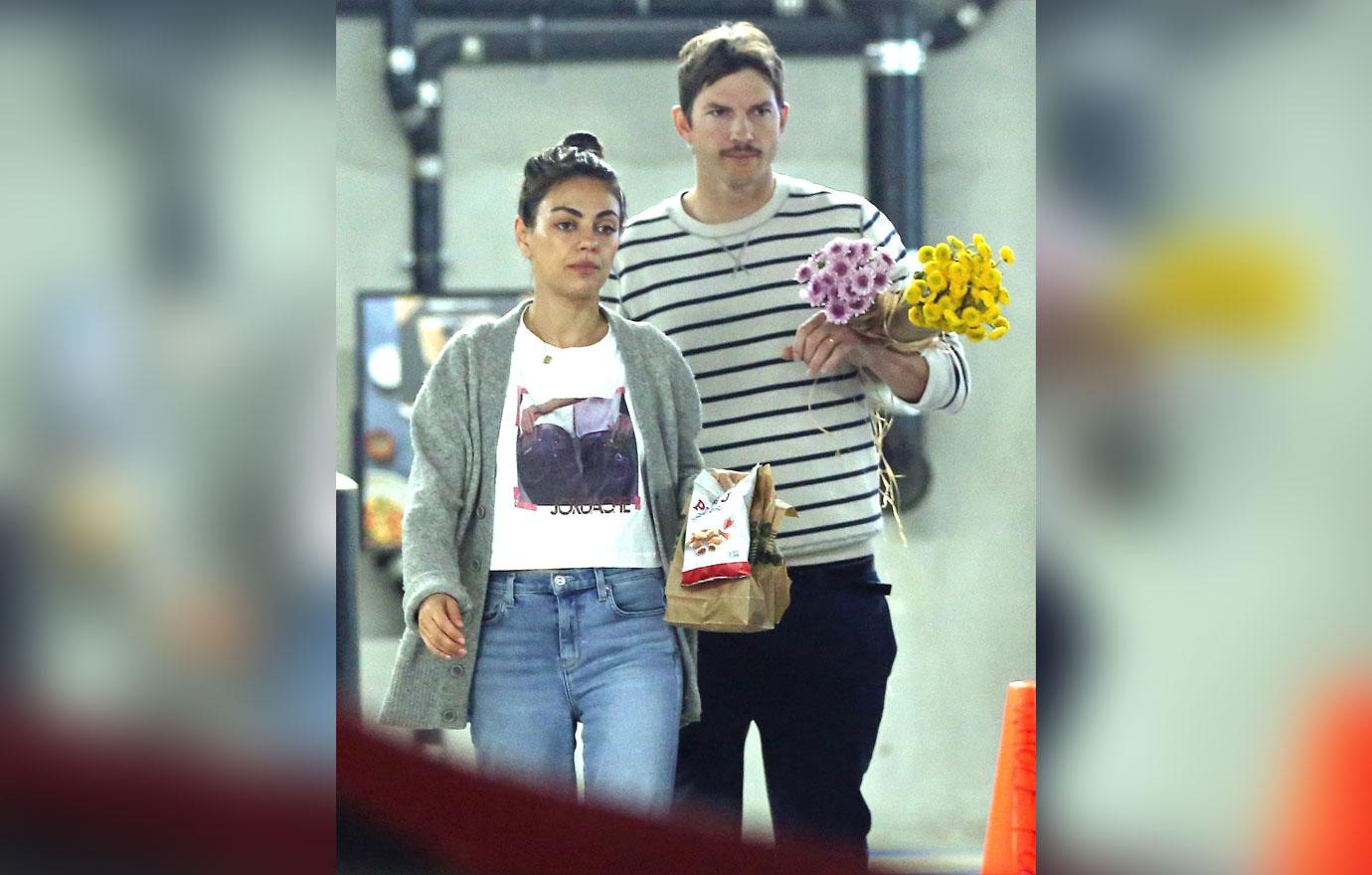 "Because of him, the perpetrator got a 12-hour head start," Ashley's father Michael told the Globe in 2004 about Kutcher. "His behavior suggests he felt Ashley was a disposable date. Any reasonable gentleman who finds a door not answered and evidence of some kind of a disturbance would call the police."
Article continues below advertisement
Silent Ashton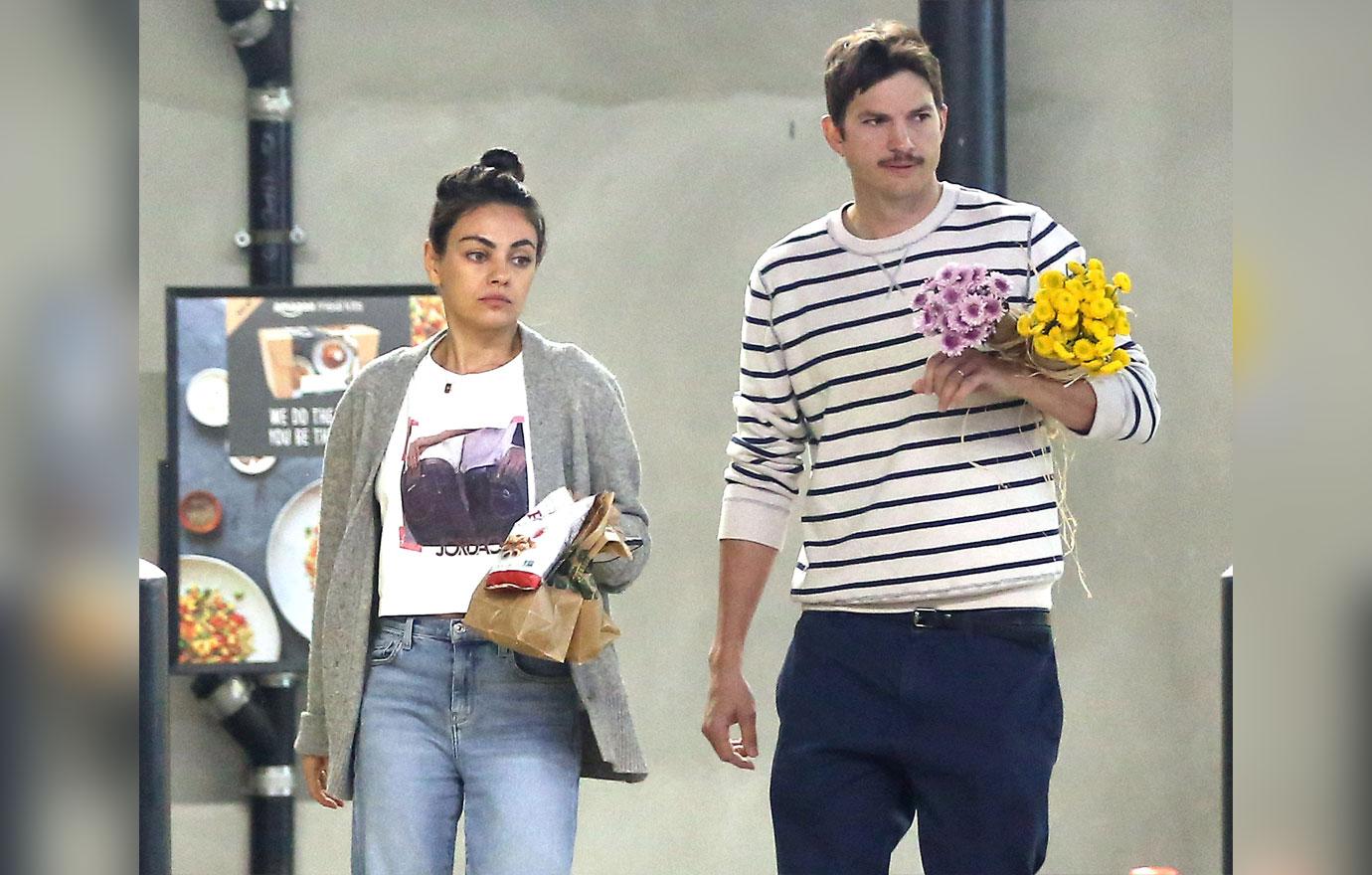 Since the incident, Kutcher, who married and divorced Demi Moore before finding love with Kunis, has remained tight-lipped about the murder of his ex. "He never mentions Ashley or the murder, and we never ask," a close friend told the Examiner in 2009. "At the time it happened, Ashton was totally freaked out. But he never talks about it now."