Artie Lange Tells All On Heroin, 'Hookers' & Howard Stern In Comeback Performance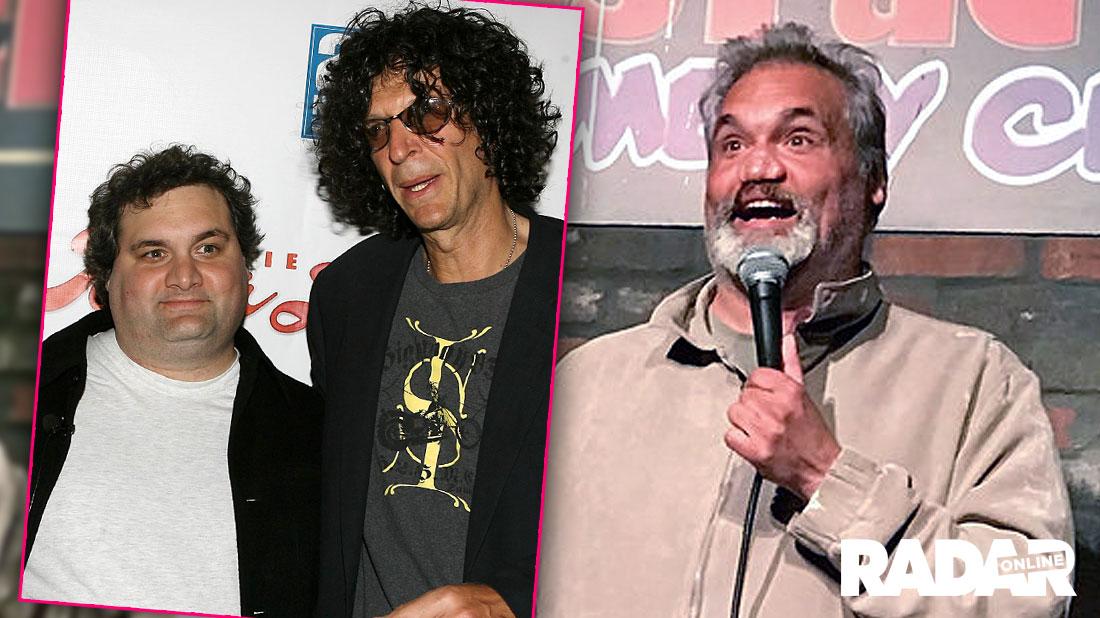 Article continues below advertisement
As RadarOnline.com exclusively reported, Lange was arrested back in May after an official revealed he was "non-compliant."
"All the stories gave the impression he was doing great, but that is not the case," the official added.
His current legal woes stem from an initial 2017 arrest for cocaine and heroin possession, though he has struggled with drug addiction for years.
In May, Stern gave a rare interview in which he admitted he loved his one-time sidekick but reached a point where he had to let him go.
"What's happening with Artie makes me very sad. We've lost touch, and that's my doing," Stern admitted. "I got my fingers crossed for the guy. And it wasn't a clean break."
"It was many years of wanting Artie to get help. I know that a lot of fans want me to talk about Artie and feel it's a cop-out for me not to. I'll take that. I don't want to do anything that would rock his boat."
"I get sad talking about Artie. He was a tremendous contributor. But we had to move on."
In response, Lange revealed he was hoping to reach out to the Shock Jock to apologize and possibly make an appearance on The Stern Show once again.
Now, following his release from drug court, Lange revealed his comeback comedy tour with the first show in Bridgeport, CT on October 18.
RadarOnline.com was there to catch the biggest revelations from his stand up.
Lange insists he is now sober and staying away from drugs. Could this finally be his comeback? Scroll through the RadarOnline.com gallery to see the most shocking moments.
My Love Life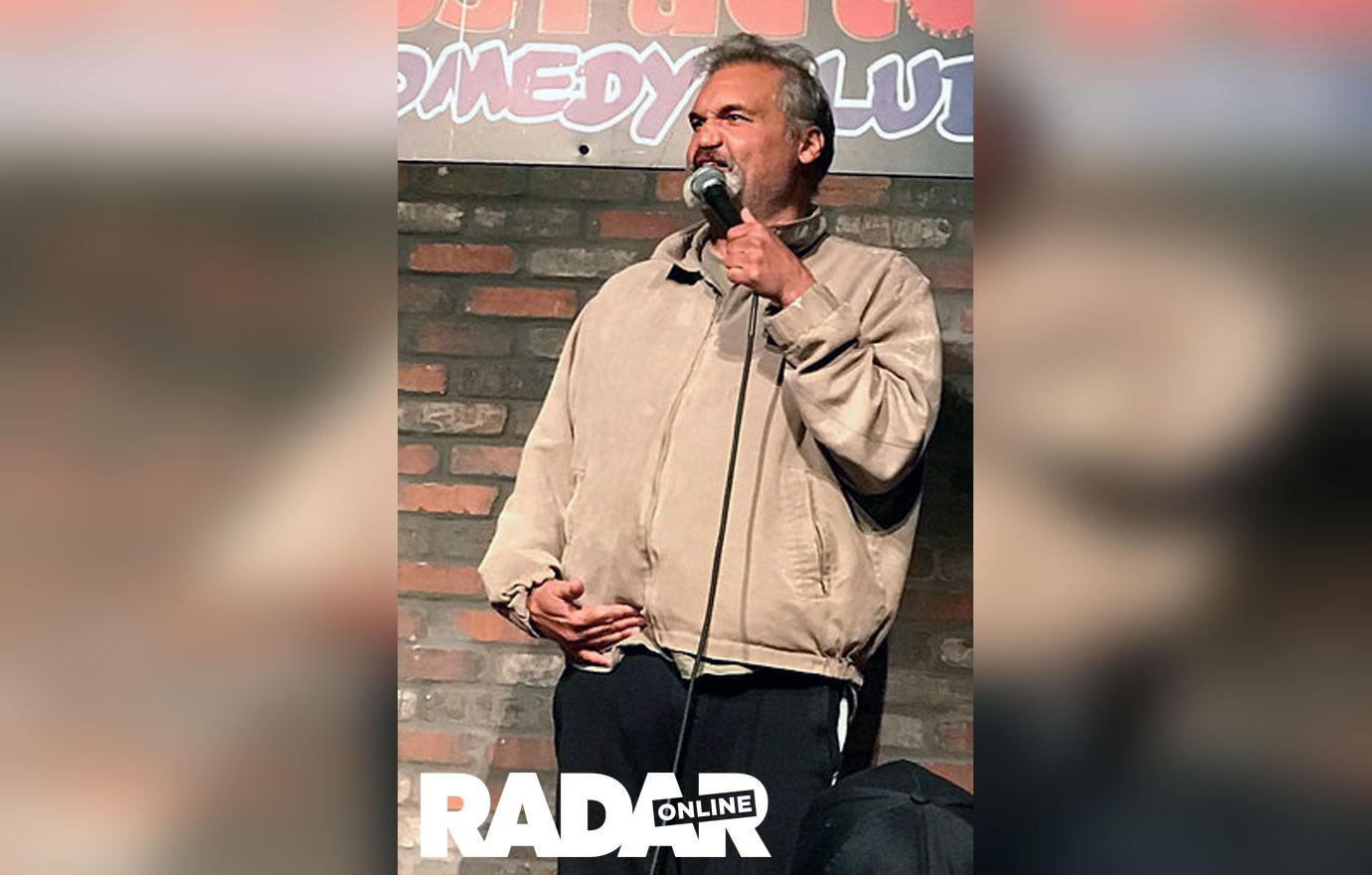 The comic talked about the struggles he's endured and his battle with drug addiction.
"I had three fiances who left me because of heroin. Heroin saved me a lot of money mothaf**kers," Lange joked. "Divorce would've been way more expensive than the drugs."
Article continues below advertisement
Prison Life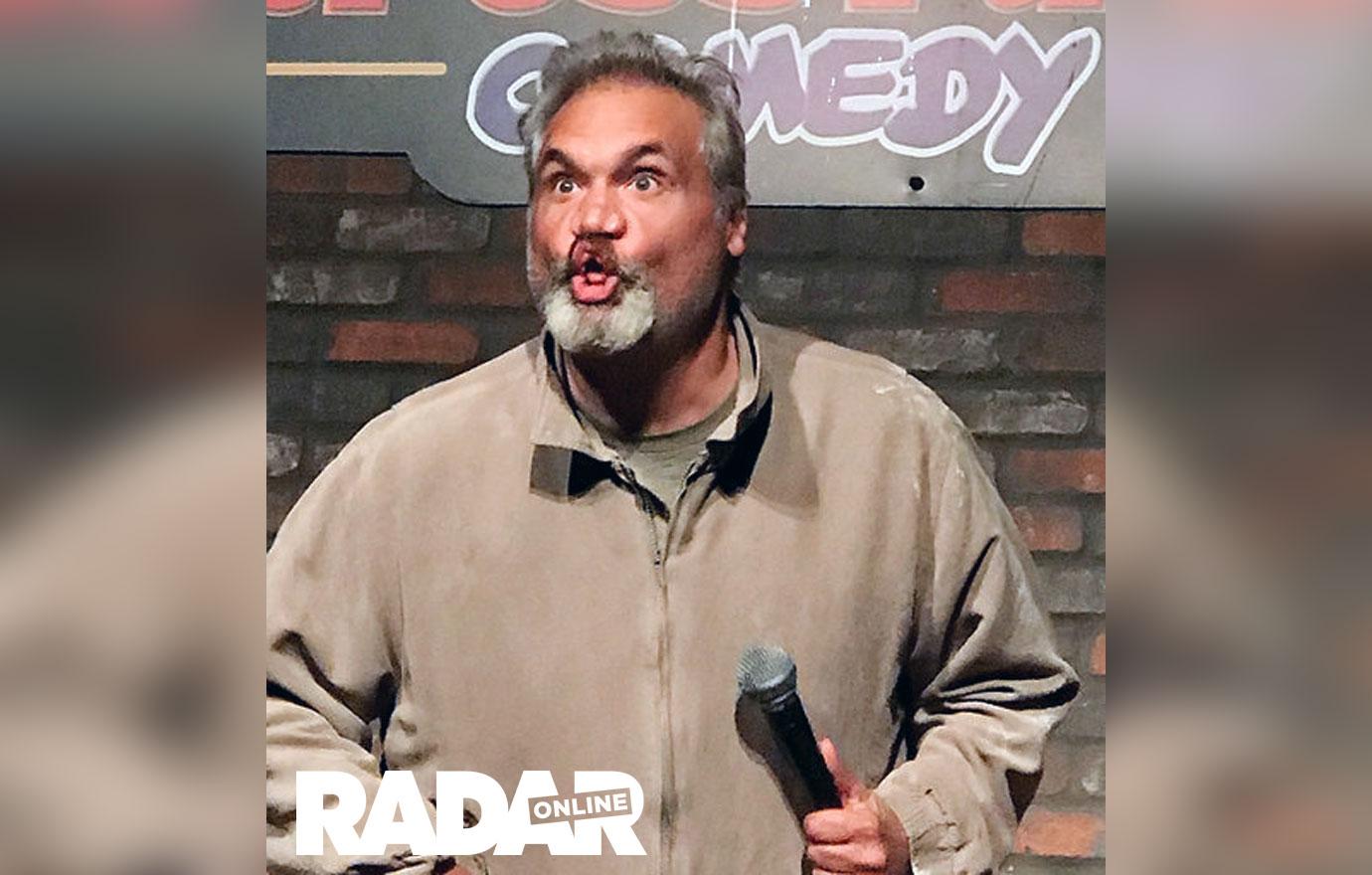 "So I just got out of jail, I'm still wearing the pants," he continued. "Here's the key to surviving in jail. The first day you want to give a terrible blow job!"
Article continues below advertisement
Give It To You Straight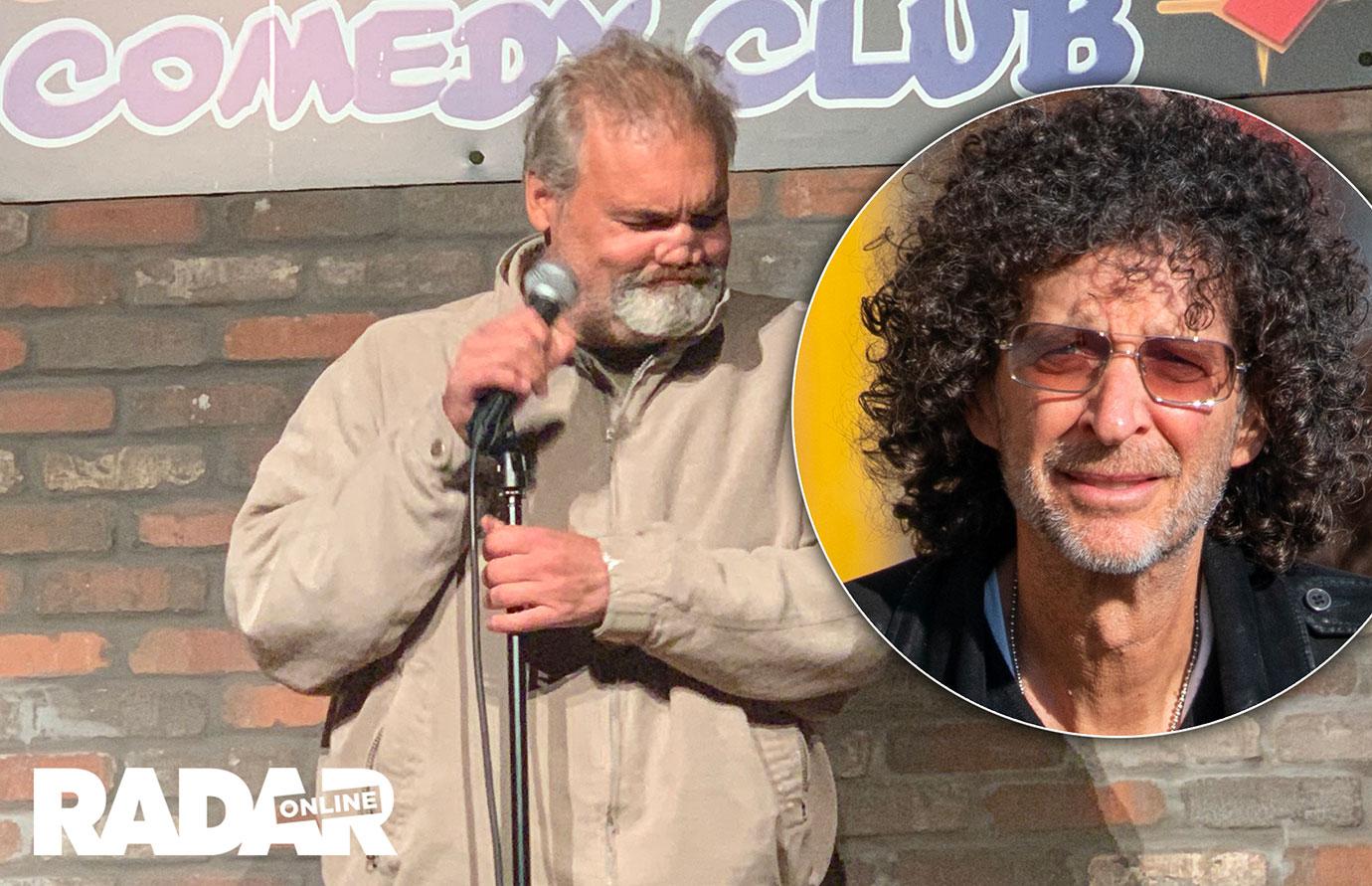 "Howard Stern always used to wonder why people who would call in wanted to ask about my life and not his," he joked. "Because he is a billionaire who has cash and some boiling water and doesn't sit up at night. I'm on the road f**king hookers. Who are you going to ask about?"
Article continues below advertisement
Consequences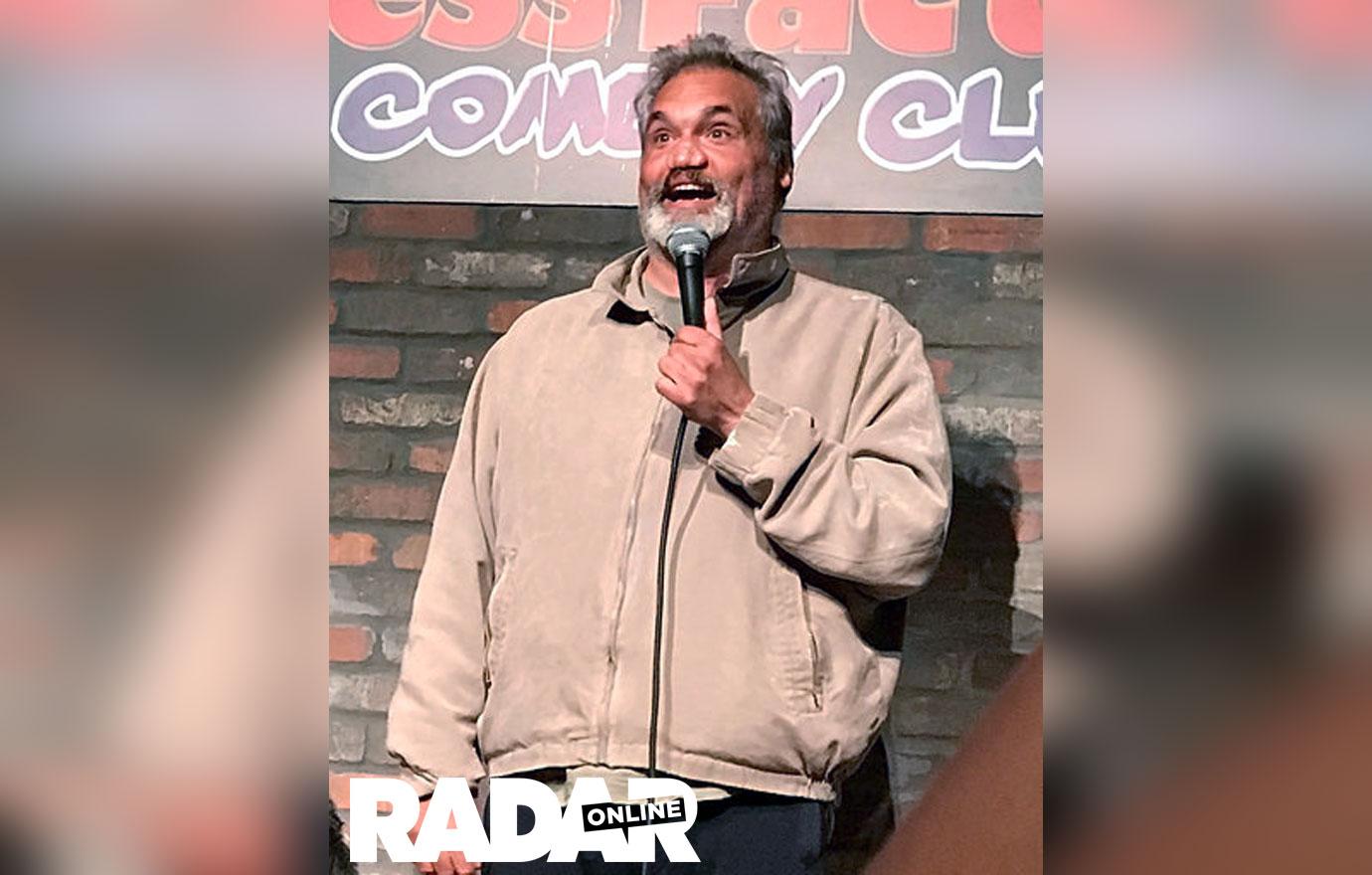 "I burned all the bridges you can burn in show business, that's why I'm in Bridgeport. I was in the crack house recently, I wast trying to light a crack pipe and I burned Todd Bridges. If you don't know that is, google Todd Bridges!" he said.
Article continues below advertisement
Addiction Is Real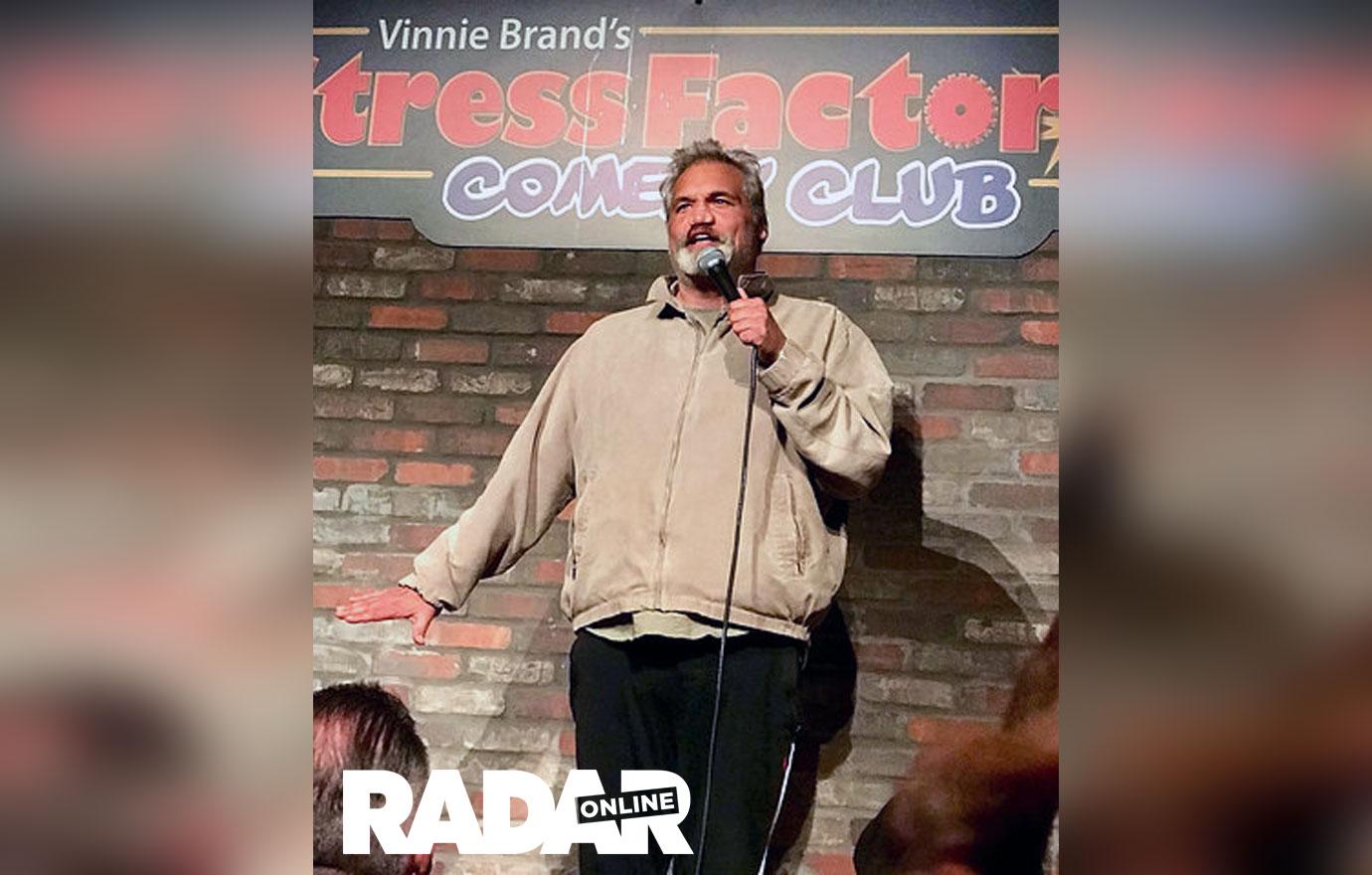 Lange talked about getting "dope sick" while touring in Cleveland, and needing drugs to survive. "So I do a show at the theater, and I'm dope sick, I need heroin," he said. "This 21-year-old kid who says, good news, I got a deal in Akron, Ohio, where Cleveland is close by. I'll set you up."
Article continues below advertisement
Surprised Myself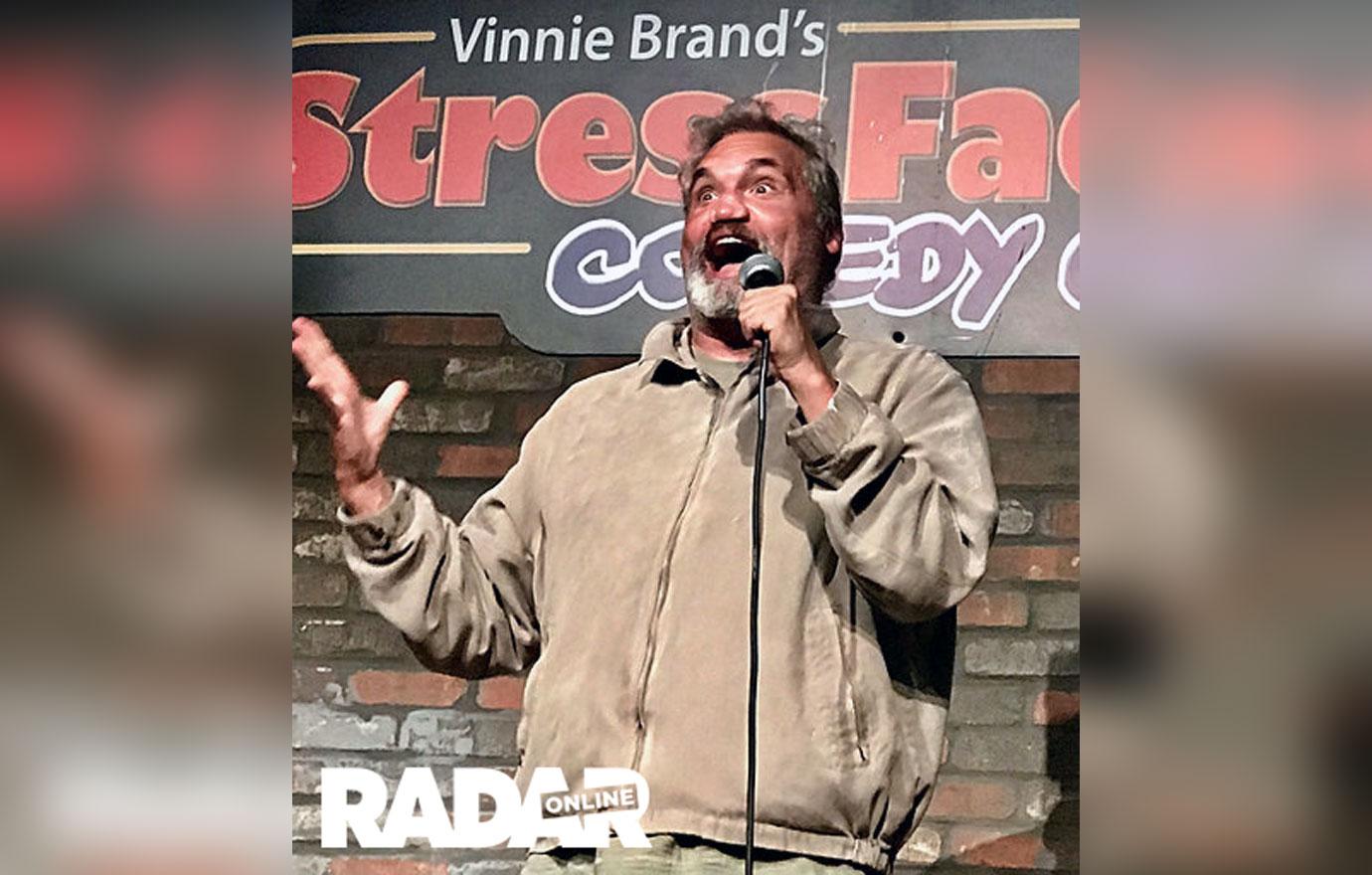 He said the dealer had a bag of heroin named after him! "Here's the f**ked up thing, on the Marquis where I was performing, they had my name spelled wrong. On the bag, it was spelled perfectly! So now I'm freaking out. This 21-year-old thought it was the coolest f**king thing ever!"
Article continues below advertisement
Get The Message Out There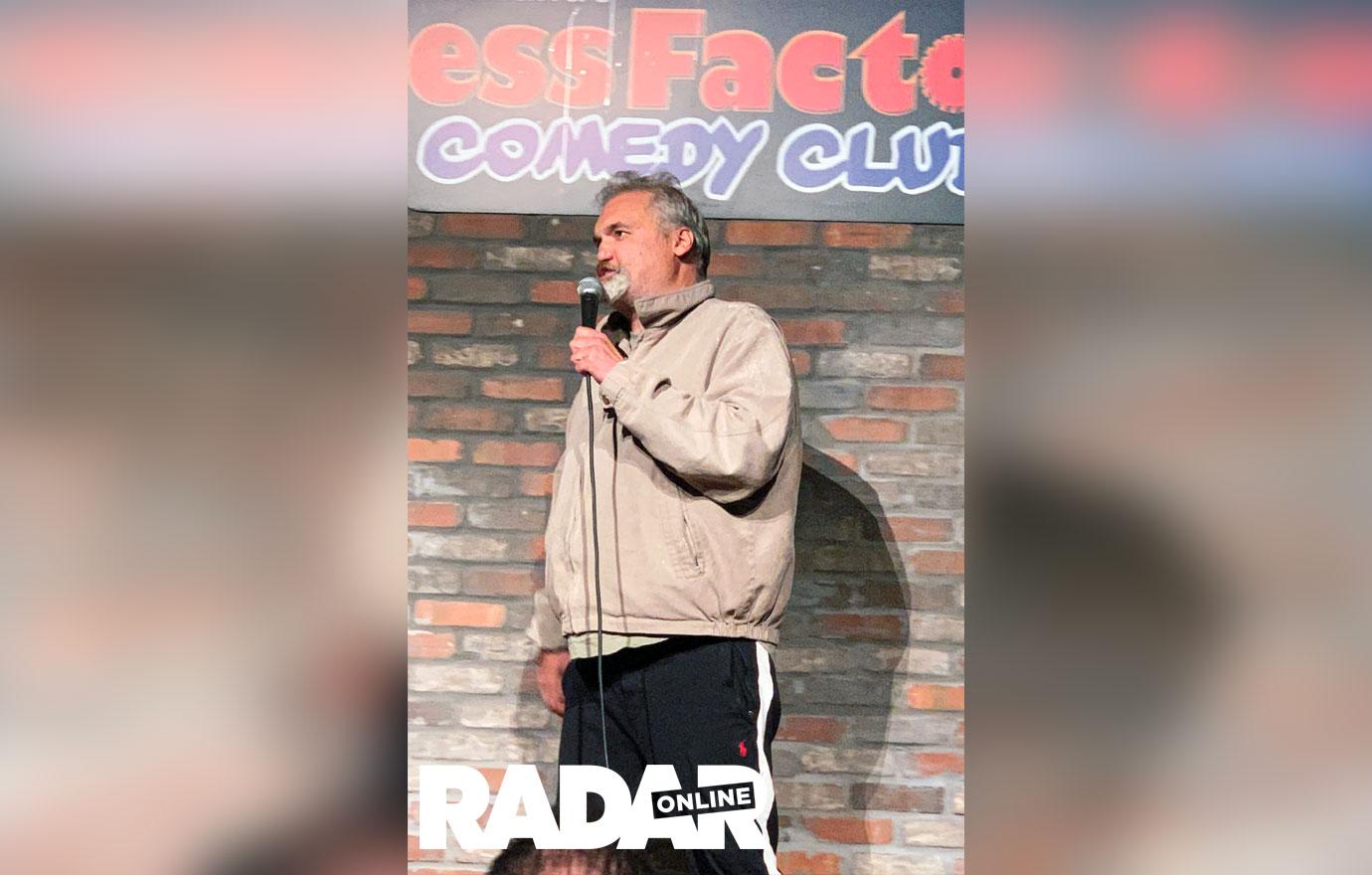 "He actually turns to me and goes 'Dude you've achieved so much.' Like what the f**k are you talking about!" he said. "My name was on poison dude. Kids are taking this...I guess I am a famous scumbag!"
Article continues below advertisement
Cold Hard Truth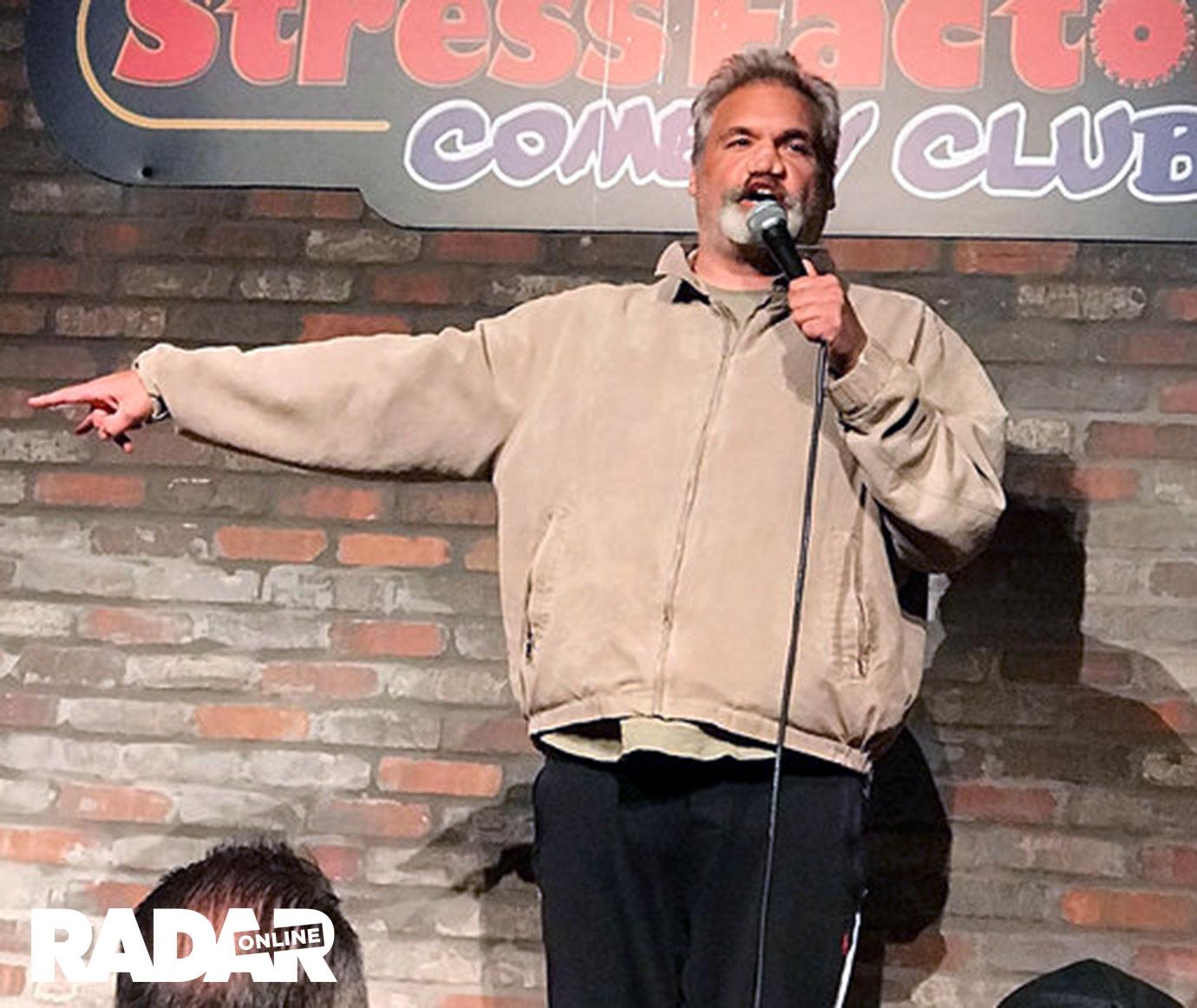 Lange made sure to end his standup with serious advice about staying away from drugs. "If I can you guys a piece of advice to tell every kid, and I say this in every show, if you give a hooker money to give you cocaine, she will never come back... but if I can get serious for one second, as you guys know I went through a lot of f**ked up shit. The fact that you guys come out on a Friday to support me means everything to me. Tell your kids to never touch drugs."
Article continues below advertisement
Still Going!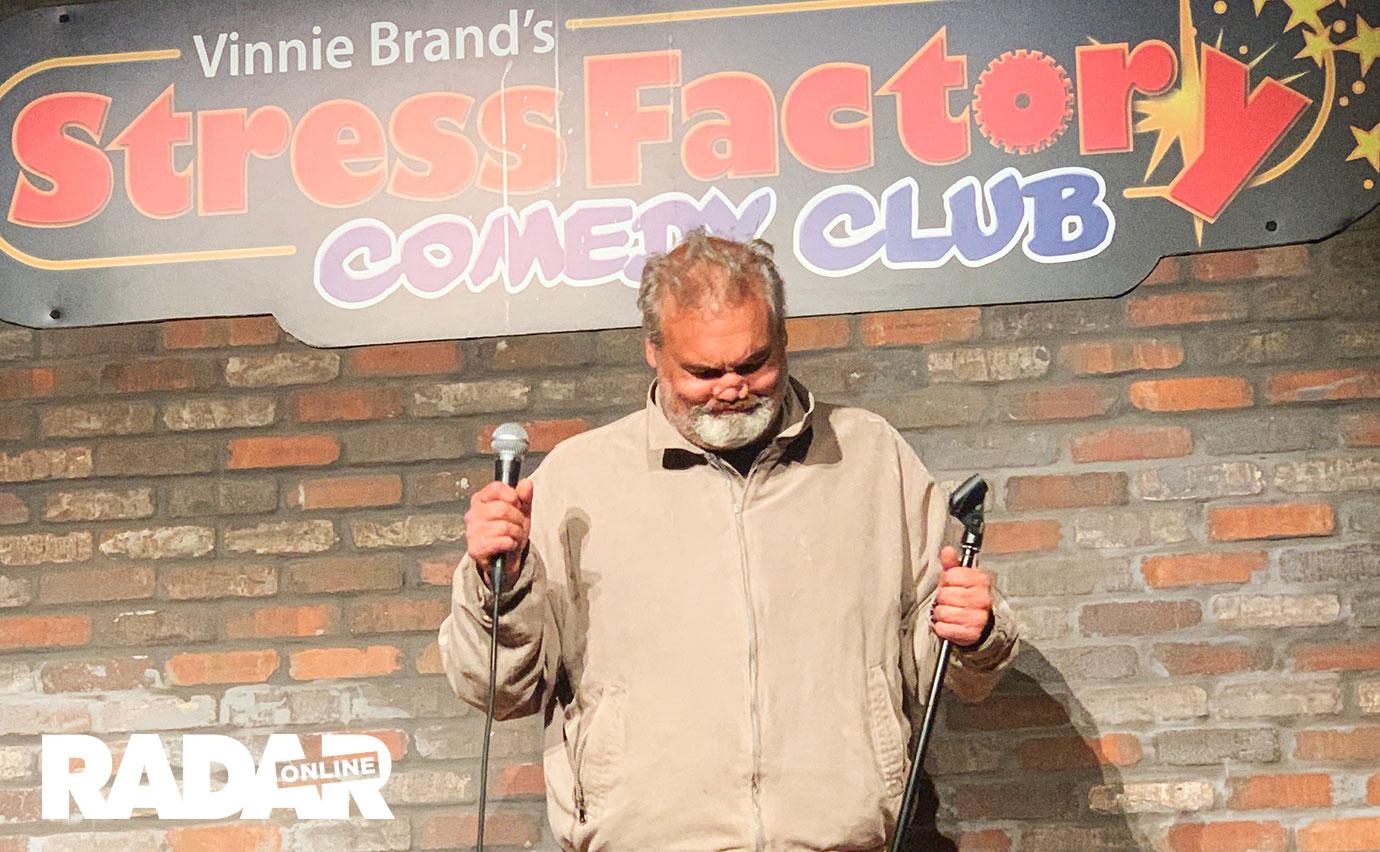 Lange's next show will be on Friday, November 1 at the Laugh It Comedy Club in Poughkeepsie, NY. Tickets can be purchased here. http://artiequitter.com/