Free At Last! Artie Lange Released From Rehab & Reveals Shocking New Face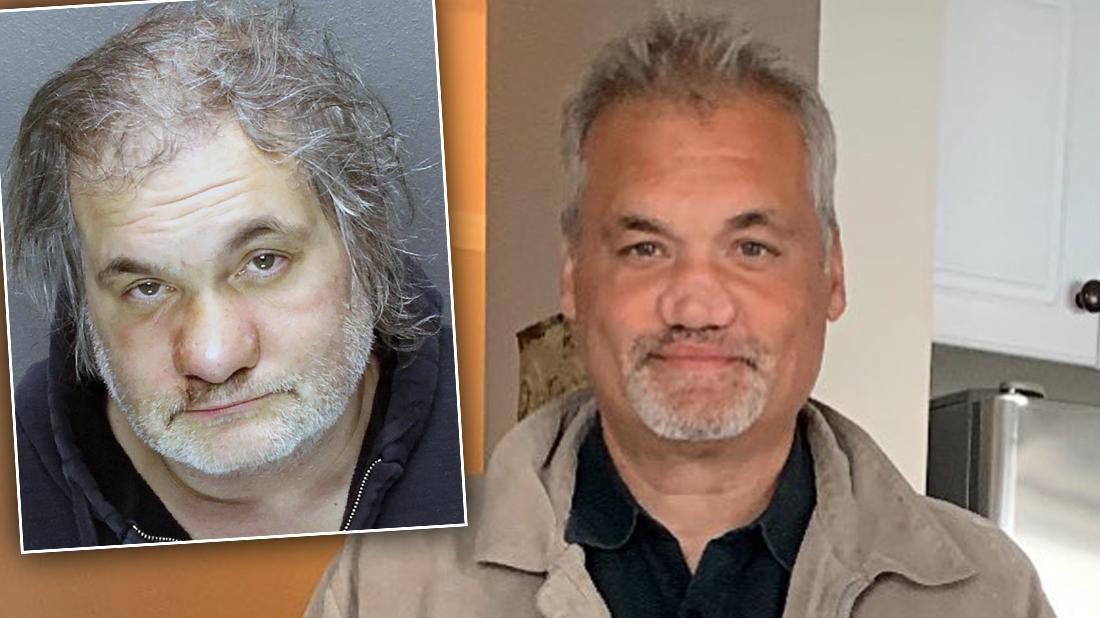 Artie Lange was released from rehab and revealed that he is back at home and sober.
The troubled comedian was smiling in a new photo he posted on his Instagram page celebrating the news and saying he was heading back to work soon.
"‪Great to be home! 7 months 14 days sober but one day at a time. Lots of new stories to tell. Will announce some new tour dates on Friday. Thanks for the support. Love you all," he wrote.
Article continues below advertisement
Howard Stern's former side kick was "doing well and staying sober," an insider previously told RadarOnline.com about his time in a New Jersey facility.
Lange, 51, passed all of his drug tests and was doing local charity work near the center, the source confirmed.
In the new photo Lange looked healthy and was smiling as he returned home after the court ordered drug program.
As RadarOnline.com previously reported, Lange spent a week in jail in June after failing to follow the rules of his court mandated drug program. But a judge released him back into treatment, which he left in September.
As RadarOnline.com exclusively reported, Lange was arrested in May for failing to comply with the terms of his probation.
He was originally arrested for heroin and cocaine possession in March 2017 and sentenced to four years of probation.
For the first time since Lange left The Stern Show, the radio mogul opened up to the New York Times about his former friend in May.
"What's happening with Artie makes me very sad. We've lost touch, and that's my doing," Stern admitted in the interview. "I got my fingers crossed for the guy. And it wasn't a clean break."
"It was many years of wanting Artie to get help. I know that a lot of fans want me to talk about Artie and feel it's a cop-out for me not to. I'll take that. I don't want to do anything that would rock his boat."
"I get sad talking about Artie," Stern confessed. "He was a tremendous contributor. But we had to move on."