Not Giving Up! Artie Lange Follows Drug Court Rules, Remains In Treatment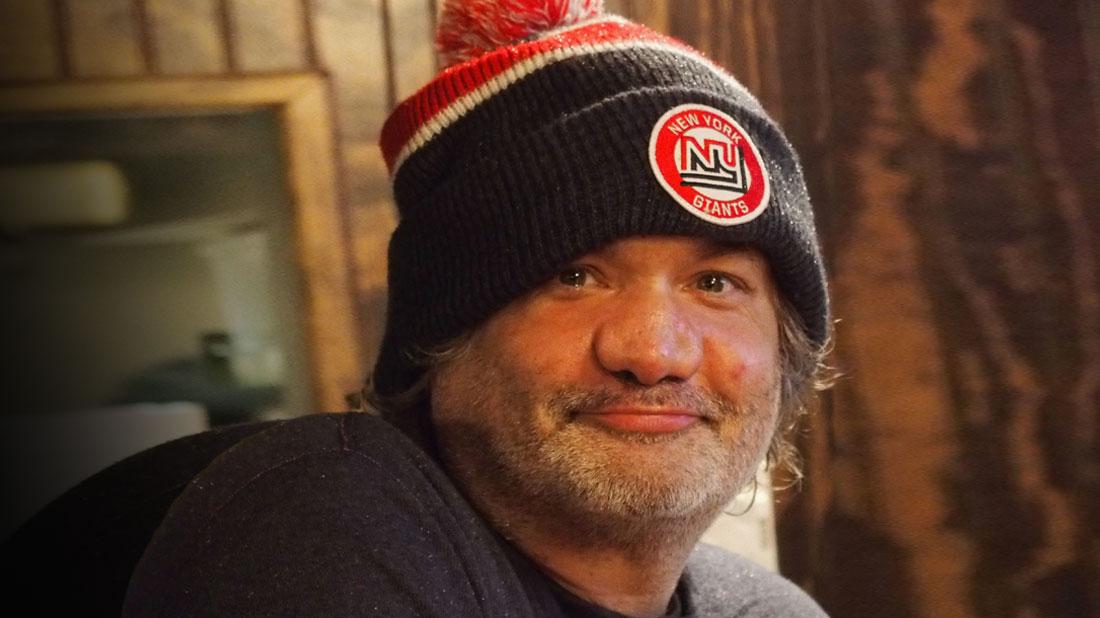 Good news for Artie Lange fans.
The comedian is abiding by his New Jersey drug court program regulations, and currently remains in treatment, RadarOnline.com can exclusively reveal.
According to an official, Lange, 51, is "currently doing well and following the rules."
The comedian is expected to stay at the Clinton Hill, New Jersey treatment facility through the end of the summer.
As RadarOnline.com first reported, Lange was arrested in May after violating his probation stemming from 2017 heroin and cocaine possession charges.
Article continues below advertisement
"Lange is non-compliant," officials told RadarOnline.com. "Consequently, he will be taken into custody by officers from the Essex County Sheriff's Office."
"All the stories gave the impression he was doing great, but that is not the case," the official added of the star, who often posted happy videos from his community service work.
While in jail, an insider revealed to RadarOnline.com that the troubled comic's health was in decline, forcing Lange to seek medical treatment several times.
"He's had to have medical assistance several times already for his diabetes," the insider explained.
In his latest mugshot following his arrest, Lange's nose appeared completely busted.
He remained in jail at the Essex County Correctional Facility for three weeks before being transferred back to rehab.
But for now, it seems Howard Stern's former sidekick is pushing through and staying clean.
Though he has largely tried to avoid the subject, Stern recently opened up in a Rolling Stone interview about his former pal.
"I'm very dismayed about where he's at. I do care, but for a whole bunch of reasons that relationship had to stop," Stern, 65, admitted. "Artie was on the show for 10 years. He's a fantastic comedian. There's nobody who could have sat in like that."