Artie Lange 'Struggling' In Jail After Probation Violation, Suffering Diabetes Complications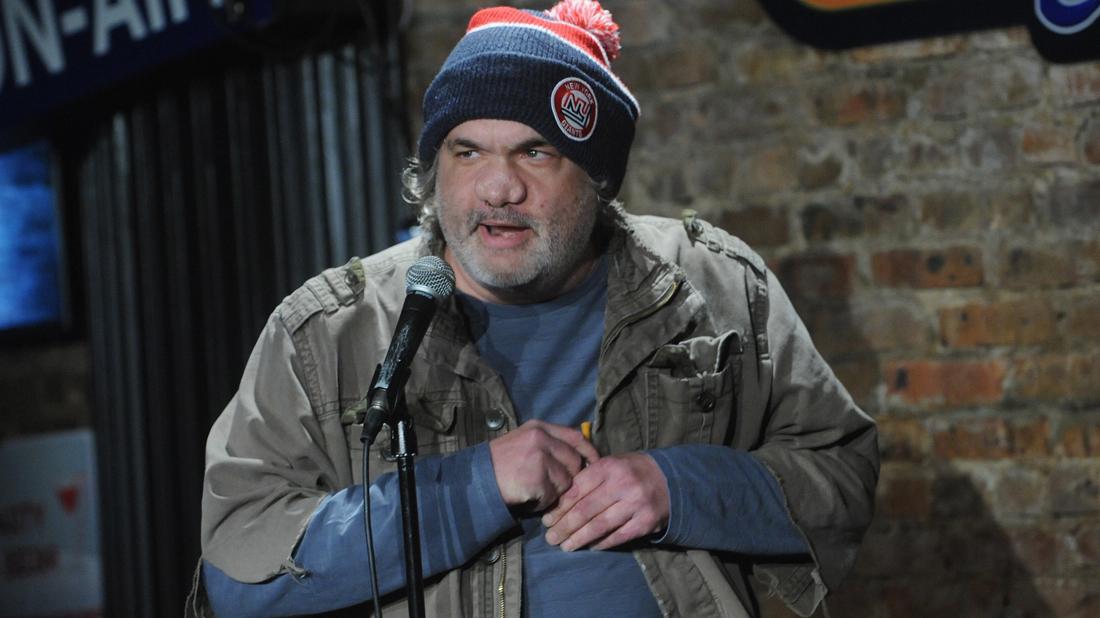 Artie Lange is "struggling" now that he's locked up in a New Jersey jail for failing to abide by the rules of a court-mandated drug program, RadarOnline.com can exclusively reveal.
According to an insider, the 51-year-old troubled comic hasn't been sleeping well and is suffering from complications related to diabetes during his stay at the Essex County Correctional facility.
"He's had to have medical assistance several times already for his diabetes," the insider explained. "Lange is really struggling in prison right now. I really think this is going to put him in a dark place."
Article continues below advertisement
Lange was originally arrested for heroin and cocaine possession in March 2017. He was sentenced to four years of probation, but he's had multiple run-ins with the law ever since.
Now it's unclear how long the funnyman is to remain in jail, but the Essex County Prosecutor previously told RadarOnline.com that "drug court was not interested in seeing him at this time."
"I'm hoping a hearing will come soon and they can re-enroll him in the drug court program," the insider said. "I'm not exactly sure which rules he broke, but what I do know is he was doing much better in that program than I had ever seen in the last decade, and I'm worried that being in jail will just throw all the progress he has made out the window."