Artie Lange's Nose Appears Completely Busted In Shocking Mugshot After Arrest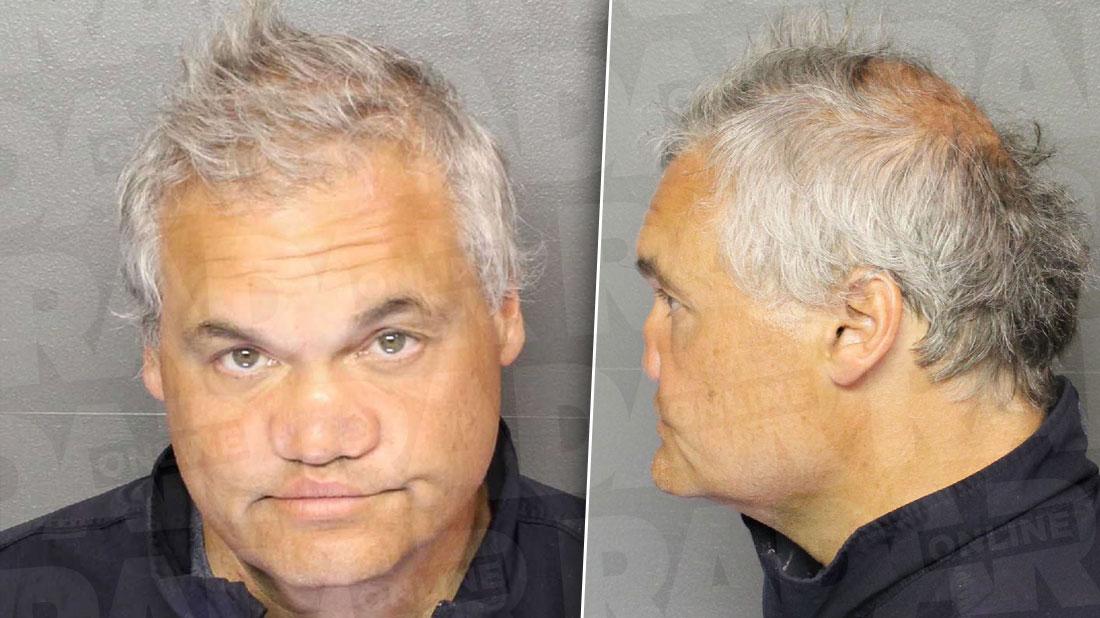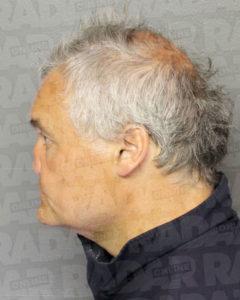 "Yesterday we received an arrest warrant from the drug court to pick up Artie Lange," Public Information Officer Kevin Lynch explained RadarOnline.com. "At the courthouse we reprocessed him."
Article continues below advertisement
Despite Lange's longtime drug problems, the star "appeared to be sober, coherent, and compliant with all the instructions we were giving him," the PIO continued.
Howard Stern's ex-sidekick will eventually make an appearance for his drug court program, but will remain in jail for the time being.
As RadarOnline.com first reported, Lange was arrested after he was "non-compliant" with his probation agreement.
"It is our understanding that with all these individuals that go through this process with drug court...they give you a long list of instructions and you have to comply to the law of these instructions. He failed to comply with some of those instructions," the officer explained. "So as of right now, he has to be called for a reevaluation."