Artie Lange Admits He Was Kidnapped & Attacked By Bookie Last Year!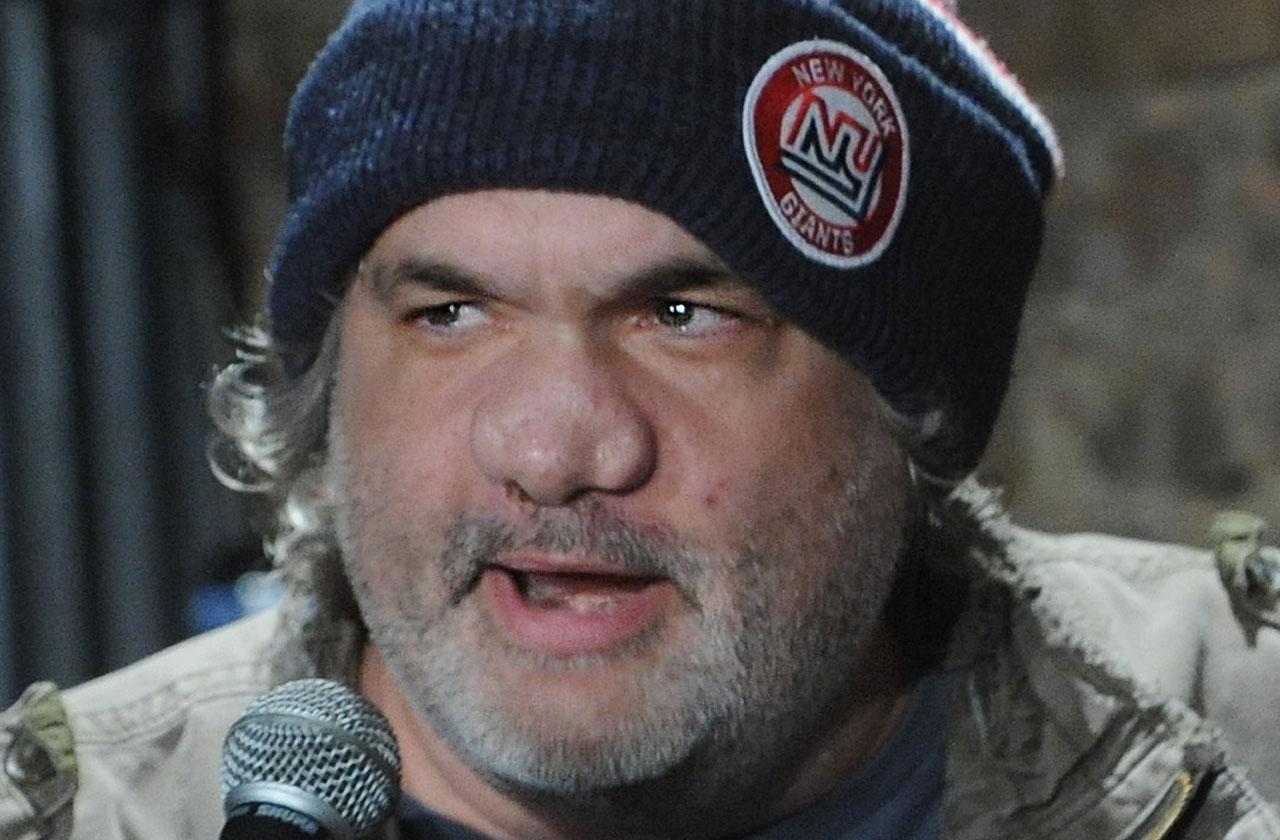 Article continues below advertisement
He explained that about 11 months ago, a man to whom he owed $62,000 kidnapped and attacked him
"I owed a bookie 62 grand, and a kid who worked for a bookie...he thought I was a billionaire because he saw me on TV and he kidnapped me," said Lange.
He claimed the 19-year-old came up behind him in a parking lot and punched him in the nose.
Eventually, however, he realized Lange had nothing to give him, and let him go.
"The septum from the abuse from the years of drugs and this hit broke it and I've had two operations and you know, it's just in bad shape … It's a scar from years of s**t," he said, adding that after the kidnapping his nose was totally "destroyed."
The former Howard Stern show sidekick also admitted in the interview that his drug addiction played a part in his nose's distortion.
As RadarOnline.com readers know, Lange used cocaine for about three decades, and once accidentally snorted broken glass along with opioid oxycontin, after which his nose collapsed.