Howard Stern Admits He Cut Ex-Sidekick Artie Lange Off Amid His Drug Battle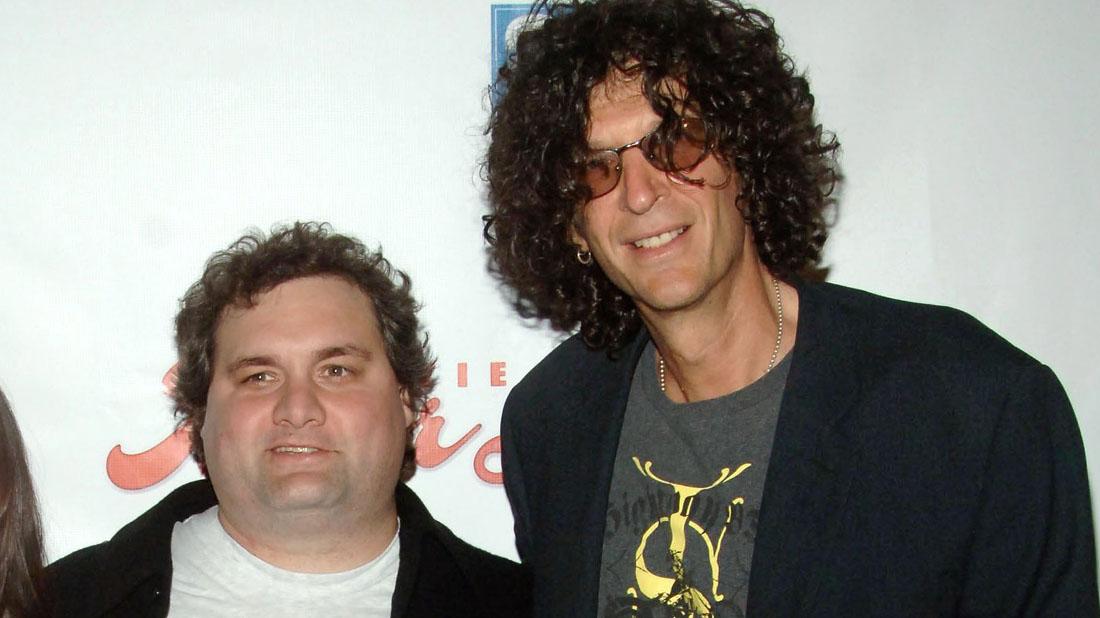 It's been nearly 10 years since Artie Lange signed off on the Howard Stern show for good. The Shock Jock has kept mum about his longtime sidekick for years, but now he is finally speaking up.
In an interview with the New York Times, Stern, 64, revealed that he was to blame for his severed relationship with Lange.
"What's happening with Artie makes me very sad. We've lost touch, and that's my doing," Stern admitted. "I got my fingers crossed for the guy. And it wasn't a clean break."
Article continues below advertisement
Stern explained how he tried to get the 51-year-old funnyman clean, but didn't succeed.
"It was many years of wanting Artie to get help. I know that a lot of fans want me to talk about Artie and feel it's a cop-out for me not to. I'll take that. I don't want to do anything that would rock his boat."
"I get sad talking about Artie. He was a tremendous contributor. But we had to move on."
As RadarOnline.com readers know, Lange ended his nearly 10-year stint on the show after several failed rehab attempts and a DUI charge.