Ready For A Comeback! Artie Lange Hopes To Make An Appearance On 'Howard Stern'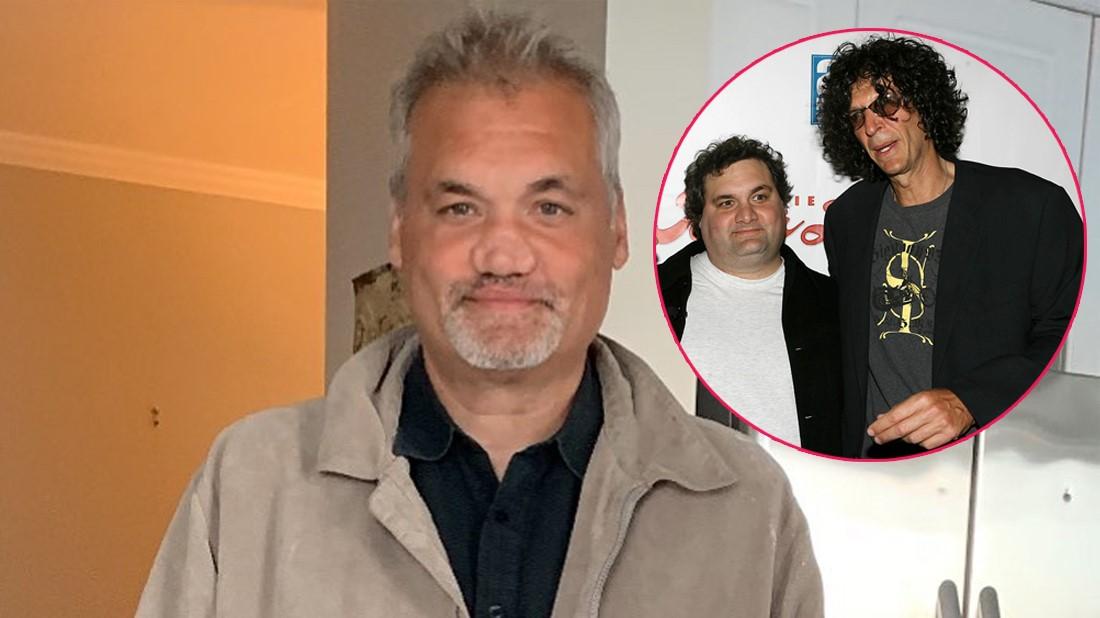 There could be hope for an Artie Lange and Howard Stern reunion after all. RadarOnline.com can exclusively reveal the troubled comedian is hoping to make a comeback on his former friend's show.
A source told RadarOnline.com that Lange, 51, was disheartened when he read The New York Times interview where Stern, 65, admitted to cutting his former friend out of his life.
"For the longest time he thought Howard forgot about him and didn't care about him anymore after he left because he never once heard from the guy," the insider explained. "But Artie now knows it was probably just easier for him to shut him out."
Article continues below advertisement
In the interview, Stern, 65, explained how he chose his "words about Artie" carefully.
"Because I love him," Stern explained. "What's happening with Artie makes me very sad. We've lost touch, and that's my doing. I got my fingers crossed for the guy. And it wasn't a clean break. It was many years of wanting Artie to get help."
But according to the source, Lange says he feels he's in a good place in his life to reconnect with his old pal.
"He wants to reach out to Howard," the source said. "He's just afraid that Howard won't reciprocate. If Howard will have him, no doubt Artie would love to make an appearance on the Stern show."
As RadarOnline.com readers know, Lange successfully completed an intense seven-month drug court program
In May, Lange was arrested after court officials told RadarOnline.com he "was non-compliant" with the rules of the drug court program.
Article continues below advertisement
"All the stories gave the impression he was doing great, but that is not the case," the official said at the time.
But fans are relieved to see him looking healthier than ever.
Lange still has a long road ahead of him and a New Jersey court official explained that it takes individual about three years to graduate from drug court.
His current legal woes stem from an initial 2017 arrest for cocaine and heroin possession.