Strapped For Cash! Artie Lange Sued For Failing To Pay Medical Bills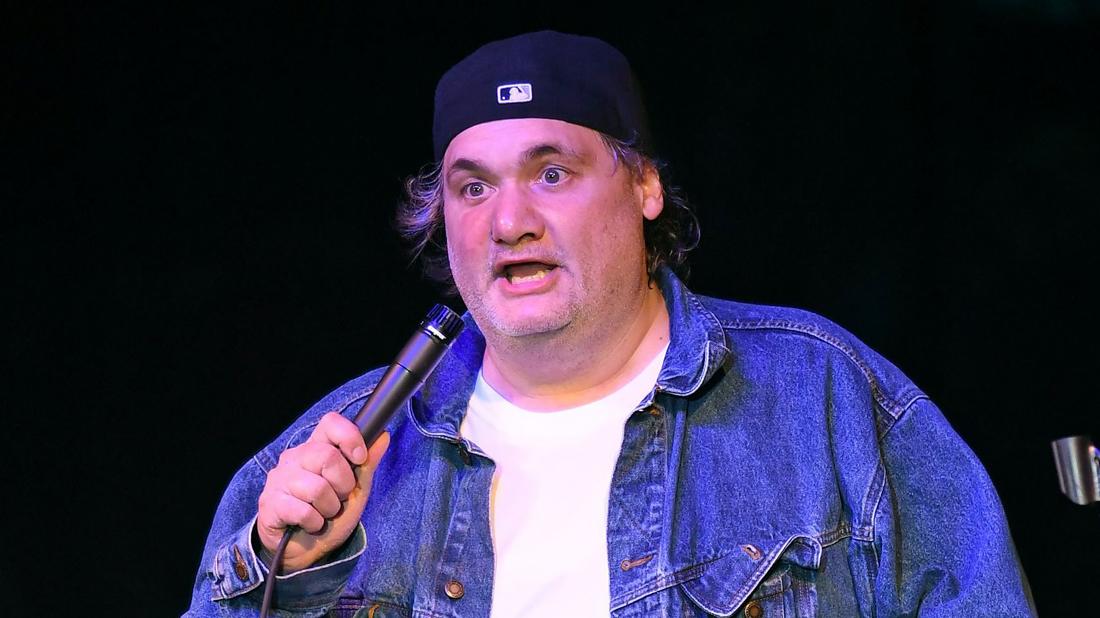 Artie Lange may have turned his life around, but he is still struggling financially.
RadarOnline.com can exclusively reveal the troubled comedian has been sued for nearly $1,000 in medical bills after he failed to pay up.
In New Jersey court papers obtained by RadarOnline.com, Anesthesia Assoc of Morristown sued Langue on April 1, 2019 for failing to pay $979.73 after several attempts to reach him.
The Plaintiff has sued Lange, 51, on five counts of insufficient payments.
Article continues below advertisement
"The Plaintiff sues the Defendant(s) for goods and/or services rendered by the Plaintiff to the Defendant(s), upon the promise by the Defendant(s) to pay the agreed amount," the court papers read. "Payment has been demanded and has not been made."
Fortunately for Lange, he was able to come to an agreement with Anesthesia Associates on a payment installment plan.
"It is stipulated and agreed by and between the parties that the captioned matter be settled for the sum of $941.34, payable installment of $150.00 per month, commencing within 10 days of this date and every month thereafter," the agreement stated.
If Lange is in default the Plaintiff "will be permitted to enter judgment against the Defendant (s) for $1,071.32 less credit for any payments plus 1% per month interest from 03/31/2019 and court costs. Returned checks are subject to a $25.00 fee."
The comic, who was released from an intensive seven-month drug court program earlier this month, has remained sober since his release.
This isn't the first time Lange — who has now embarked on an east coast comedy tour in hopes of making more money — has struggled financially.
Back in December, Lange revealed he is in desperate need of cash in a Twitter rant.
As RadarOnline.com readers know, Lange was arrested back in May after court officials told RadarOnline.com he "was non-compliant" with the rule of the drug court program.
He was arrested in 2017 for possession of heroin and cocaine. In June 2018, he was sentenced to four years of probation in the case, with the assurance he would stay out of prison if stayed sober.