Amanda Bynes Posts Disturbing Video About 'Terrifying Experience' Looking At Photos Of Herself Online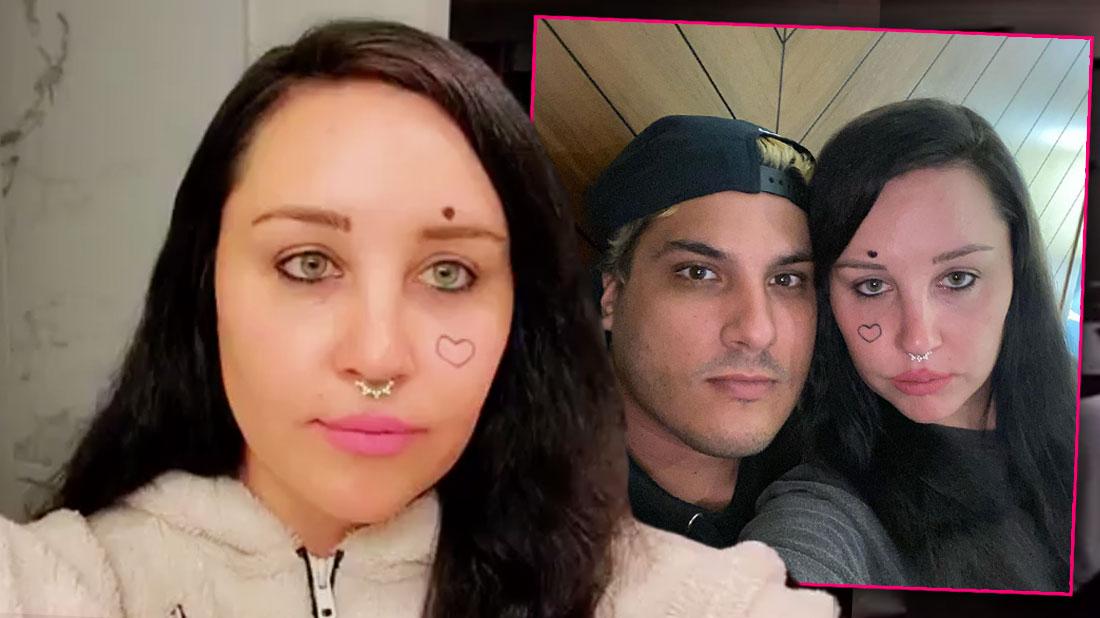 Cry for help?
Amanda Bynes posted a disturbing video where she spoke about her 'terrifying experience' looking at photos of herself online.
The 33-year-old actress' face tattoos and nose ring were prominently displayed in the video she shot talking about her "self-worth" during her troubled times.
"Whenever I see a paparazzi photo the majority of time, I look nothing like myself," Bynes said in the video.
Article continues below advertisement
The former Nickelodeon star explained her unhappiness with the shots.
"I'm talking 16 chins face looks completely different and it's an all-around terrifying experience to look myself up on-line quite honestly. I'm about to cry just thinking about it," she explained.
"But I wanted to post this video, so people know I'm just like you. I want to look my best," she continued.
The Easy A star claimed the pictures were doctored. "Of course, I can take an unflattering shot but the amount of unflattering shots that I see online I know that my photos are being photoshopped," she said.
"I don't look like that in the photos I take of myself or when I look at myself in the mirror," she insisted.
Scroll through the gallery to watch Amanda's latest video rant.
Watch The Video
Wearing a grey sweatshirt and with her dark hair in curls, Bynes put on lipstick and eyeliner for the video where she accused the paparazzi of photoshopping pictures of her to look drastically worse than she believes she looks like in real life.
Cheers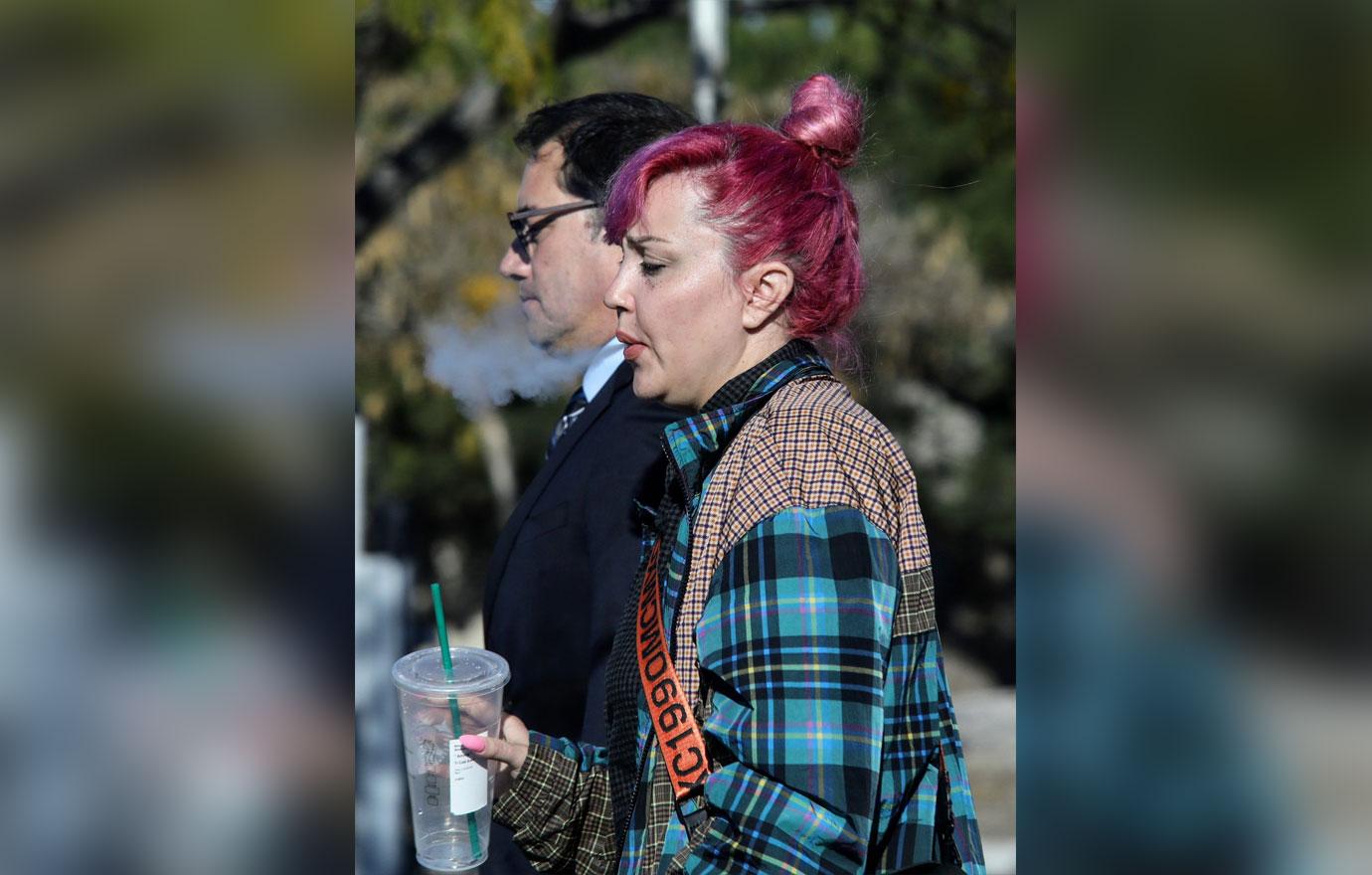 Bynes was positive at the end of her video, telling her fans: "I hope you guys are having a sick day. I love you and I'll talk to you guys soon."
Tying The Knot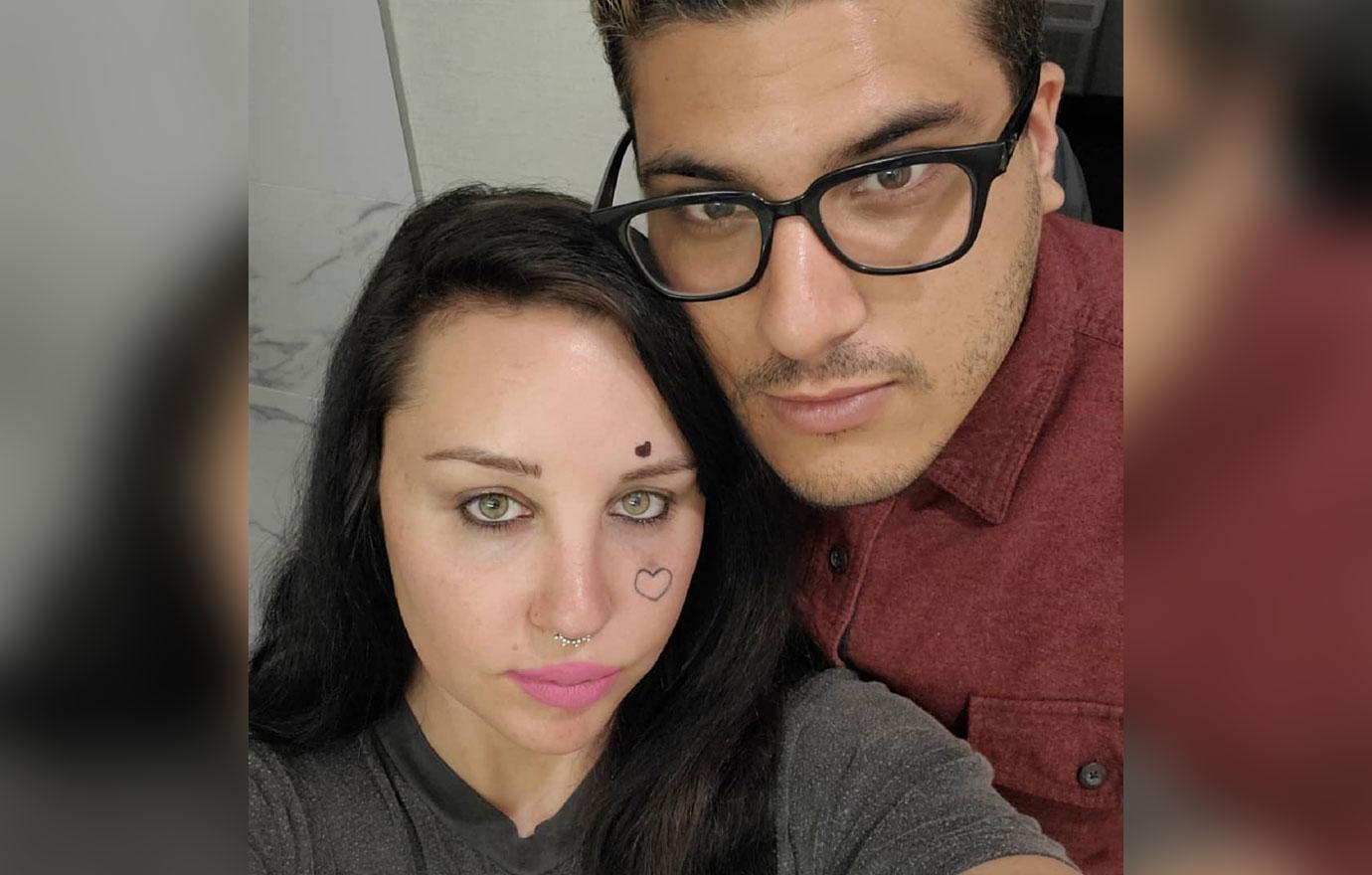 RadarOnline.com readers know Bynes surprised fans on Valentine's Day when she announced she was engaged to Paul Michael. "Engaged to the love of my life," she wrote as a simple caption next to a photo wearing a diamond ring.
Article continues below advertisement
I'm Sorry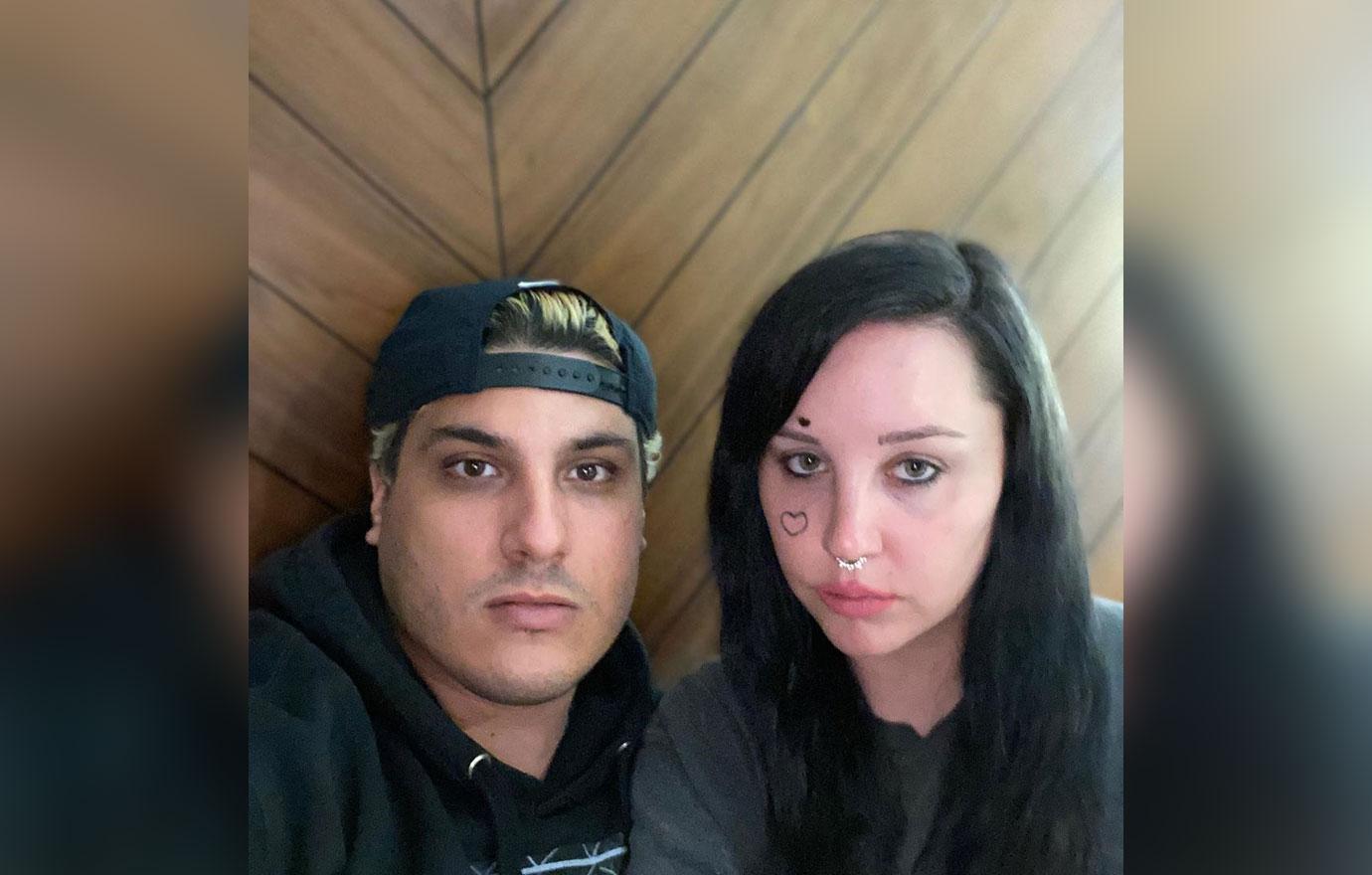 She apologized recently for her vicious online rants, saying: "I just wanted to post a video to say I'm sorry to everyone who I called ugly on Twitter. I was feeling so ugly at the time and it was really hard for me to express myself at the time because I was so drugged out and now I've remained sober for over a year." She claimed her fiancé had been sober for a year as well.
Article continues below advertisement
Her Man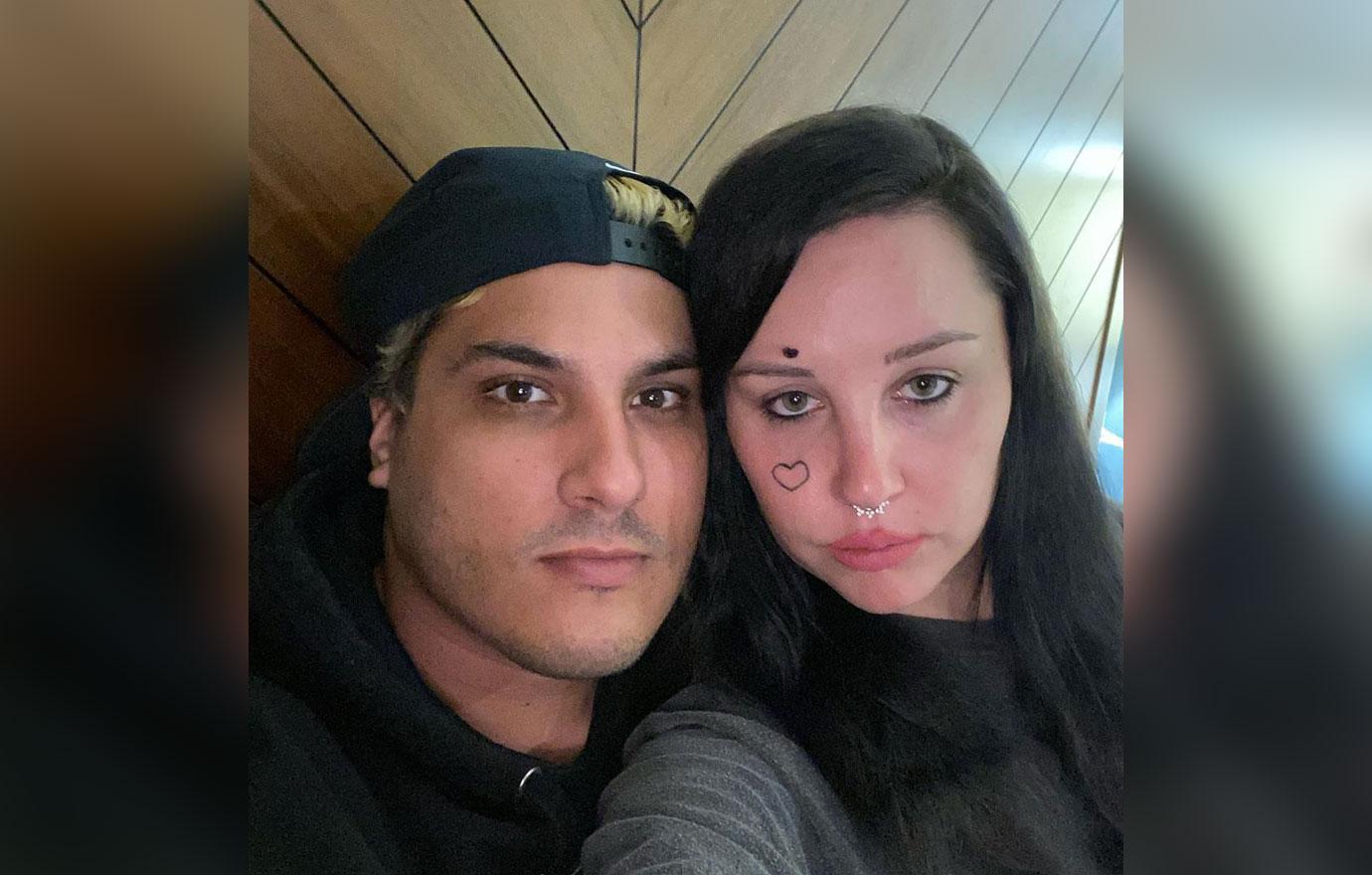 Bynes, met Michael, who is reportedly a 28-year-old student, while attending Alcoholics Anonymous.
"I just want to let you know that I love you guys and I'm so happy now," Bynes she said on her Instagram page. "I feel like I got what's mine and that is Paul."
Article continues below advertisement
Legal Issue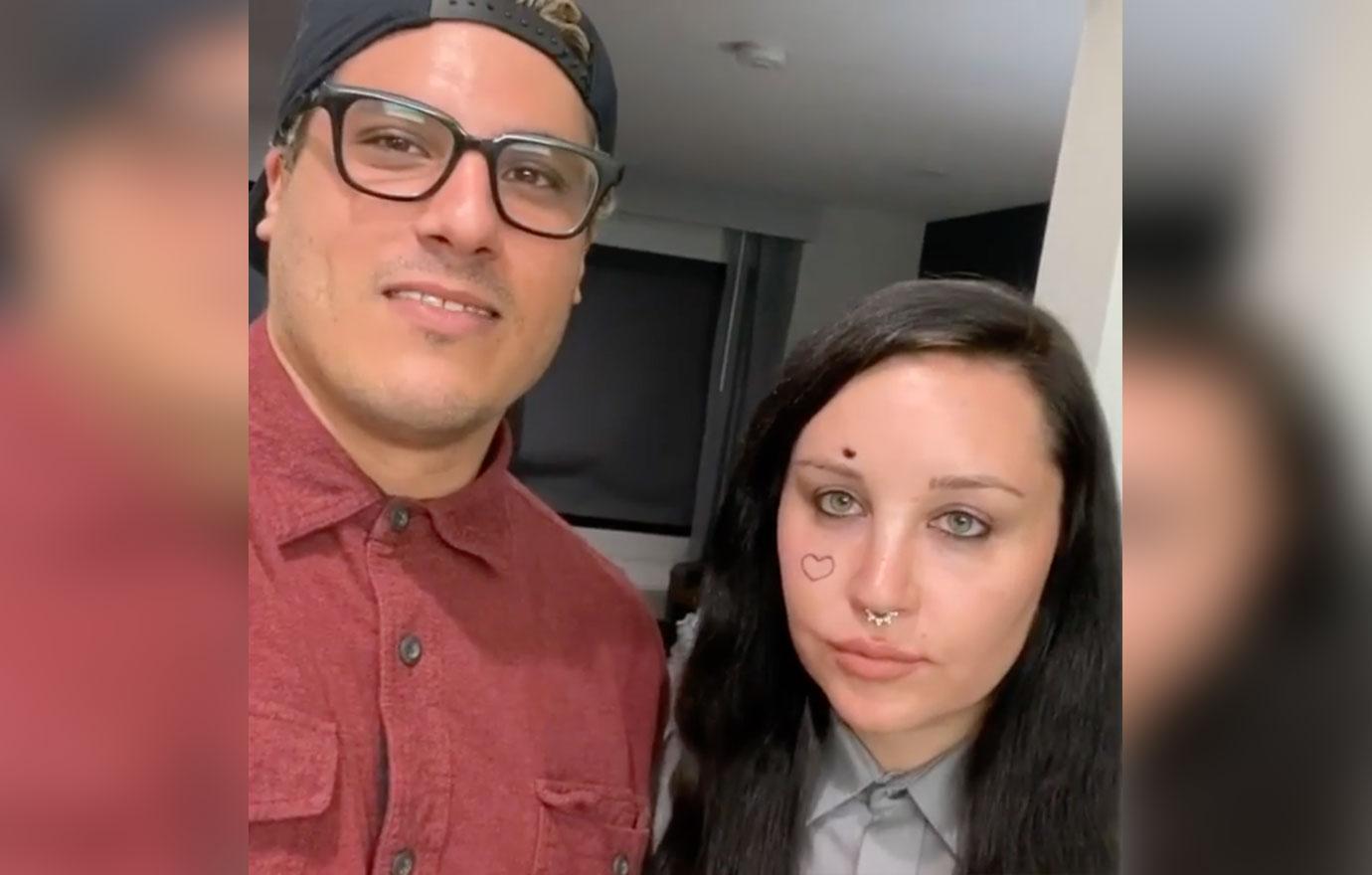 She shared with her fans that she was trying to change the terms of her conservatorship, in which her mother has control of her finances, saying she asked a judge for a hearing in the matter.
"Today I want to talk about a controversial topic. My conservatorship case," Bynes said on a video on Instagram.