Booze Binges & Suicide Threats: Inside Kristoff St. John's Tragic Life Before Death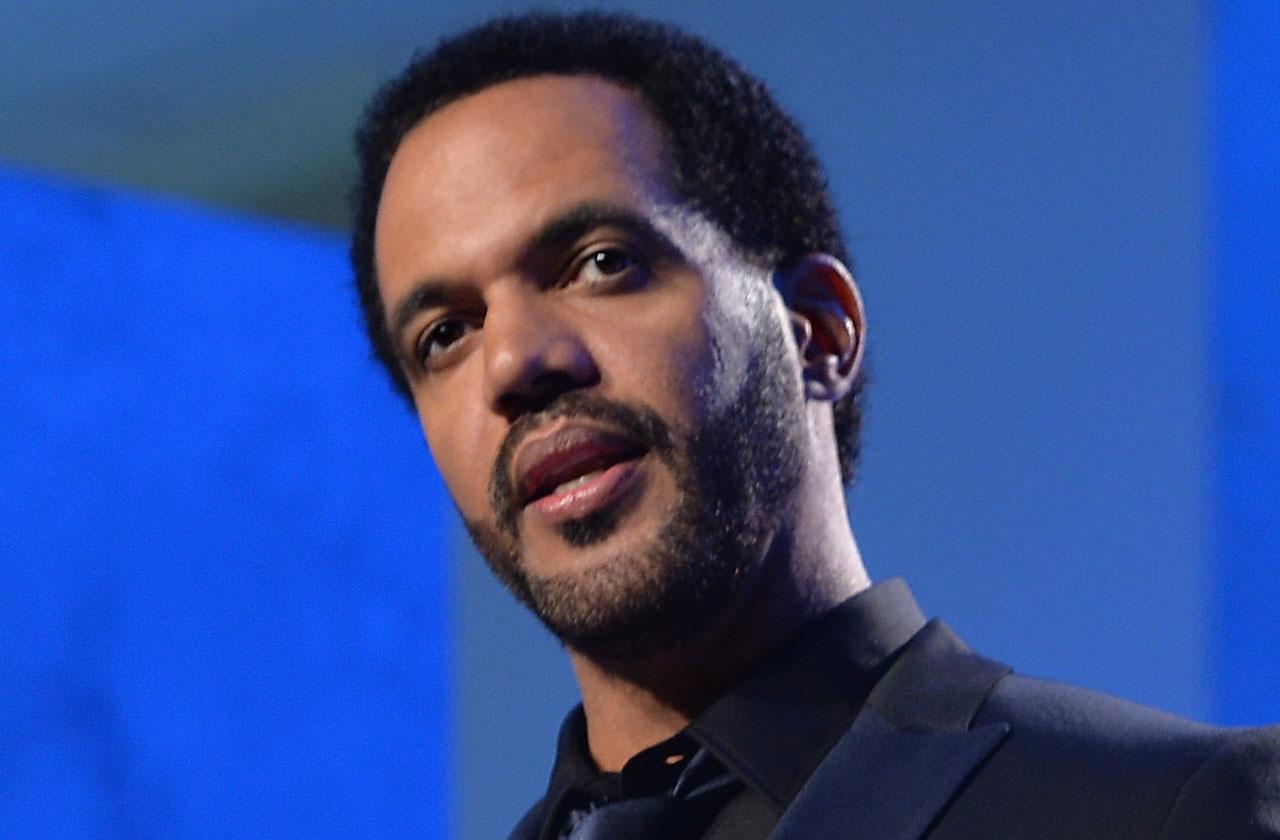 The Young and the Restless star Kristoff St. John passed away of a suspected alcohol overdose on Sunday, February 3. An official at the Los Angeles Police Department confirmed to RadarOnline.com that the actor was found dead in his Los Angeles home following an alleged binge. After learning of his death, the 52-year-old's heartbroken loved ones, friends and fans took to social media to voice their sadness. "How did it happen ??? How ???" wrote the late star's fiancée, Kseniya Mikhaleva, in a post mourning his passing. Others expressed their shock, but as readers know, the actor's untimely death came after years of tragedies, heartbreaking family losses and dark habits.
Article continues below advertisement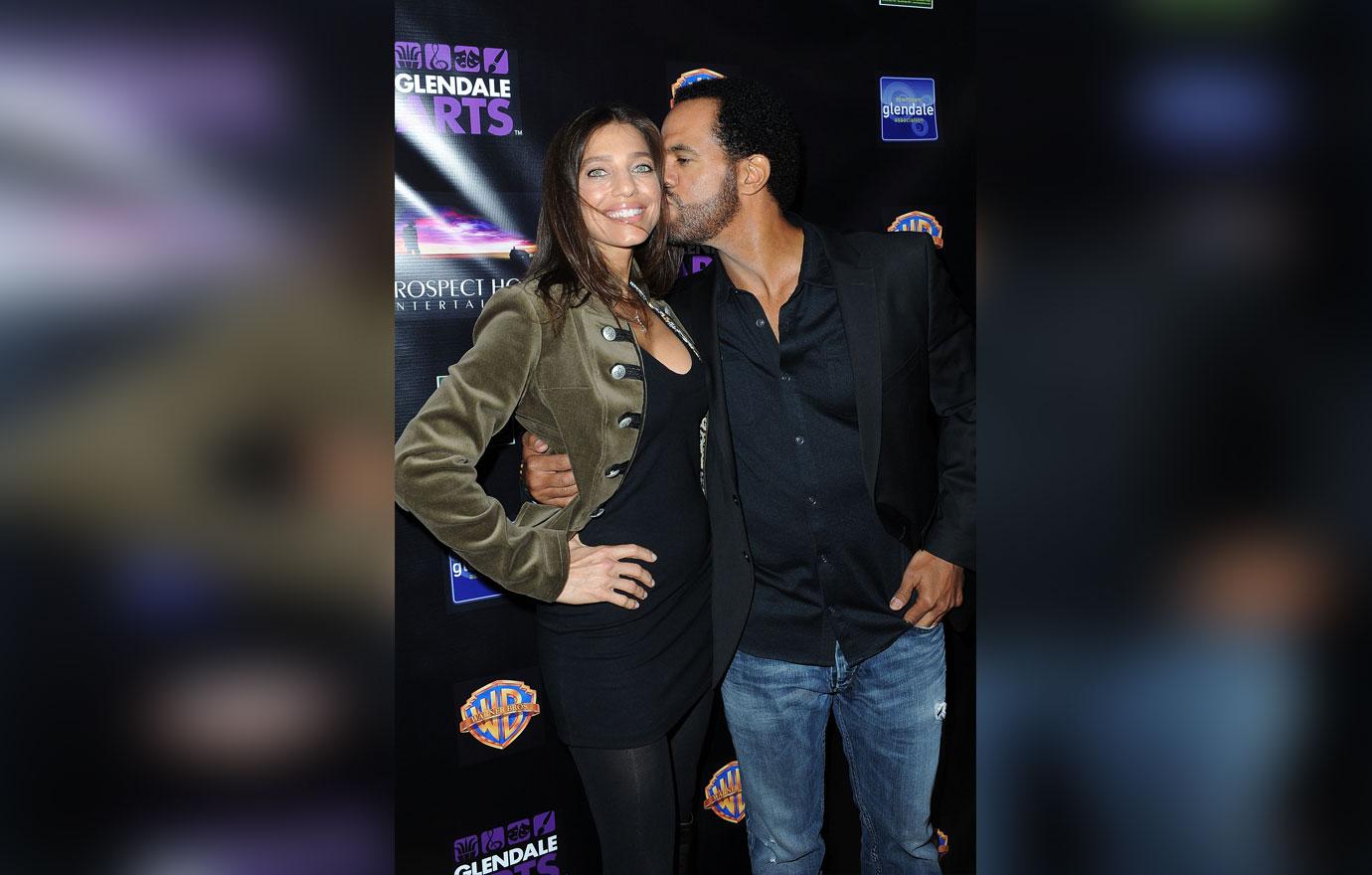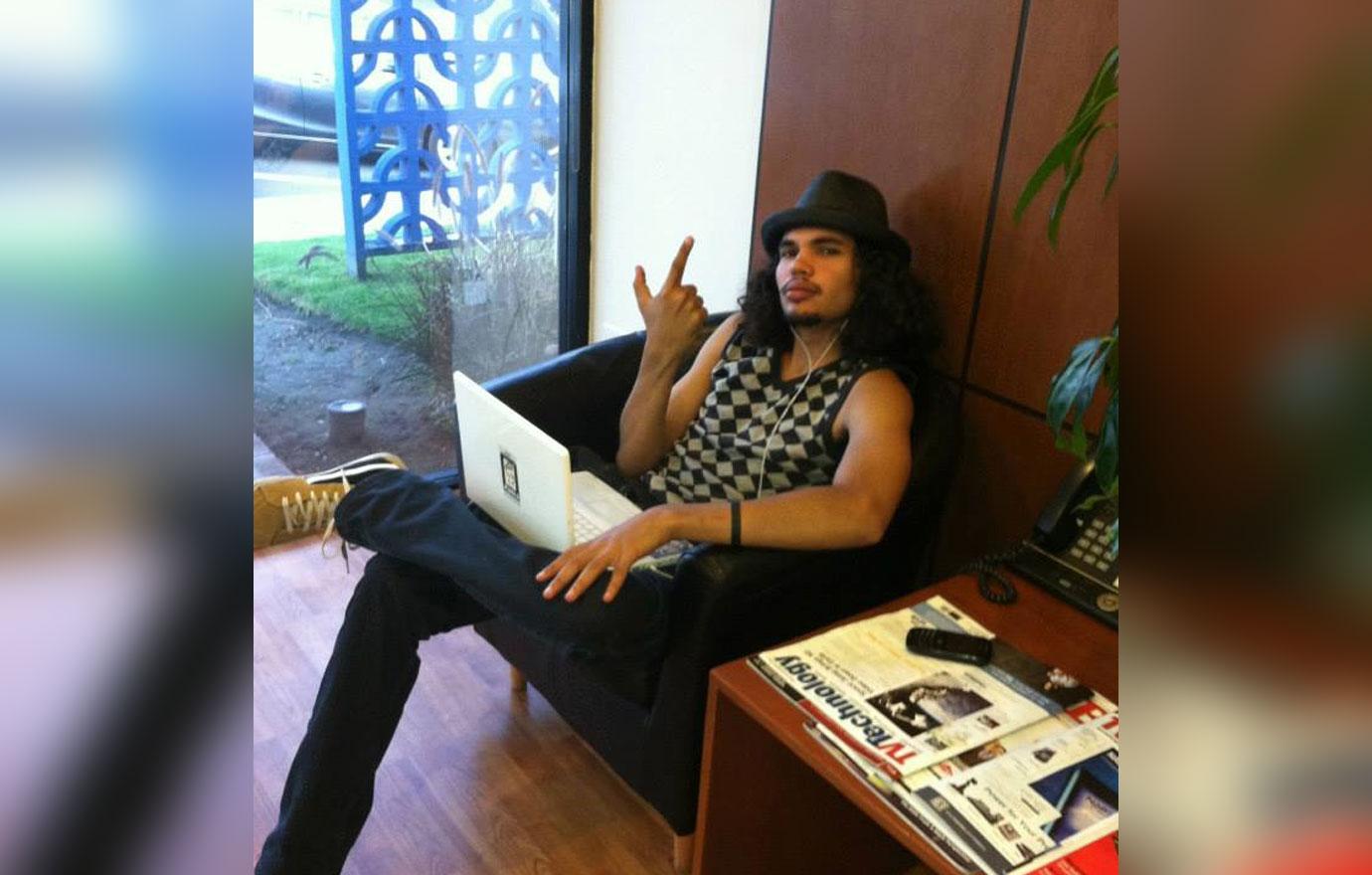 Devastated, Kristoff and pro boxer ex-wife Mia St. John shared a statement to Sqor Sports. In it, they called their late son "an artist with a beautiful mind and spirit" and "the light of our lives." They said Julian had long struggled with mental illness, and taking his own life was merely his way of setting himself free.
Article continues below advertisement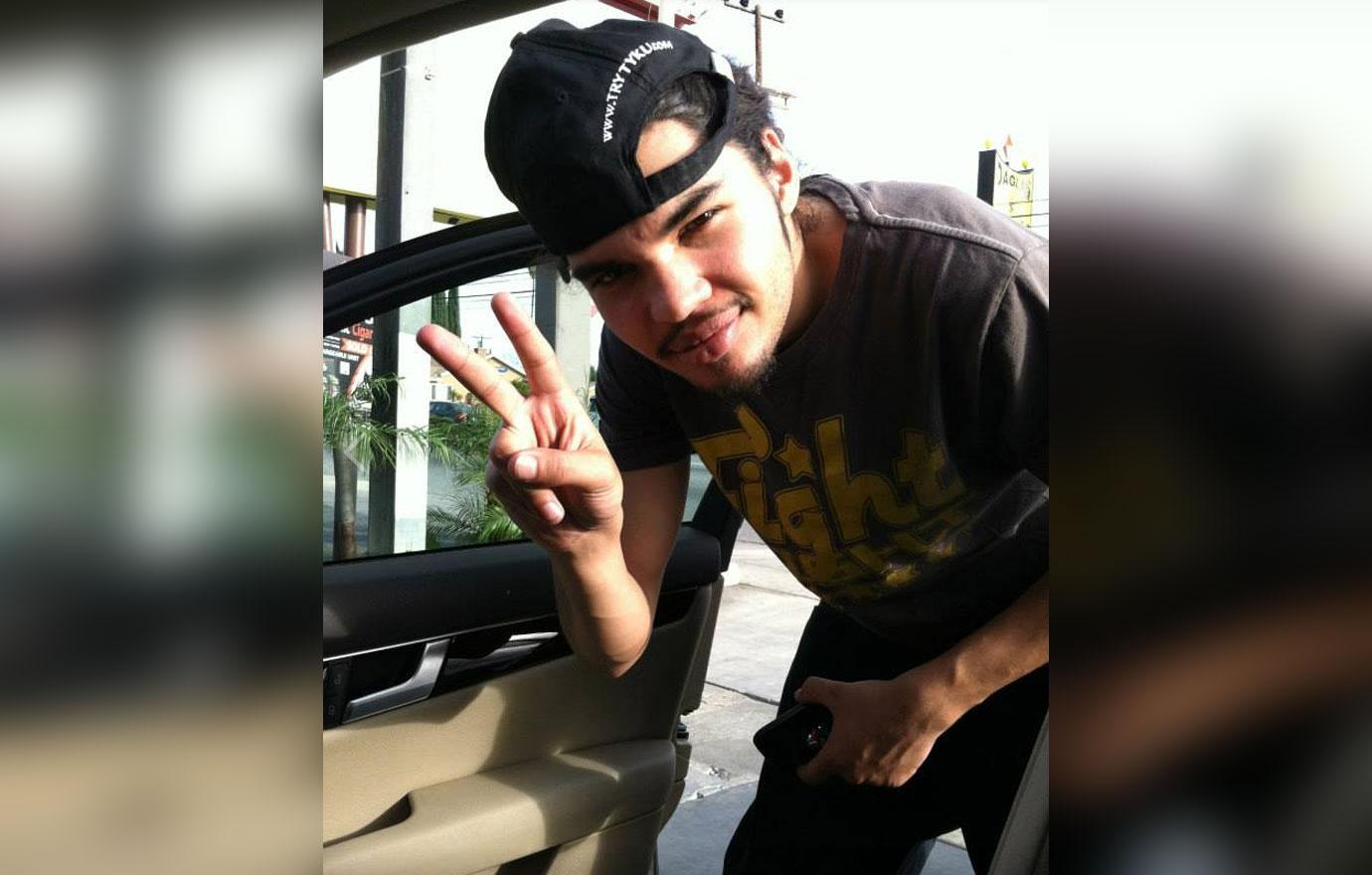 Later that month, on Thanksgiving night, Kristoff's The Young and the Restless costar Corey Sligh suffered a near-death crisis. The actor was hospitalized after he was run over and beaten by two attackers at a West Hollywood Rite Aid.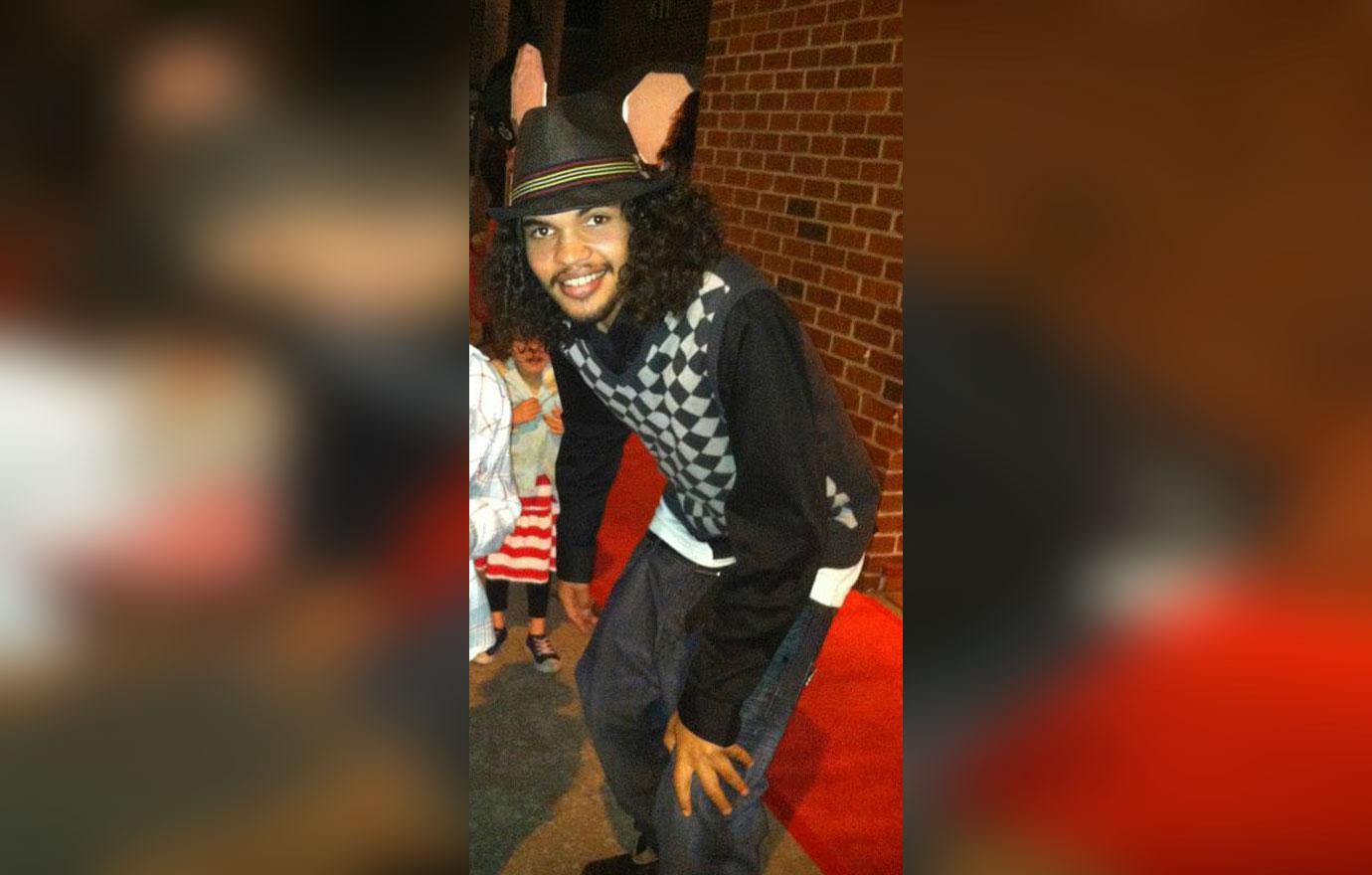 Article continues below advertisement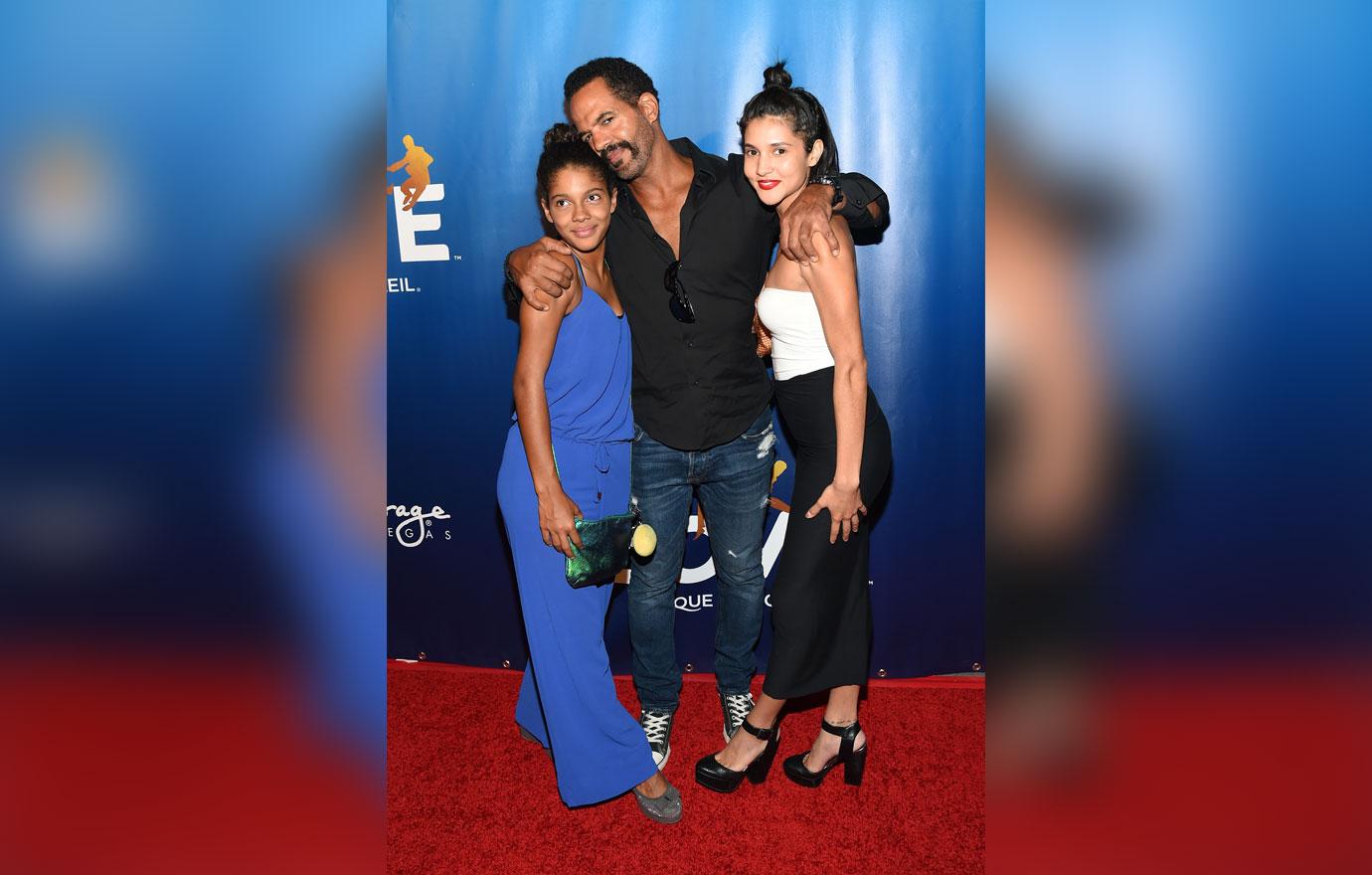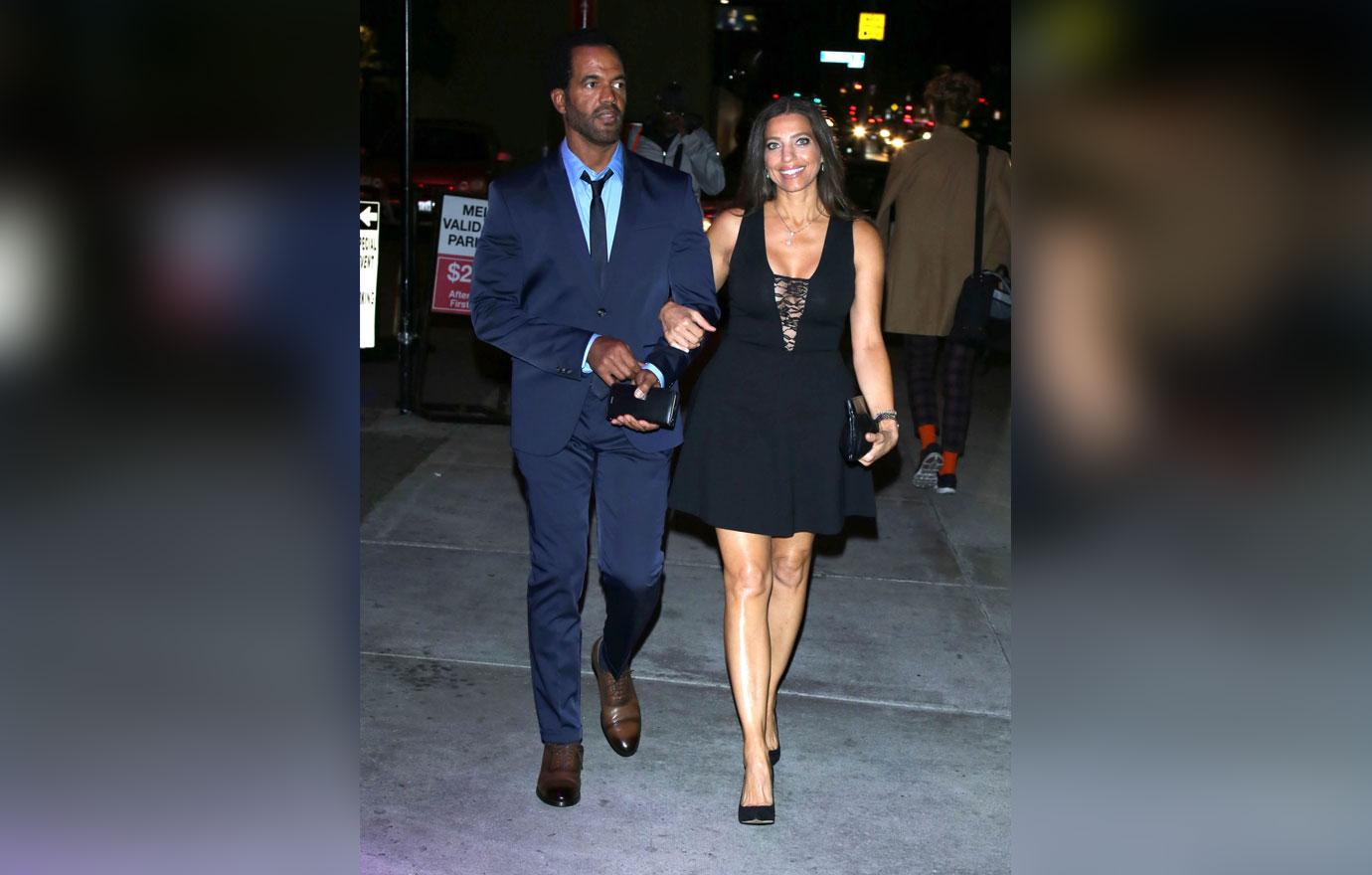 The actor was crippled by the loss of his son. An insider told Globe on December 2014 that he cried for an hour without speaking after learning of his suicide. "He has lost a part of himself and feels like he can never come back from this pain," said the source.
Article continues below advertisement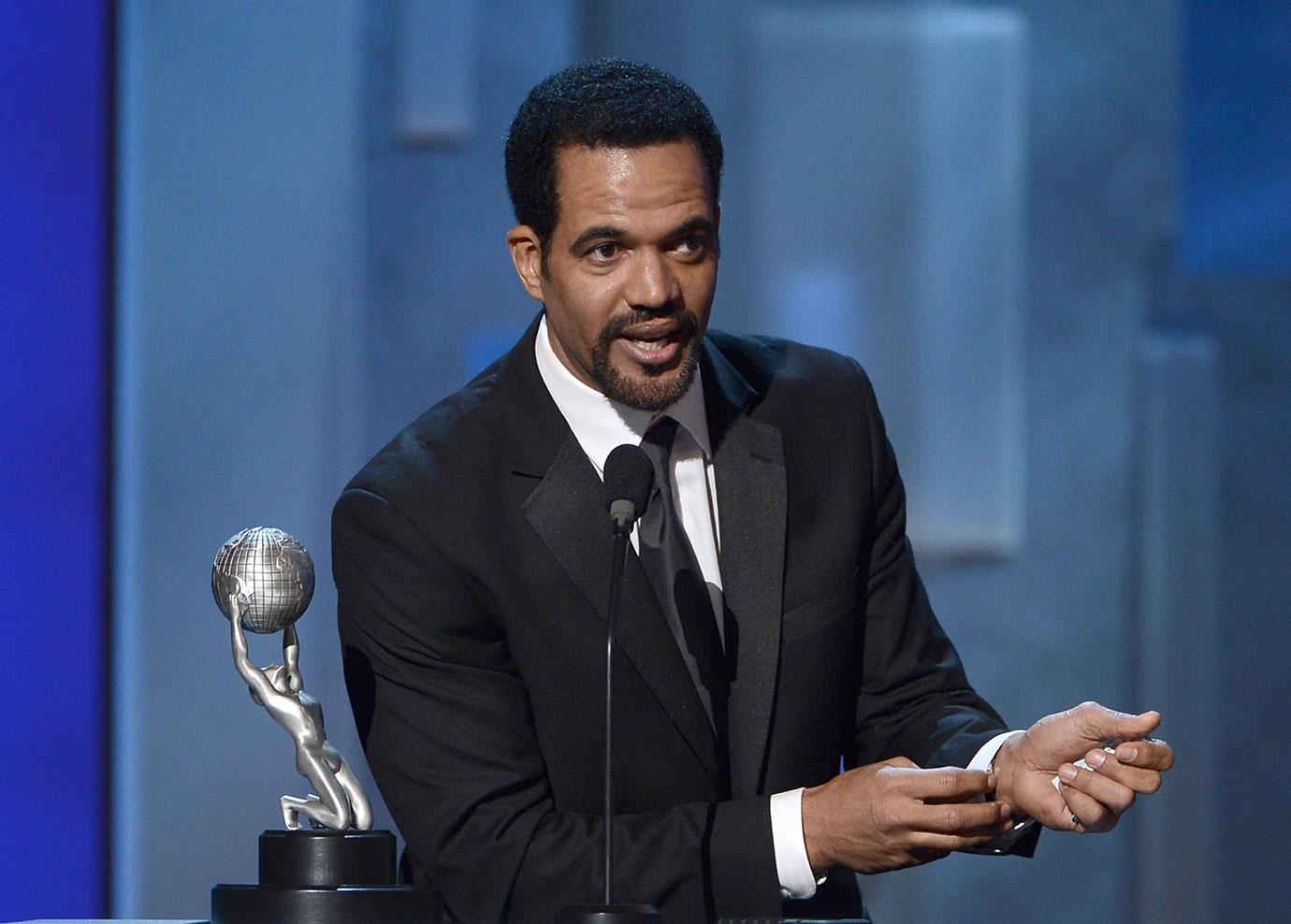 Sadly, it didn't take long for Kristoff to develop mental health issues and toxic habits of his own. On October 2017, the soap opera star sent Mia disturbing photos of him holding a gun to his head. Frightened, she called police saying her ex was threatening to kill himself. Soon, the actor — who was an avid advocate for mental health — was evaluated and hospitalized.