Artist Son Of 'The Young and the Restless Star' Kristoff St. John Commits Suicide At 24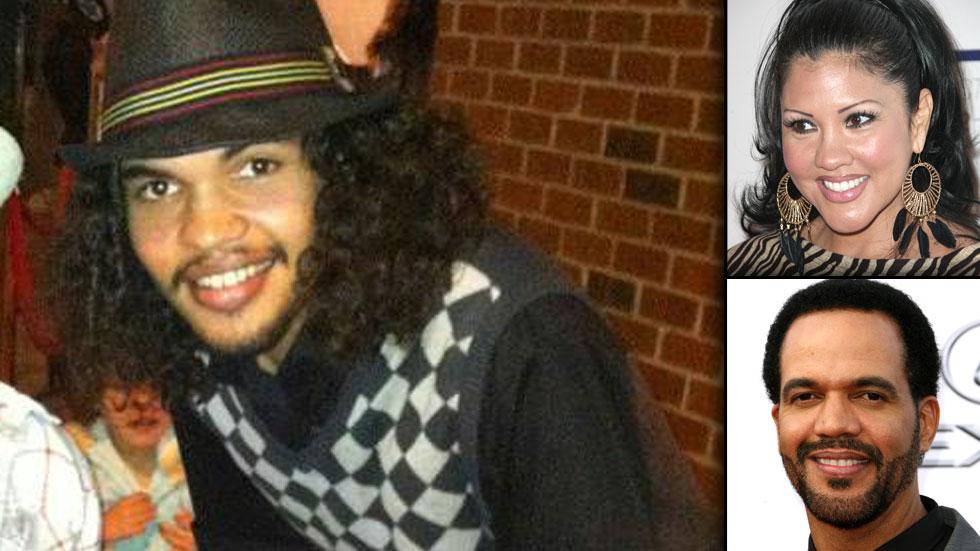 Julian St. John, the 24-year-old son of The Young and the Restless star Kristoff St. John and boxer Mia St. John, committed suicide Nov. 23, his parents said.
The pair issued an emotional statement to Sqor Sports calling their late son "an artist with a beautiful mind and spirit" and "the light of our lives."
Mia cited Julian's battle with mental illness in his tragic fate, saying that "the pain became too great for him and I dare not say he lost the battle — he simply chose to set himself free.
Article continues below advertisement
"My fight for mental health will continue. They may not find a cure in my lifetime, but we can try and prevent the loss of another beautiful soul."
A talented artist, Huff Post's Robert David Jaffee described Julian's inner turmoil in a March 2013 profile about his art career.
"Julian knows what it is like to feel lonely, off-kilter and claustrophobic," Jaffee wrote. "He has endured bouts of severe depression since he was a child."
Jaffee went on to reference valleys in Julian's life, including stints with homelessness — "sleeping in the bathrooms of public parks and occasionally in motels" — as well as "addiction issues" and "scrapes with the law."
Mia said that Julian's funeral is slated for Friday — which would have been his 25th birthday — in Westlake, Calif., after which there will be an art exhibition of his last works.
The death marks another tragic incident to strike the The Young and the Restless cast, as Kristoff's castmate Corey Sligh was hospitalized Thanksgiving night after he was ran over and beaten by two attackers at a West Hollywood Rite Aid.