MTV Tragedy: 16 & Pregnant Star Jordan Cashmyer Attempts Suicide After Suffering From Post Partum Depression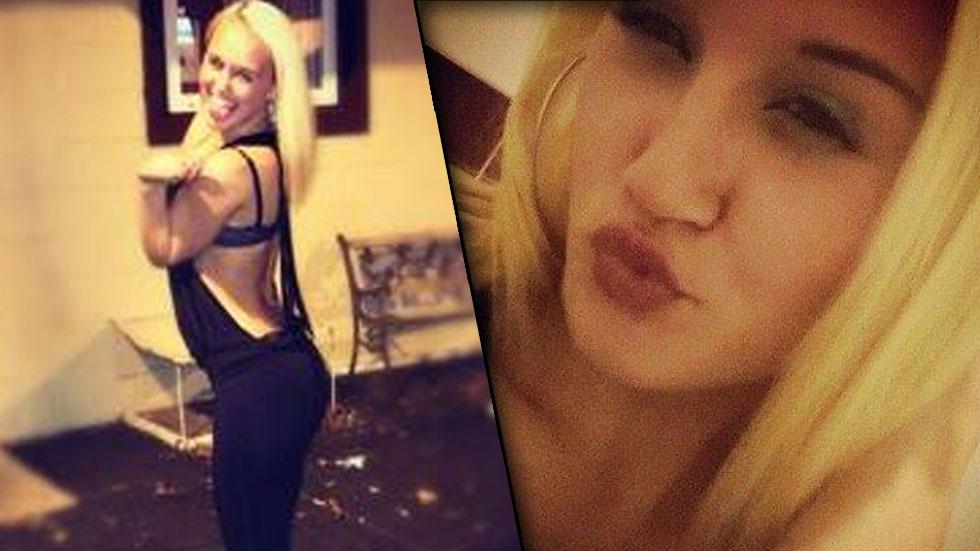 On her June episode of 16 & Pregnant, fans watched Jordan Cashmyer struggle through homelessness while expecting her first child. But after the 18-year-old welcomed daughter Genevieve in March, her life spiraled even further out of control.
The MTV reality star, who split from her baby's father Derek Taylor after the birth, revealed that she recently attempted to commit suicide
via an overdose and spent time in the hospital to recover.
Article continues below advertisement
"I have been struggling with a lot of different things emotionally since I had Genevieve," she opened up on her official Facebook page last night. "I was diagnosed with post partum depression and was on medication for a little while for it, but I never followed up with my appointment… My mood wouldn't stay stable for very long, I was extremely impulsive, couldn't focus, the smallest things would set me off, and my anxiety got worse, as did my depression and OCD."
After feeling "there wasn't much of a reason to live anymore," Cashmyer went to extreme measures.
"After trying to overdose, I was taken to the hospital and have been in there since then," she wrote.
Fortunately, the new mom, who works in a Baltimore strip club, is now feeling hopeful.
"They felt that I had made enough progress that I could go home today," she said. "I am now on medication and feeling great. I feel like my normal self; happy, smiling, talkative and thinking clearly… Things really are looking up and I am set on having the best possible future for my daughter and I."