'Honey Boo Boo' Heartbreaking Secret: Mama June Attempted Suicide While Pregnant With Alana, Sugar Bear's Ex Claims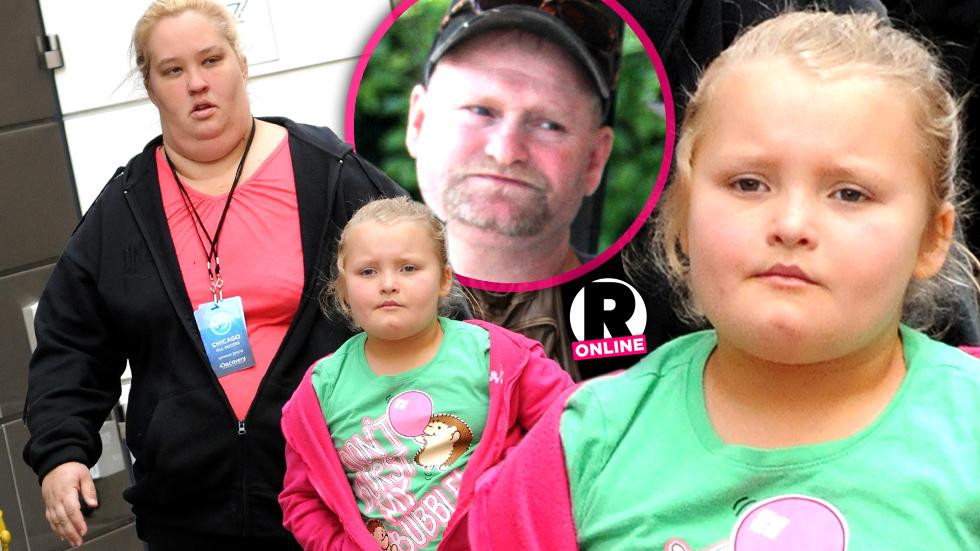 Article continues below advertisement
"Michael told me, 'Please come over! June is trying to kill herself!'" East tells the magazine. "I wanted to do the right thing, so I went over. She was upset about something and had taken an overdose of Tylenol or Advil. We called poison control, and I talked to her to try and keep her awake."
Fortunately, June recovered, and delivered a healthy Alana on August 28, 2005.
The 35-year-old reality star was not only extremely troubled, East alleges, she was cruel. In 2004, June called East and told her she was Sugar Bear's "Other Woman."
"She told me, 'My name is June Shannon, and I've been sleeping with Michael. I know he's your husband— but he's mine now!'" East says. "I found out later that she'd also been pregnant by Michael while we were still married, but she lost the baby."
East and Sugar Bear divorced in August 2004, and June moved in with her new man. East claims she last saw the couple when his mother was dying of cancer in 2009.
"They were at her house, and all June was doing was complaining about how hungry she was!" East claims. "She and Michael really deserve each other."