Misty Upham's Body Discovered Near Seattle River: Report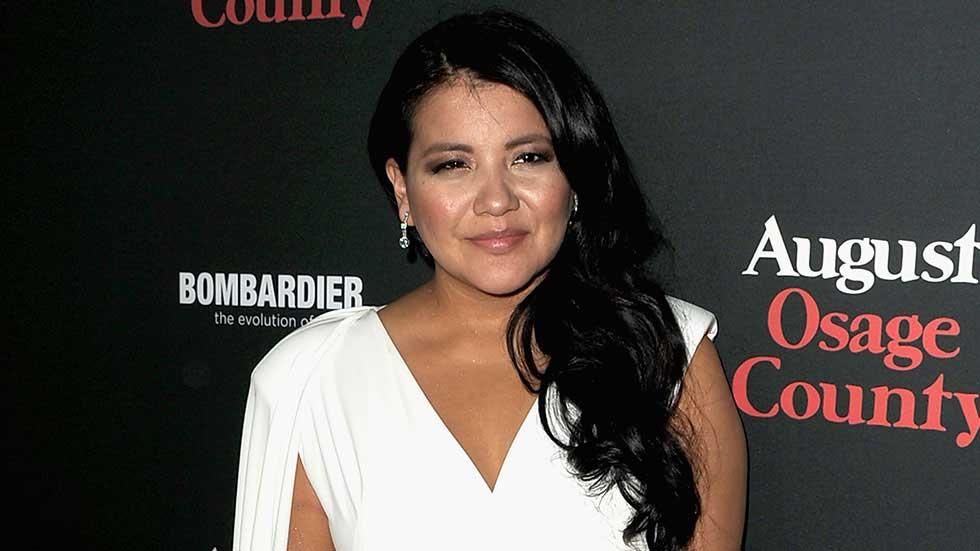 The Misty Upham mystery seems to have been solved, but sadly, there's no happy ending.
A body discovered near Seattle's White River is believed to be that of the missing August: Osage County actress, local news station KIRO7 reports.
On October 6, the 32-year-old star's father Charles reported she was missing. He also claimed she was acting "suicidal" in recent weeks.
"Our officers responded to her apartment where she lives with her parents on Sunday for a suicidal call," Commander Steve Stocker said on October 11. "When our officers got there, she had already packed up some belongings and left the apartment, so the officers were not able to contact or find her."
Article continues below advertisement
"I don't think she would have taken her own life," her father told the Hollywood Reporter. "I don't want to think she is dead."