August: Osage County Actress Misty Upham Goes Missing Following 'Suicidal Call'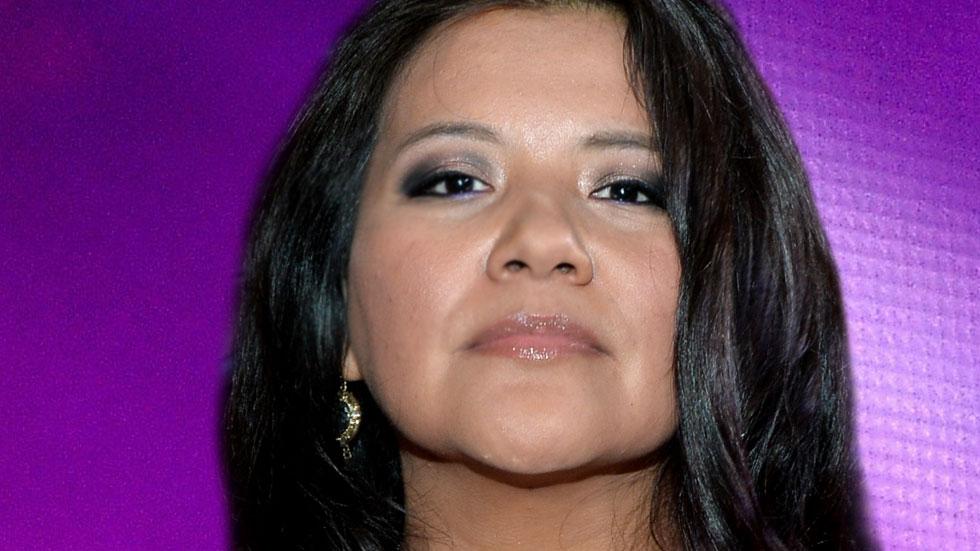 Actress Misty Upham, who played a housekeeper in August: Osage County and also appeared in the film Frozen River, has been missing for six days, her frantic father says.
American Indian performer Upham's father Charles reported her missing on Oct. 6. She was last seen leaving her apartment in Auburn, Washington on Sunday, according to the Indian Country Today Media Network.
"Our officers responded to her apartment where she lives with her parents on Sunday for a suicidal call," Commander Steve Stocker told People. "When our officers got there, she had already packed up some belongings and left the apartment, so the officers were not able to contact or find her."
Article continues below advertisement
Now her family members are deeply worried, as Charles told The Hollywood Reporter that the 32-year-old woman "had recently changed her medication, so she was sort of having erratic behavior. She told me and her mom that we didn't have to worry about her anymore. ... I thought it sounded suicidal myself, so I called the police. She's always been a suicidal person."
Commander Stocker said in the past year, cops have responded to Upham's apartment four times for suicide calls, and according to past police reports, this is not the first time she has left home.
Her dad said, "I think that she is either in a place where she can't get help – maybe she fell down and broke her leg and something, or she got in with the wrong crowd. I don't think she would have taken her own life. I don't want to think she is dead."
Upham played the role of Johnna Monevata, the caregiver to Meryl Streep's character in August: Osage County.
As RadarOnline.com readers know, Julia Roberts, another star of the movie, was devastated when her own sister Nancy Motes killed herself.