'Here Whenever You're Ready': Will Smith Makes Desperate Plea To Reconcile With Chris Rock After Oscars Slap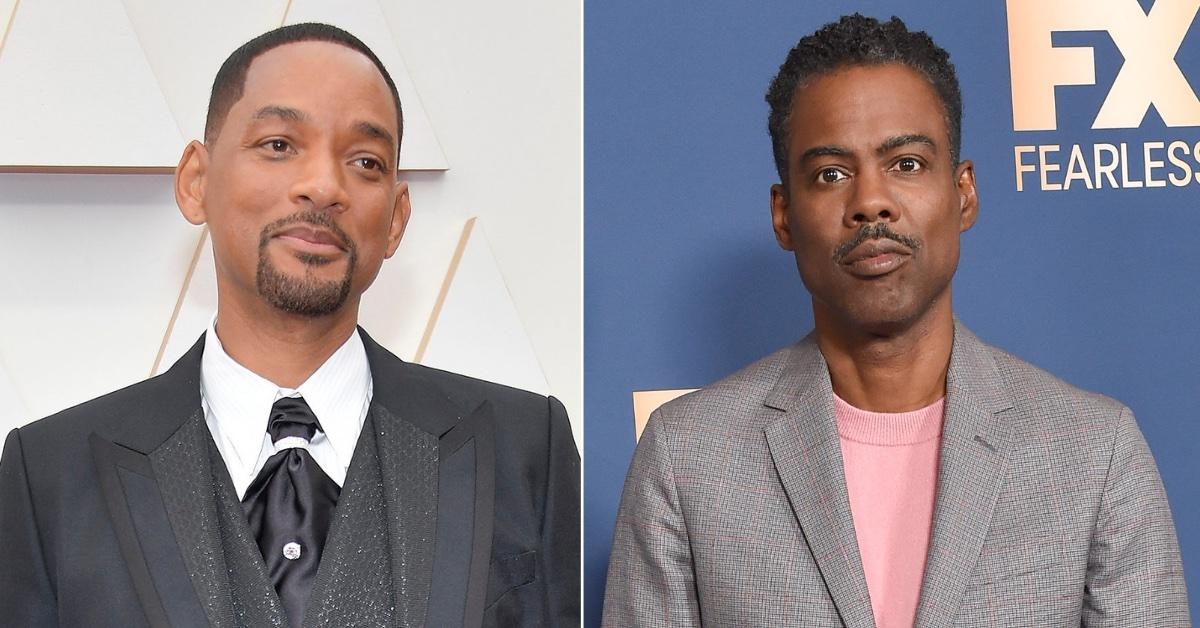 Will Smith returned to Instagram after a four-month hiatus with a new video in which he expressed hopes to reconcile with Chris Rock after his infamous Oscars slap.
"It's been a minute," the King Richard actor's opening caption read, addressing the shocking moment he stormed on stage after Rock made a G.I. Jane joke about his wife, Jada Pinkett Smith.
Article continues below advertisement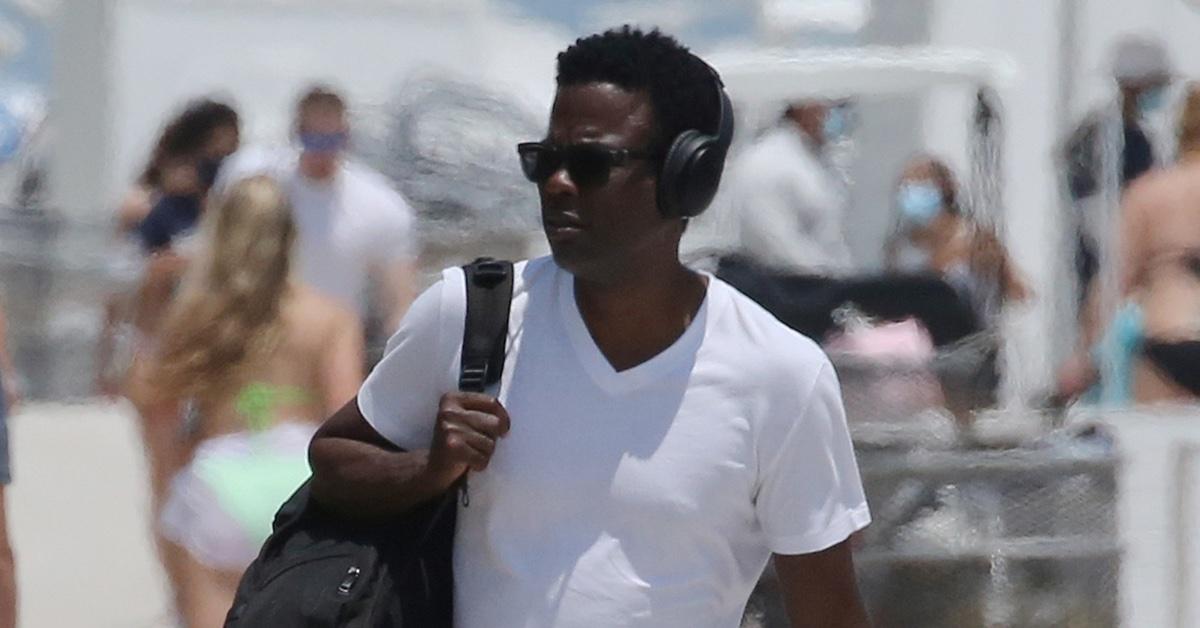 "Over the last few months, I've been doing a lot of thinking and personal work ... You asked a lot of fair questions that I wanted to take some time to answer," he continued.
Smith appeared on camera and continued to explain why he didn't apologize to Rock in his acceptance speech, revealing, "I was fogged out by that point. It's all fuzzy."
"I've reached out to Chris and the message that came back is that he's not ready to talk. And when he is, he will reach out. So, I will say to you, Chris, I apologize to you," he went on. "My behavior was unacceptable and I'm here whenever you're ready to talk."
Article continues below advertisement
Smith then apologized to Rock's mother and family.
"I just didn't realize, and, you know, I wasn't thinking about how many people got hurt in that moment," the father of three said, admitting he may have severed ties with Rock's sibling, Tony, due to his actions at the soirée in March.
"You know, we had a great relationship. You know, Tony Rock was my man. And this is probably irreparable," Smith revealed.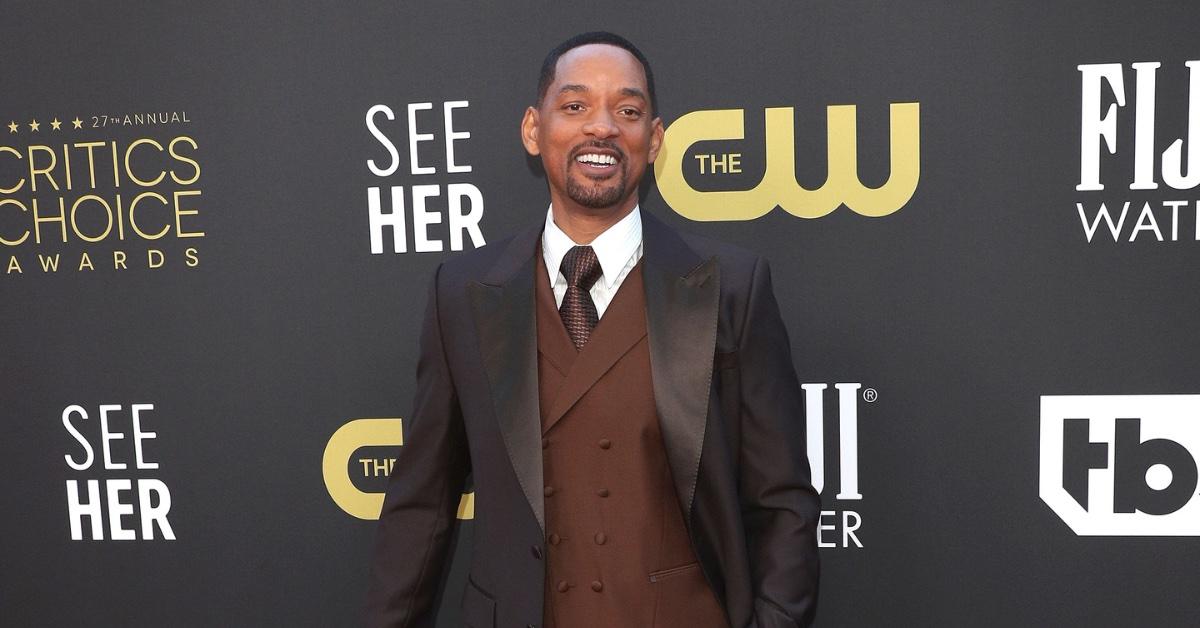 Article continues below advertisement
The Philadelphia-born performer said he spent the last three months "replaying and understanding the nuances and the complexities of what happened in that moment."
Smith said he didn't want to unpack it all, but highlighted that "no part of me" thought that was the "right way to behave."
As for whether Pinkett Smith had anything to do with his reaction at the star-studded event, he clearly stated, "No."
"I made a choice on my own, from my own experiences, from my history with Chris. Jada had nothing to do with it," he said. "I'm sorry babe. I wanna say sorry to my kids and my family for the heat that I brought on all of us."
He later apologized to his fellow nominees, saying he was devastated for stealing and tarnishing that big moment in their careers.
Article continues below advertisement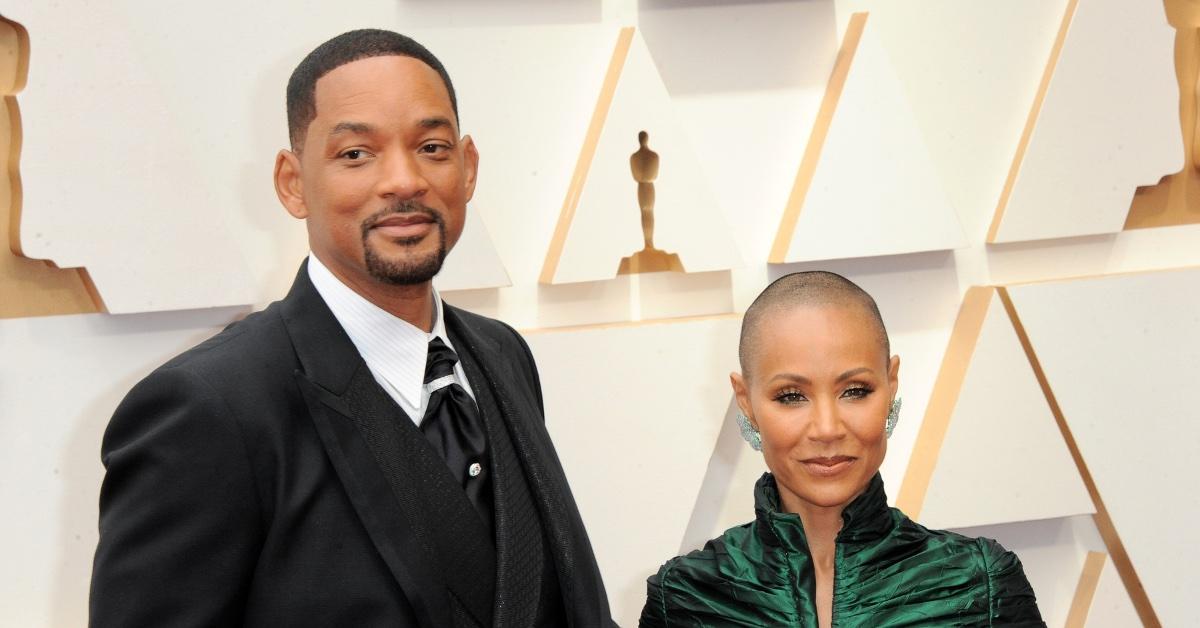 "I'm sorry really isn't sufficient," Smith said.
Looking forward, the Gemini Man actor revealed he is focusing on the positive, adding, "I'm trying to be remorseful without being ashamed of myself. I'm human and I made a mistake."