Jada Pinkett Smith Makes Her First Public Appearance Since Will Smith's Infamous Oscars Slap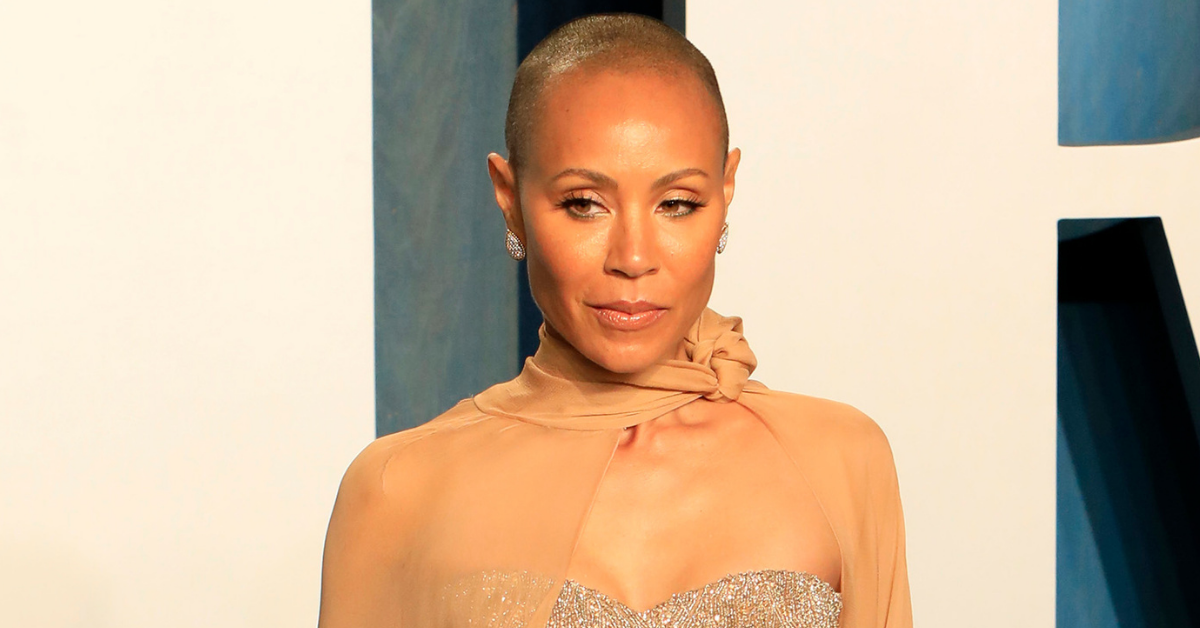 Jada Pinkett Smith made her first public appearance since going MIA after Will Smith's slap during the Oscars. Her and most of her family have been keeping a low profile as heads begin to cool and all the pieces begin to fall back into place.
Article continues below advertisement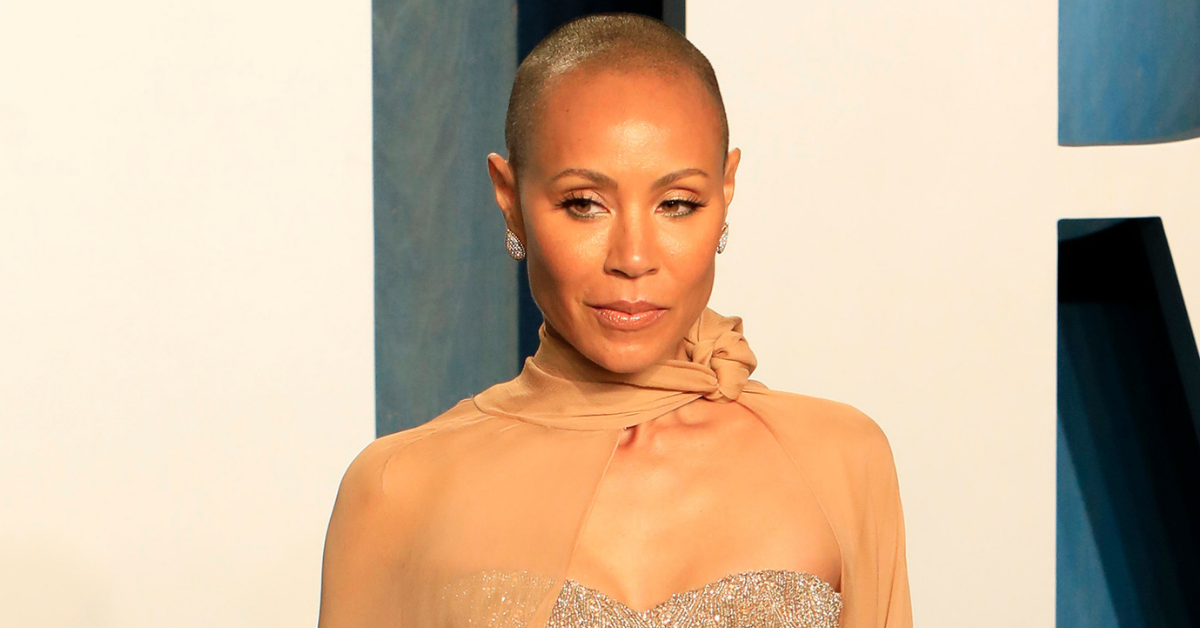 The Matrix actress looked stunning in a strapless glittering gold gown at a star-studded event celebrating the opening of Bridgerton producer Shonda Rhimes' Performing Arts Center in Los Angeles, California.
She appeared with Rhimes and Emmy award winning actress Debbie Allen who was honored with a dance academy in her name.
The trio were joined by recent Academy Lifetime Achievement winner Samuel L. Jackson and his wife, LaTanya Richardson Jackson for a quick photo op.
Jada appeared beside the other guest on the red carpet still sporting the shaved head which has been a key topic of discussion for the past few weeks.
Article continues below advertisement
The 50-year-old actress's battle with alopecia has been brought to the forefront after Chris Rock pointed out her bare scalp during the 94th Academy Awards last month. The comedian compared the actress to G.I. Jane and Jada was not all too happy about it. After initially laughing at the joke, Will ended up taking to the stage and smacking Chris across his face.
The awards presenter was noticeably dumbfounded after the incident and went on to call the incident "the greatest night in the history of television."
MORE ON:
Jada Pinkett Smith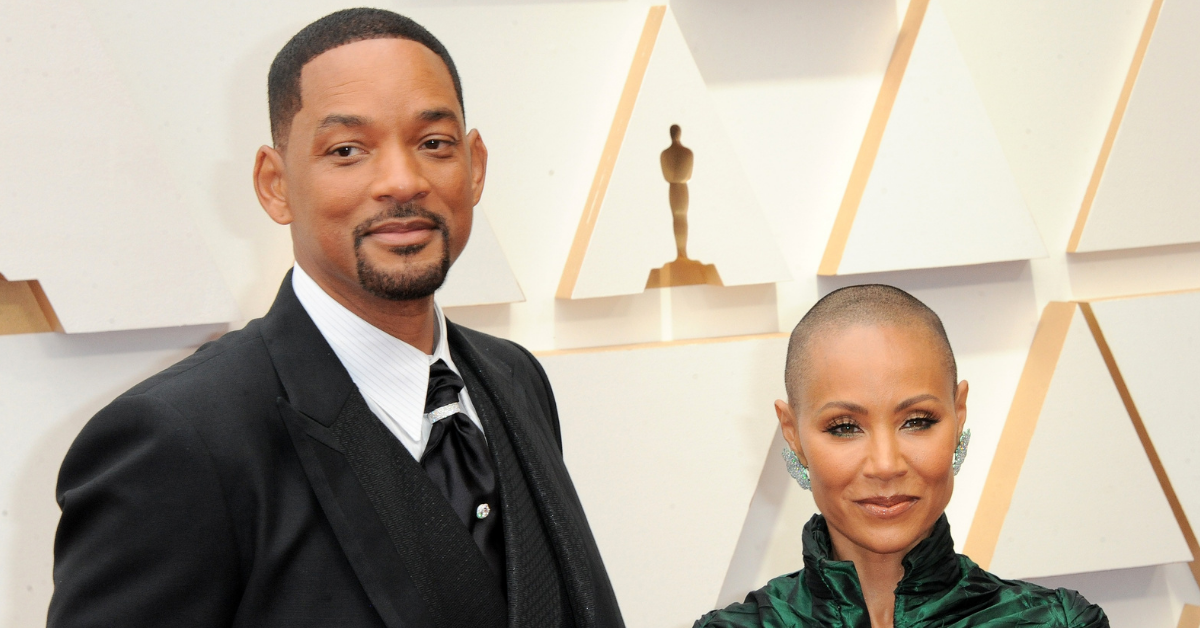 Article continues below advertisement
Will would go on to suffer massive hits to his career despite winning Best Actor the same night he smacked a comedian in front of millions of people. Several projects the Fresh Prince was working on ended up getting put on hold, or just flat out scrapped.
Although he tried to get ahead of the Academy's disciplinary action and resign from the voting body of the organization, he was still slapped with a 10-year ban from the Oscars, meaning he wouldn't have the chance to accept another trophy in person at the famed awards show until 2032.
Academy Bans Will Smith For 10 Years After Infamous Chris Rock Slap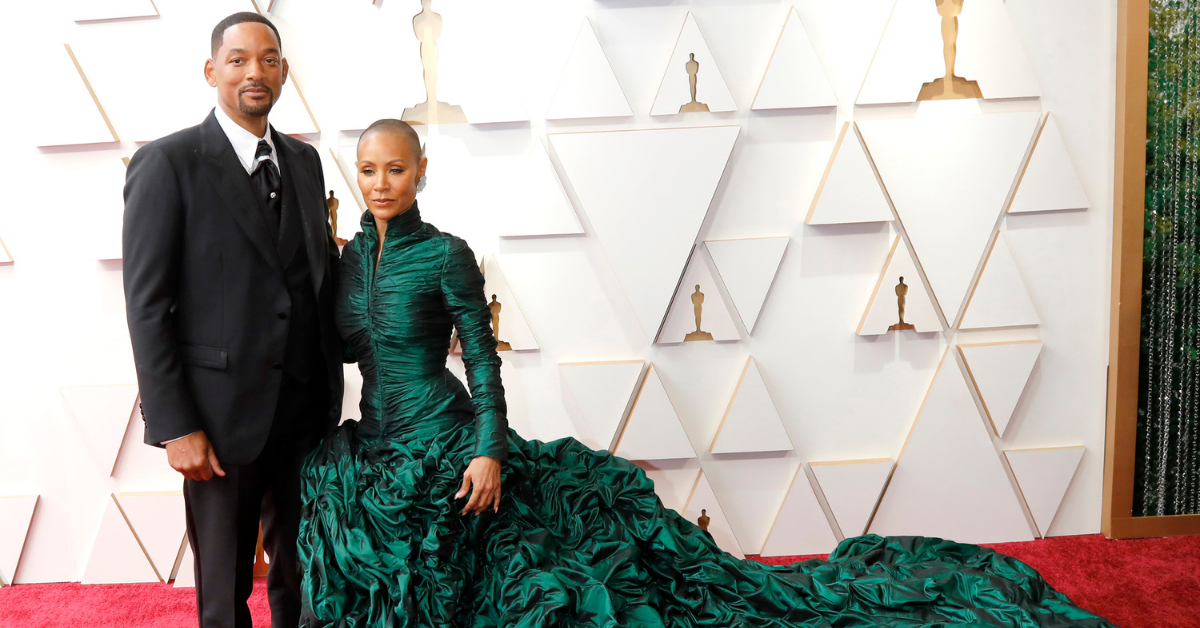 Jada and Will are set to appear together in an upcoming Red Talk Table episode where they will reportedly discuss what all went down during Oscars Sunday.
Rock, on the other hand, doesn't want to talk about what went down. He previously joked that people would have to "pay him" to get anything out of him about that night.