Academy Bans Will Smith For 10 Years After Infamous Chris Rock Slap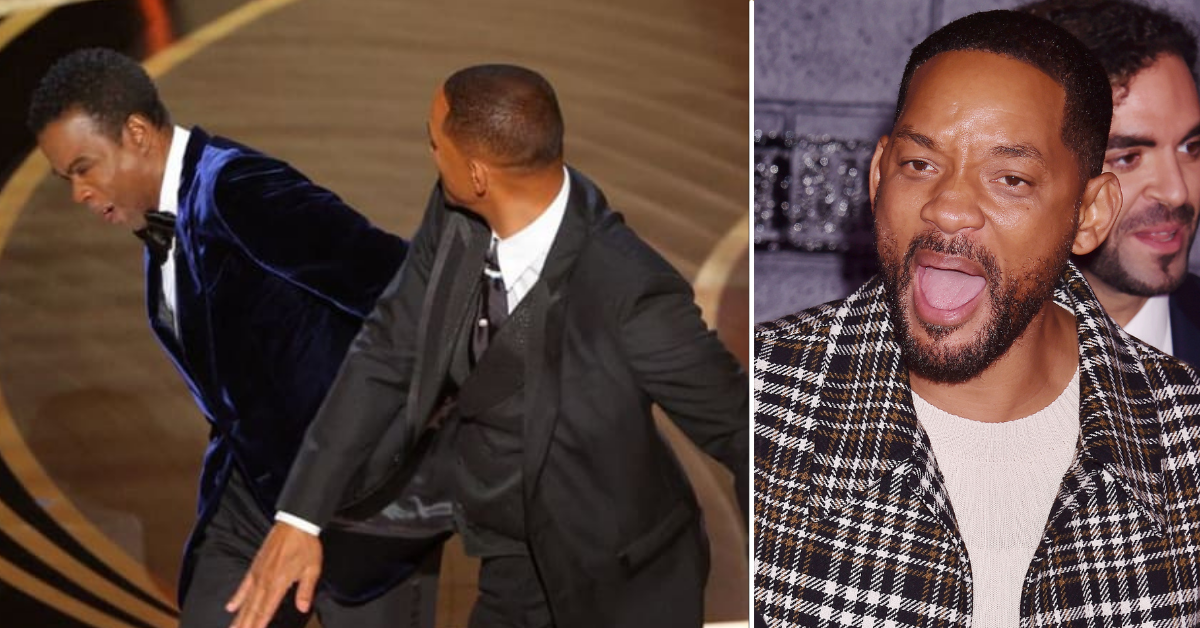 He got in one little fight and the Academy got scared.
The Academy has finally reached a decision when it comes to Will Smith and his infamous Oscars slap where the actor took the stage during the Academy Awards and slapped Chris Rock for making a G.I. Jane joke about his wife, Jada Pinkett Smith.
Article continues below advertisement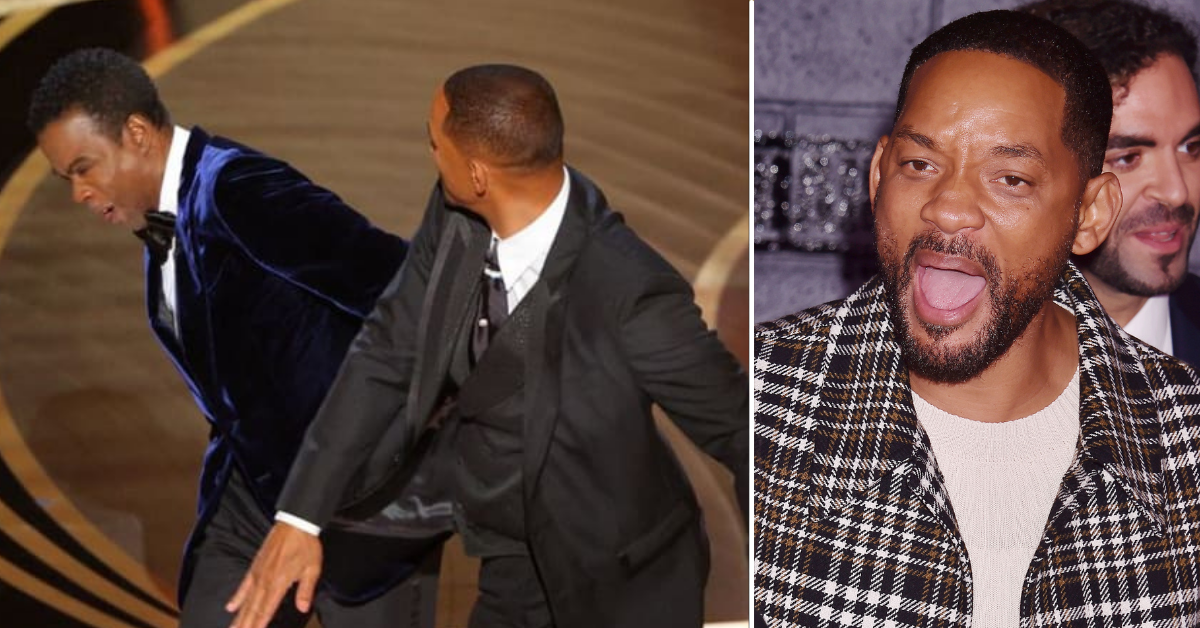 The Academy's Board of Governors met Friday and, after a vote that took place, the Academy President and CEO released a statement reading, "The Board [of Governors] has decided, for a period of 10 years, from April 8, 2022, Mr. Smith shall not be permitted to attend any Academy events or programs, in person or virtually, including but not limited to the Academy Awards."
Article continues below advertisement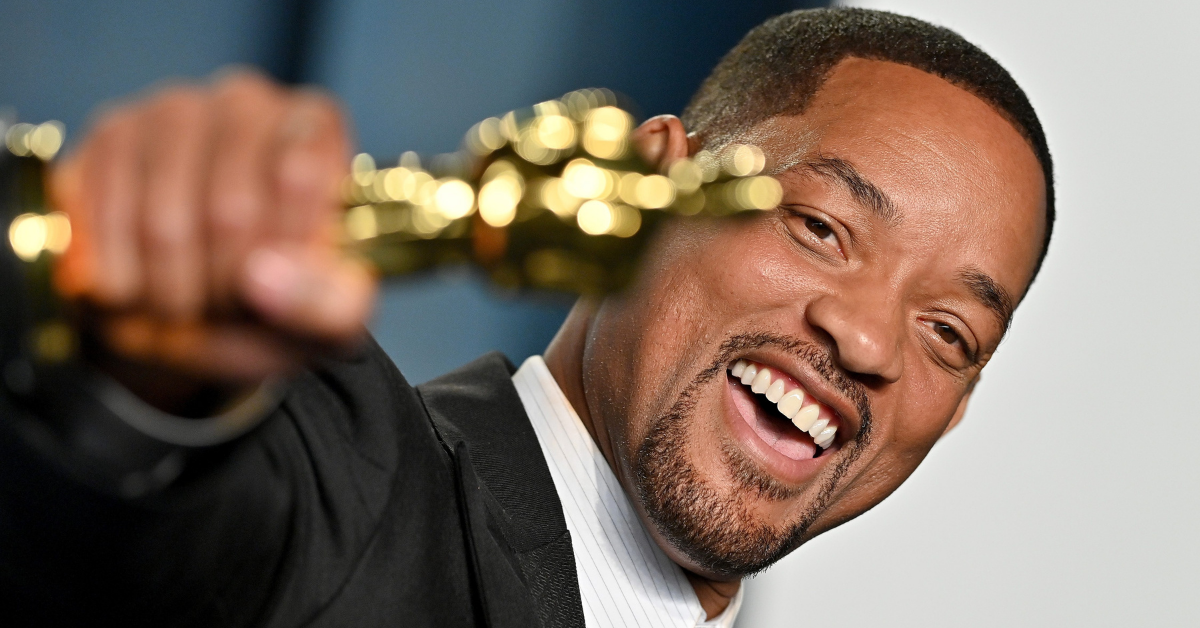 The statement went on to read, "During our telecast, we did not adequately address the situation in the room. For this we are sorry. This was an opportunity for us to set an example for our guests, viewers, and our Academy family around the world, and we fell short - unprepared for the unprecedented."
Since the Academy's announcement, Smith released a statement which reads, "I accept and respect the Academy's decision."
The President of the Academy even went on to thank Chris Rock: "We want to express our deep gratitude to Mr. Rock for maintaining his composure under extraordinary circumstances."
Article continues below advertisement
The Academy earned a lot of flak after allegedly lying about asking Smith to leave the awards ceremony. It turned out that the producer of the show ended up telling the Fresh Prince actor he could stay.
He went on to win Best Actor later that night for his role in King Richard.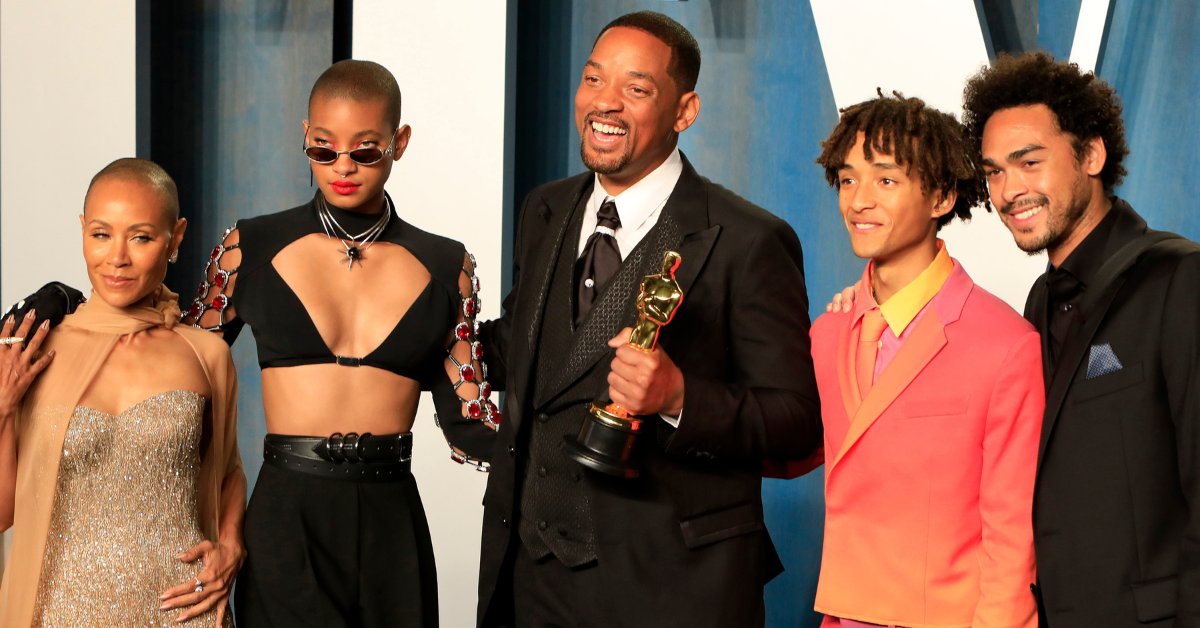 Article continues below advertisement
It's been almost two weeks since what Rock famously called "the greatest night in the history of television," and Will has been suffering serious consequences for his actions.
Several of Smith's upcoming projects have been halted or scrapped. The award-winning actor even resigned as a member of the Academy's voting body.
Now, the reigning Best Actor winner will have to wait another 10 years before having a shot at another trophy from the Academy.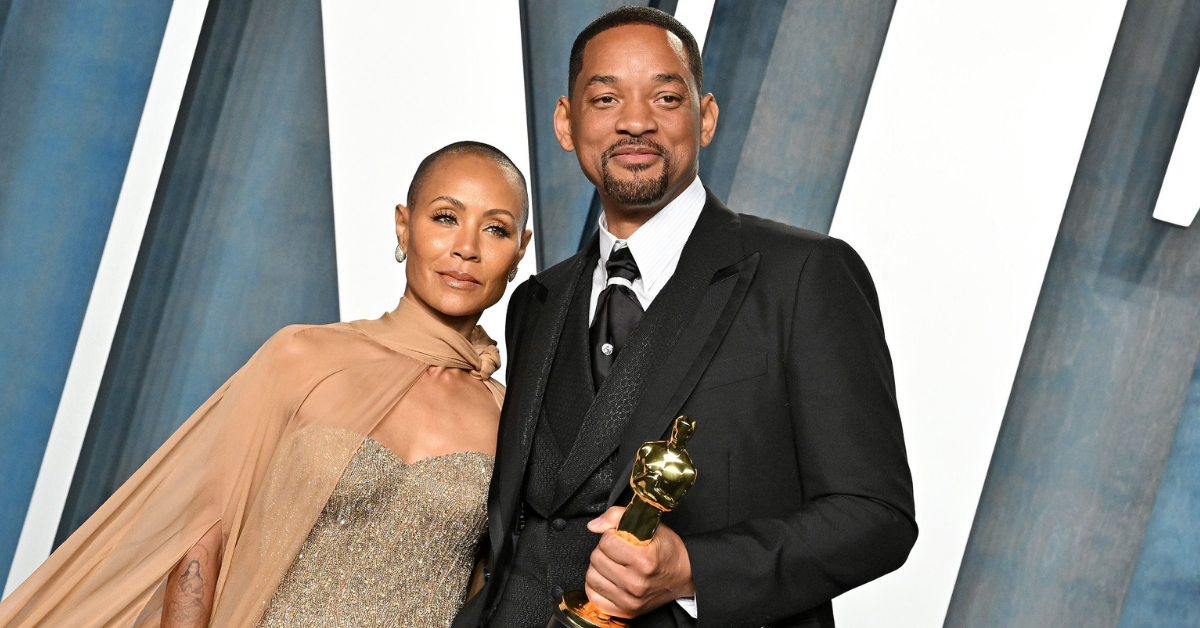 In the statement announcing his resignation from the Academy, Smith called his actions that night "shocking, painful and inexcusable."
"I have directly responded to the Academy's disciplinary hearing notice, and I will fully accept any and all consequences for my conduct," Smith said. "My actions at the 94th Academy Awards presentation were shocking, painful, and inexcusable. The list of those I have hurt is long and includes Chris, his family, many of my dear friends and loved ones, all those in attendance, and global audiences at home."