Will Smith Stand-Up Comedy Series 'This Joka' Canceled by Roku After Only One Season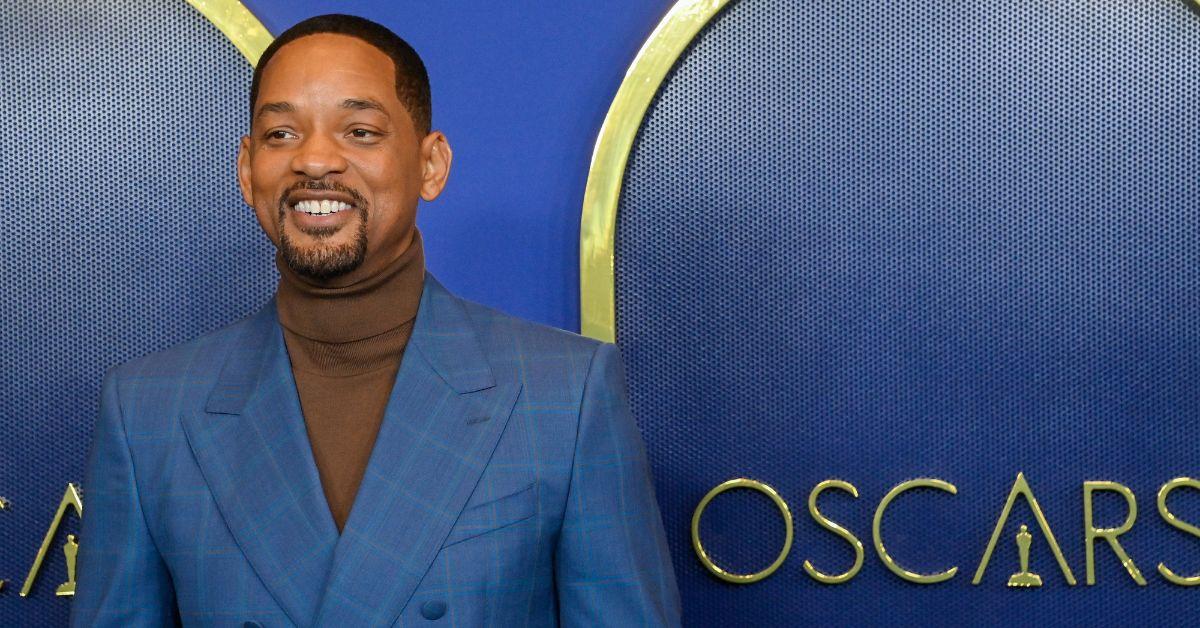 Will Smith recently saw yet another project of his canceled in the wake of his controversial slapping of comedian Chris Rock at this year's Academy Awards, because streaming company Roku has pulled the plug on the second season of his stand-up comedy series This Joka.
But This Joka – which the 53-year-old actor was an executive producer on – was allegedly not canceled because of the infamous slap at the Oscars but because Roku accidentally let their option to renew the series lapse before they had a proper gauge of the show's viewership numbers, according to Deadline.
Article continues below advertisement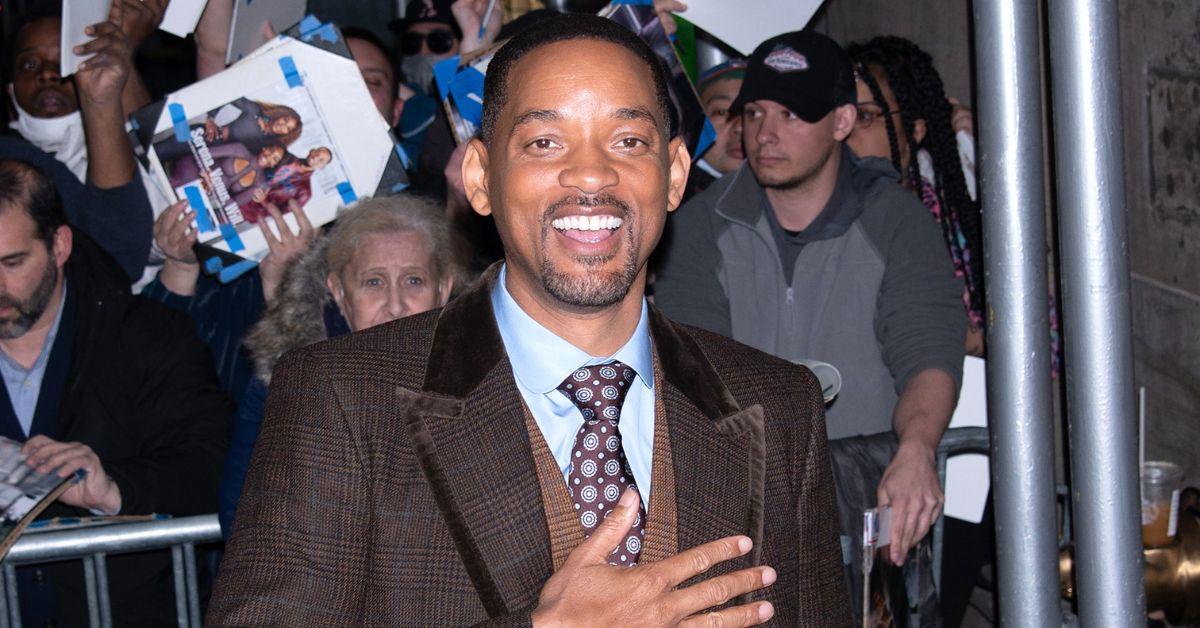 The series, which Roku acquired after they purchased the short-lived short-form service Quibi, featured a slew of stand-up comedians such as Punkie Johnson, Chris Estraded, Baron Vaughn and many other comics including special guests like George Wallace and Shawn Wasabi.
The first season launched on March 4, just days before Smith would ultimately smack Rock across the face on stage at the 94th Academy Awards on March 27, and was comprised of 16 episodes that showed the King Richard actor "explore the nature of comedy" with different comedians each episode.
Article continues below advertisement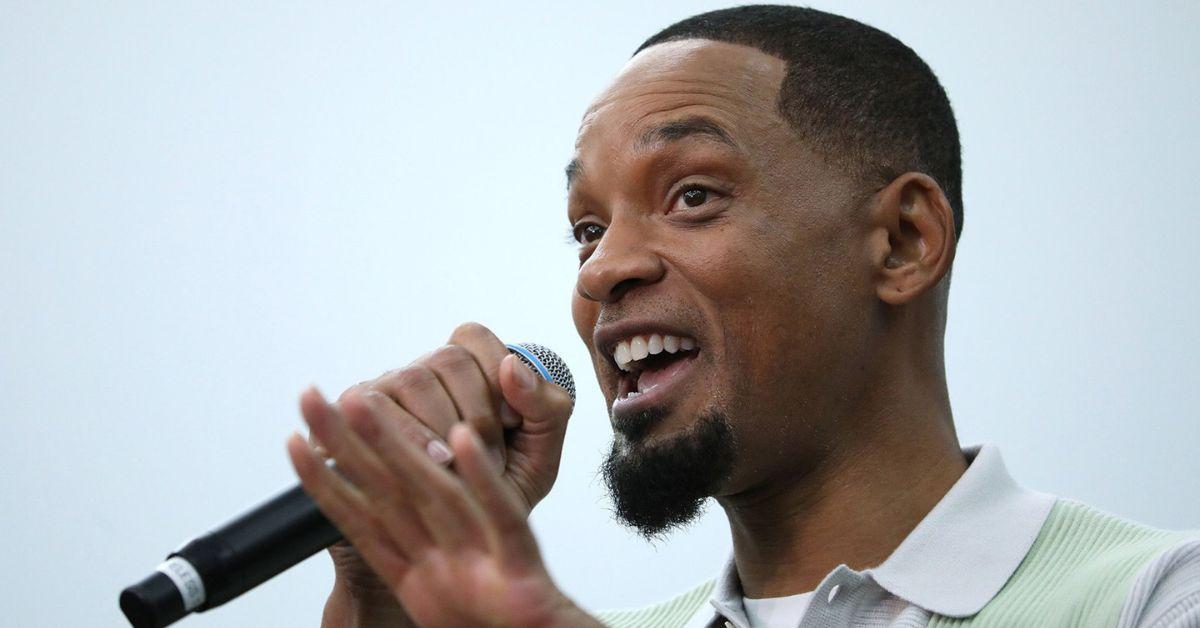 "Will Smith invites a diverse lineup of comics to explore the nature of comedy and its unique ability to bring people together; includes standup sets, interviews with Smith and the comics and documentary-style moments backstage and around Las Vegas," the series' synopsis read.
The outlet's report also suggested a second season of the series was doomed from the start because Roku let the option to renew the series lapse before the first season even aired, suggesting the streaming service never planned on filming a second season in the first place.
As Radar reported, This Joka is just the latest project of Smith's to be canceled following the severe backlash and fallout he received after slapping Rock in the face in front of millions of viewers across the world.
In April, Netflix announced they were canceling the previously planned sequel to their hit-movie Bright because of the controversy surrounding Smith, who was the lead actor of the film.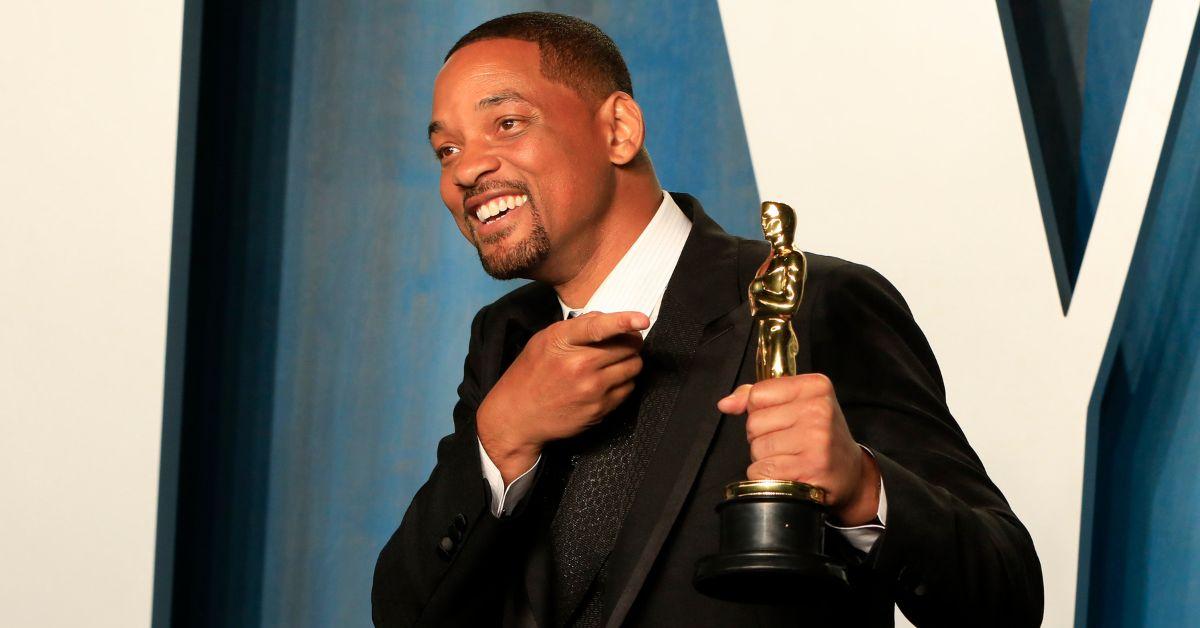 Production on a slew of other films featuring Smith was also either halted or downright canceled, including projects like Bad Boys 4 and another Netflix film originally set to star the now-embattled actor titled Fast and Loose.
Although the Men in Black actor did eventually release an apology in connection to the Oscars incident, it may have been too little too late, because not only were nearly half of Smith's upcoming projects canceled or put on hold but the Academy also decided to ban him from the Academy Awards for the next 10 years.
"My actions at the 94th Academy Awards presentation were shocking, painful, and inexcusable," Smith wrote on social media after the incident, although he reportedly has yet to apologize to Rock personally. "The list of those I have hurt is long and includes Chris, his family, many of my dear friends and loved ones, all those in attendance, and global audiences at home."