Will Smith Biopic In Jeopardy After Netflix & Apple Remove Bids In Wake Of Oscars Slap Controversy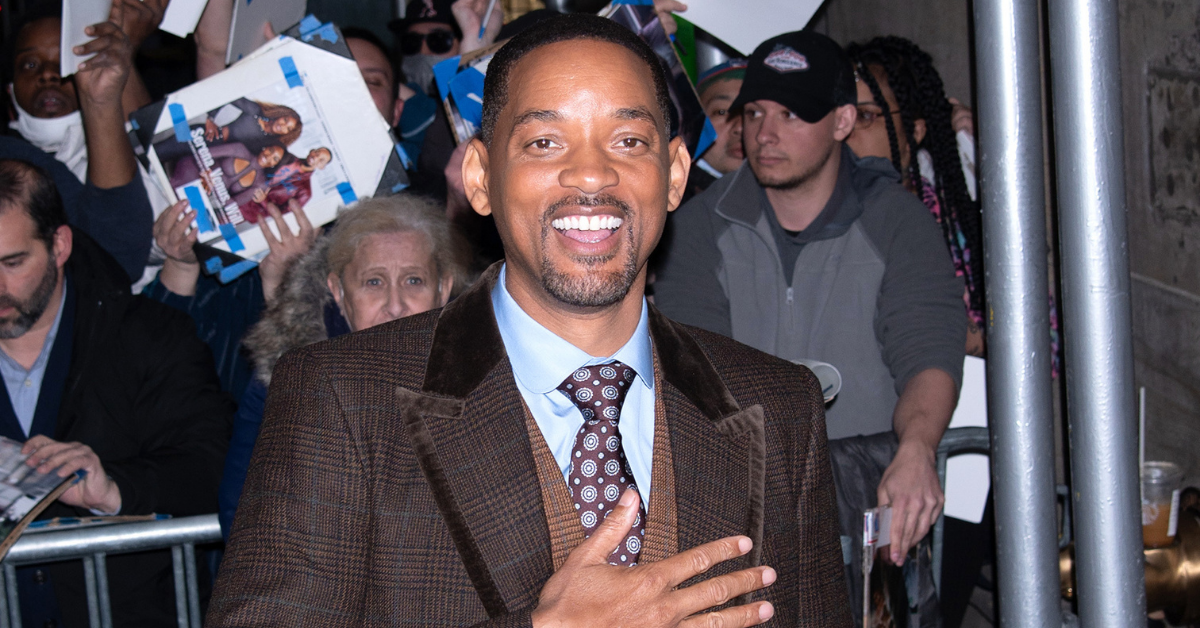 Will Smith's biopic is reportedly in freefall after both Netflix and Apple – who were previously in a high-stakes bidding war for the rights to the film – both pulled out of their bids in the wake of the backlash the actor is facing for assaulting Chris Rock onstage at this year's Academy Awards.
According to The Sun, insiders familiar with the bidding war for the rights to the biopic recently revealed that both studios no longer have any interest in pursuing the project in light of Smith slapping Rock at the Dolby Theatre last Sunday after the comedian made a joke about Jada Pinkett Smith's bald hairstyle.
Article continues below advertisement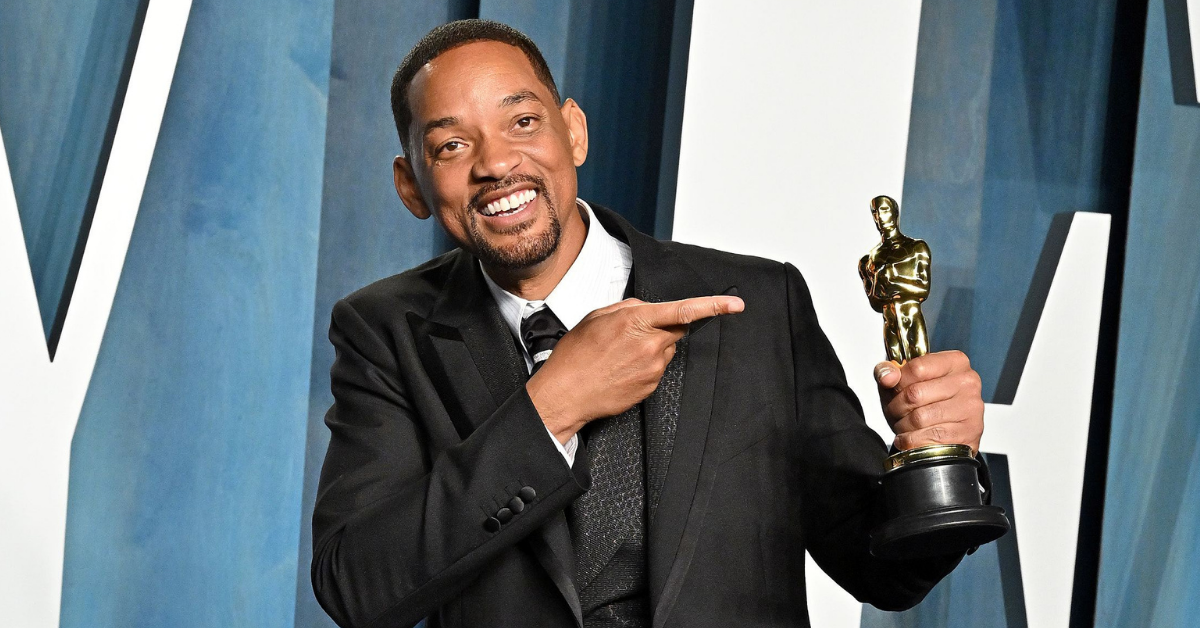 Both Netflix and Apple were previously fighting to secure the rights to the film that was based on Smith's 2021 best-selling autobiography, Will, but now neither company wants to go anywhere near the project.
"Netflix and Apple+ have quietly removed their bids for a Will Smith biopic and will instead relocate the funds and develop original ideas from new black actors," a source told the outlet on Sunday.
Article continues below advertisement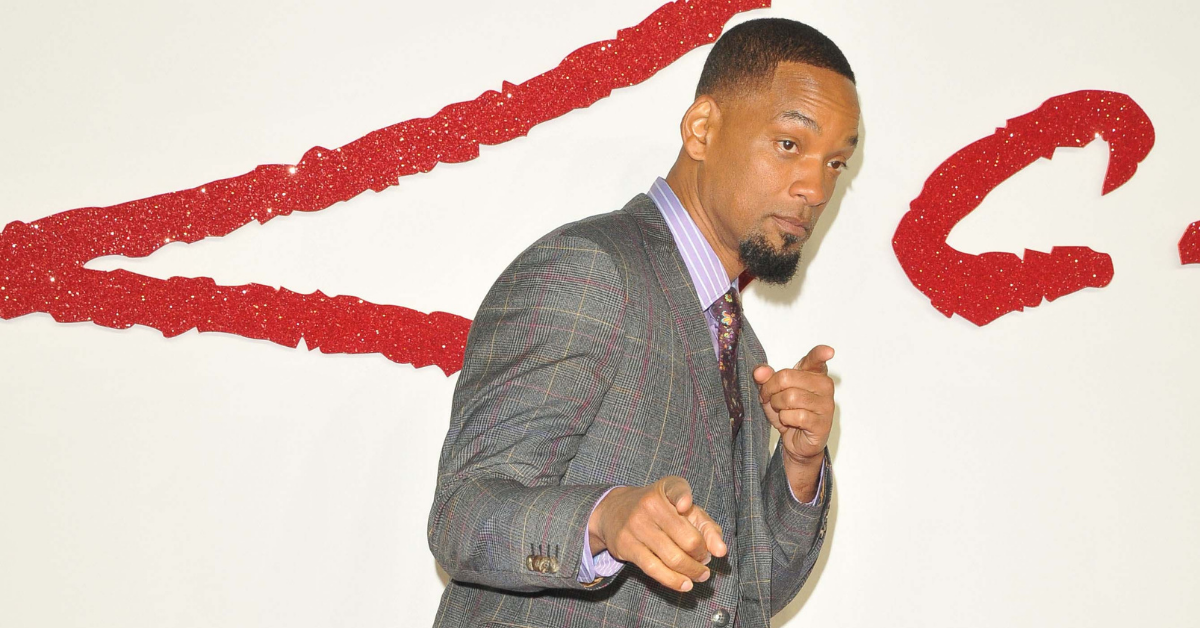 "Working with Will has become a risky business. They now plan on developing ideas with more family friendly stars like Mike Epps and Michael B. Jordan."
As RadarOnline.com reported, this is just the latest project involving the 57-year-old actor that has essentially been put on hold as the fallout from Smith's actions continues to mount every day.
Fast and Loose, a Netflix film that was supposed to star Smith, was placed on the backburner last week as a result of the King Richard star's actions. The project is now on ice as the studio decides whether or not they want to can the whole film or move forward with a different actor and director.
Other films jeopardized by Smith assaulting Rock during this year's Oscars also include Emancipation – which is being produced by Apple+ and was set to be released sometime later this year, and Bad Boys 4 – the latest film in the Bad Boys franchise produced by SONY that now may never see the light of day.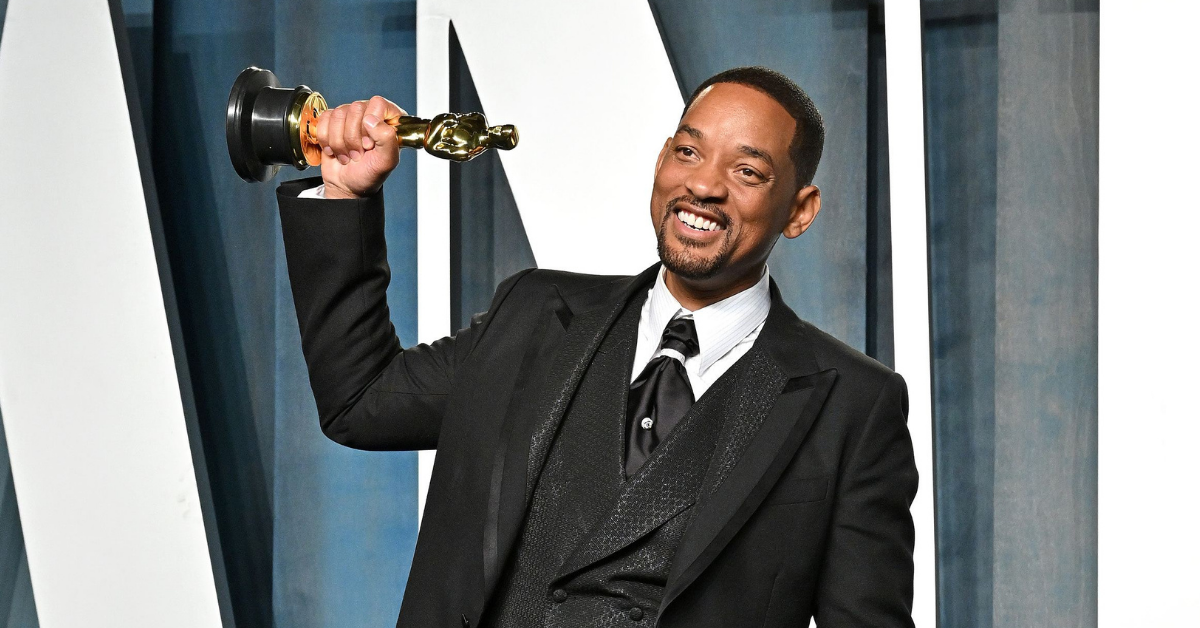 The interest in Smith's biopic being abandoned also comes after the actor not only resigned as a member of the Academy of Motion Picture Arts and Sciences but also as he awaits the Academy's decision regarding how they plan to punish the actor for his widely condemned actions against Rock.
"I have directly responded to the Academy's disciplinary hearing notice, and I will fully accept any and all consequences for my conduct," Smith announced on Friday. "My actions at the 94th Academy Awards presentation were shocking, painful, and inexcusable. The list of those I have hurt is long and includes Chris, his family, many of my dear friends and loved ones, all those in attendance, and global audiences at home."
Although the Academy revealed they will not announce their decision until April 18, there are reports that Smith's Oscar for Best Actor – which he won less than one hour after assaulting Rock – can potentially be rescinded by the Academy.