Netflix Put Will Smith's Upcoming Film 'Fast And Loose' On The Backburner After Infamous Oscar Slap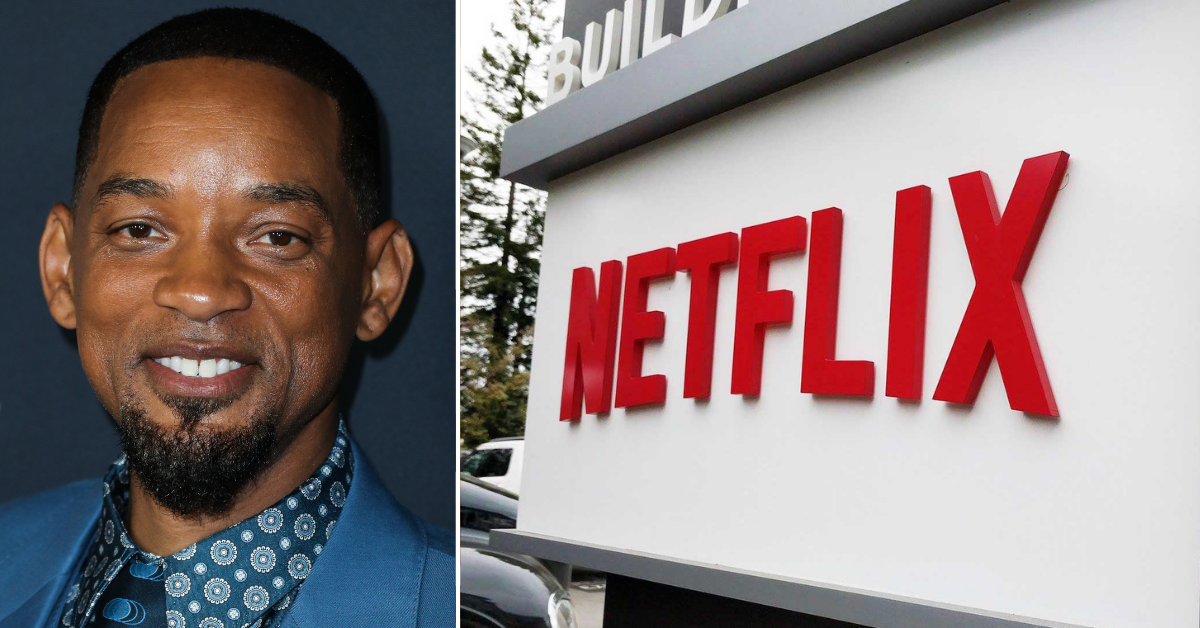 Article continues below advertisement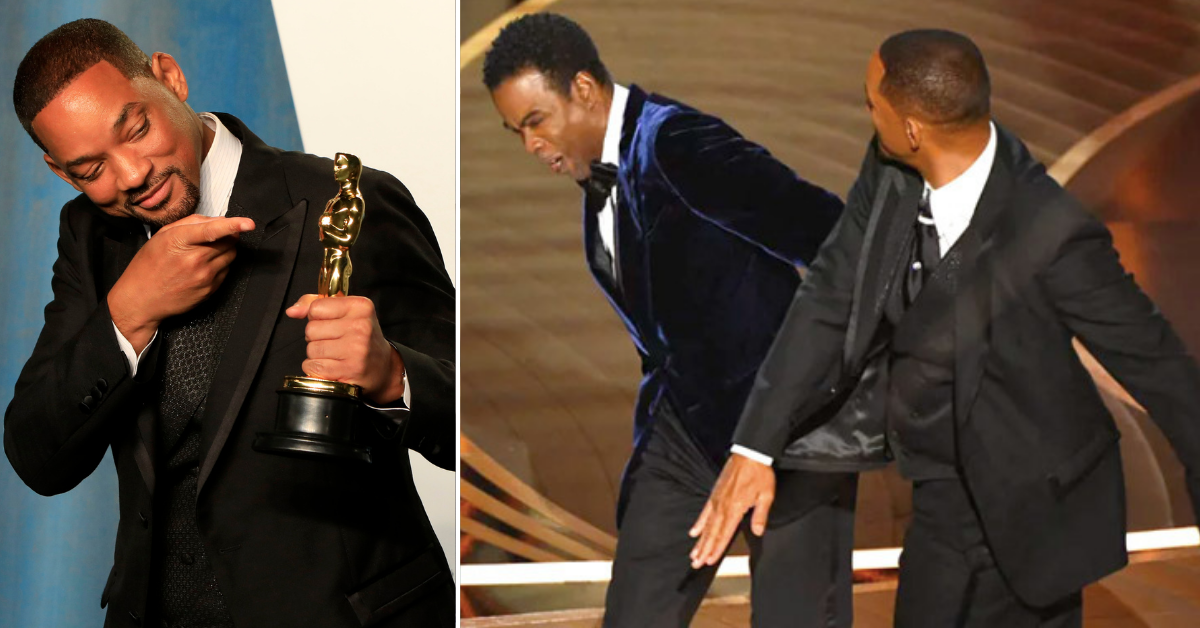 Smith recently resigned from the Academy to help prevent any more drastic punishment for his violent outburst during the live awards ceremony aired across 16 million households that night.
Now a source close to Netflix is saying that the streaming platform is putting their recently announced Smith vehicle on the back burner.
The project currently titled Fast and Loose was originally set to be directed by John Wick director David Leitch before leaving the project to take on Ryan Gossling's upcoming crime drama Fall Guy for Universal.
Article continues below advertisement
Fast and Loose is currently described as a thriller telling the story of a crime boss who loses his memory after an attack. Piecing together clues, Smith's character discovers that he has led a double identity as a wealthy kingpin and a broke CIA agent. Netflix, now being hesitant to move forward with the film, is reportedly unclear whether it will try to continue the project with another star and director.
This would make it one of the rare times an Actor lose work instead of gaining some after winning an Academy Award.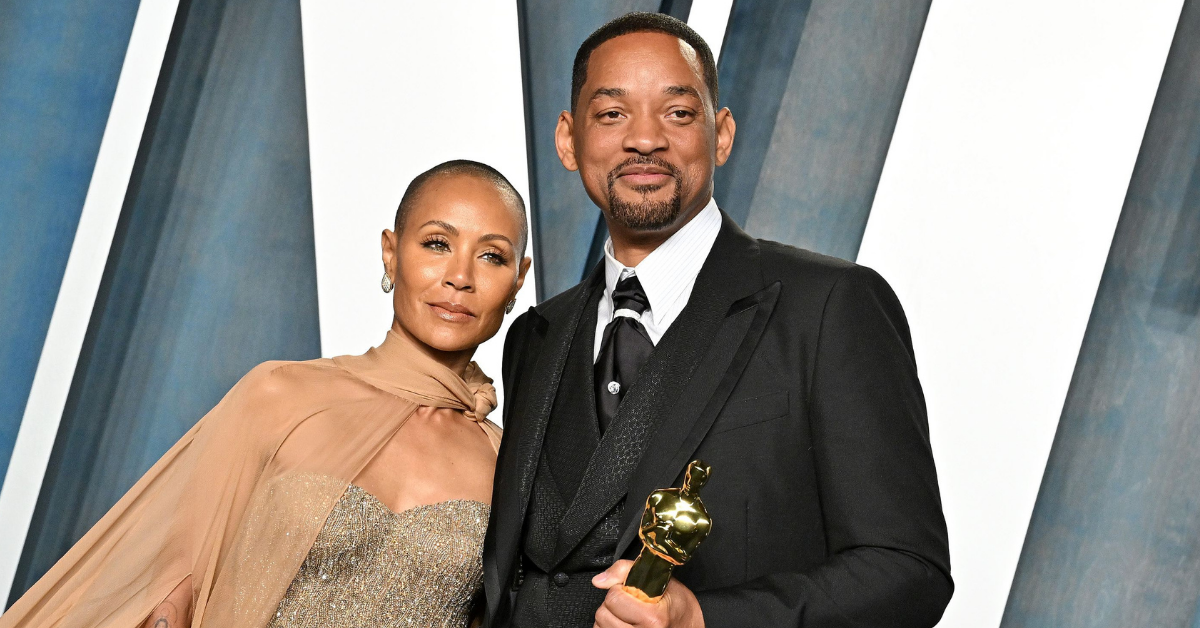 Article continues below advertisement
Smith had plenty of projects lined up before the aired assault. He currently has an escaped slave drama Emancipation in post-production for Apple+ set to be released later this year, a slated Bad Boys 4 at SONY which may or may not happen now, as well as several shows such as Cobra Kai with his name attached as a producer.
The Fresh Prince of Bel Air has been trying to get in front of all the news that has happened as a result of his actions releasing a number of statements on his Instagram account with over 61 million followers.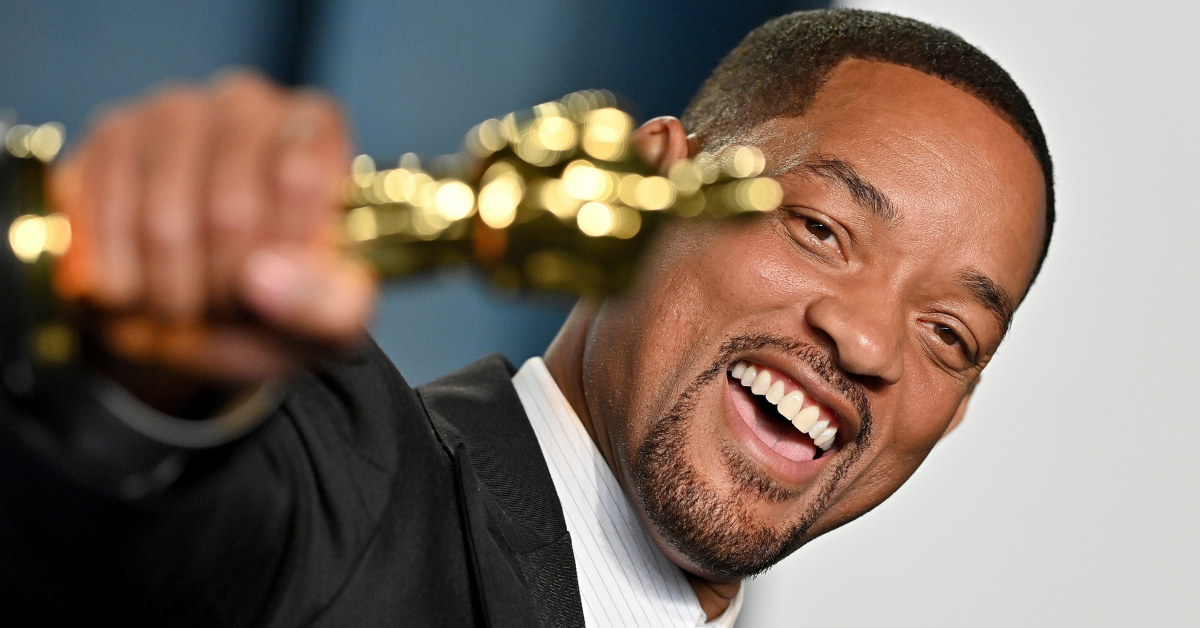 In his most recent statement, announcing his resignation from the Academy, Smith claimed to be "heartbroken" calling his actions that night "shocking, painful and inexcusable."
"The list of those I have hurt is long and includes Chris, his family, many of my dear friends and loved ones, all those in attendance, and global audiences at home," Will wrote to his 61 million followers on Instagram. "I betrayed the trust of the Academy. I deprived other nominees and winners of their opportunity to celebrate and be celebrated for their extraordinary work. I am heartbroken."
Behind-The-Scenes: Will Smith Urged By Lawyers, Publicist To Resign To Preempt Harsher Discipline—He 'Fell On His Sword' To Keep Oscar