OMG! Will Smith Resigns From Academy Membership, Days After Slapping Chris Rock At Oscars
Will Smith isn't waiting for the Academy to hand him down his punishment — the actor is resigning his Academy of Motion Picture Arts and Sciences Membership.
Making the announcement on Friday afternoon, Smith released a statement, claiming he is "heartbroken" over his actions.
Article continues below advertisement
"I have directly responded to the Academy's disciplinary hearing notice, and I will fully accept any and all consequences for my conduct. My actions at the 94th Academy Awards presentation were shocking, painful, and inexcusable. The list of those I have hurt is long and includes Chris, his family, many of my dear friends and loved ones, all those in attendance, and global audiences at home," Smith told The Hollywood Reporter.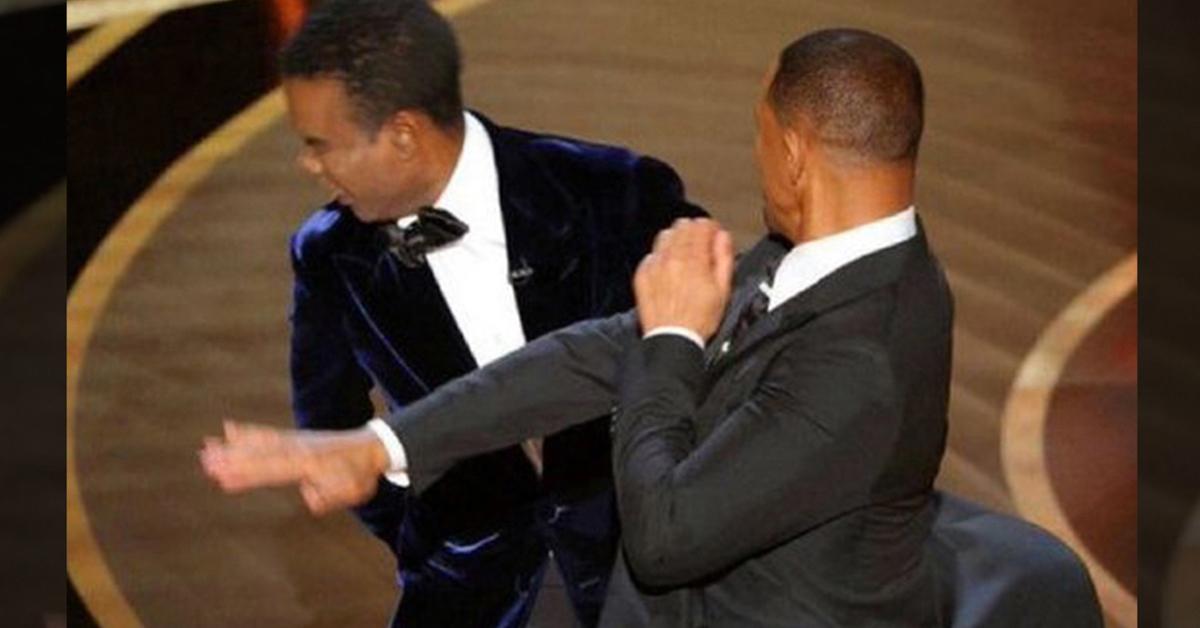 Article continues below advertisement
Smith went on to take full responsibility.
"I betrayed the trust of the Academy. I deprived other nominees and winners of their opportunity to celebrate and be celebrated for their extraordinary work. I am heartbroken. I want to put the focus back on those who deserve attention for their achievements and allow the Academy to get back to the incredible work it does to support creativity and artistry in film," he continued. "So, I am resigning from membership in the Academy of Motion Picture Arts and Sciences, and will accept any further consequences the Board deems appropriate.Change takes time and I am committed to doing the work to ensure that I never again allow violence to overtake reason."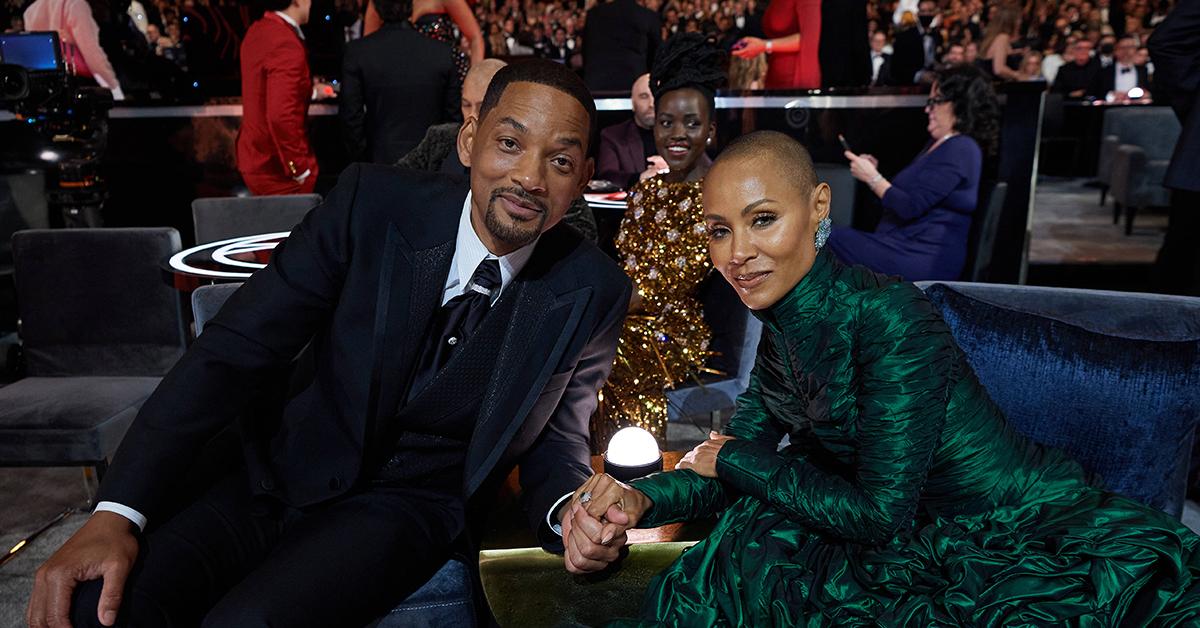 Article continues below advertisement
Smith is facing mounting backlash following his behavior on Sunday at the 94th annual Academy Awards when he slapped Rock on live television after the comedian cracked a joke at his wife Jada Pinkett Smith's expense.
Fans were left confused after he first appeared to laugh at Rock's G.I. Jane crack. Radar is told that a three-second video showing what Jada said to Smith that changed his attitude exists and is the key to the mystery.
Smith is currently under "formal review," with the Academy deciding on his punishment for assaulting Rock — but it looks like the actor beat them to the punch.
The Academy is scheduled to meet with board members on April 18. It's unclear if that will still happen given the new development; however, Smith's Best Actor Oscar could still be on the line.
Article continues below advertisement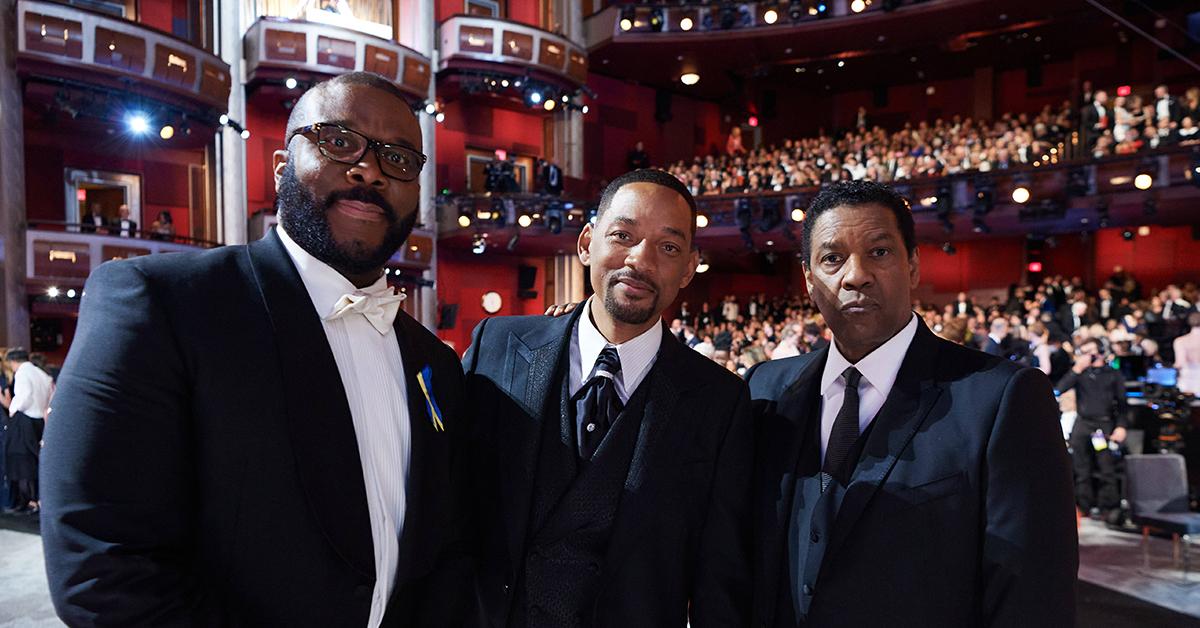 The King Richard actor has been doing damage control all week. He first started with a public apology to Rock, followed by jumping on a Zoom call with the Academy, and now this.
While Smith desperately tries to save his career amid the fallout, Rock has been performing stand-up to sold-out crowds. He has opted not to use Smith's assault as new material for his show.