Will Smith Desperate To Save Career, Apologizes To Academy On Zoom Call As He's Informed 'Actions Have Consequences'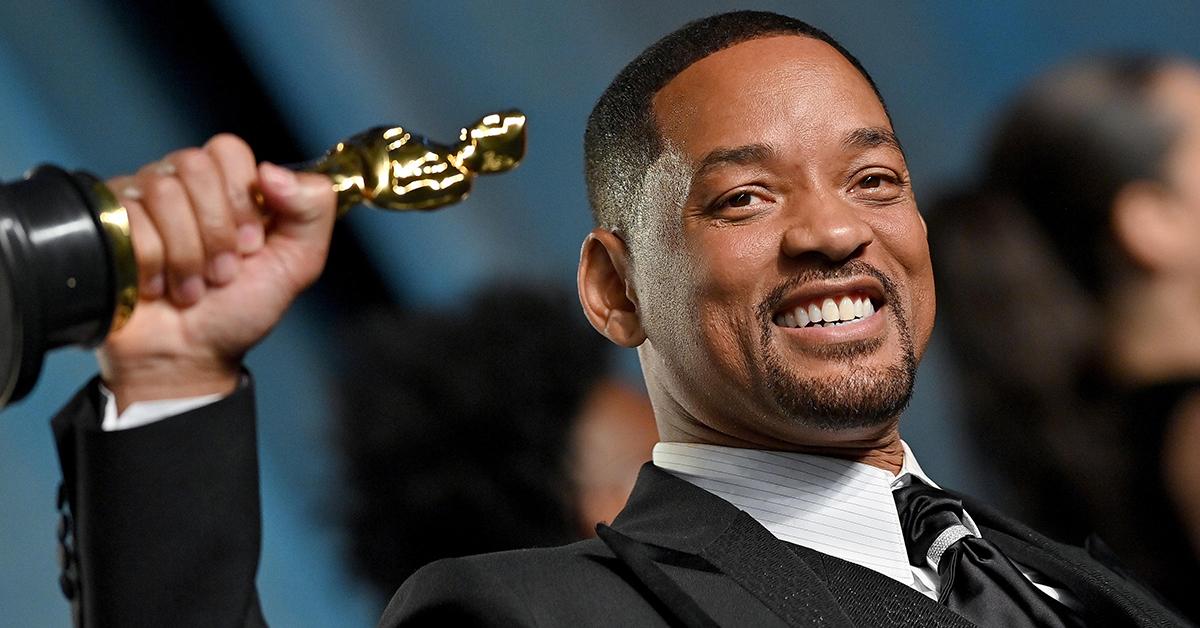 Will Smith just landed the role of his life — trying to convince the Academy not to take away his Oscar. The 53-year-old actor has tarnished his reputation in Hollywood after interrupting the 94th Academy Awards to deliver a slap across Chris Rock's face in the middle of a live broadcast.
Now, Smith is desperately trying to do damage control.
Article continues below advertisement
According to PEOPLE, the King Richard star jumped on a Zoom call with the Academy of Motion Picture Arts and Sciences on Tuesday and profusely apologized to the organization's President David Rubin and CEO Dawn Hudson.
"The Academy has talked to all parties," their insider spilled, adding that despite his pleas, Smith was told, "his actions would have consequences."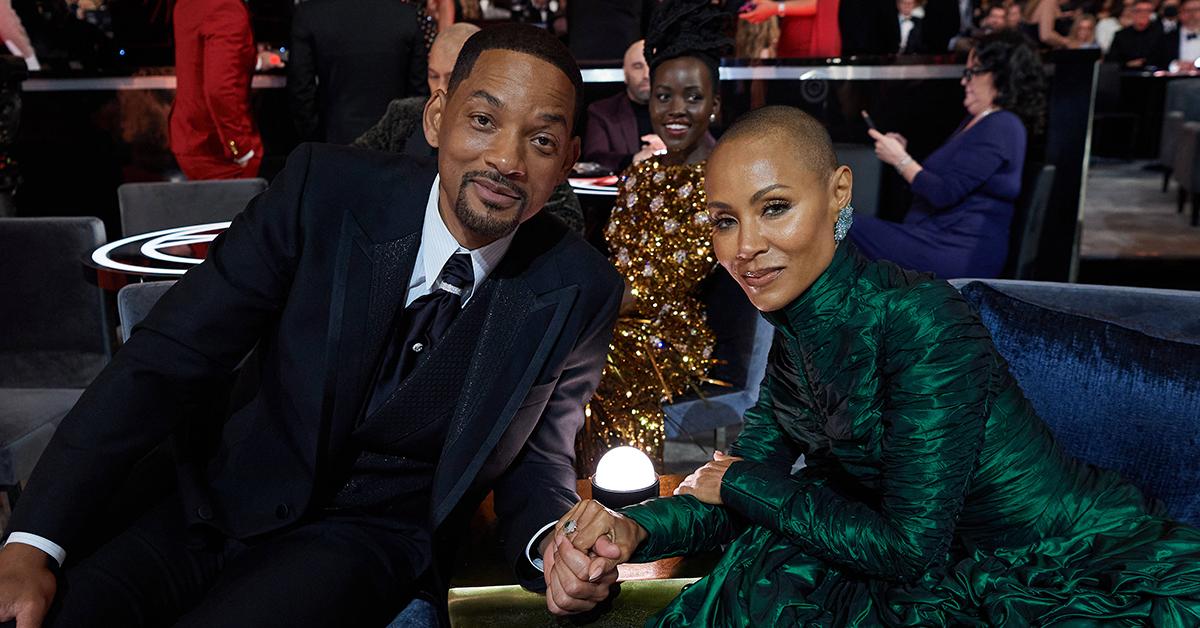 Article continues below advertisement
The actor also allegedly attempted why he slapped Rock after the comedian made a G.I. Joke joke about Jada Pinkett Smith, who suffers hair loss due to alopecia.
The incident is now under "formal review" with the Academy meeting with its board members on April 18 to decide on Smith's fate.
Oscars producer Will Packer revealed the LAPD was ready to arrest Smith for battery after he slapped Rock, but the comedian opted not to press charges on the star.
"They were saying, 'This is battery.' That was the word they used in that moment," Packer told Good Morning America, revealing police met Rock on Sunday evening following the show. "They said, 'We will go get him. We are prepared. We will go get him right now. You can press charges. We can arrest him. They were laying out the options."
Article continues below advertisement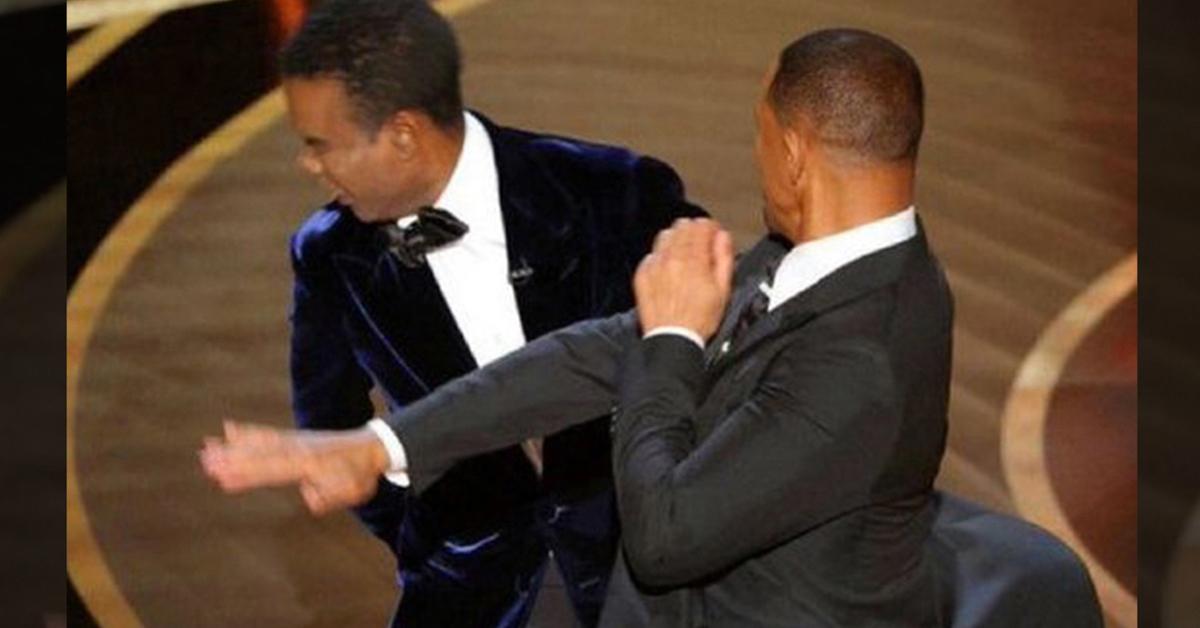 Packer said Rock wasn't interested in the options police were handing down.
"He was like, 'No, I'm fine. He was like no, no, no. And even to the point where I said, 'Rock, let them finish. The LAPD officers finish laying out what his options were. And they said, 'Would you like us to take any action? And he said no," Packer added.
As RadarOnline.com exclusively reported, pressure is mounting on The Academy of Motion Pictures to release an unseen three-second clip that shows what Jada said to her husband that set him off enough to slap Rock.
Oscars viewers were left in shock after Rock's joke got him assaulted, especially because it appeared that the actor appeared to be laughing over quip at first.
RadarOnline.com has learned the short clip is crucial to the Academy's investigation into Smith's actions.