LAPD Was Ready To Arrest Will Smith For Battery, Chris Rock Kept Him Out Of Jail By Not Filing Charges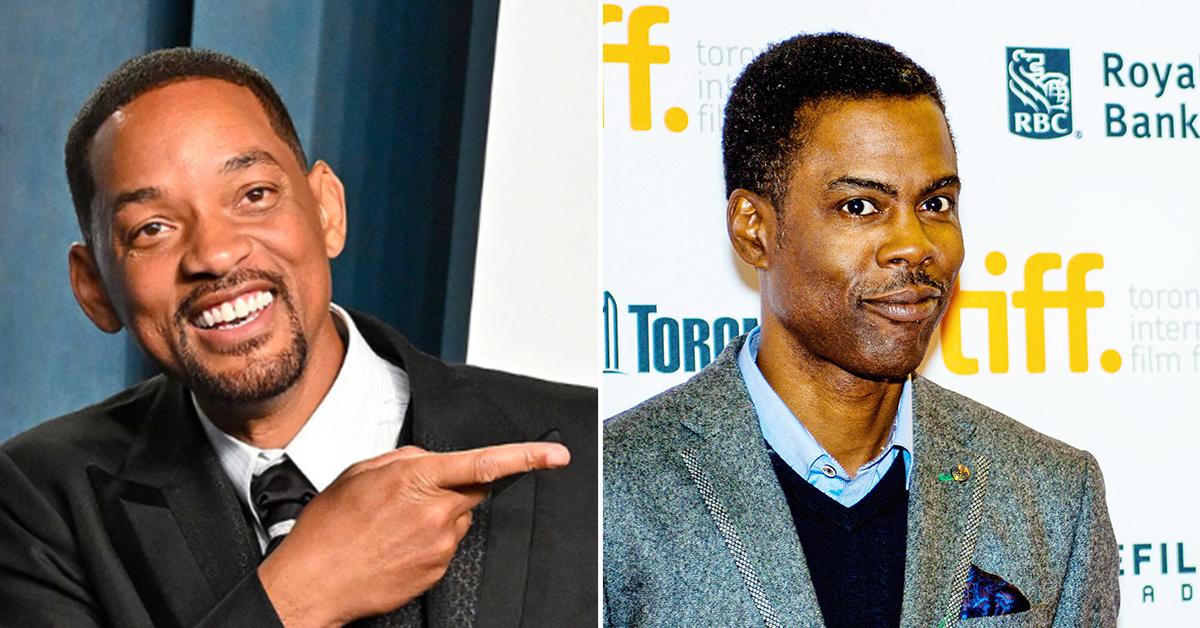 The man behind the 94th annual Academy Awards claims the Los Angeles Police Department was ready to arrest Will Smith, but Chris Rock kept him out of lock-up.
Will Packer sat down with Good Morning America and revealed officers were eager to speak with Rock after the slap and gave him plenty of options on an outcome for Smith, including jail.
Article continues below advertisement
"They were saying, 'This is battery.' That was the word they used in that moment," Packer told T.J. Holmes, revealing police met with him and Rock on Sunday evening following the show. "They said, 'We will go get him. We are prepared. We will go get him right now. You can press charges. We can arrest him. They were laying out the options."
According to Packer, Rock was "dismissive" of all the options he was given.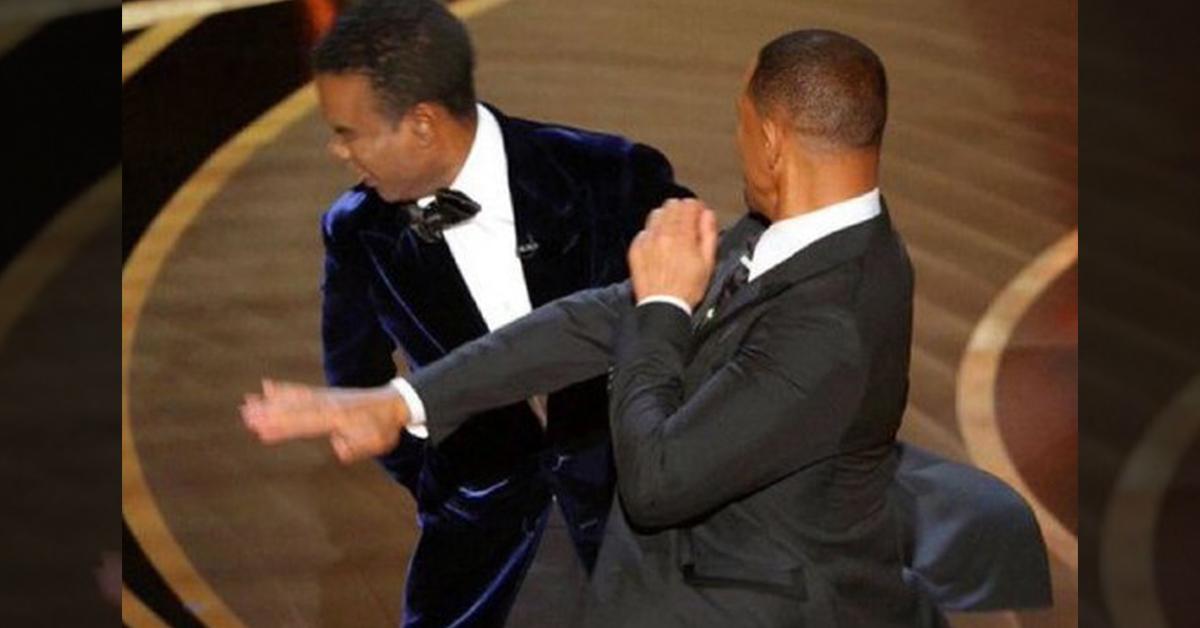 Article continues below advertisement
"He was like, 'No, I'm fine. He was like no, no, no. And even to the point where I said, 'Rock, let them finish. The LAPD officers finish laying out what his options were. And they said, 'Would you like us to take any action? And he said no," the Oscar producer recalled.
LAPD revealed Rock declined to file charges against Smith after the slap; however, this is the first time we've learned authorities spoke with the comedian at length outlining his choices.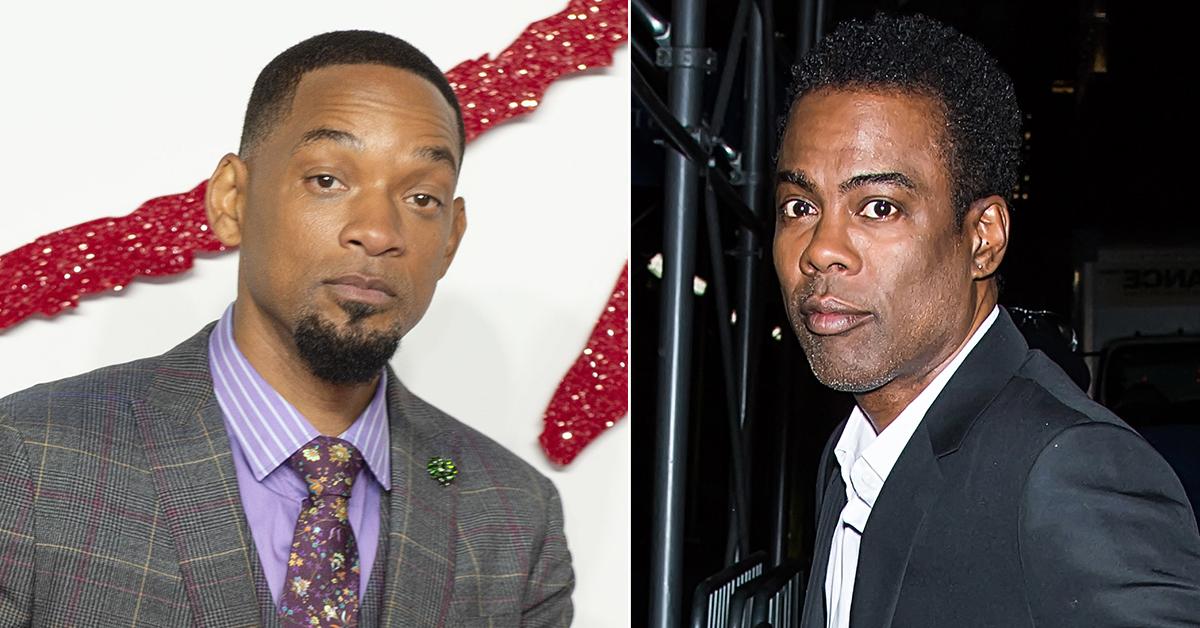 Article continues below advertisement
According to ABC News, Packer shot down reports that he spoke with Smith on the night of the Oscars — contrary to earlier reports that claimed the producer walked up to the actor and asked him to leave the award show.
As RadarOnline.com exclusively reported, pressure is mounting on The Academy of Motion Pictures to release an unseen three-second clip that shows what Jada Pinkett Smith said to her husband right before he slapped Rock.
Oscars viewers were left in shock after Rock's G.I. Jane joke got him slapped, especially because it appeared that the King Richard actor was laughing over quip at first.
RadarOnline.com has learned the short clip is crucial to the Academy's investigation into Smith's actions.
There are several outcomes that might be handed down to the actor for his behavior at the Academy Awards. The bosses are meeting on April 18 to discuss Smith's punishment. His Oscar for Best Actor is on the line.
Packer's GMA interview is scheduled to air on Friday morning.