Production On Bad Boys 4 Grinds To A Halt As Sony Gets Cold Feet After Will Smith's Infamous Oscars Slap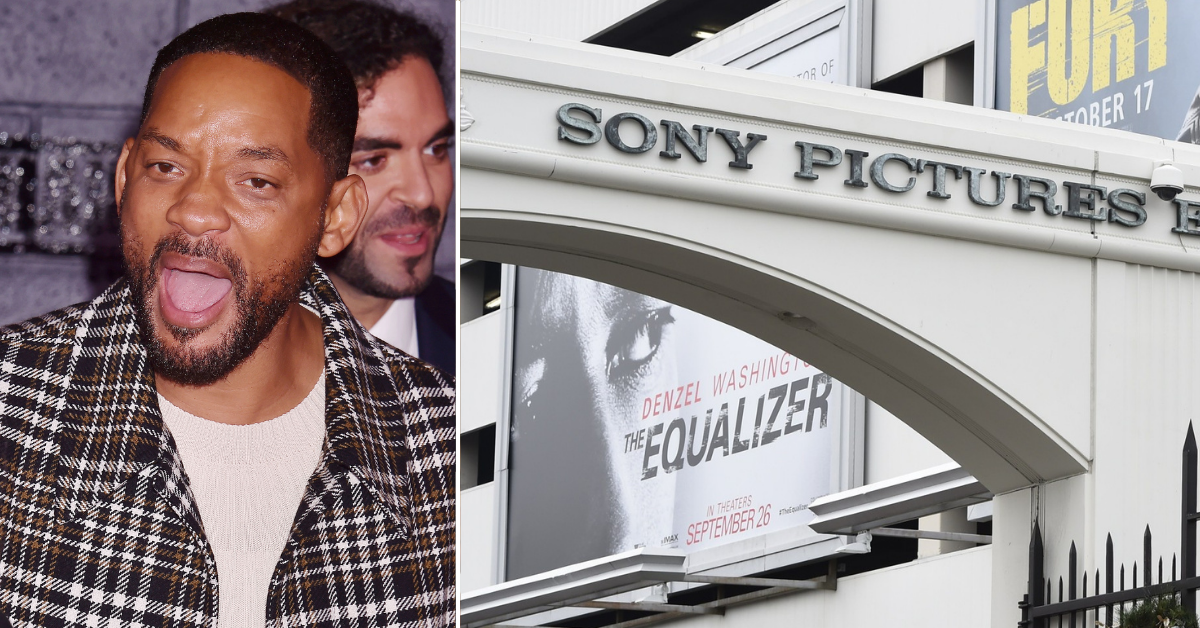 A week has passed since the 94th Academy Awards where Will Smith made headlines after taking the stage and smacking Chris Rock in front of the world.
Since then, Smith has been suffering the consequences for his actions, but now it seems the Fresh Prince may have suffered the biggest blow yet. Reports have come out claiming that one of the actor's biggest franchises may have come to an end.
Article continues below advertisement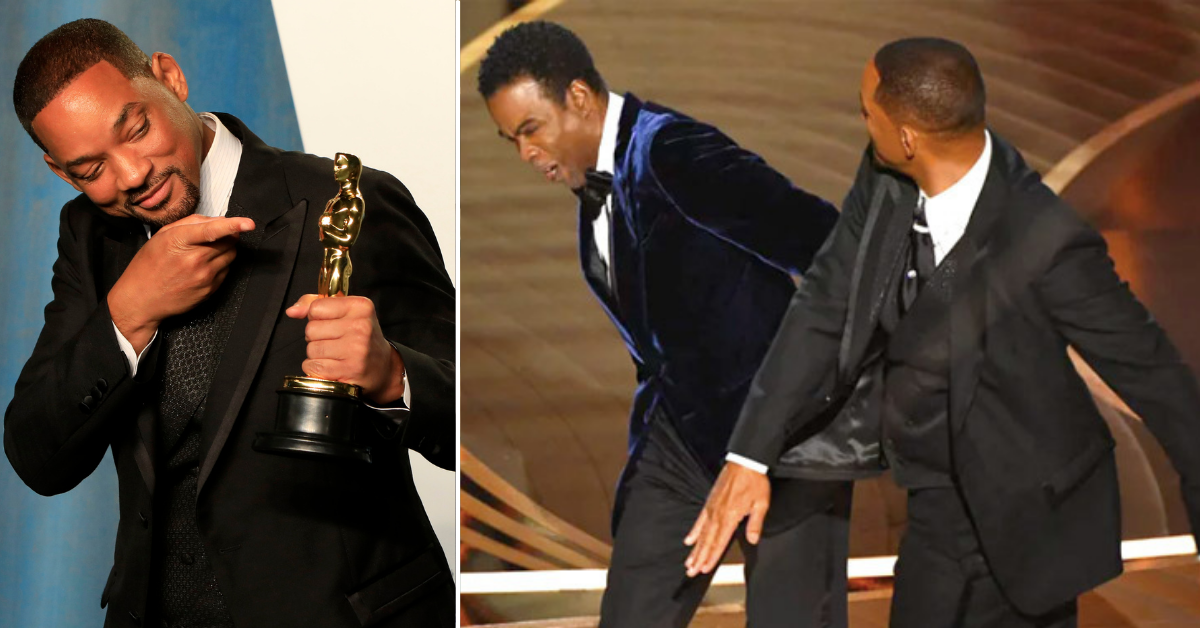 According to The Hollywood Reporter, Sony Studios has decided to halt the production of Bad Boys 4. The film was currently in the preproduction as one of the franchises lead stars was seen physically assaulting a comedian during the Oscars across over 16 million TV screens around the world.
The cop action comedy was set to star the two original stars of the franchise, Smith and comedic actor Martin Lawrence.
Smith was allegedly given 40 pages of the script, which was supposedly still being worked on at the time he attended the Oscars.
Article continues below advertisement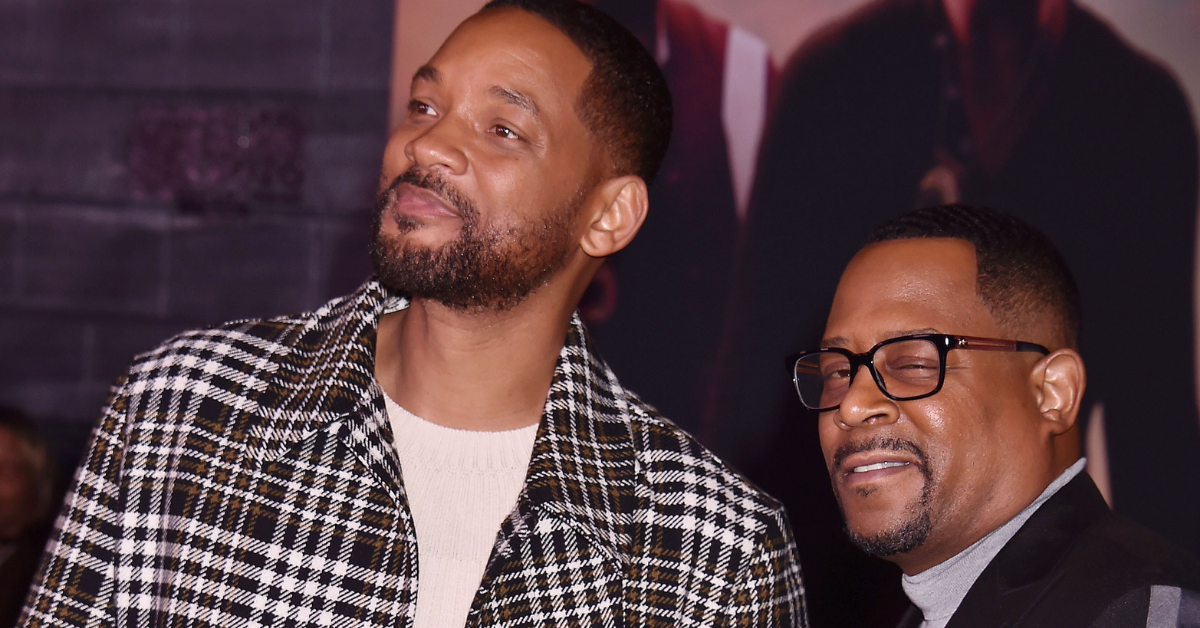 Article continues below advertisement
The recent Best Actor winner still has plenty of projects on the horizon including an escaped slave drama Emancipation slated to be released later this year by Apple+ as well as several shows with Smith's name attached as a producer such as Cobra Kai and the Fresh Prince of Bel Air reboot.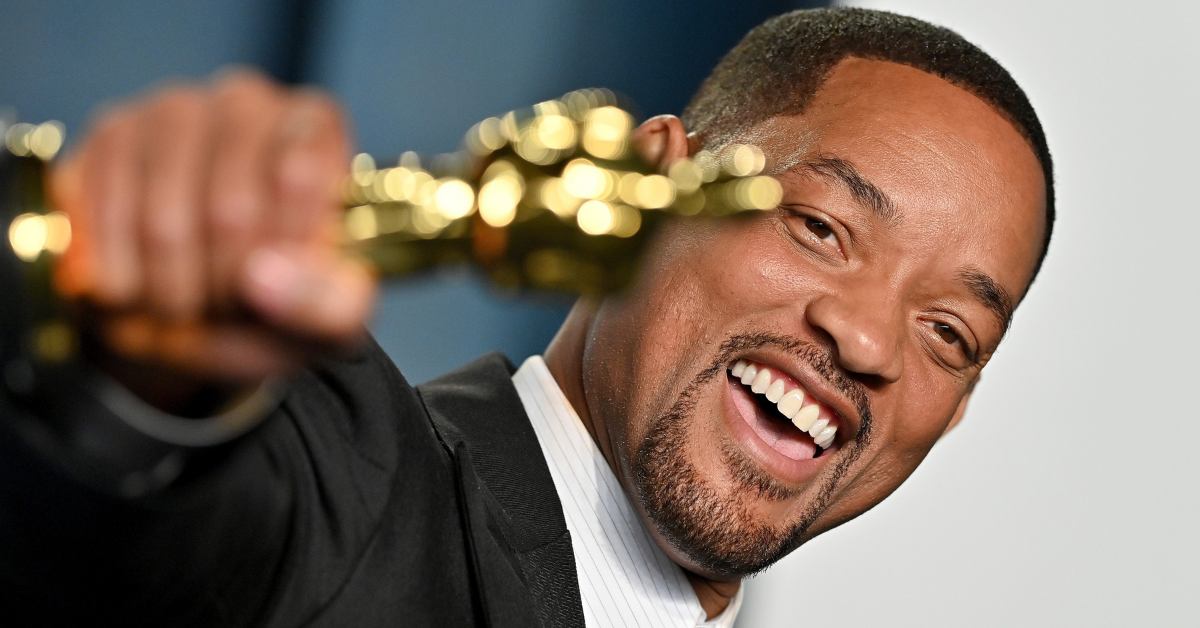 The Academy was investigating what happened during the Oscars and deliberating how to properly punish the Academy Award winner for his actions live on TV. Smith decided to get ahead of any decision made by announcing his resignation from the Academy itself. This basically removes the actor from ever being able to win an Oscar ever again, unless he rejoins down the line.
Smith claimed to be "heartbroken" by the decision, calling his actions that night "shocking, painful and inexcusable."
"The list of those I have hurt is long and includes Chris, his family, many of my dear friends and loved ones, all those in attendance, and global audiences at home," Will wrote to his 61 million followers on Instagram. "I betrayed the trust of the Academy. I deprived other nominees and winners of their opportunity to celebrate and be celebrated for their extraordinary work. I am heartbroken."
Behind-The-Scenes: Will Smith Urged By Lawyers, Publicist To Resign To Preempt Harsher Discipline—He 'Fell On His Sword' To Keep Oscar