Exclusive
Ex-NBA Star Kevin Garnett Admits He Fathered 2-Year-Old Child: Court Docs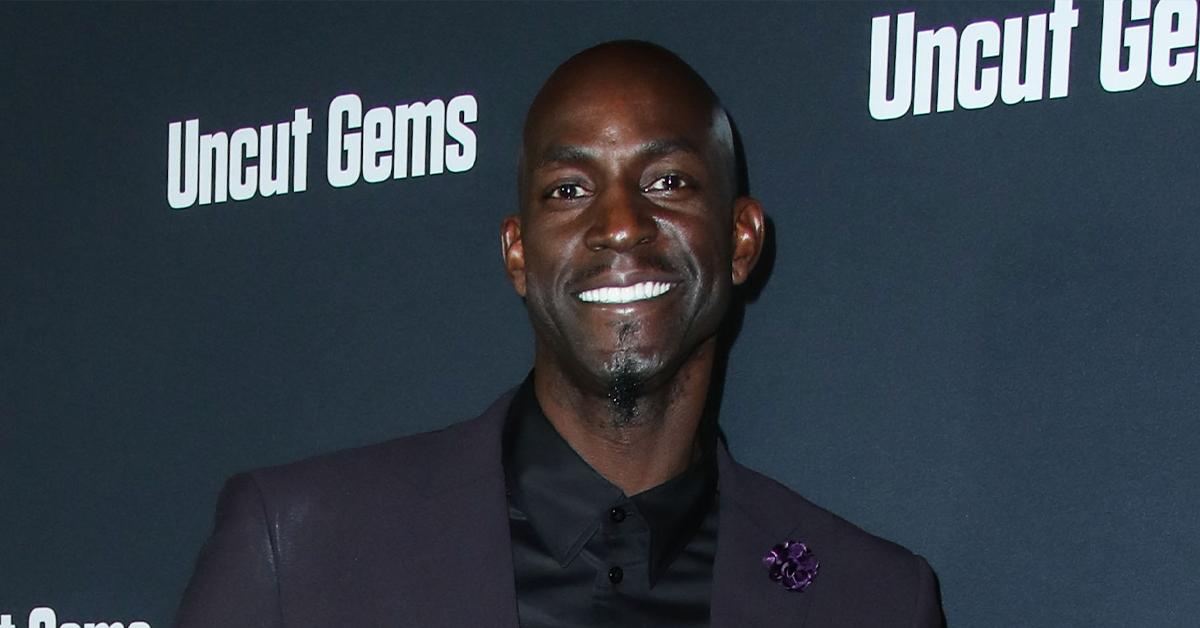 Ex-NBA star Kevin Garnett has responded to the lawsuit filed by a woman who claimed he was the dad to her baby born during the pandemic, RadarOnline.com has learned.
According to court documents obtained by RadarOnline.com, Garnett's lawyers went to court on July 27 to deal with the case brought by Necat Akman.
Article continues below advertisement
As we first reported, Garnett's ex Akman hit him with legal papers which asked the court to set a custody and support order in place for their 2-year-old daughter named Naya Garnett.
The child's birth date was listed as April 4, 2020.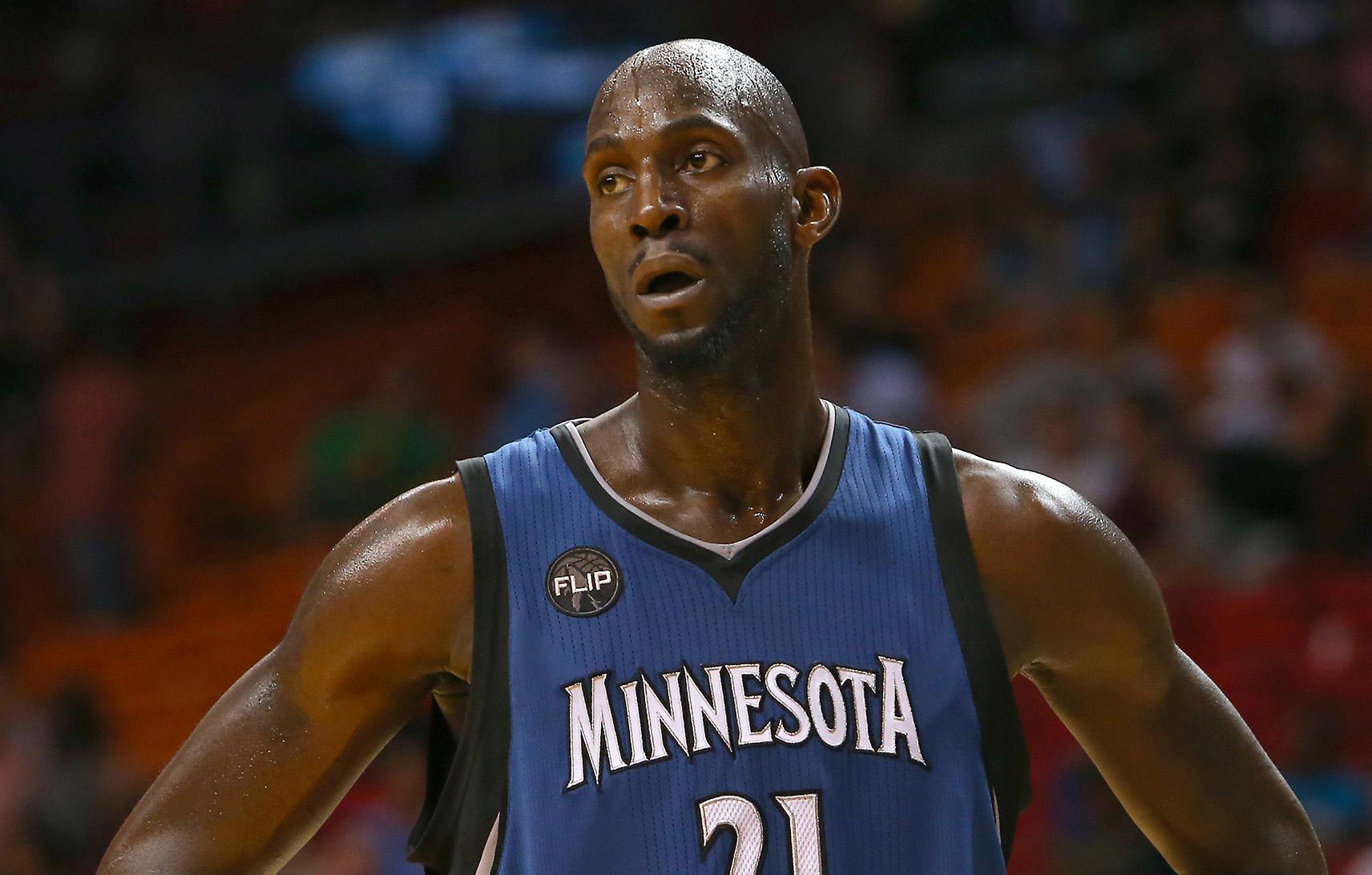 Article continues below advertisement
Akman lives in New York based on her social media. In court documents, she said Garnett had already acknowledged he was the father and was not going to be asking for a DNA test to be done.
She checked the box which stated, "[Garnett] and I have signed a voluntary declaration of parentage or paternity regarding the minor children, and no action regarding the children has been filed in any other court."
Akman did not provide the court with a proposed custody order but she does want Garnett to provide medical insurance for their kid and to "contribute to add-on expenses incurred by [Akman] on behalf of [Naya,] including but not limited to uninsured medical expenses, childcare costs relating to [Akman's] employment, payment of preschool and private school tuition, extracurricular activities" and various other expenses."
In his newly filed response, Garnett said, "I am the respondent. The petitioner and I are parents of the following minor children" and then he named Naya.
Article continues below advertisement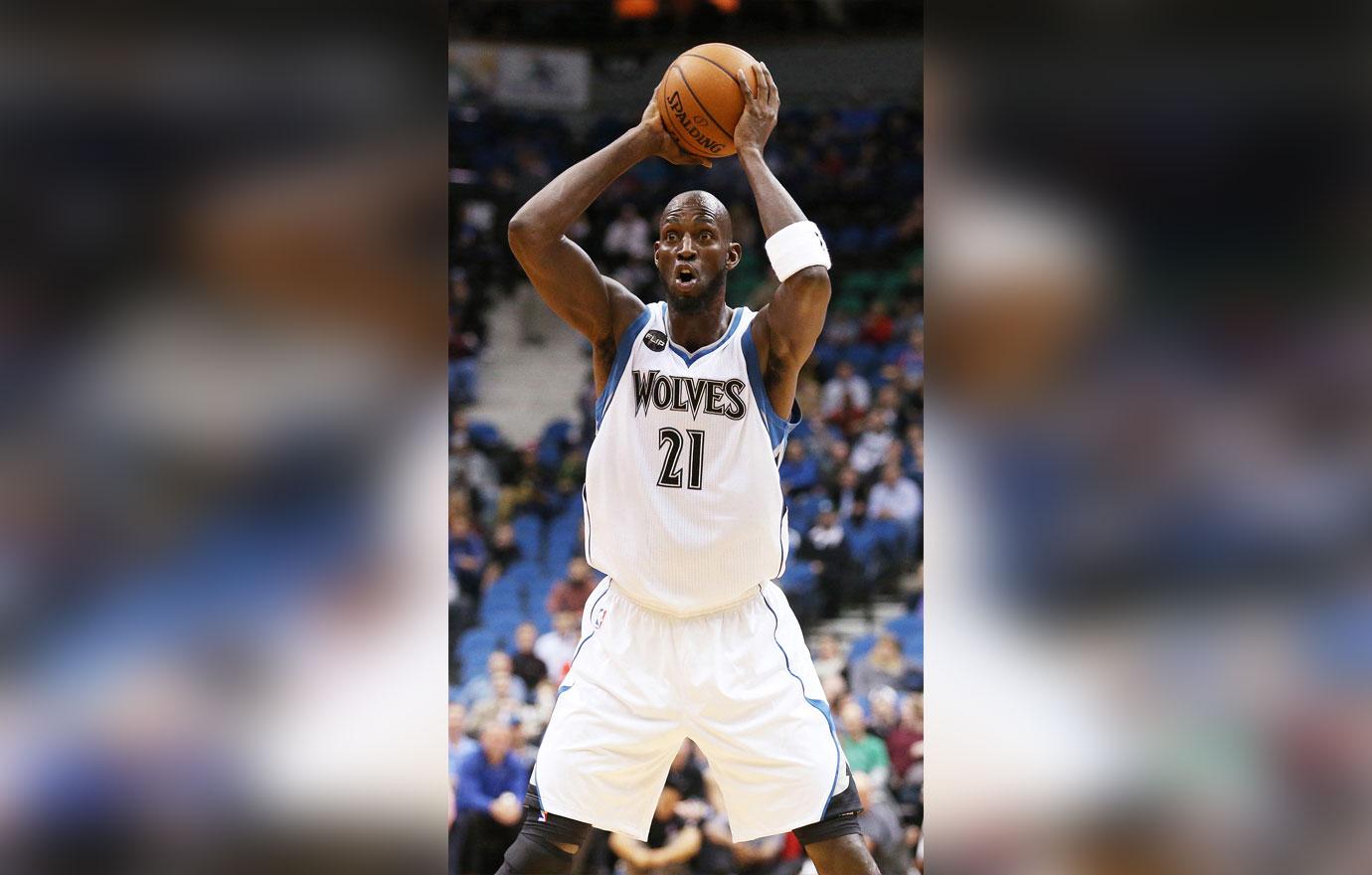 Garnett said custody and visitation of the kid is to be determined by an agreement reached with Akman. He also requested the attorney fees be covered by both parties. The ex-NBA star also appears to be on board with child support.
The judge has yet to rule on the amount.
Article continues below advertisement
Garnett's new daughter was born shortly after his divorce from his ex-wife Brandi Padilla was finalized.
Brandi was the one who pulled the trigger on the marriage in 2017 after 14 years together. She cited "irreconcilable differences" as the reason for the divorce and demanded primary custody of their 2 daughters.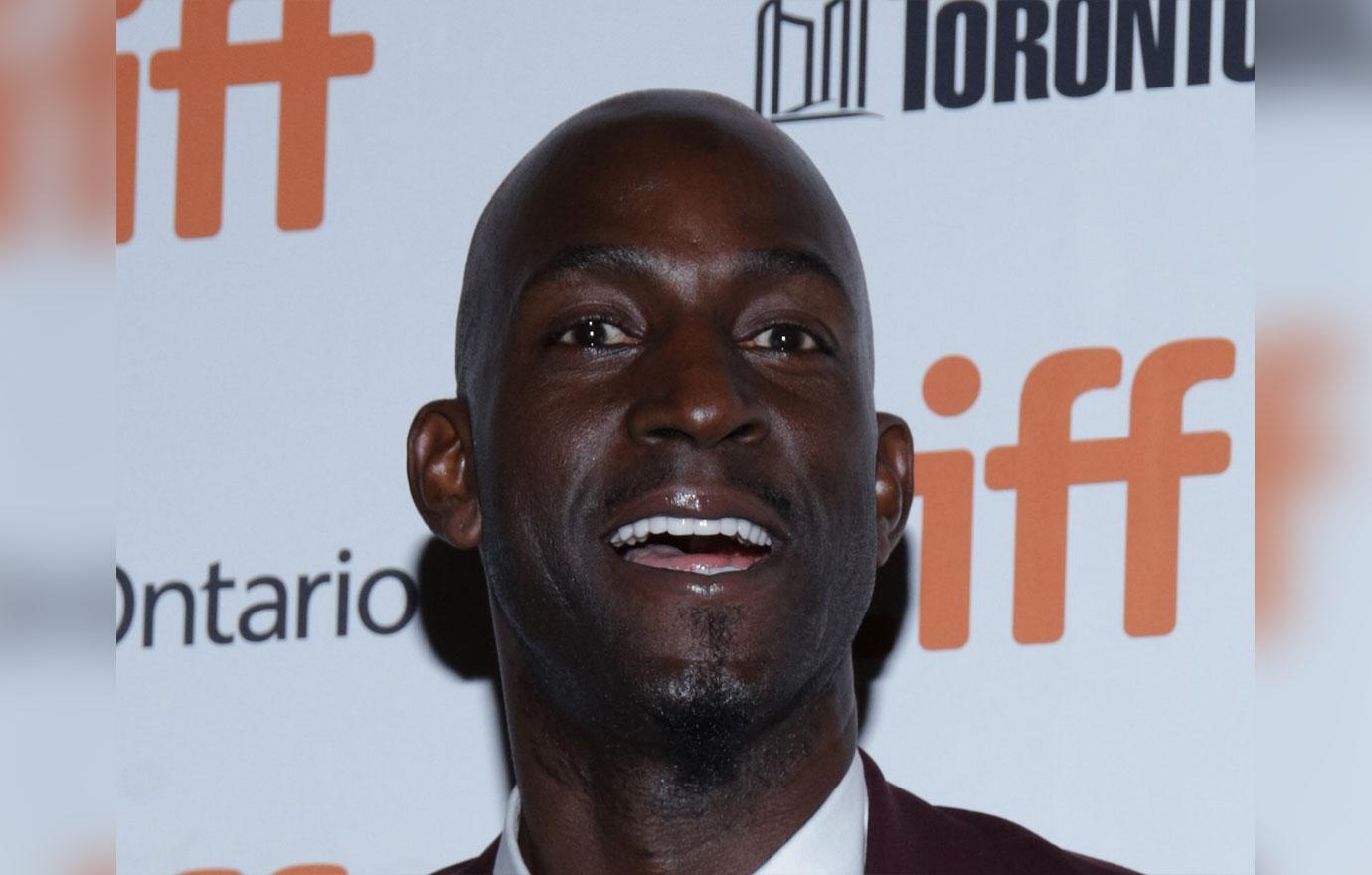 The case became extremely contentious with Brandi demanding $146k per month in spousal support and another $46k in child support.
The divorce dragged on for years until they finally reached a deal to end the fight.