'Gotta Do What I Gotta Do': Ex-NBA Star Delonte West Defends Begging For Money After Panhandling Video Goes Viral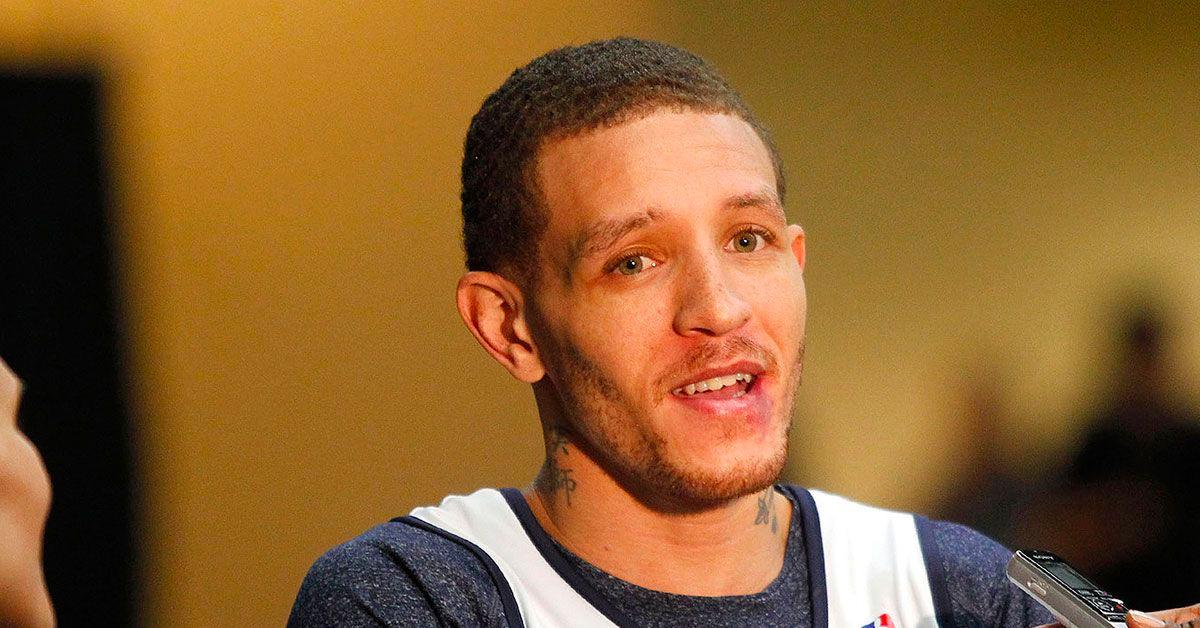 Delonte West doesn't want his fans to worry after a video catching the ex-NBA player panhandling went viral. The former Boston Celtics star, 38, is in between jobs and doing what he can to provide for his children, Radar has learned.
Article continues below advertisement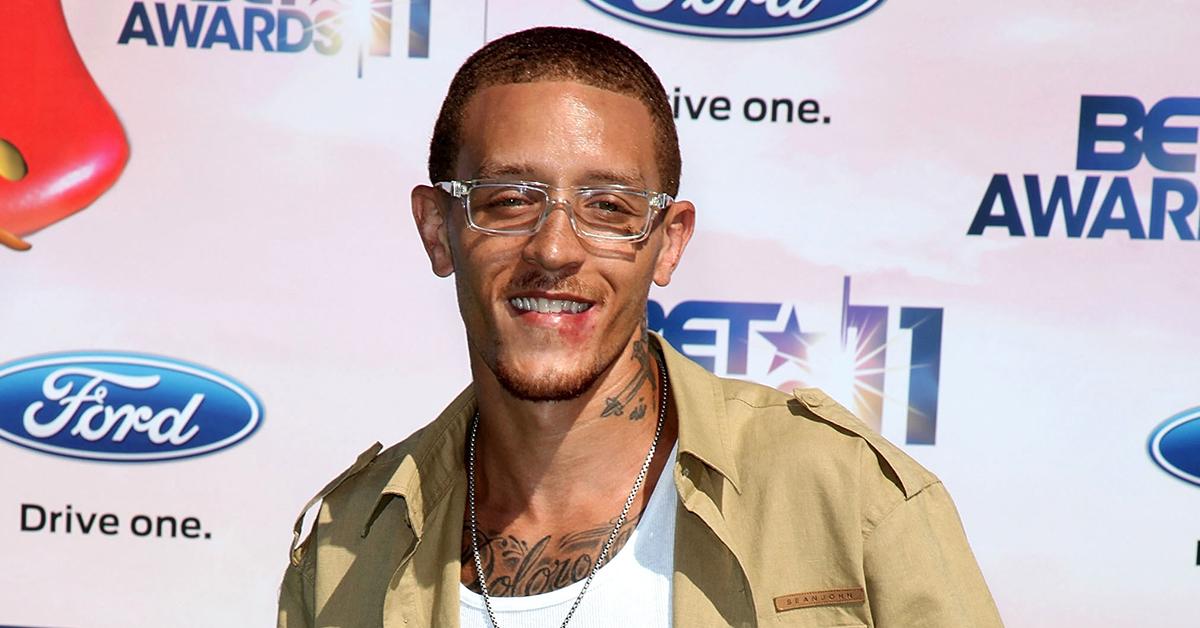 Article continues below advertisement
When cameras caught up to the ex-basketball player, he appeared in great spirits and made it clear that he'll do whatever is necessary to take care of his family after failing to make the Big 3.
In the video seen by RadarOnline.com, Delonte was eager to talk when asked for an update on his job situation.
"It is what it is," Delonte responded when asked by the cameraman how he was doing after his panhandling secret was exposed.
"I got children. I'm in between jobs. People can help me as much as they can, but you know, as a man I gotta do what I gotta do for my babies," he added.
Article continues below advertisement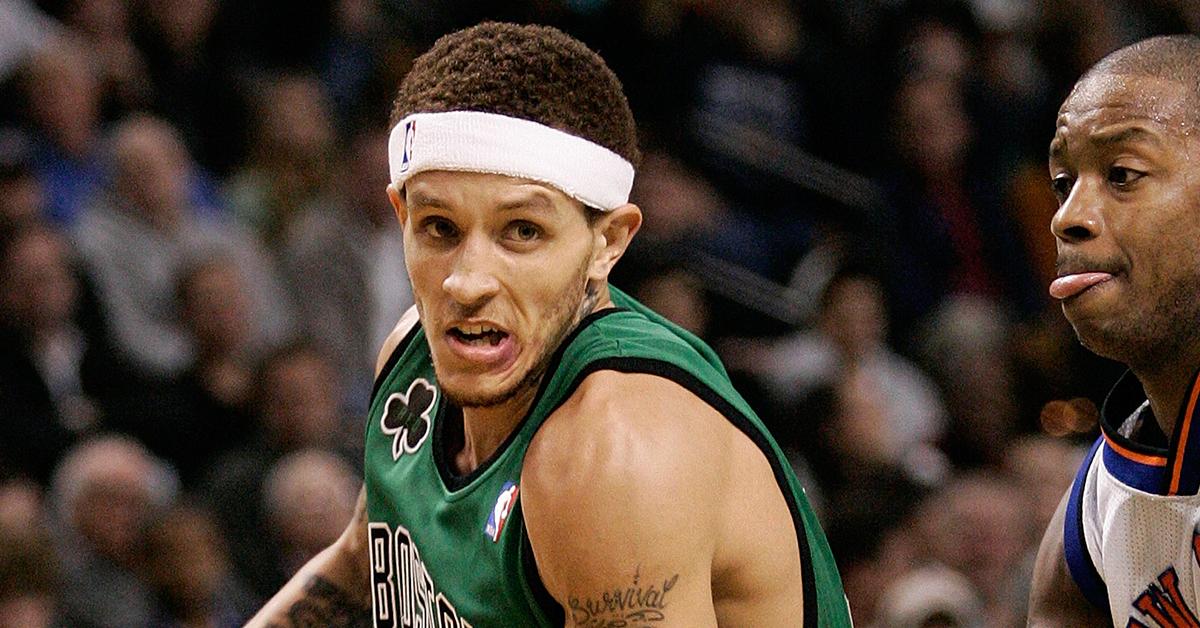 Despite the financial setback, Delonte said he's not giving up on his dreams to return to the NBA. RadarOnline.com has learned he hopes to continue where he last left off — coaching.
"I was excited to have the opportunity," he said of the Big 3. "I'll be there next season. I'll be there rooting guys on."
Article continues below advertisement
"I'm always involved in the game I love. Last year, I was scouting for the Dallas Mavericks and the previous three years, I was an NBA scout for the Boston Celtics," he explained. "I was actually looking forward to being a head coach or assistant coach in the NBA this season but like I said, it's a business that have a lot of people involved and wanna stay involved."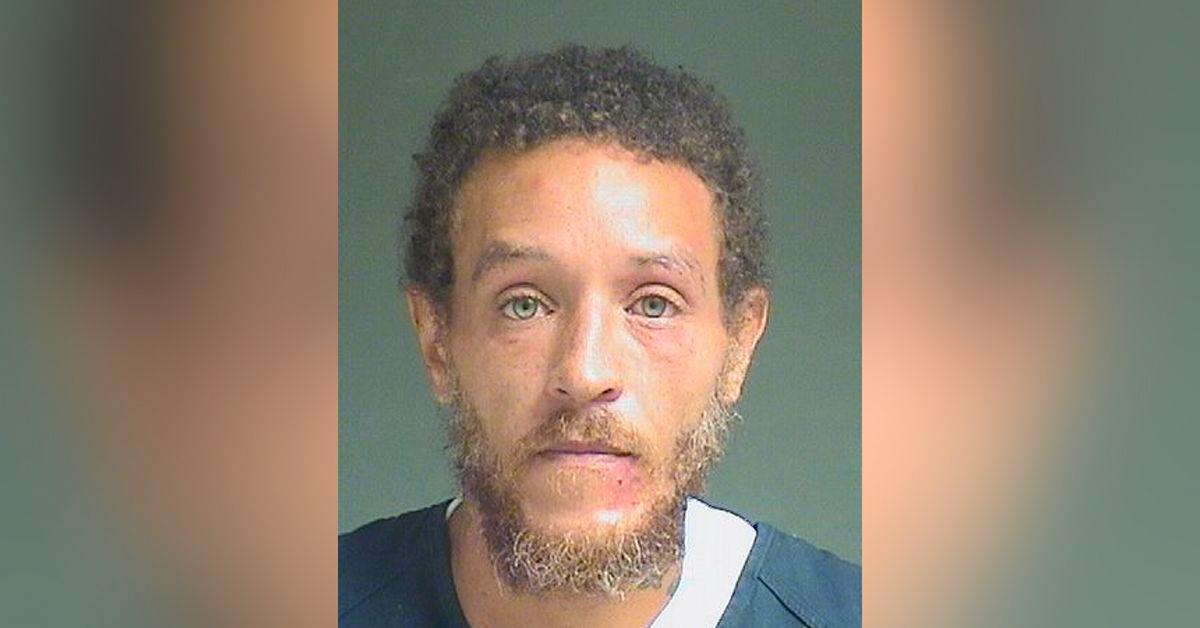 Article continues below advertisement
Delonte's money setback also comes after a brush with the law and a rehab stint. As Radaronline.com reported, he was arrested last year in Florida following a drunken incident with police.