Exclusive Details
From Shark Bait To A Quiet Life: Skinny-Dipping 'Jaws' Star Susan Backlinie, 75, Spotted On Rare Outing After Battery & DUI Charges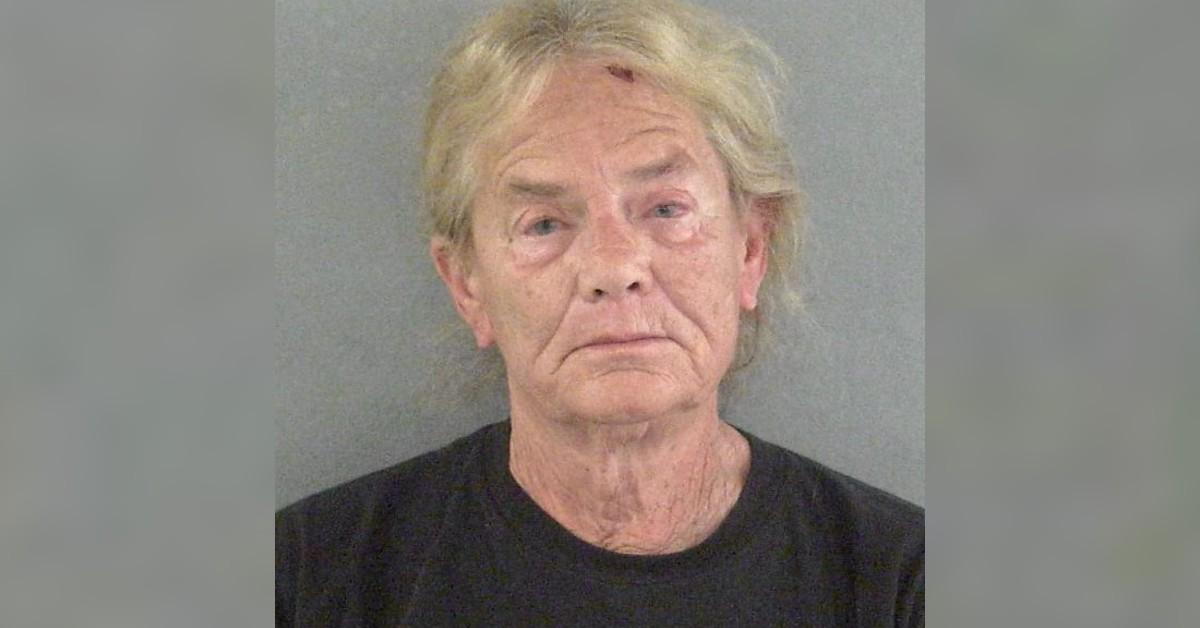 Spotted! Susan Backlinie famously played the bubbly beach-goer who was ripped to shreds by a great white shark during the opening scene of Jaws, RadarOnline.com has learned.
And since her iconic skinny-dipping role shocked and awed in 1975, Backlinie — now 75 — has gone on to lead a private life, although it hasn't kept her out of trouble.
Article continues below advertisement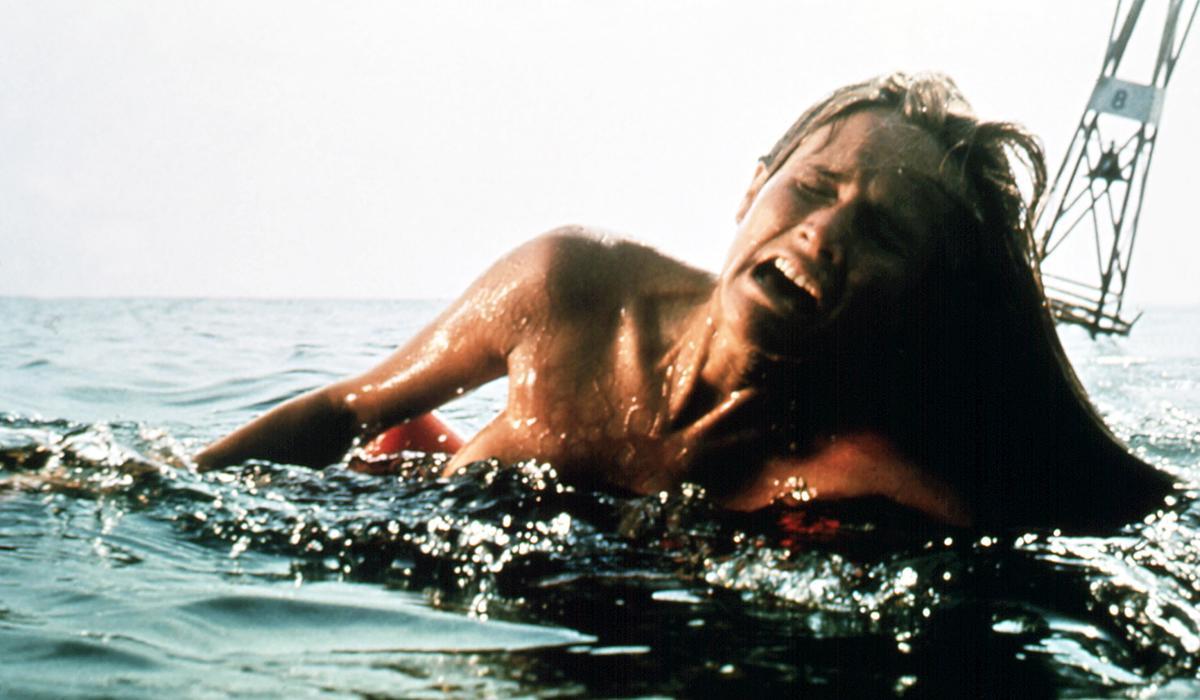 Last week, the former star was seen running errands in photos obtained by Daily Mail near her home in Ventura County, days before the 47th anniversary of Jaws' release.
Backlinie will reportedly be heading to court in November after being arrested in August 2020 and charged with battery, for which she has pleaded not guilty.
RadarOnline.com can confirm the stuntwoman was also charged with a DUI in 2019 after an incident in her local neighborhood. The case has since been closed.
Article continues below advertisement
Prior to that, she appeared glassy-eyed in a 2018 mugshot, displaying a wound on her forehead after a separate DUI charge. According to court docs obtained by RadarOnline.com, Backlinie was booked at the Sumter County Detention Center and later released before that case closed as well.
In 2018, she had two other traffic infractions, including one for proof of insurance and another for failure to drive within a single lane.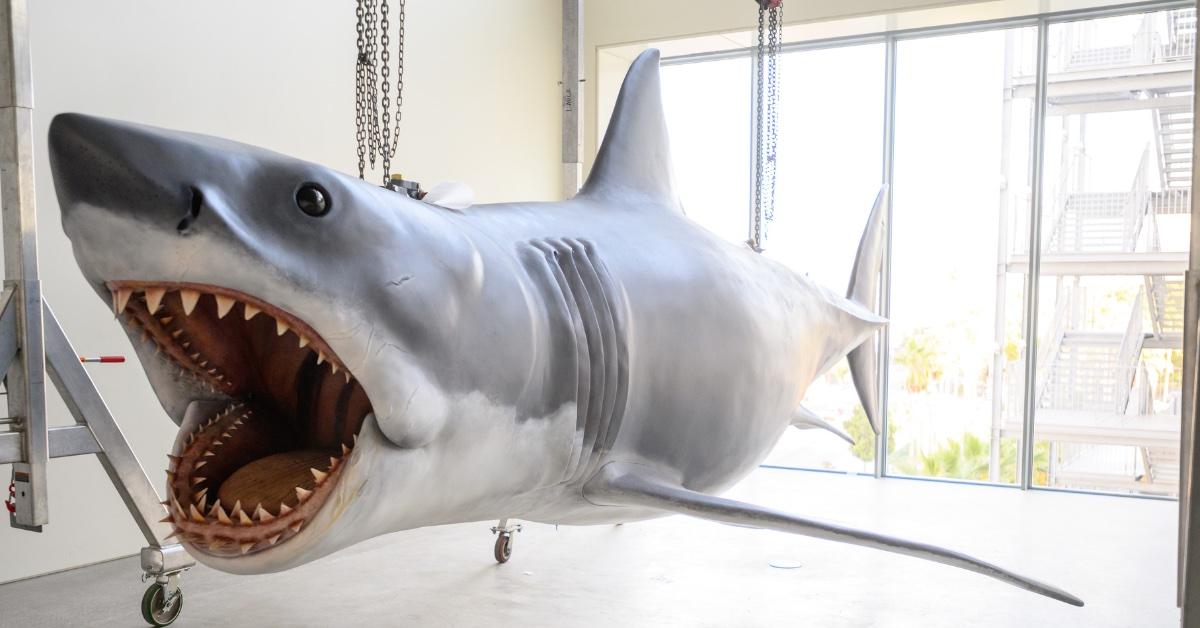 Article continues below advertisement
Backlinie now spends her free time on a houseboat that looks all-too similar to the vessel that was used to hunt down the great white shark in the classic film.
Clad in a hooded sweatshirt, shorts, and sneakers, she was spotted running errands on June 16, holding a bag of groceries and a bottle of water.
It's been many years since movie magic helped to create her unforgettable scene in Jaws.
Director Steven Spielberg had a then-28-year-old Backlinie wear a harness attached to ropes to yank her into the water, giving the appearance of a real shark attack with genuine shock on her face as she didn't know exactly when the tug would come.
After the movie took over the box office, Spielberg celebrated all of their hard work during an interview with Entertainment Weekly, revealing they had plenty of behind-the-scenes blunders including the mechanical shark not working for months.
Article continues below advertisement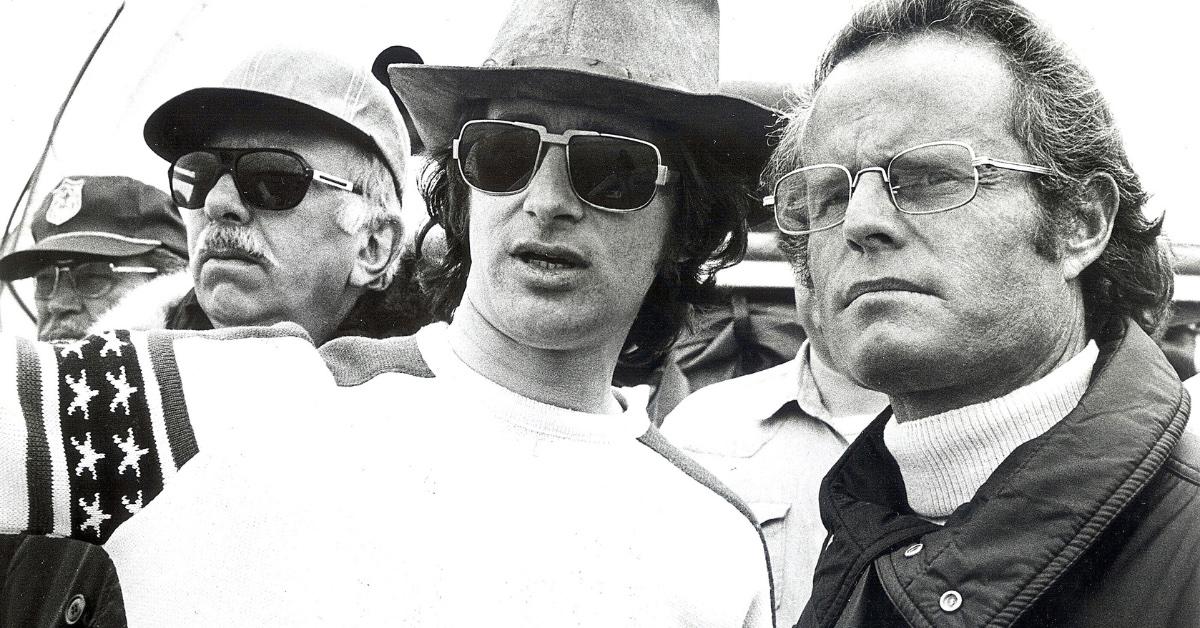 In the end, it was well worth their struggles.
"The experience gave me complete freedom for the rest of my career," he shared.