Where Are They Now? The Stars Of 'Jaws' –– 40 Years Later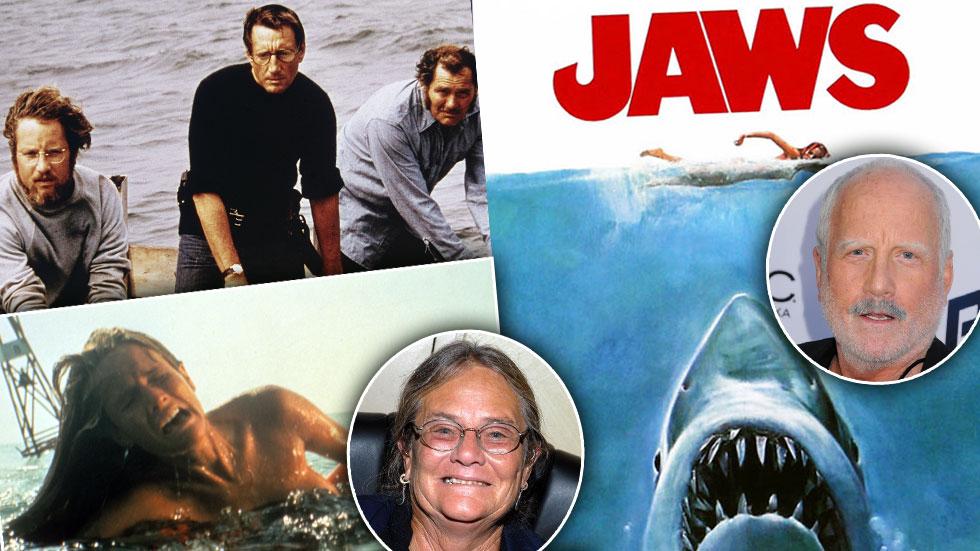 It's the 40th Anniversary of 'JAWS' -- but is it safe to go back in the water? Take a look back on the legendary summer blockbuster of 1975 and where the stars of the iconic film are now!
Article continues below advertisement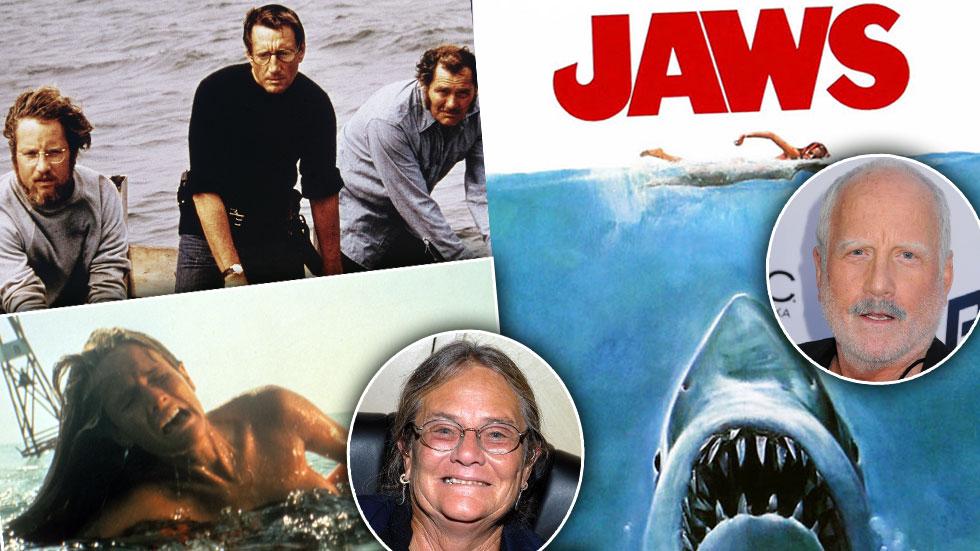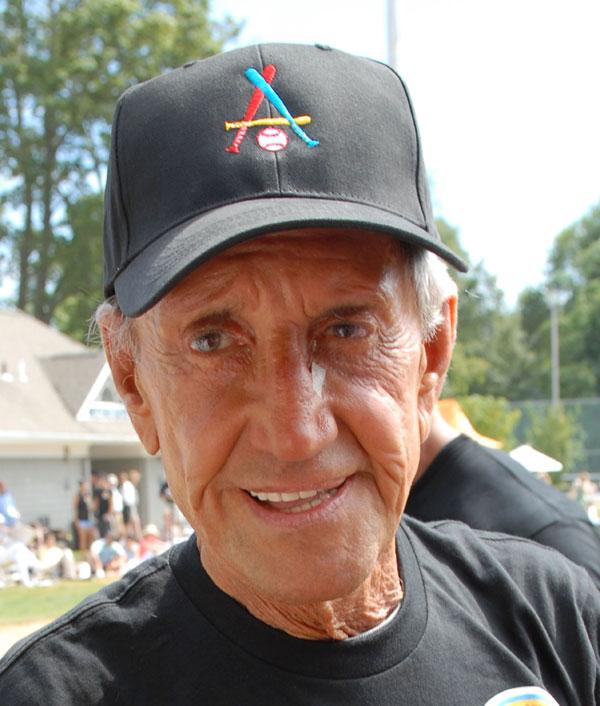 The popular '70s star Roy Scheider, who played Chief Brody, was Oscar-nominated for 1971's The French Connection and the 1979 musical, All That Jazz.
Article continues below advertisement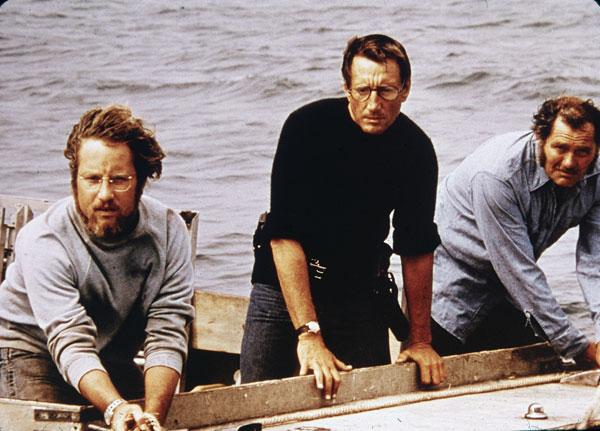 Sadly, he passed away from cancer in 2008 – but not before delivering the best ad lib in film history: "You're gonna need a bigger boat."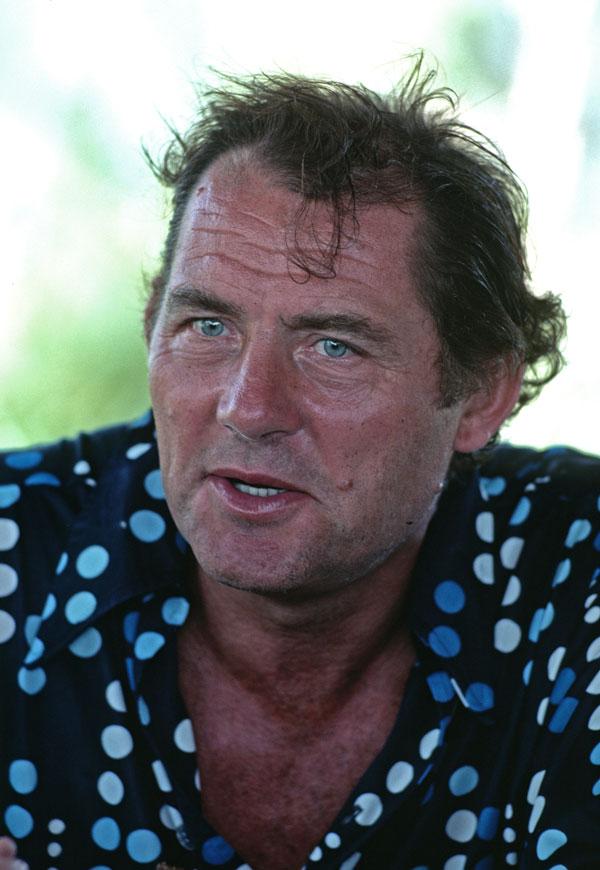 The acclaimed actor Robert Shaw (Captain Quint) had a distinguished career before Jaws. A notorious drinker, he died of a heart attack at 51 in 1978. "He was a perfect gentleman whenever he was sober … one drink and he turned into a son of a bitch," Scheider once said of his co-star.
Article continues below advertisement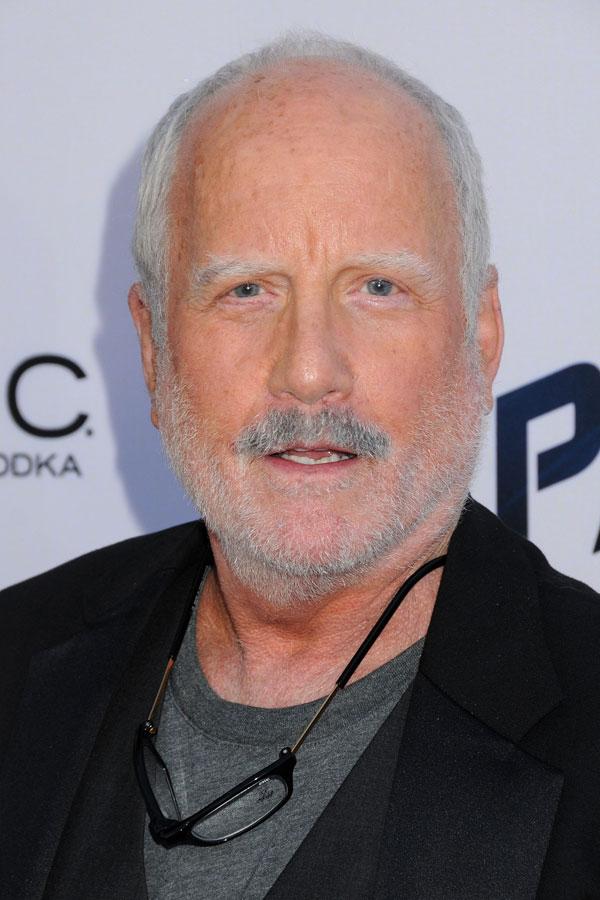 The hippie-like oceanographer, Hooper, played by Richard Dreyfuss, went on to nab an Oscar for the 1977 rom-com, The Goodbye Girl, but briefly derailed his career with drugs. He rebounded and has since had dozens of film roles, plus a new TBS sitcom, Your Family or Mine.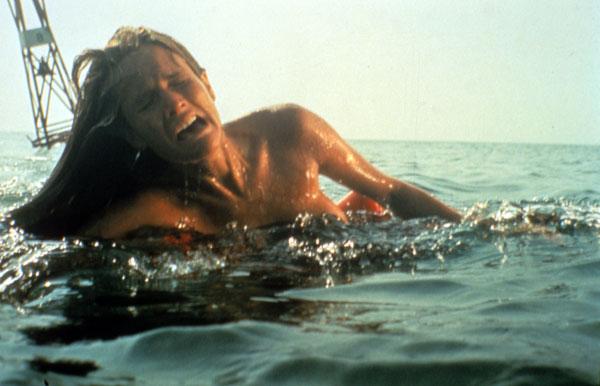 The shark's first meal, Chrissie Watkins, played by Susan Backlinie, was a stuntwoman who convinced director Steven Spielberg to use her as an actress.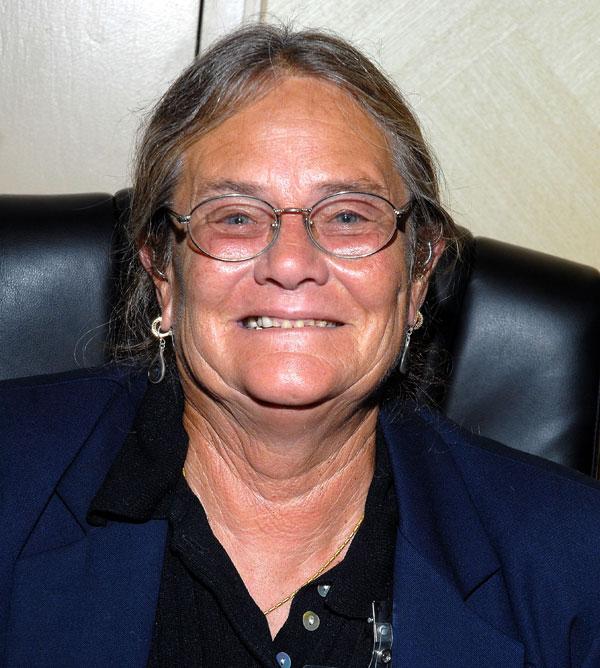 She's now settled as a California accountant, but only after spending 10 years sailing the world!