Exclusive
'Deplorable, Disrespectful & Disgraceful!' Bill Cosby's Rep Goes After Gloria Allred & Judge Craig D. Karlan Over Juneteenth Courtroom Comment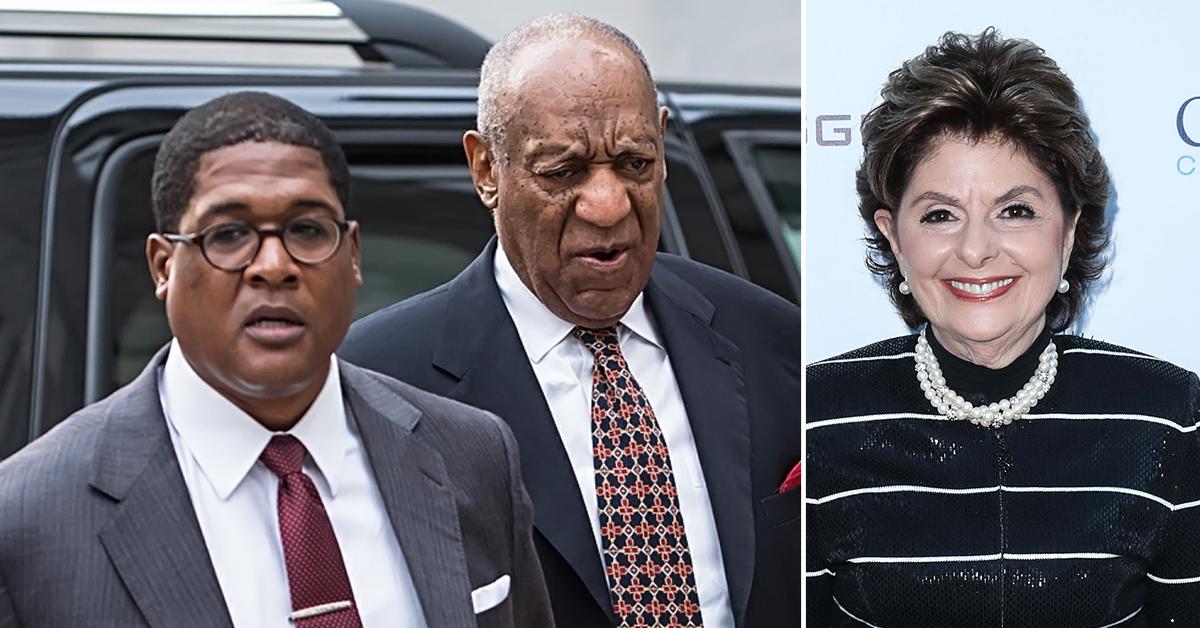 Bill Cosby's rep is slamming Gloria Allred and the judge behind the comedian's sexual assault trial. Andrew Wyatt told Radar that he believes Allred "used the courtroom to exploit Juneteenth while attempting to extort" Cosby, and Judge Craig D. Karlan allowed her to do so.
Allred is representing Judy Huth, the woman locked in a legal battle against Cosby after alleging he sexually assaulted her at the Playboy mansion in 1975. Judge Karlan is presiding over the trial.
Article continues below advertisement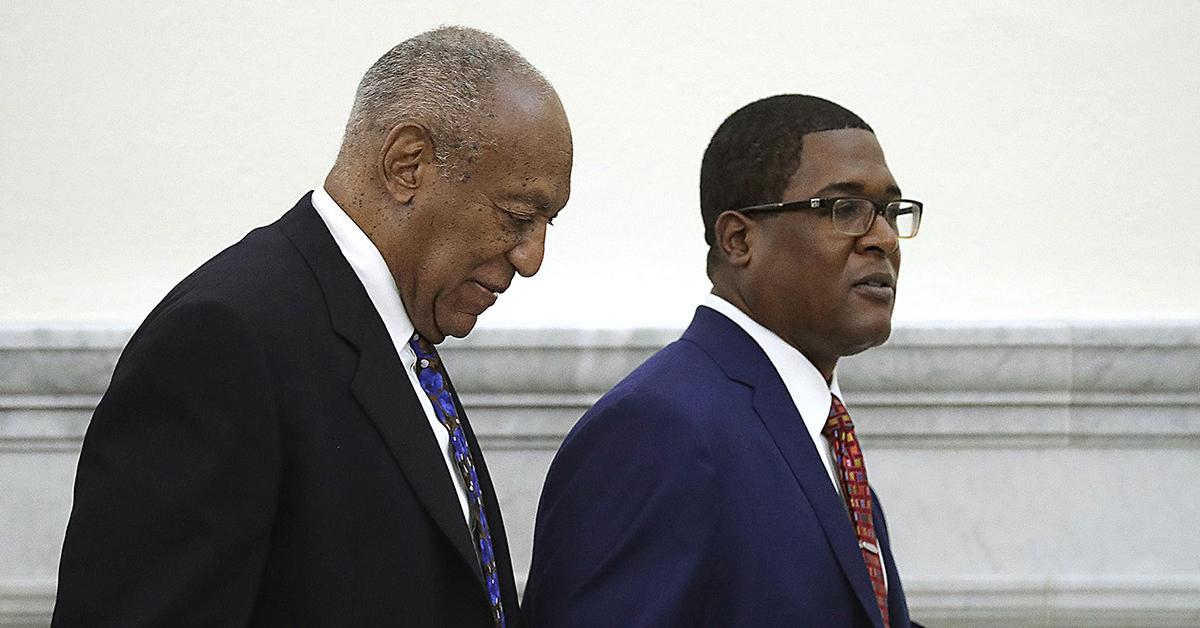 Wyatt claimed Allred "requested permission to speak and used the courtroom to exploit Juneteenth" when she allegedly told the court on Monday, "We need to make it known that this should not just be a federal holiday but a state holiday as well."
Not only did he accuse the high-powered attorney of allegedly exploiting the holiday that commemorates the emancipation of enslaved African Americans, but he also claimed she was "attempting to extort Black America's Icon Actor & Comedian Bill Cosby for millions of dollars."
Article continues below advertisement
Calling Allred's courtroom comment "a slap in the face to Black America," Wyatt followed up by reprimanding the judge. He told RadarOnline.com that Judge Karlan allowed Allred to "exploit the memory of those enslaved people during civil proceedings against Mr. Cosby," and it was "100% deplorable, disrespectful and disgraceful to every Black person; but especially to the memory of those enslaved at the hands of their oppressor."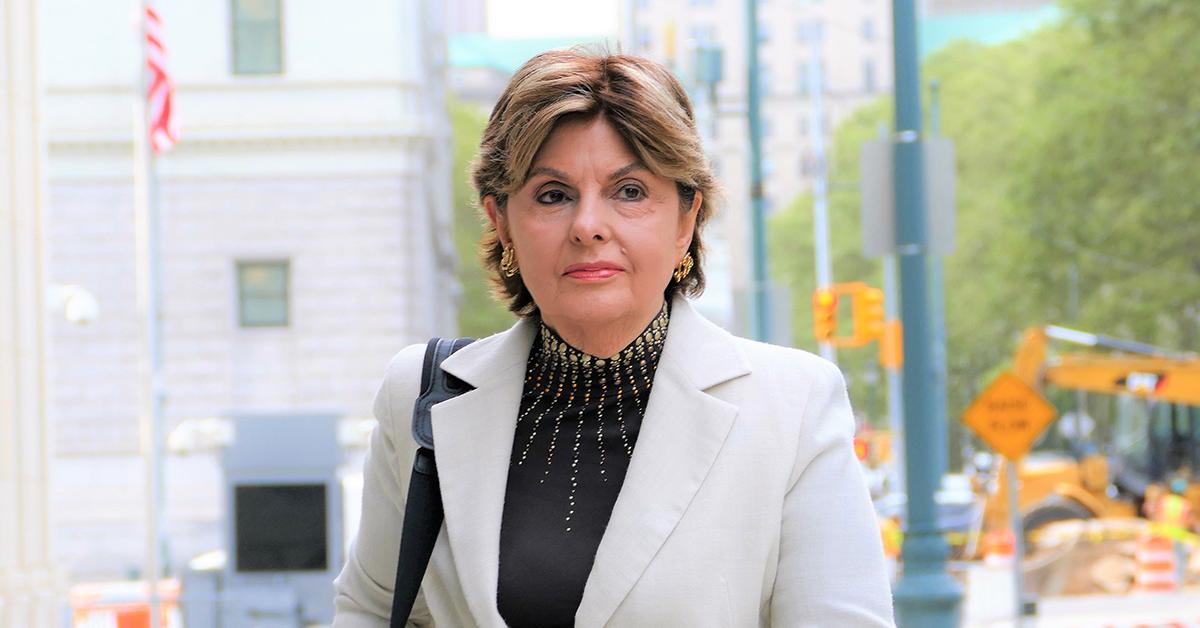 Article continues below advertisement
Switching gears, Wyatt highlighted Cosby's contributions to the Black community over the decades. "Mr. Cosby is our National Treasure who used his celebrity to fight against segregation and racism as well as provided millions of dollars to HBCUs (Historically Black Colleges & Universities), in order to make the playing field balanced and equal for thousands of Blacks across these United States of America," Wyatt stated.
Cosby's rep ended his rant with a stern message for Allred and Judge Karlan.
"Shame on Judge D. Craig Karlan for giving Gloria AwlfulRed [Allred] center stage to advance her racism against Black people and showed that this civil trial isn't about justice but an obsession to destroy Mr. Cosby," he told us.
We reached out to Allred for comment.
Article continues below advertisement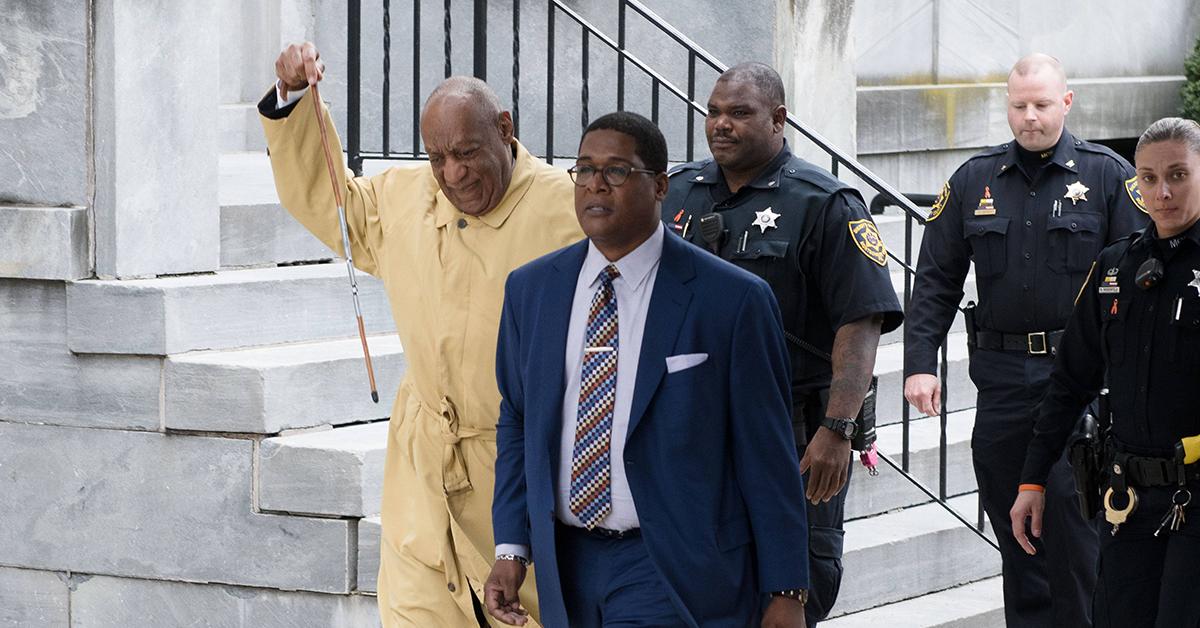 Last week, RadarOnline.com learned the jurors in Cosby's sexual assault trial were forced to restart their deliberations after being only minutes away from a verdict due to a scheduling conflict with one of the selected jury members. This also comes after Wyatt was accused of making derogatory comments about Huth within earshot of alternate jurors. Wyatt denied those claims.
Deliberations continued in the Santa Monica courthouse yesterday.