Michael Bay Says He Would '100 Percent' Work With With Smith Again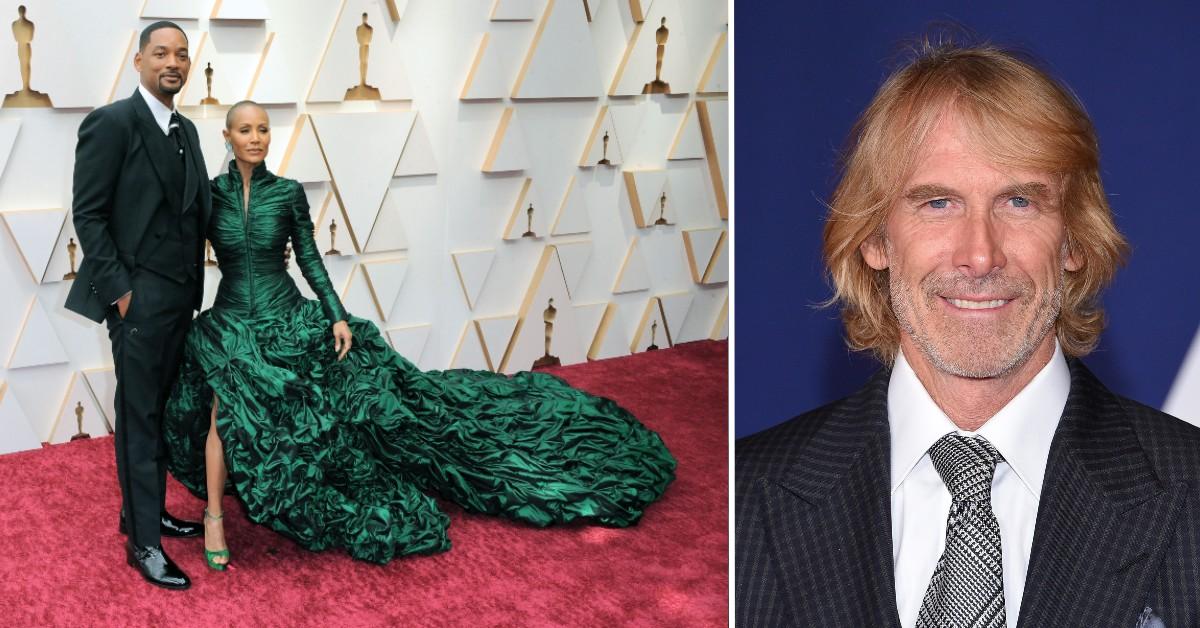 Action-movie director Michael Bay said he would have no problem working with Will Smith again, calling him "very even-keeled," even as the actor remains embroiled in controversy.
Bay recently spoke to Entertainment Weekly about his career and a variety of topics.
Article continues below advertisement
Smith and Bay worked together on the Bad Boys series, which has grossed hundreds of millions of dollars at the box office. Those movies helped make Smith an action star, but the actor has been persona non grata since he slapped Chris Rock during the Academy Awards.
The reaction to Rock's joke left many stunned and the Oscars has banned Smith for a decade.
Smith has since apologized for his actions. Rock has yet to speak about the slap.
Article continues below advertisement
Entertainment Weekly asked Bay about the slap and the director said at first he wondered if it was real. Then he saw Smith yelling and knew it wasn't staged.
"First of all, it's wrong to do, no matter what. Let's just get that out there," Bay said. "But when people said, 'Oh, he could have killed him.' No, a slap is different. A punch? Yeah, you can kill someone."
Article continues below advertisement
Then the director spoke of the deaths in Ukraine as the country tries to fend off a Russian invasion. He talked about putting Smith's incident in perspective.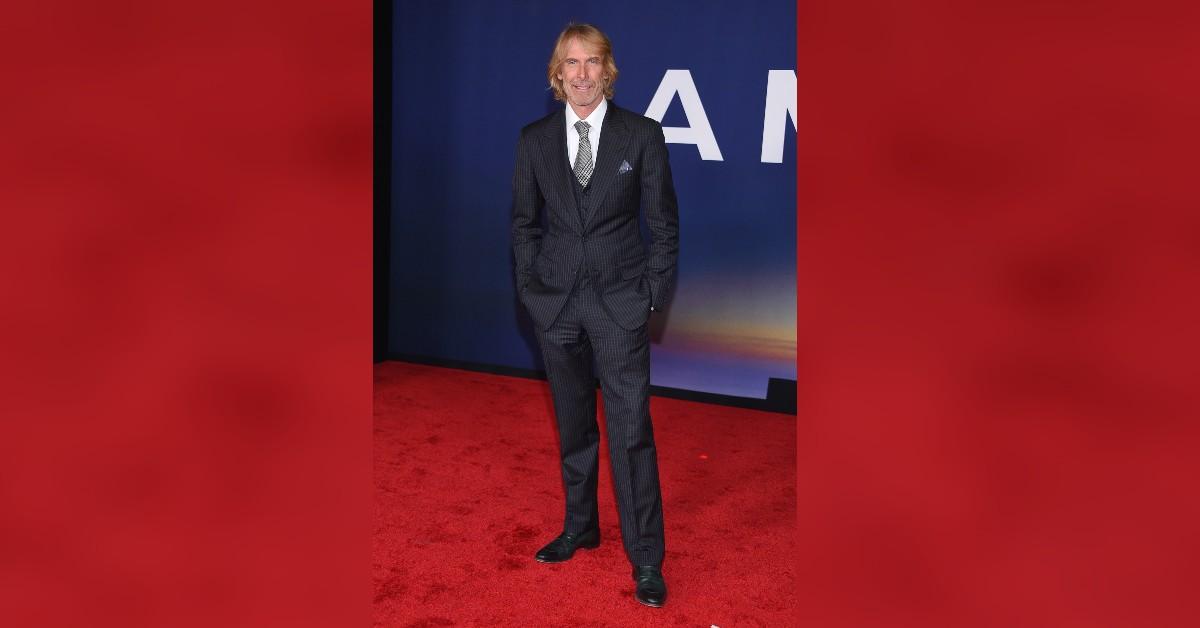 Article continues below advertisement
"To me, it's just like, enough of it," Bay told Entertainment Weekly. "All right, so a dramatic thing happened, but I just think we've got to get our priorities straight."
Even with Smith in controversy and projects being put on hold, Bay said he would have zero problems working again with Smith.
"Absolutely, 100 percent," Bay told the publication. "He's a very even-keeled guy. Very even-keeled."