Mama Approves! Will Smith's Mom Reacts To Chris Rock Oscars Slap: 'I Am Proud Of Him'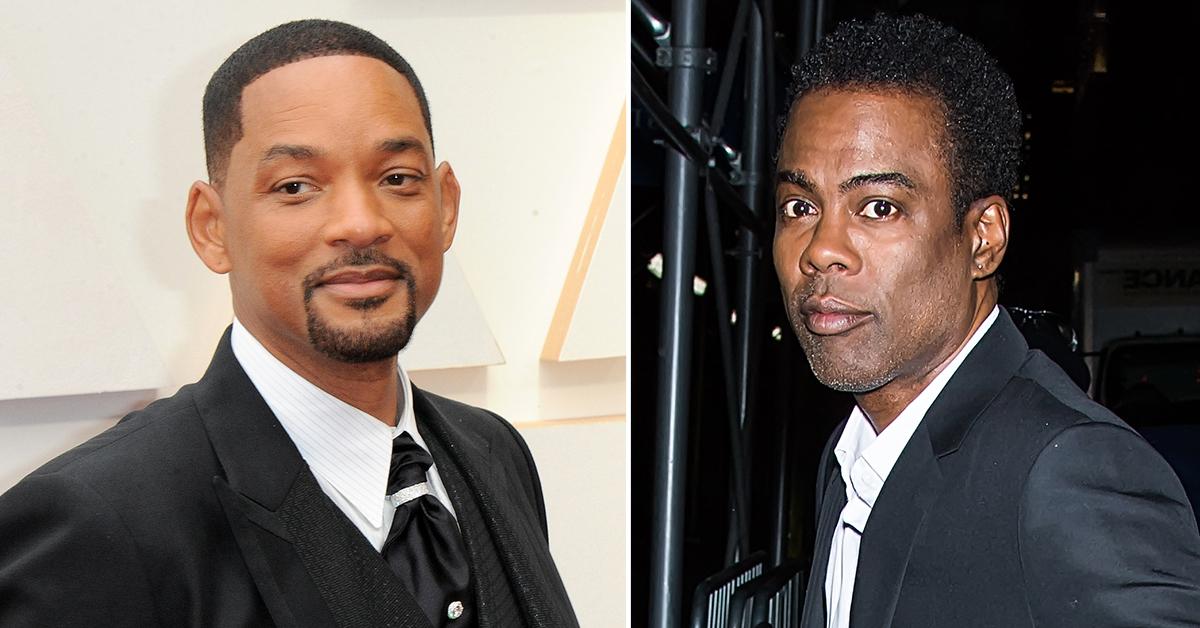 Will Smith didn't just shock the world when he slapped Chris Rock across the face during the live telecast of the 94th Academy Awards on Sunday because his mom was watching too.
Carolyn Smith spoke out to 6ABC following the backlash that stuck with her son after he assaulted the comedian, saying she's never seen her son "go off" like that.
Article continues below advertisement
"He is a very even, people person. That's the first time I've ever seen him go off. First time in his lifetime... I've never seen him do that," Carolyn said of Will.
Admitting she was stunned over the slap, Carolyn revealed she had her entire family at her Philadelphia home watching. Will was up for the Best Actor award and later won, making it his first Oscar.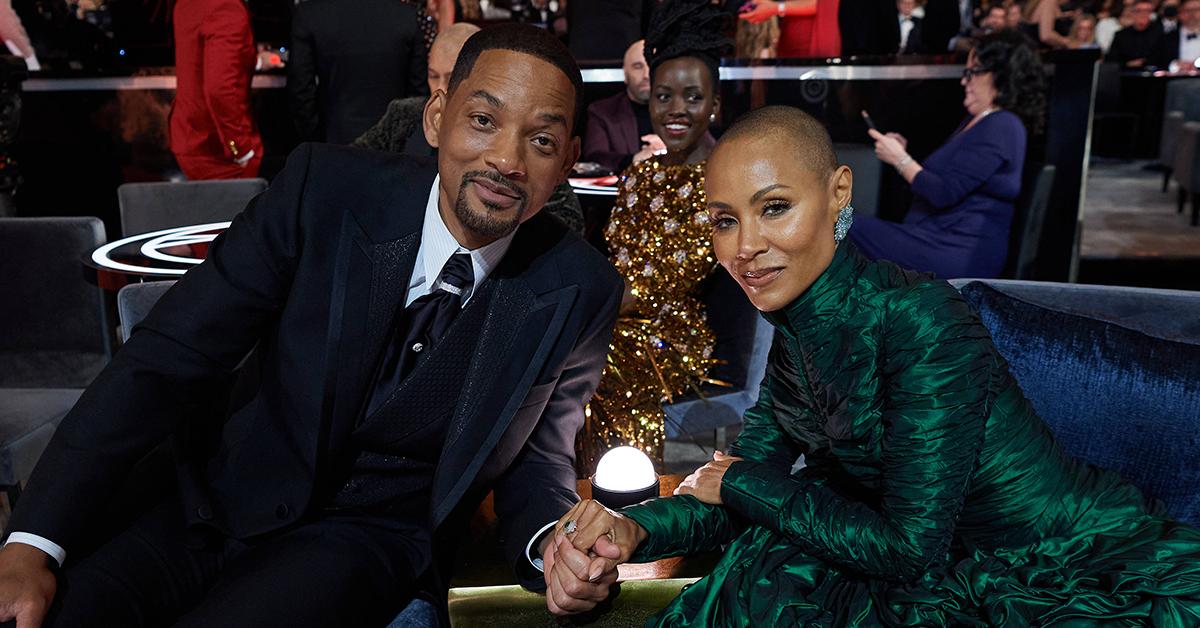 Article continues below advertisement
Despite the controversy, Will's family is sticking by his side.
"I've had conversations with him, and it like really kind of broke my heart listening to the things he's said he had to go through to get to where he is," his little sister, Ellen Smith, added.
As for Mama Smith, she says she's "proud" of her son and knows he will remain positive going forward. "I am proud of him being him," Carolyn told the outlet.
Will's slap over Rock's G.I. Jane joke aimed at Jada Pinkett Smith could cost him his Oscar. According to reports, the bosses behind the award show had a crisis meeting to discuss options on how to handle the assault.
Article continues below advertisement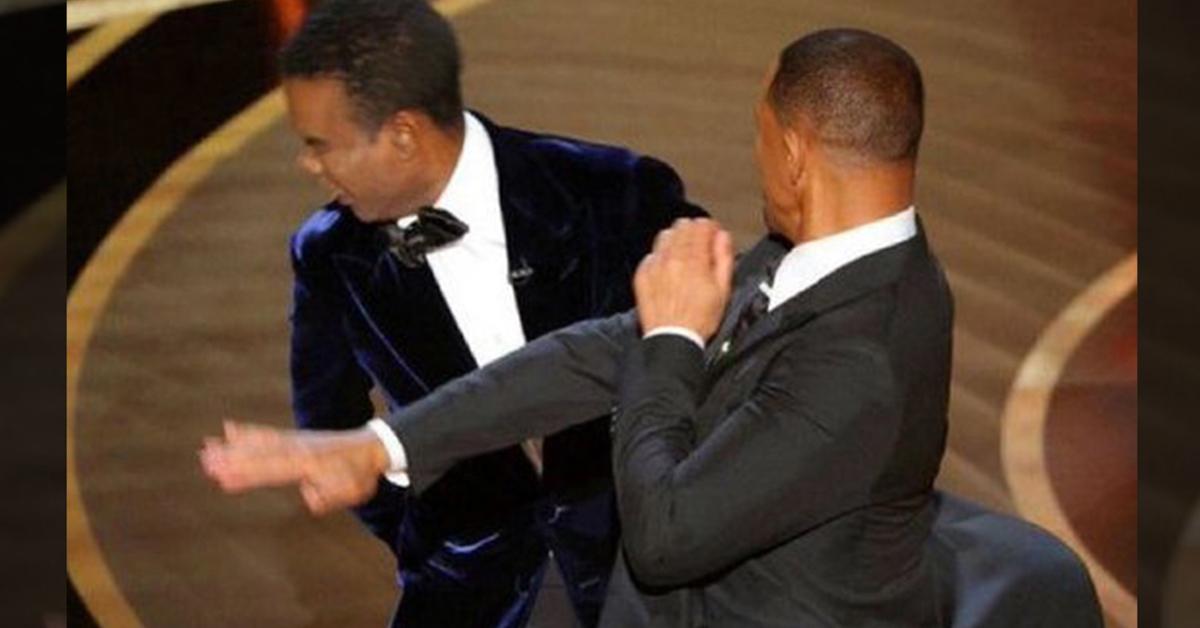 On Monday, Will issued a public apology to Rock via social media. Calling his behavior "inexcusable" and "unacceptable," the Fresh Prince of Bel-Air actor alleged his emotions got the best of him.
"Violence in all of its forms is poisonous and destructive. My behavior at last night's Academy Awards was unacceptable and inexcusable," he wrote on Instagram. "Jokes at my expense are a part of the job, but a joke about Jada's medical condition was too much for me to bear and I reacted emotionally."
Article continues below advertisement
Turning his focus to Rock, Will continued, "I would like to publicly apologize to you, Chris. I was out of line and I was wrong. I am embarrassed and my actions were not indicative of the man I want to be. There is no place for violence in a world of love and kindness."
Rock has yet to speak out about the slap controversy.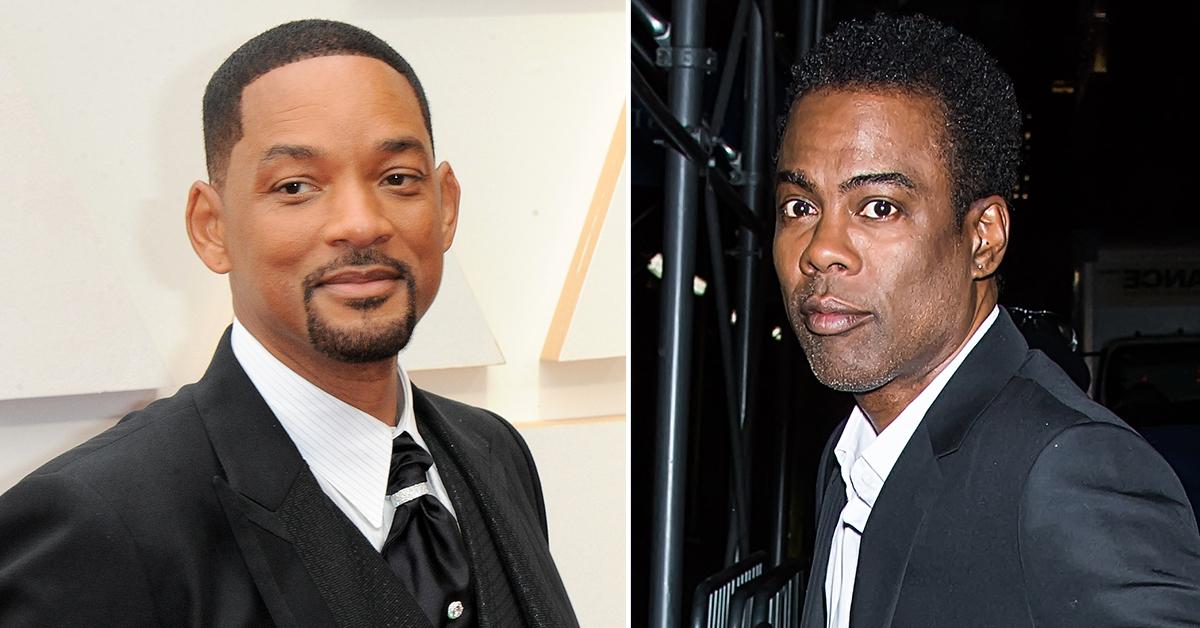 Insiders tell Radar, the comedian is in hiding because he doesn't want anyone to see his bruised face.
"Later that evening Chris went to Madonna's and Guy Oseary's party at a private home. It was the perfect place for him to hang out because no press is allowed inside and no one is allowed to use their phones," a source said.
"It was a deliberate strategy from Rock's people. They wanted to make sure that while Will was being filmed partying, Chris was out of sight. He basically is in hiding because he doesn't want to be seen with a bruised face."