Actor Faizon Love Calls Out Jada Pinkett Smith For Asking Black People To Boycott Oscars In 2016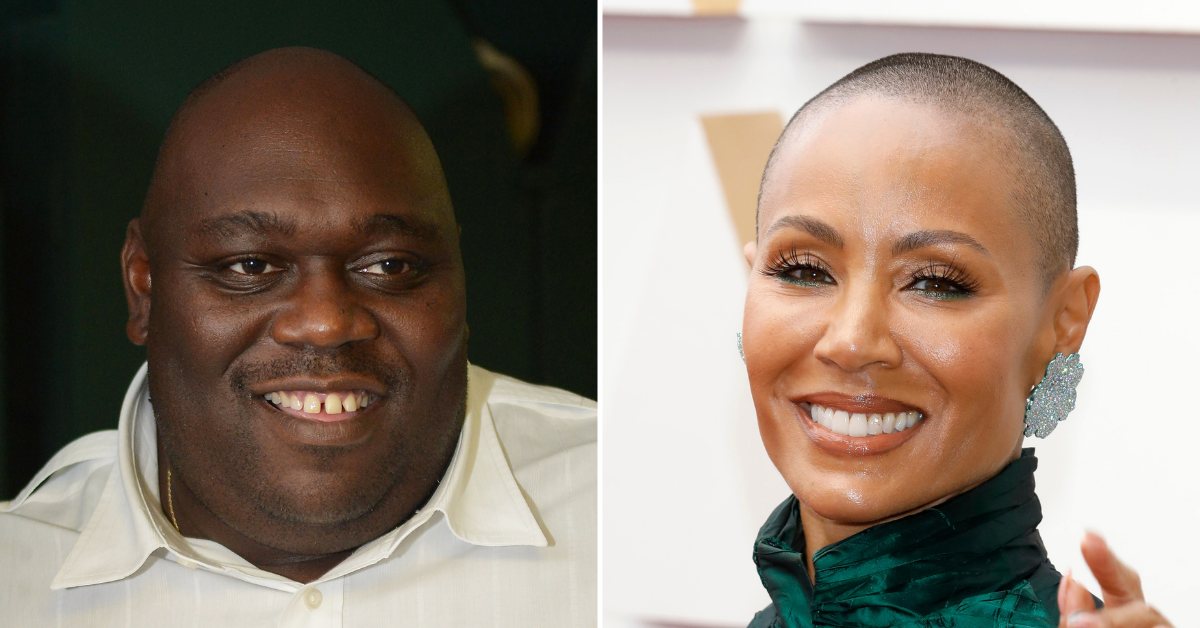 Actor Faizon Love has caused an uproar after he called out Jada Pinkett Smith for asking people to boycott the Oscars in 2016 for lack of diversity, only to attend the awards ceremony years later when her husband was nominated for a film.
In a dramatic development that has people on Instagram picking sides, Love had a few choice words for Pinkett Smith and what he believes was a blatant show of hypocrisy for asking people to do one thing only to backtrack herself years later.
Article continues below advertisement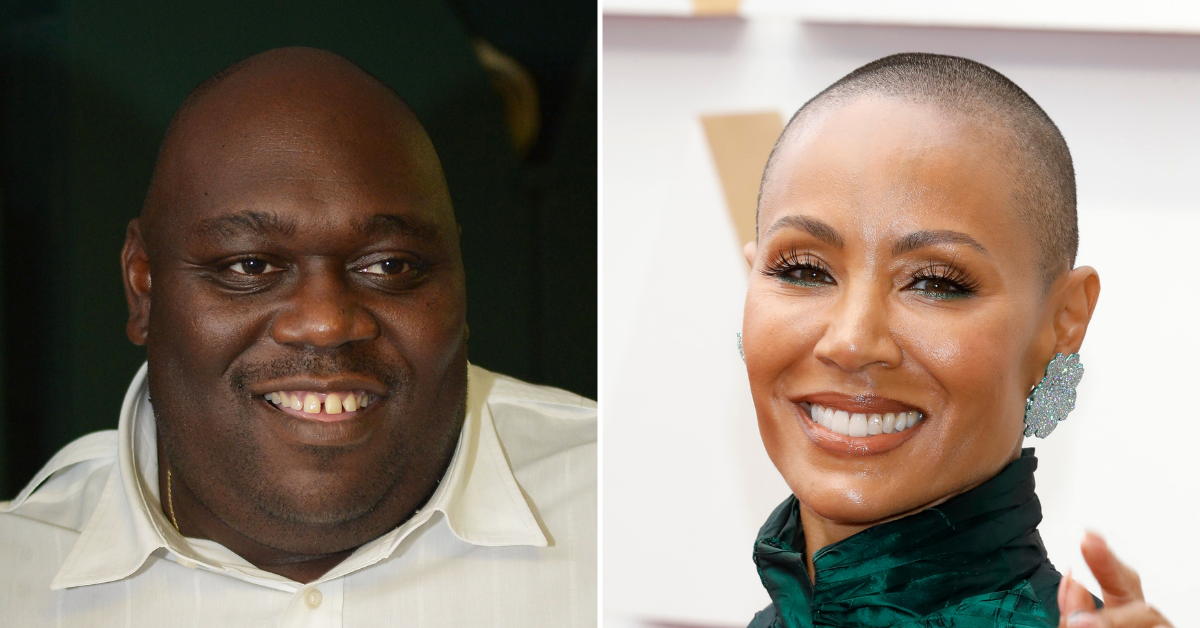 That is the point the 53-year-old Couples Retreat actor argued in a recent interview clip posted to The Neighborhood Talk in which he described Will Smith's wife's actions as "h-- s---."
"She just told m------------, f--- the Oscars…you know? She was like, 'We're boycotting the Oscars.' That year Chris was hosting, she asked him to step down…step down from feeding your family…"
"So here we go…" the host of the interview with Faizon interjects," 2016…Will Smith confirmed not going to the Oscars over lack of diversity."
"When you say that, you can't come when you get…nominated!" Faizon continues. "That's some h-- s--- too, because now you say, 'Oh they're cool now, I'm nominated.' F--- no!"
Article continues below advertisement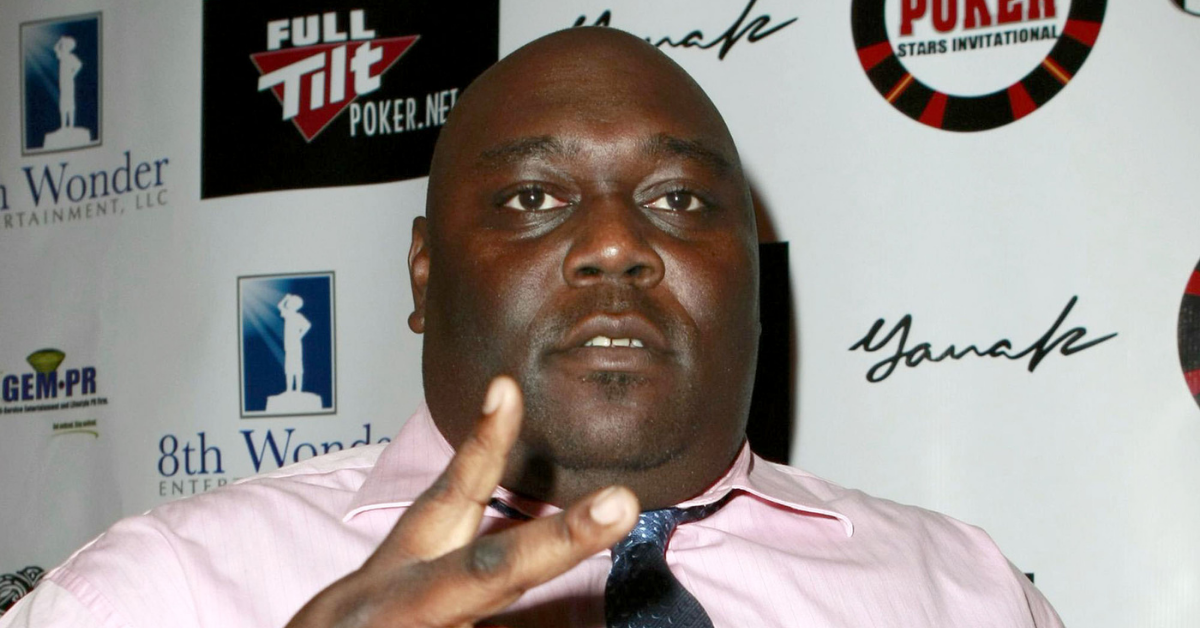 MORE ON:
Jada Pinkett Smith
Of course, users on Instagram were torn between was Love was arguing and what Pinkett Smith did, and some users in particular didn't waste any time in contributing their own thoughts into the controversial matter.
"Y'all want her to support her man or not which one is it?" one Insta user wrote along with a slew of crying laughing emojis.
"I'm confused don't you boycott until there is a correction? the correction was made," another person wrote, pointing out that although Pinkett Smith may have boycotted the Oscars over lack of diversity, the awards show eventually did start representing diverse groups of people.
"The fact that I'm on [Will Smith's] side but I agree with faizon. Jada is wild," one more person wrote, agreeing with Love and Jada's husband but not Jada herself.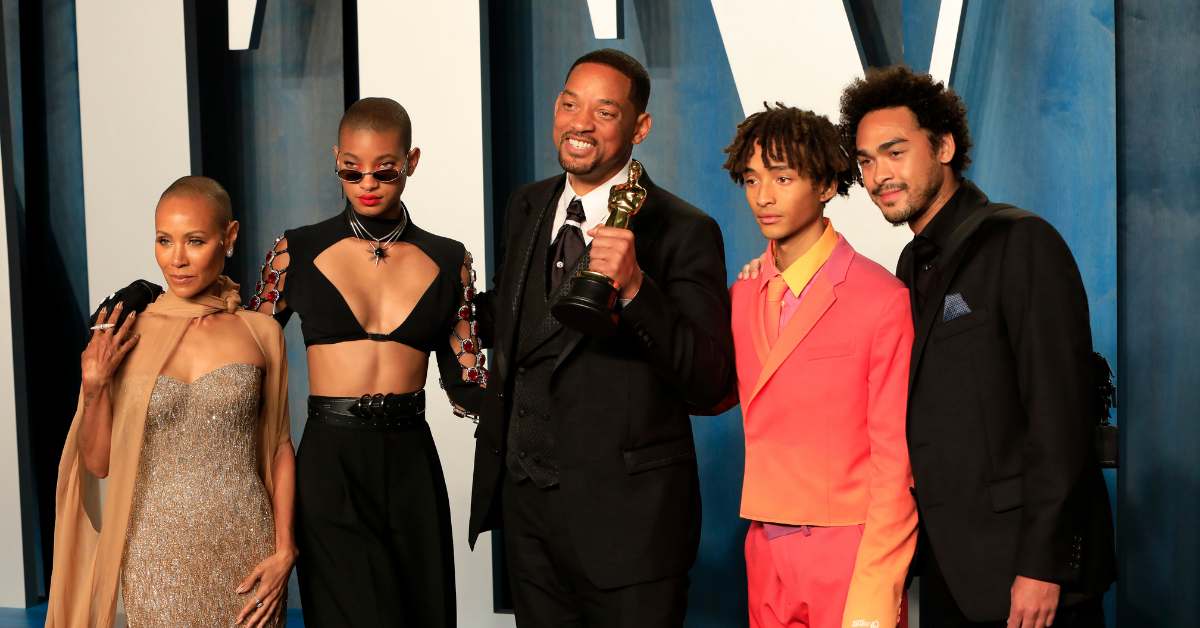 As RadarOnline.com reported, Will and Jada Pinkett Smith eventually did attend the Oscars this year because Will was nominated for Best Actor for his role in King Richard – and although Will did win the Best Actor award, the moment was overshadowed by the fact that he slapped Chris Rock across the face for making a joke about Jada's bald hairstyle.
Now, because of that incident, Will has been banned from attending any Academy events or programs for a period of 10 years.