'It Was A Joke!' Whoopi Goldberg Under Fire For Controversial Quip About Lindsey Graham's Sexuality On 'The View'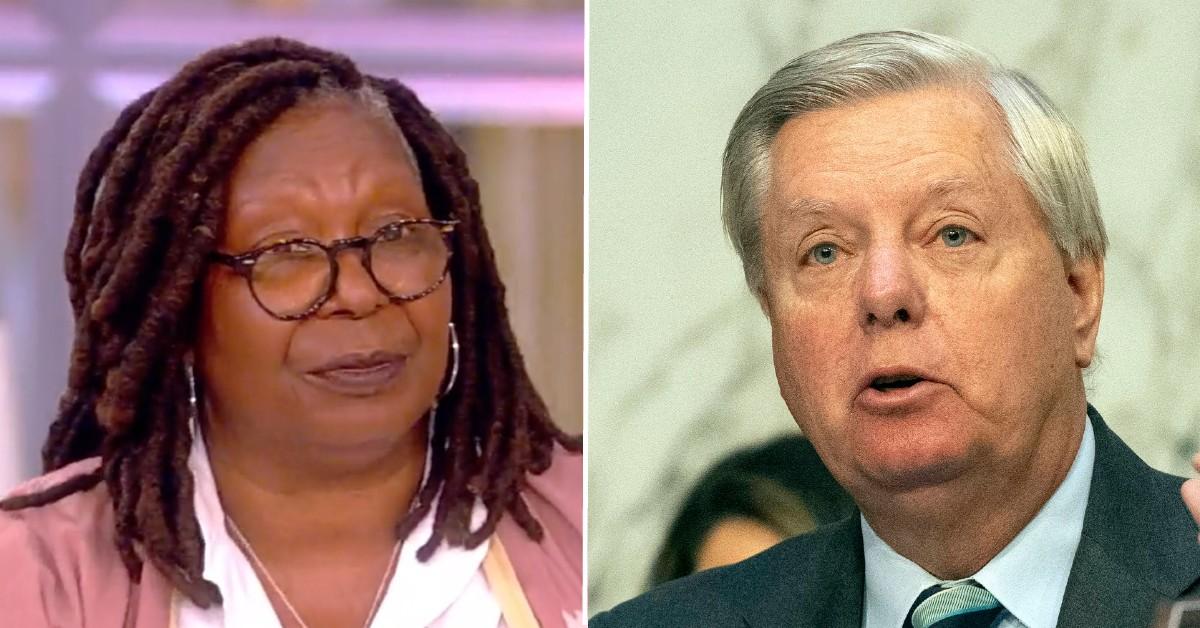 Whoopi Goldberg sparked backlash following a controversial joke she made about South Carolina Sen. Lindsey Graham on Thursday's episode of The View, explaining that it was nothing more than her poking fun.
RadarOnline.com can confirm the drama kicked off after White House Press Secretary Karine Jean-Pierre discussed his views on abortion following the overturning of Roe v. Wade.
Article continues below advertisement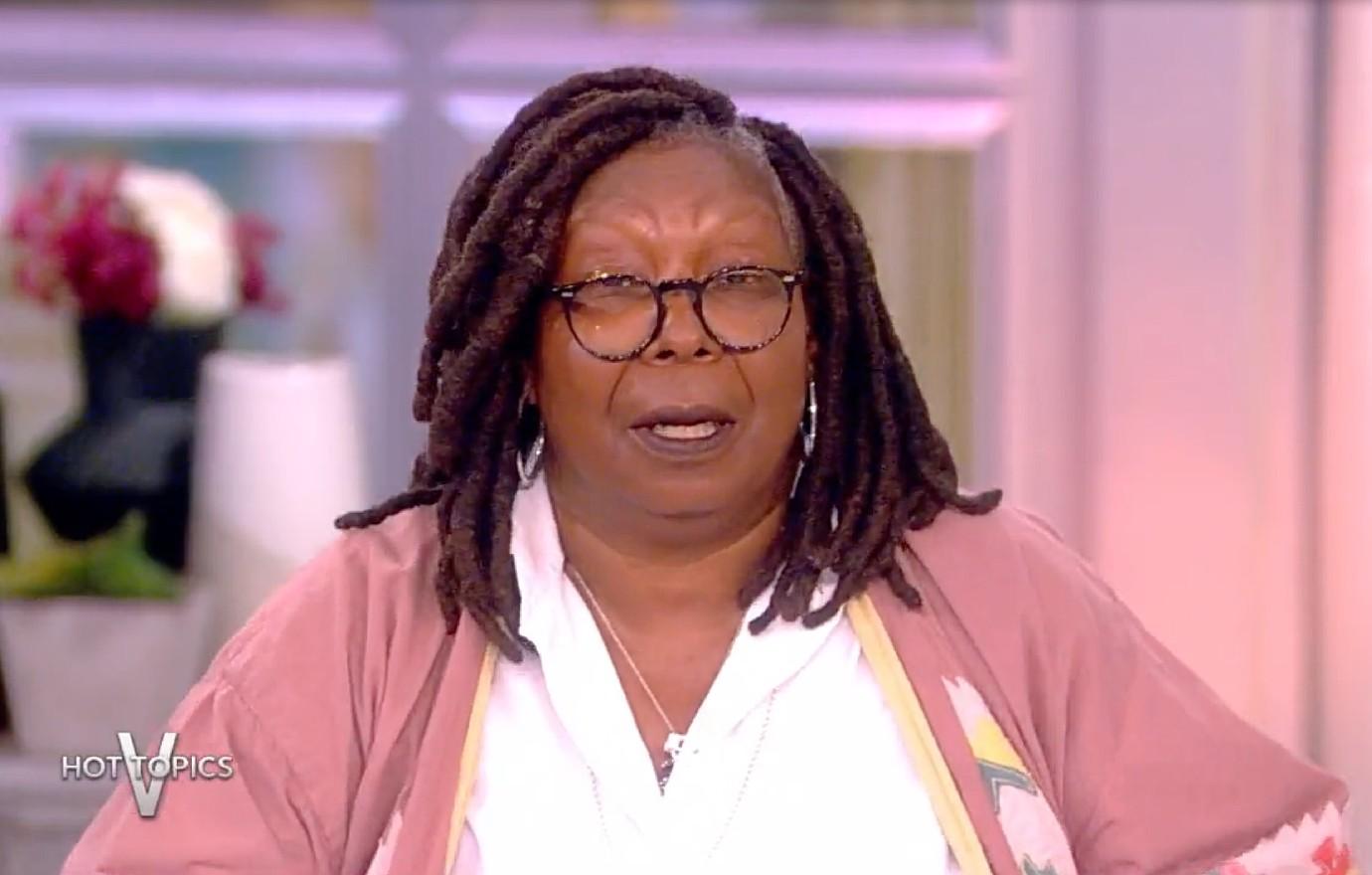 She questioned why Graham had a change of heart after recent news he introduced a federal ban, just weeks after declaring the issue should be left up to the states.
Jean-Pierre said it was likely that Republicans are not only going to go after a federal ban on abortions — but that they would be going after same-sex marriage next.
"Senator Graham said maybe about a month ago, in early August, that he believes, when it comes to marriage, when it comes to abortion, it's for the states to decide, so, Senator Graham, what changed?" Jean-Pierre asked in the clip, leading Goldberg to step in.
"Well, maybe he's getting married?" she quipped as the audience voiced their surprise.
Article continues below advertisement
"Do it quick, because I know people are fooling around with our marriage rights, wherever you stand," the former Sister Act actress continued, looking flustered as she tried to brush off the tension as some interpreted her comment to be a cryptic sexuality dig.
After a commercial break, Goldberg was quick to address her remarks that one tweet described her as "accusing Sen. Lindsey Graham of being a closeted gay man."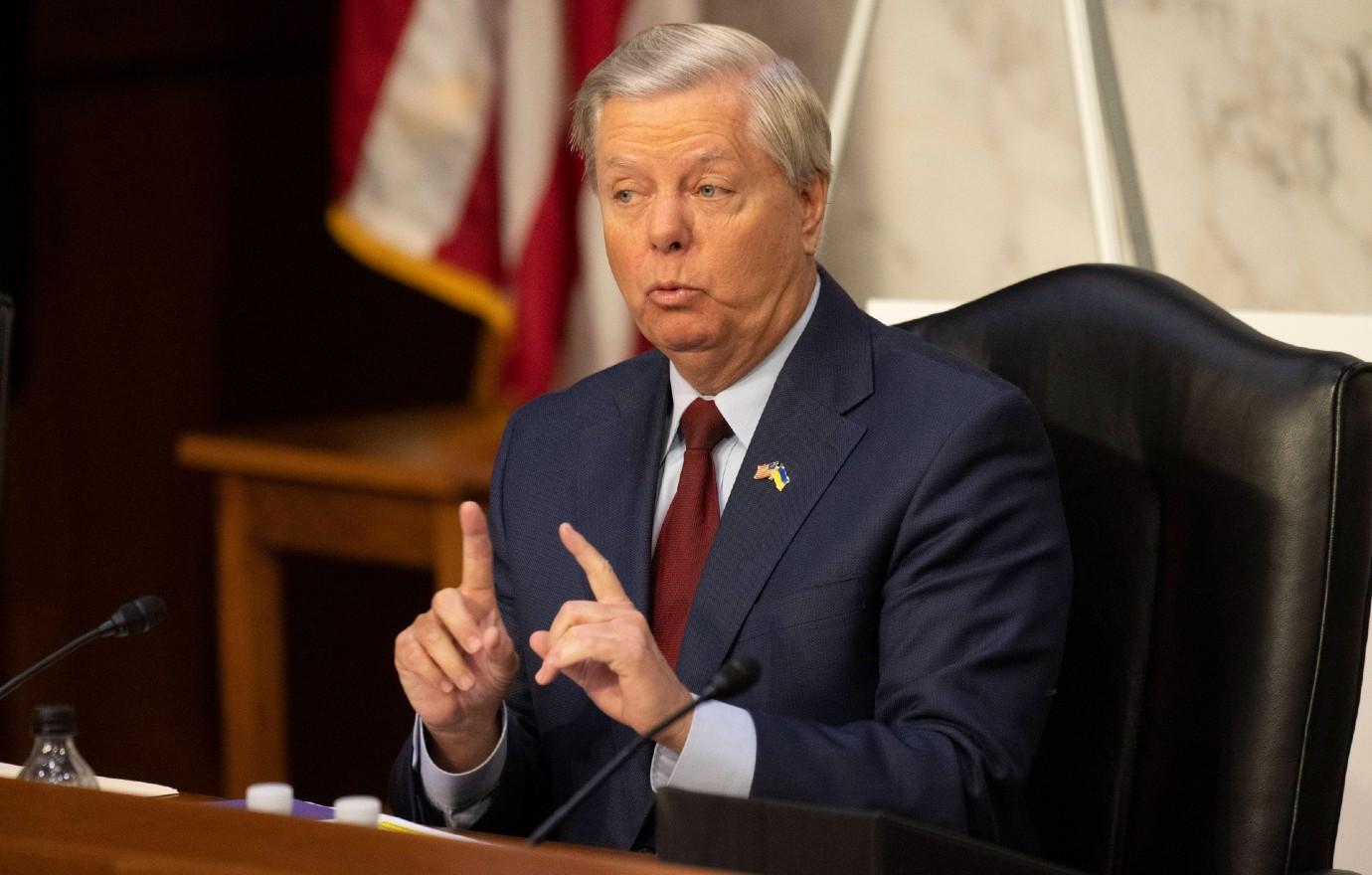 Article continues below advertisement
"I need to make it clear that I was doing what I do as a comic. Sometimes I make jokes, and it was a joke, nothing more than that," she explained. "I just got a whole conversation about people misunderstanding the joke. I mean, OK. I should probably never do this show again, if this is what it's coming to. It was a joke, guys."
After the segment, viewers sounded off via Twitter, with some defending Goldberg and others calling her out for going too far.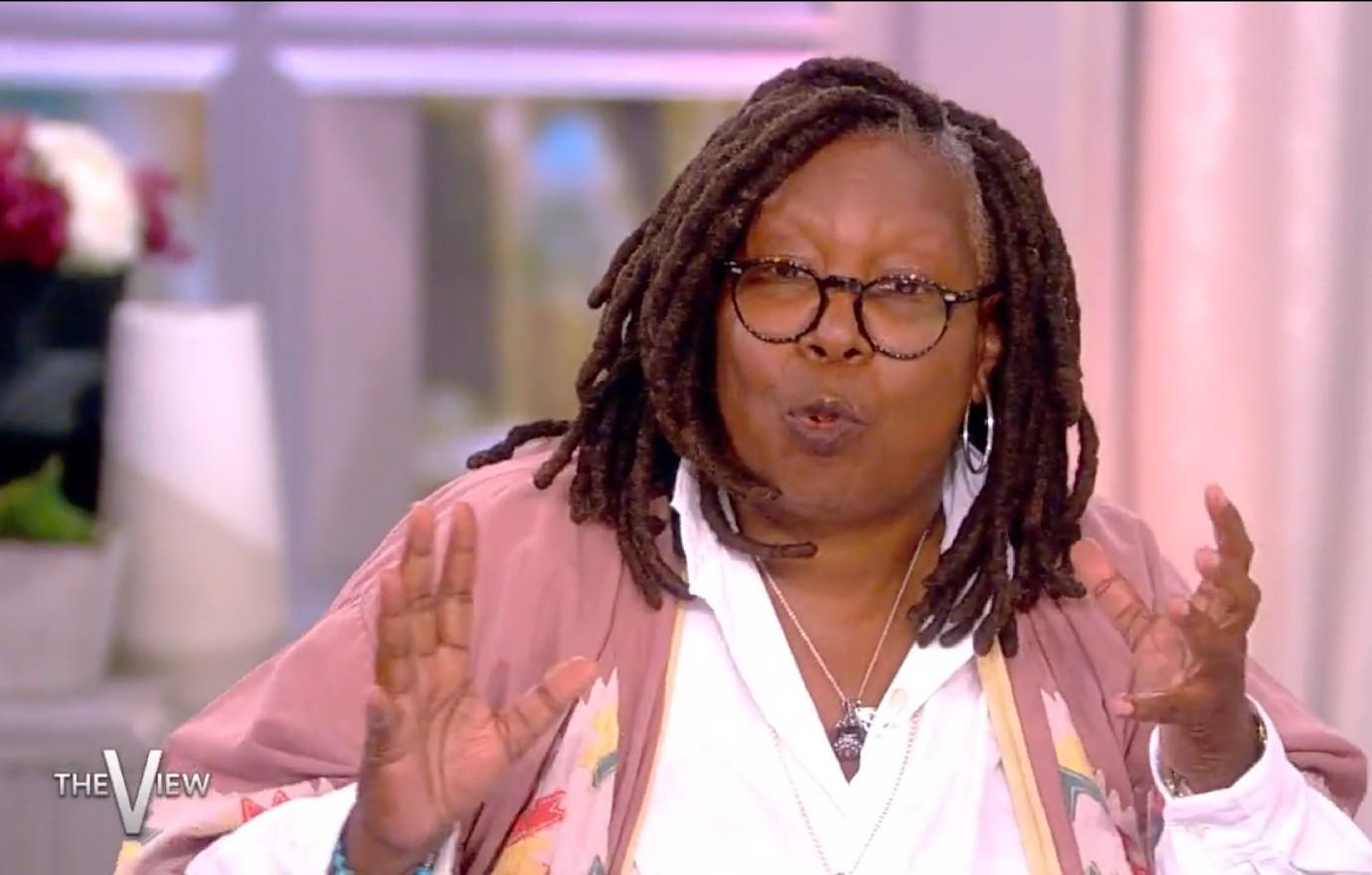 Article continues below advertisement
"@TheView ……really?" one tweeted. "You made Whoopi apologize for that?? It was a nothing, throw-away joke, that harmed absolutely no one, including Lindsey Graham."
Meanwhile, others called it a "foot-in-mouth" moment for Goldberg.