Watch The Tense Moment Whoopi Goldberg & Elisabeth Hasselbeck Spar Over Abortion Rights On 'The View'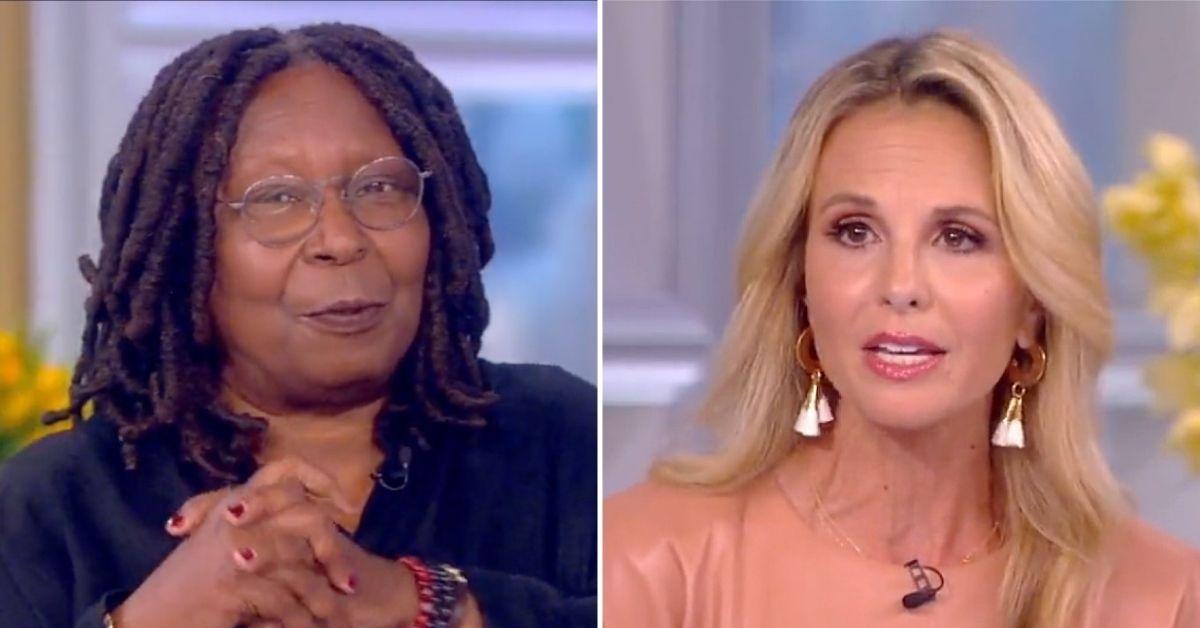 Whoopi Goldberg and Elisabeth Hasselbeck wasted no time in arguing their different views on abortion rights when the conservative television personality returned to The View, Radar has learned.
The tense debate took place Wednesday morning when Hasselbeck – who departed the show in July 2013 – made her come back as the guest co-host.
Article continues below advertisement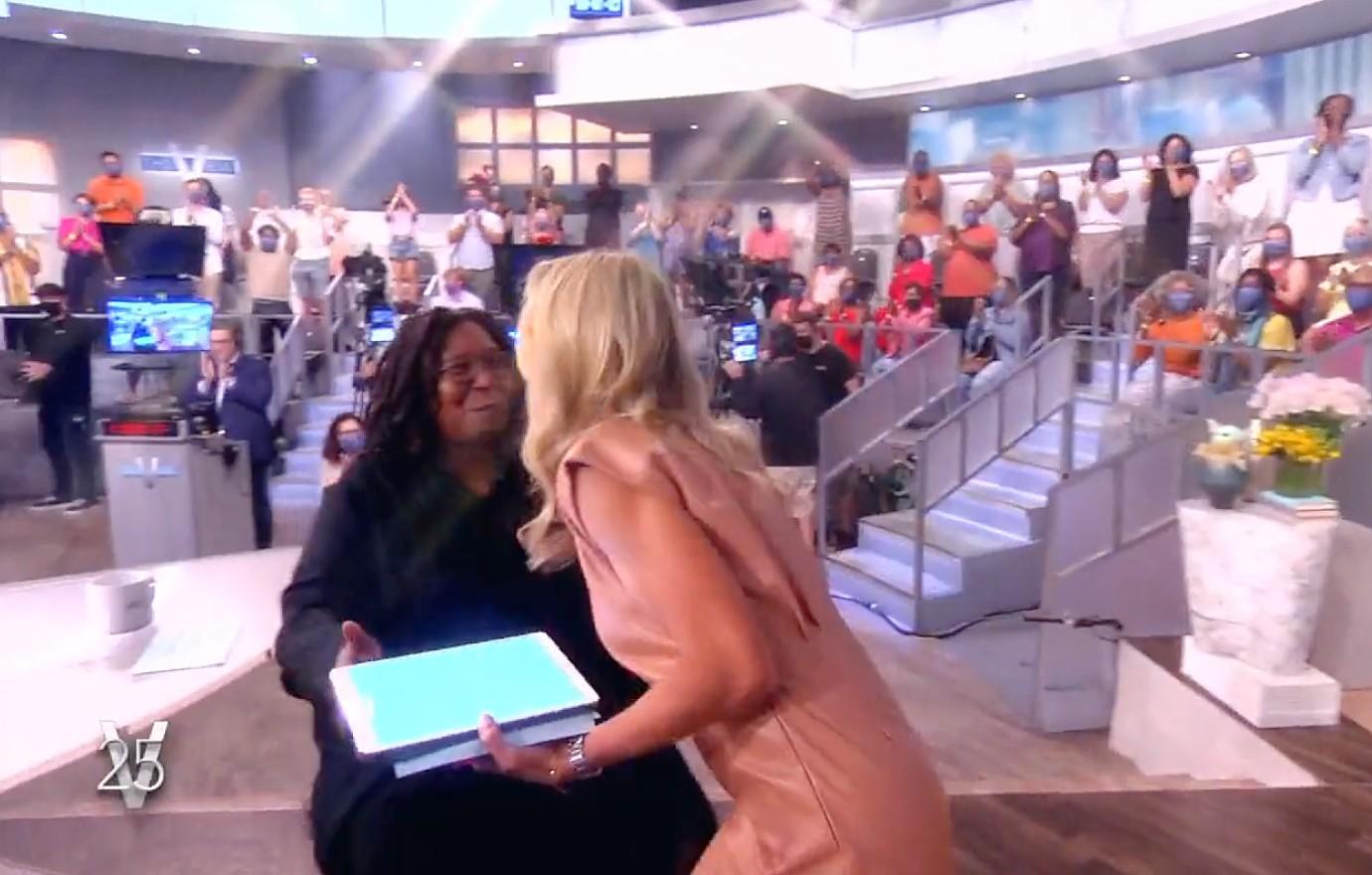 Although the show began peacefully, with Goldberg welcoming Hasselbeck back as "the first conservative" who has "the best conversations" about sensitive and controversial topics, the two co-hosts quickly began a tense debate about women's abortion and reproductive rights.
"I believe our creator assigned value to life, and that those lives have plan and purpose over them as designed by God that are not limited to the circumstances of conception, nor the situations they're born into," Hasselbeck stated.
She later added, "I might not change your minds, but I hope women out there know to look for the nonprofits, look for the agencies that help you create a birth plan and match you with an adoptive family."
Goldberg was the first, and seemingly only, of the other View co-hosts to fire back at Hasselbeck's pro-life comments by expressing her belief that God provided women the "freedom of choice."
Article continues below advertisement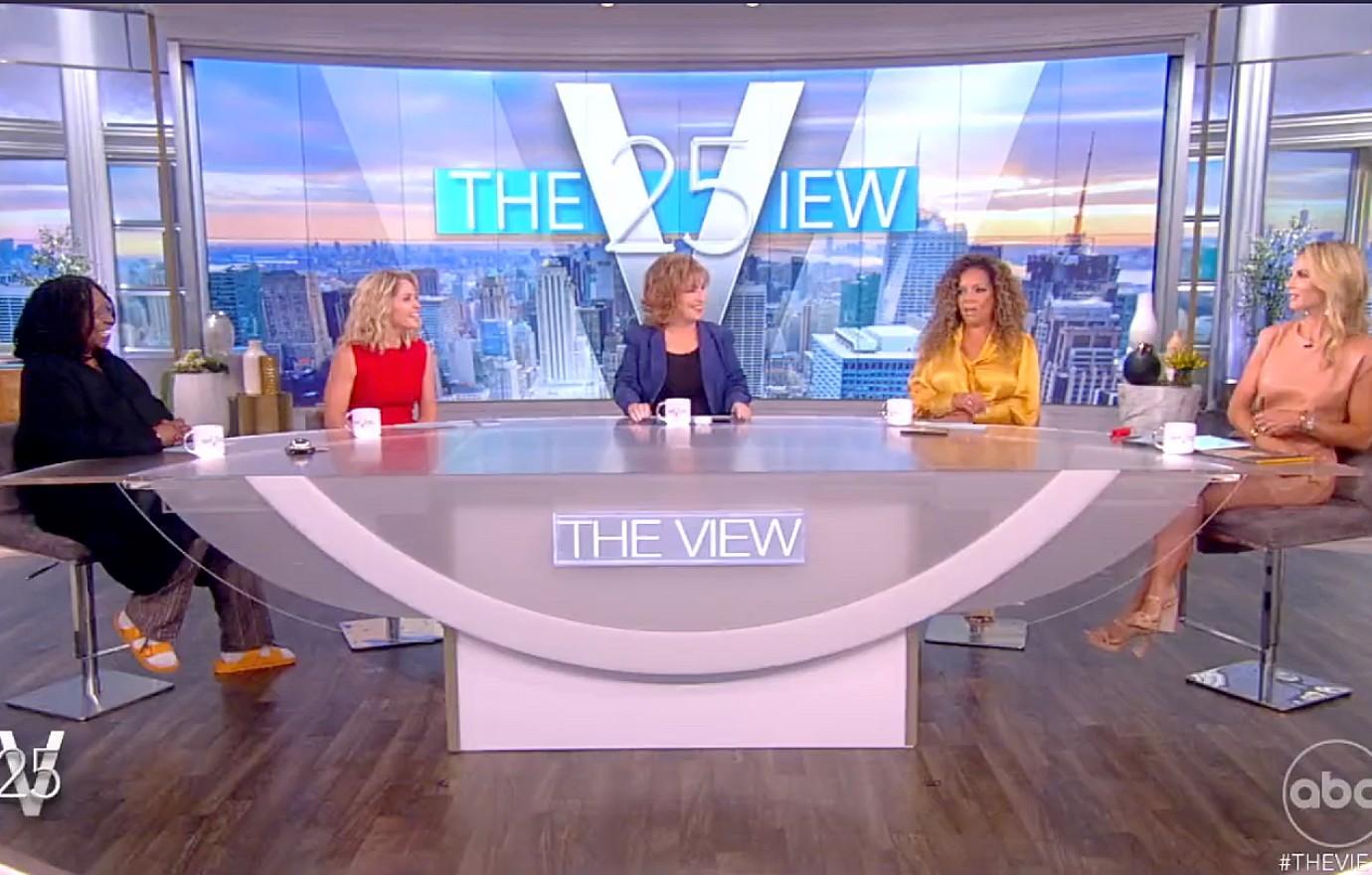 "God doesn't make mistakes… [God] made us smart enough to know when it wasn't going to work for us," Goldberg responded pointedly. "That's the beauty of giving us freedom of choice
"No," Hasselbeck quickly responded, before Goldberg was finished sharing her opinion. "What about the life in the womb? Life has a plan and a purpose designed by God."
Hasselbeck then, to little response from her co-hosts and The View studio audience, held up an embroidered towel that read: "I'd agree with you, but then we would both be wrong."
Goldberg and Hasselbeck's contentious argument became awkward when Goldberg looked at the camera and said, "nobody at this table is not pro-life, nobody is happy about getting an abortion."
"That's not pro-life," Hasselbeck quickly rebutted before the show went to commercial.
Article continues below advertisement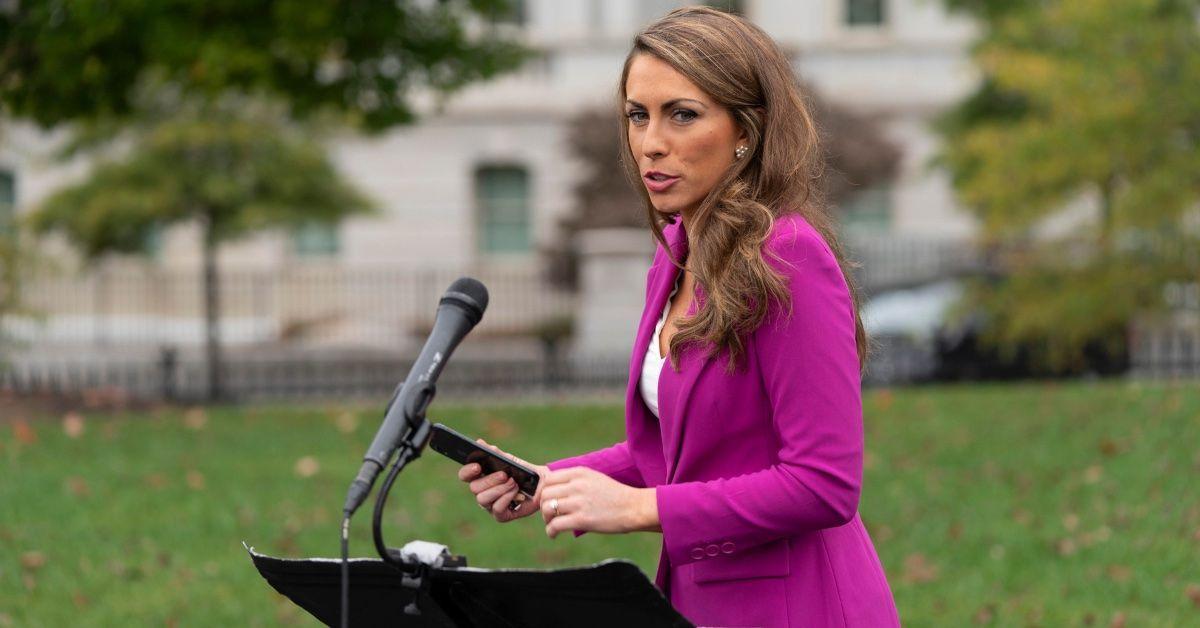 As RadarOnline.com previously reported, Hasselbeck filled in on Wednesday as a guest conservative co-host as The View continues to search for a permanent conservative co-host to take the place of Meghan McCain – who abruptly departed the show in July 2021.
Alyssa Farah Griffin, who previously worked as ex-President Donald Trump's communications director, is reportedly slated to take over as the new full-time conservative co-host – although rumors of her new position on the program have been met with animosity and disappointment from The View's fans.