Karine Jean-Pierre Slammed 'FOX News' As 'Racist' Before Taking White House Press Secretary Gig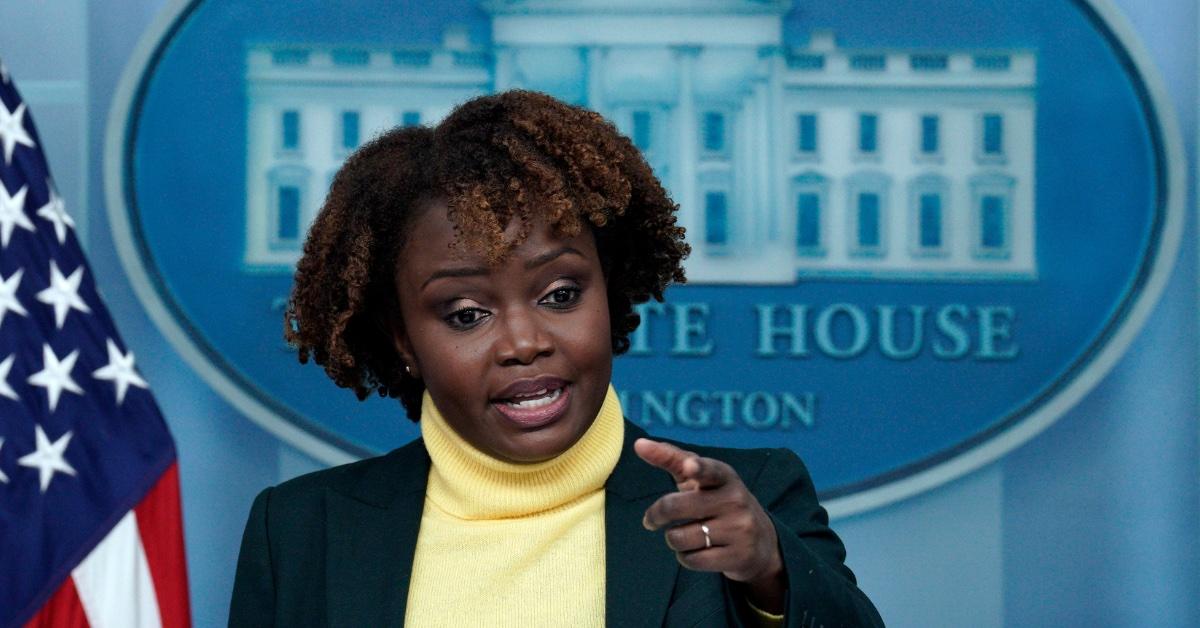 A newly surfaced clip showed incoming White House Press Secretary Karine Jean-Pierre calling out Fox News during a TV appearance.
"[Fox News] was racist before coronavirus, they are racist during the coronavirus, Fox News will be racist after the coronavirus," Jean-Pierre stated on MSNBC's AM Joy back in March 2020.
Article continues below advertisement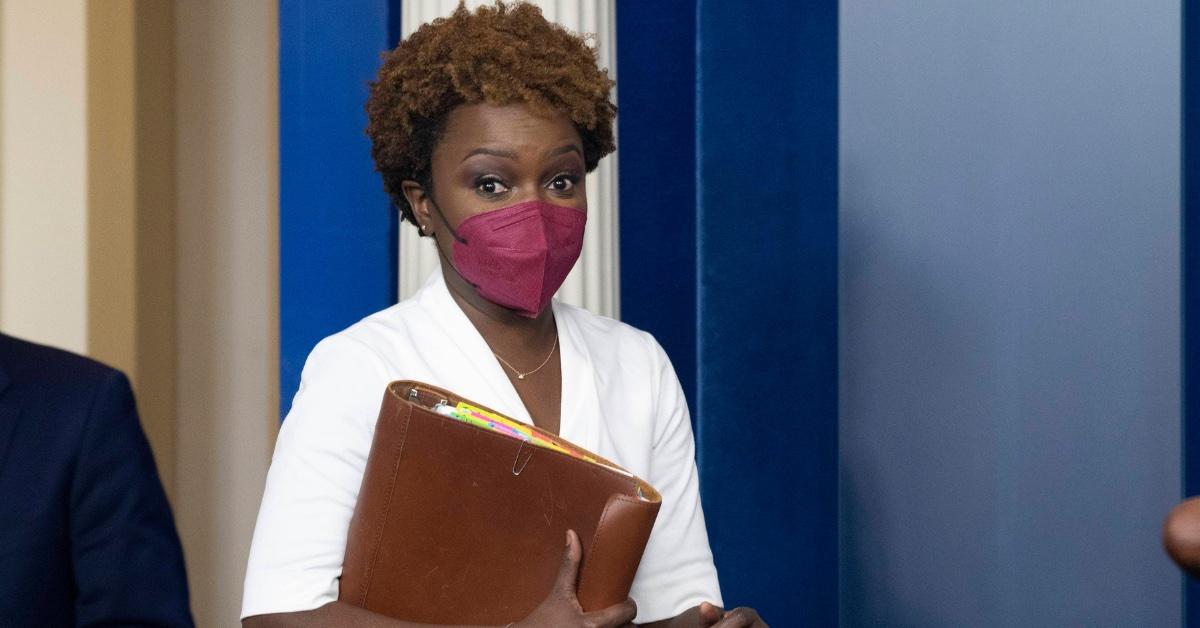 "So there is nothing new here," she claimed. "I think the difference is they are all-in on being state TV for Donald Trump, and so they will continue to give misinformation."
Jean-Pierre, who worked as a political analyst at the time, was addressing how then-President Trump and other officials described COVID-19 as the "China virus."
"You have Asian Americans right now whose lives are seriously in danger," Jean-Pierre said while discussing the health crisis. "The danger that Fox News is now … What they are putting out there is going to hurt people and not help them."
The New York Post reported on her remarks Thursday with questions about how her past statements might affect her relationship with the network's White House reporters.
Article continues below advertisement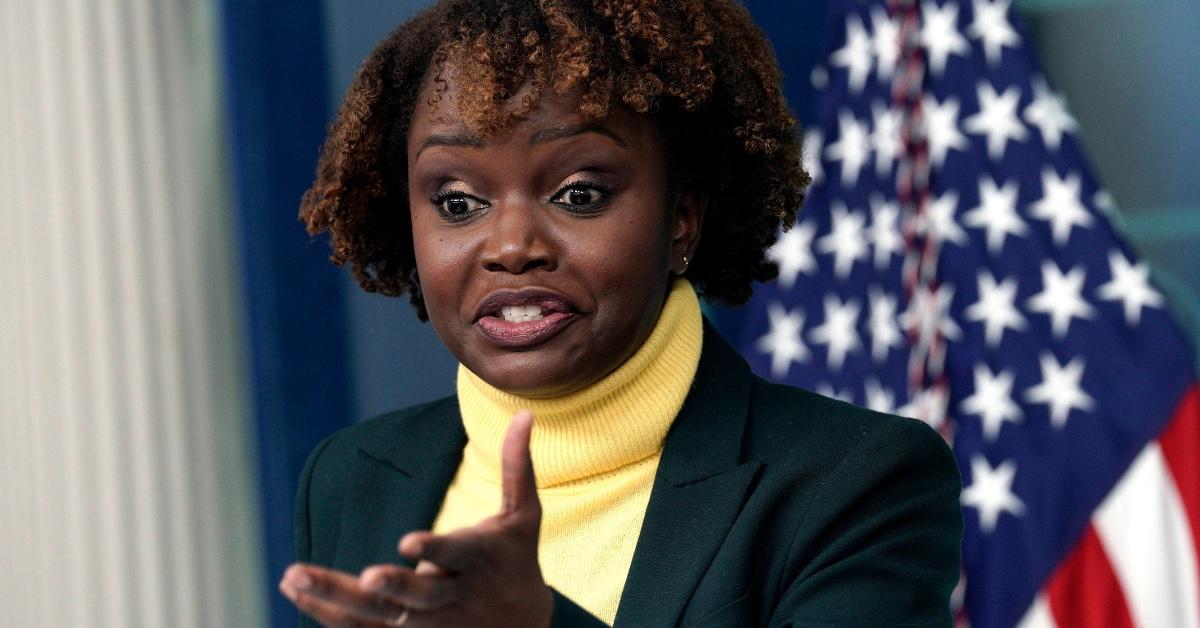 Article continues below advertisement
The activist tweeted the video via her personal account at the time and still has the clip up as she prepares to take on her new role as the Biden administration's incoming White House press secretary.
She previously served as a senior advisor to his 2020 presidential campaign and is the first Black woman as well as the first LGBTQ person to take on the high-profile job.
Jean-Pierre will replace outgoing press secretary Jen Psaki, who will be transitioning over to MSNBC.
On May 5, Jean-Pierre celebrated her new role and called it "a true honor," adding, "I look forward to serving this Administration and the American people. I have big shoes to fill."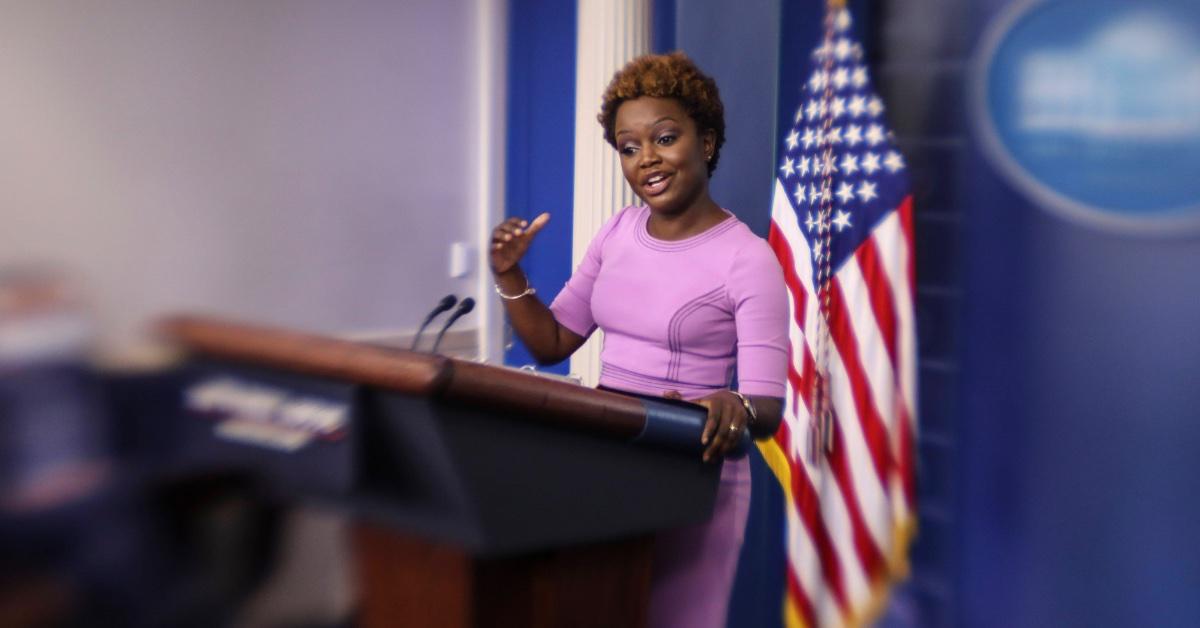 That month, it was also reported that her longtime partner, CNN national correspondent Suzanne Malveaux, would be adapting to the change with new work responsibilities.
"Suzanne Malveaux will continue in her role as CNN National Correspondent covering national/international news and cultural events but will not cover politics, Capitol Hill, or the White House while Karine Jean-Pierre is serving as White House Press Secretary," CNN spokesman Matt Dornic told the Washington Examiner in a statement.