'There's A Problem': 'The View' Host Whoopi Goldberg Trashes Kevin McCarthy For Politicizing 9/11 Tragedy On 21st Anniversary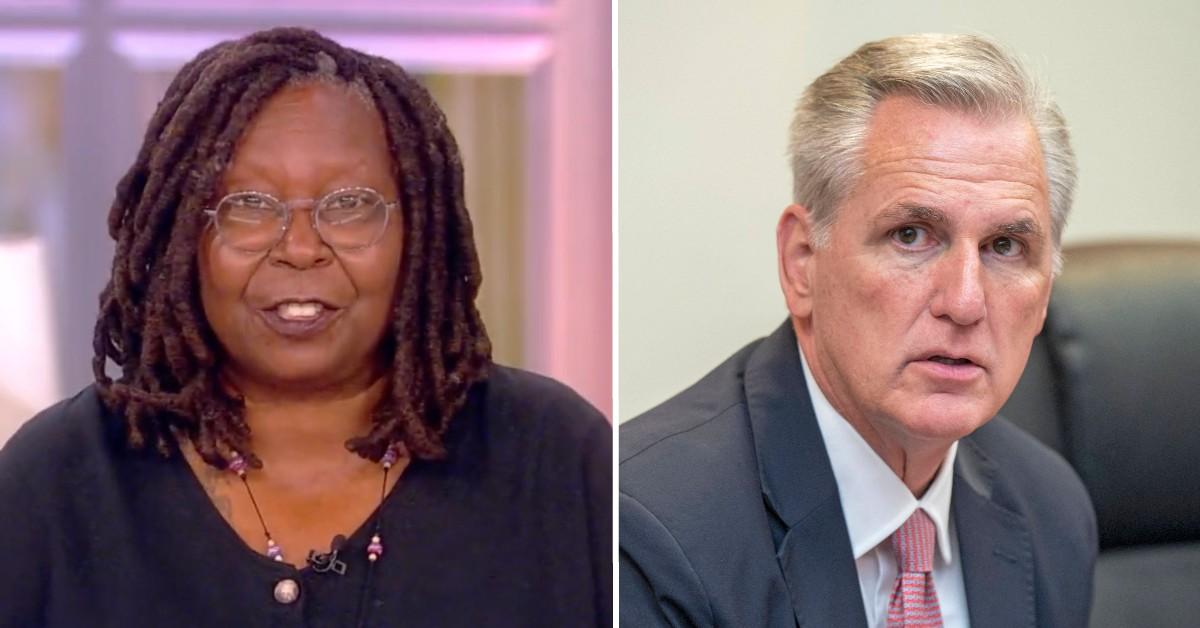 The View host Whoopi Goldberg called out House Minority Leader Kevin McCarthy for politicizing 9/11 in an impassioned segment on the 21st anniversary of the terrorist attack, RadarOnline.com can confirm.
McCarthy sparked a heated debate amongst viewers after criticizing President Joe Biden's foreign policy choices during his Sunday appearance on Fox News.
Article continues below advertisement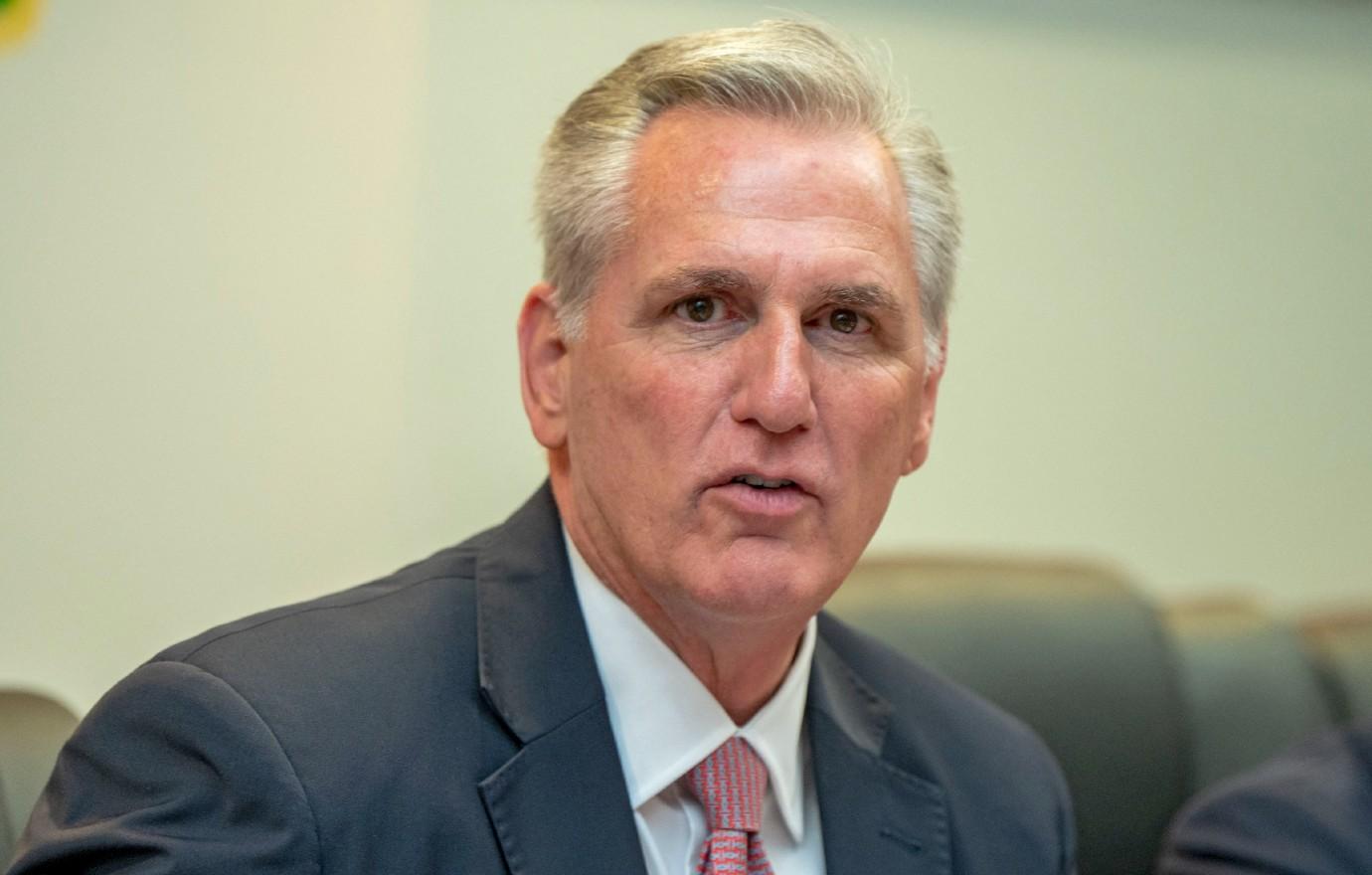 "Remember, at that moment, 21 years ago today, we had a commander in chief that united the country instead of dividing the country," McCarthy said on Sunday Morning Futures.
"Foreign policy matters," the congressman continued. "But now we have an administration that is negotiating with the regime in Iran. When we had such progress with the Abraham Accords, to reverse that is wrong."
"If you want to know about 21 years ago today, you've got to pay attention to what is happening now," he went on.
Article continues below advertisement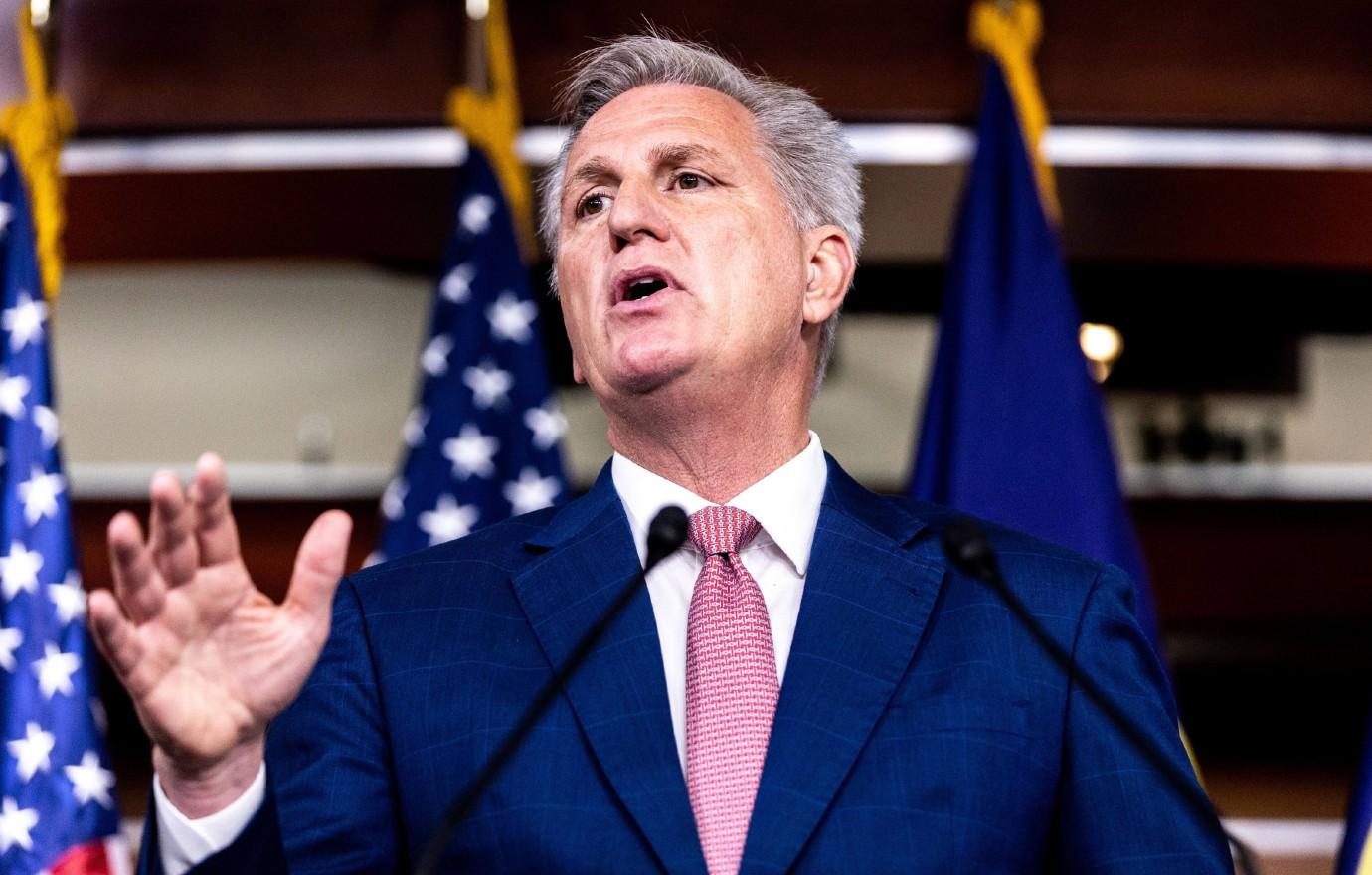 On the latest episode of the daytime talk show, Sara Haines addressed how tragedies can either unite the country or cause separation, noting how politicians can further the gap with their outspoken opinions — then referencing comments made by McCarthy.
"When we say never forget, there's got to be a certain sanctity to that day," Haines explained. "There were not only 3,000 people killed, there have been thousands of first responders that have died since from illness and otherwise."
McCarthy thought it was the "perfect day to attack Joe Biden on foreign policy decisions," chimed in Ana Navarro.
Article continues below advertisement
Afterward, Goldberg interjected to offer her unfiltered thoughts on the matter.
"You can attack who you want any time," the TV personality said with a disclaimer.
"If you have any class, you'll remember that Americans died. People got out of those buildings the best way they could. And if that's not enough to keep your behind on what the prize is — which is making sure this doesn't happen again — and you feel the absolute need to bring up stuff you could bring up a day later, then there's a problem," she added.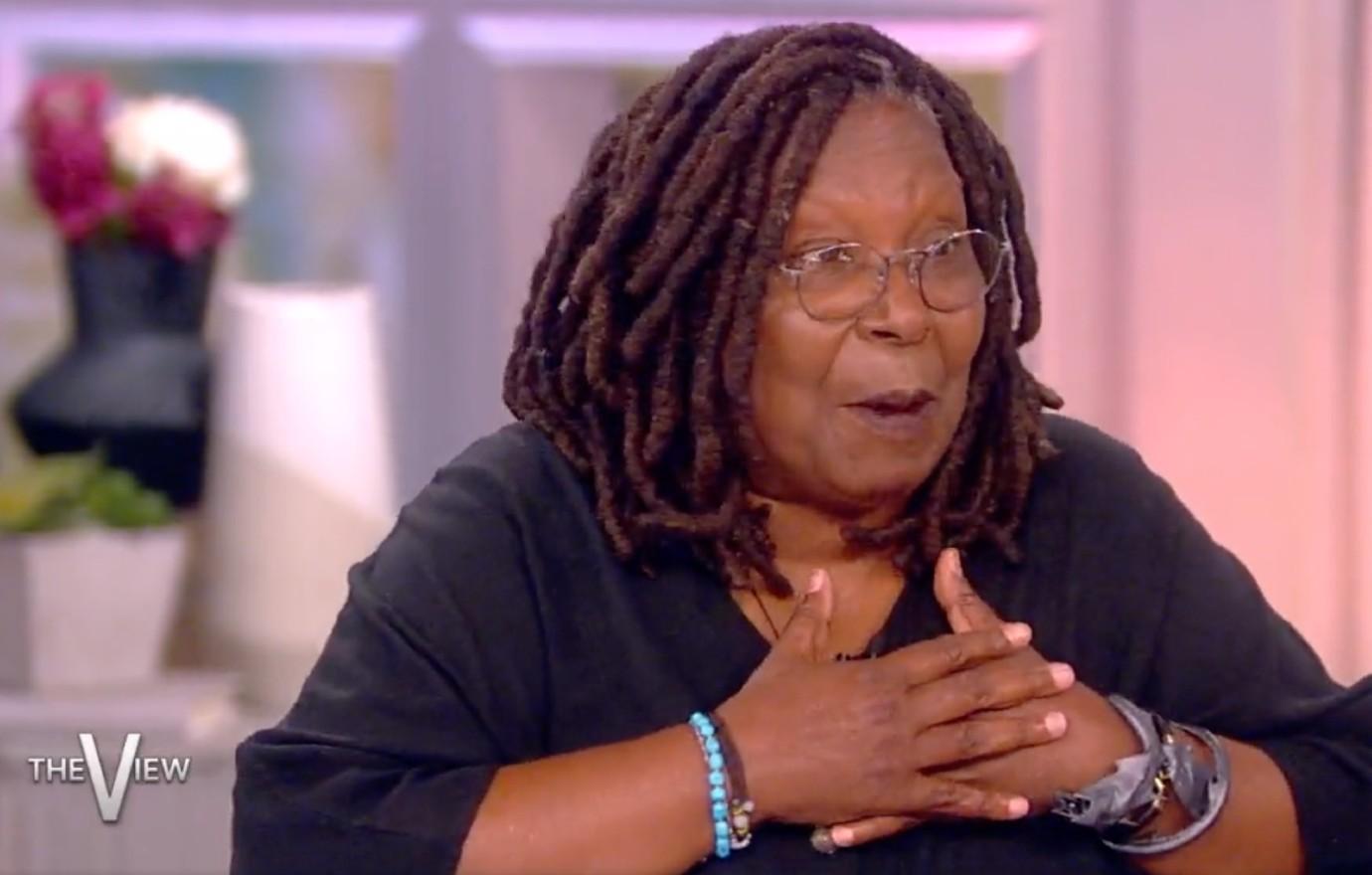 Article continues below advertisement
The former Ghost actress noted that she was talking to politicians as a whole, doubling down on her stance that "if you can't stick to what the day means, then don't get on television."
"Nobody wants to see you," Goldberg declared. "People want to feel like you actually care about the people who are left and everything they've gone through. And if you don't care about that, don't let us know where you are on that day, OK?"