Exclusive
'Vanderpump Rules' Star Lala Kent 'Grossed Out' By Tom Schwartz And Raquel Leviss' Hookup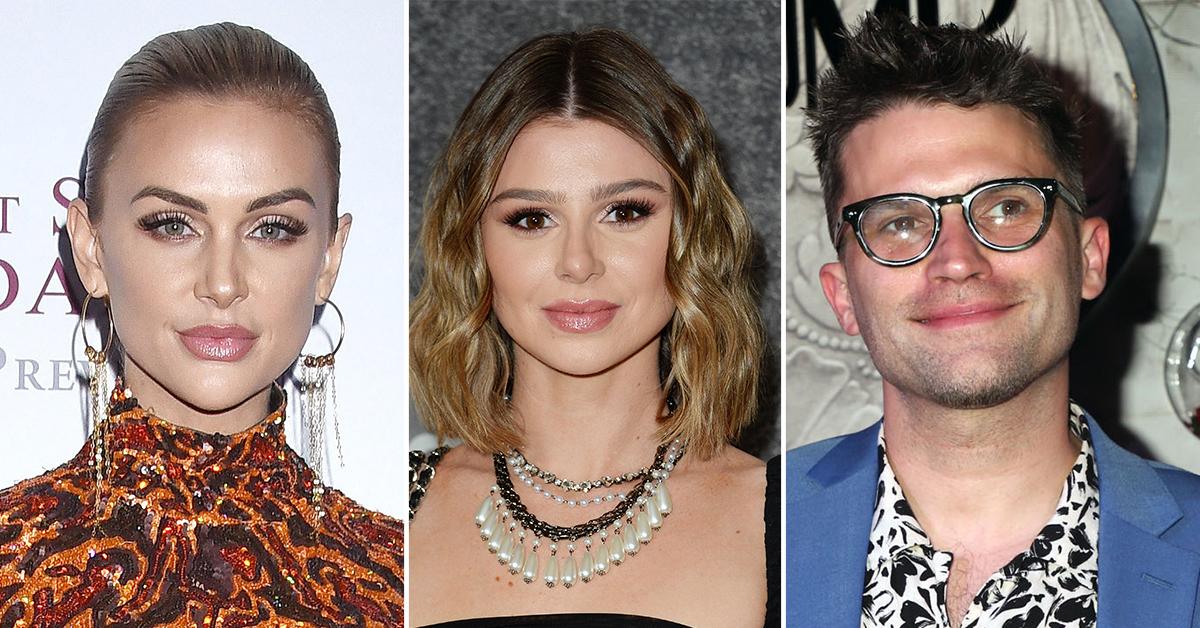 Lala Kent doesn't believe sharing is caring when it comes to her friend group. RadarOnline.com spoke to the Vanderpump Rules star at the 17th annual Summer Spectacular event held by the Brent Shapiro Foundation in Beverly Hills on Saturday, where she discussed her monumental sobriety, season 10 of the show, and her co-star Raquel Leviss hooking up with a technically still married Tom Schwartz.
Article continues below advertisement
Lala was the guest of honor at the event and accepted the Spirit of Sobriety Award, marking nearly four years since she kicked her alcohol addiction to the curb. Calling her sobriety "the proudest thing I've ever done," she told RadarOnline.com what her friendships with her fellow cast members mean to her.
Specifically, Schwartz's soon-to-be ex-wife Katie Maloney and former Pump Rules star Stassi Schroeder. Both women were at the event to support her.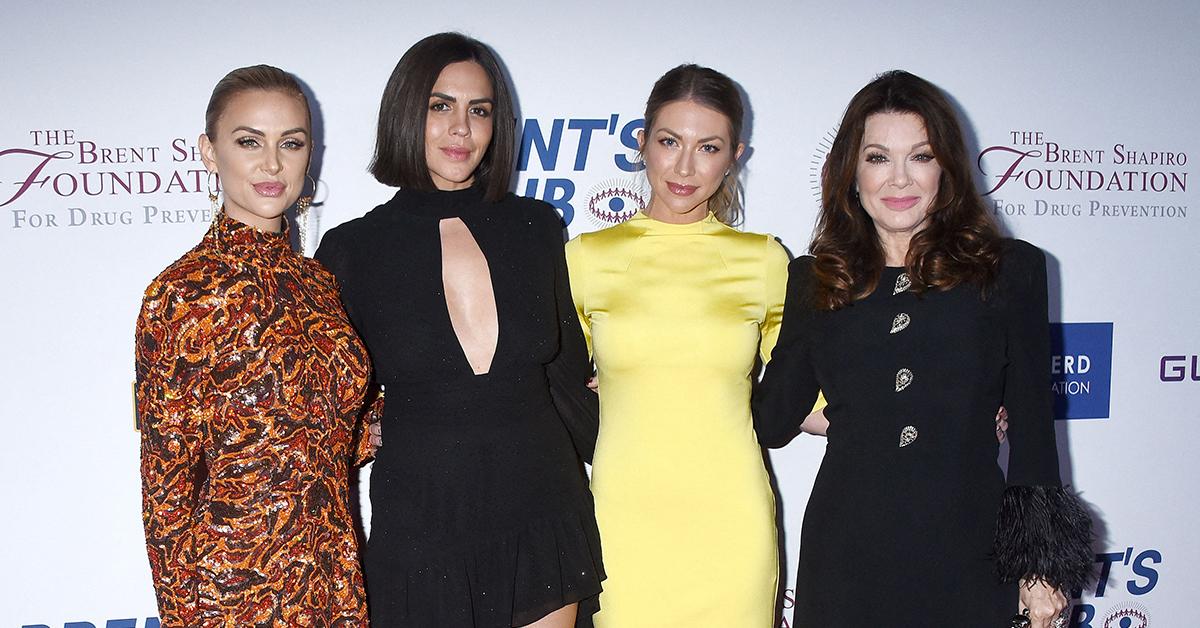 Article continues below advertisement
When asked what it meant to have Katie and Stassi by her side, Lala responded, "It means everything to me. The moment I said, 'I am identifying as an alcoholic,' they all stepped up to the plate for me. They keep me protected."
Lala also told us about a time in Paris during a girls' trip when Katie and Stassi proved just that.
"There was a moment in Paris a few years ago, that I said, 'the only thing that makes my mouth water is someone drinking rose,'" Lala recalled. "Stassi and Katie said, 'even if you wanted to, we would never allow that to happen.' And that for me, it was like, I wasn't thinking of picking up a drink but that fact that they said that."
Lala has her friends' backs, telling RadarOnline.com that she's "grossed out" over Schwartz and Raquel's hookup. The duo reportedly made out at Scheana Shay's wedding last month, and that wasn't the first time it was revealed the two might be more than friends.
Schwartz is in the middle of a divorce with co-star Katie and Raquel's ex, James Kennedy, is also on the show, adding another layer to the complicated mess.
Article continues below advertisement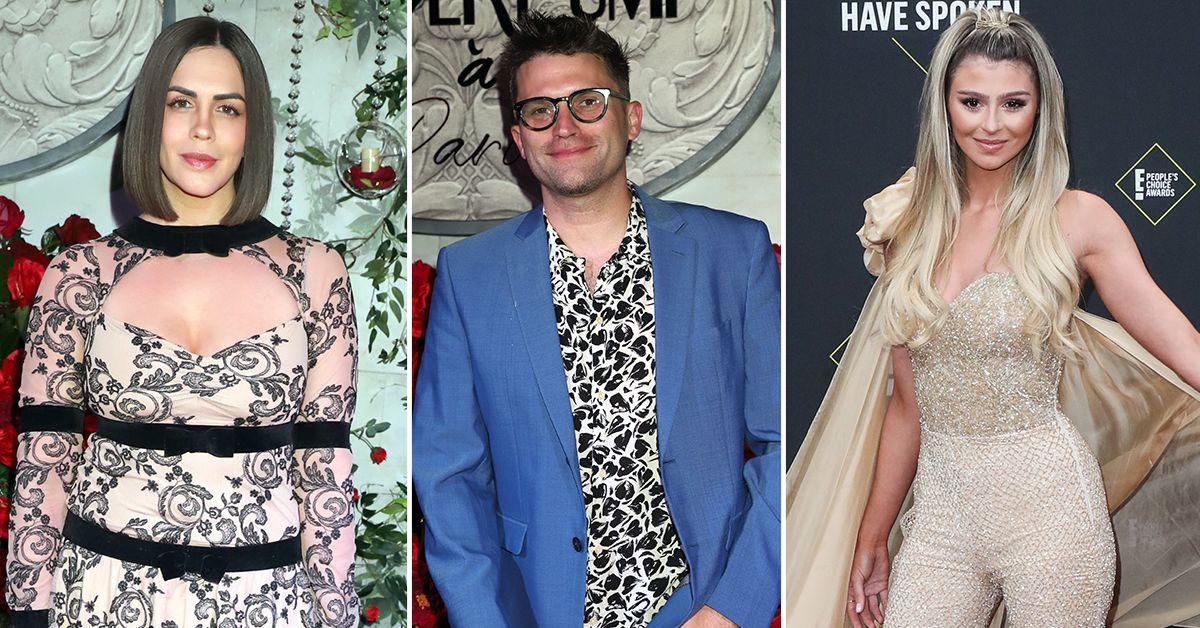 "All I'm going to say is, it's going to be a phonemical season," she promised, adding, "everyone feels the same way – producers, cast members, it's a lot."
When asked about Raquel not only hooking up with Schwartz but allegedly contributing to the breakup of Garcelle Beauvais' son Oliver's marriage, Lala kept it professional.
Article continues below advertisement
"You know, we are all just on this journey in life, and some journeys I'll participate in, and some I will not," she laughed. "And right now, my journey is just being a good mom and being present at this event tonight – that's where I'm at."
The Brent Shapiro Foundation was created by famed attorney Robert Shapiro and his wife, Linell, whose son tragically died of a drug overdose in 2005. The foundation provides programs and tools to prevent substance abuse issues in youths.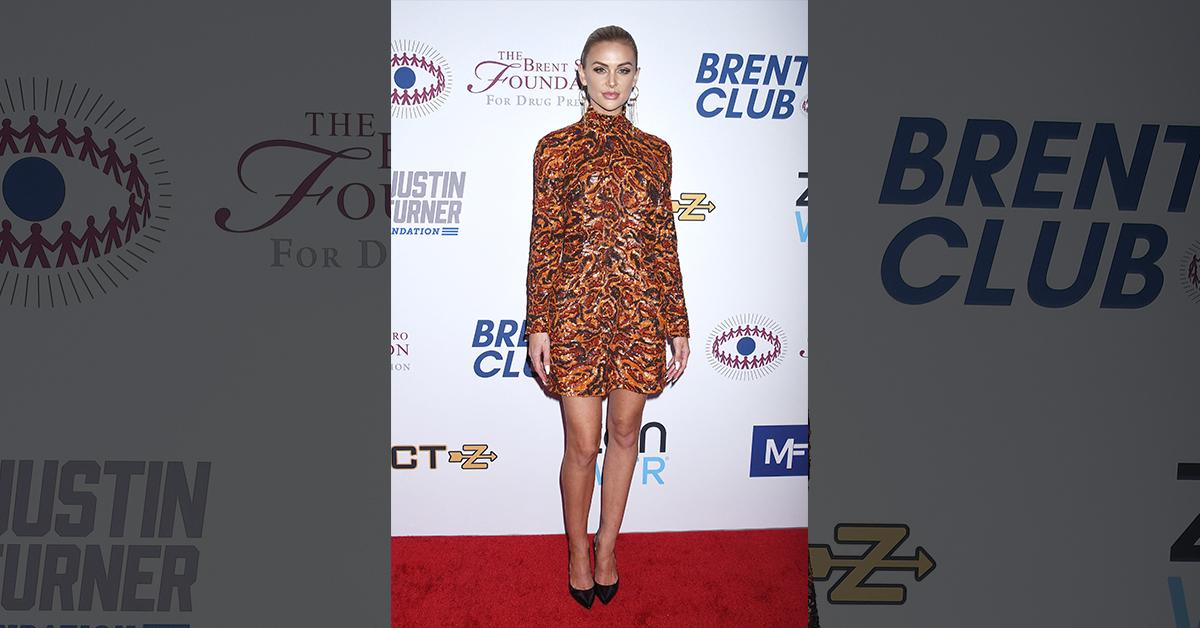 Article continues below advertisement
Lala not only accepted her award in front of Katie and Stassi, but she also had ex-boss Lisa Vanderpump and pals Heather McDonald and Shahs of Sunset stars Reza Farahan and Golnesa "GG" Gharachedaghi there to support her.
"I'm here for Lala," Vanderpump told RadarOnline.com on the red carpet. "It's been a huge, challenging year for her with everything she's been through – held up in this public forum – and I just think she's done so well with her sobriety."
GG backed up Lisa's sentiment.
Article continues below advertisement
"My first time meeting Lala was at 2019 at BravoCon in NY. We were on a panel together for badass women and backstage we started talking about her mission to sobriety and how she's sober and I was really commending her for all of her strength," GG said.
"Fast-forward three years later and she's in the depths of a custody situation — being cheated on, being hurt, being schemed, being lied to — and she remains sober. No matter what anyone wants to say about anyone's character, when you see that, you have to give them respect."