Exclusive
'She Was The Matriarch Of Our Country:' Lisa Vanderpump Mourns Queen Elizabeth's Death In All Black, Reveals Daughter Pandora Broke The News About Monarch's Passing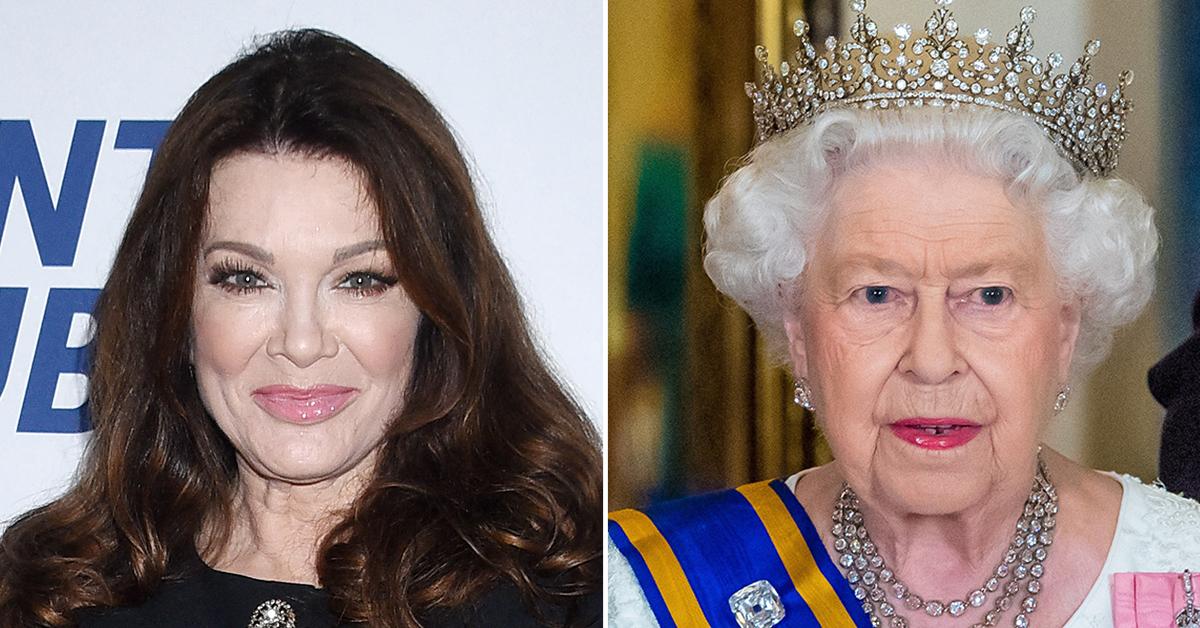 Lisa Vanderpump is grieving Queen Elizabeth's death with the rest of the world. RadarOnline.com spoke to the Pump Rules boss about the passing of Britain's longest-reigning monarch on Saturday, just two days after the Queen's life ended at 96 years old.
Article continues below advertisement
"That's why I'm wearing black," Vanderpump told RadarOnline.com at the 17th annual Summer Spectacular event held by the Brent Shapiro Foundation at The Beverly Hilton hotel.
The entrepreneur revealed the moment she found out that Queen Elizabeth had died.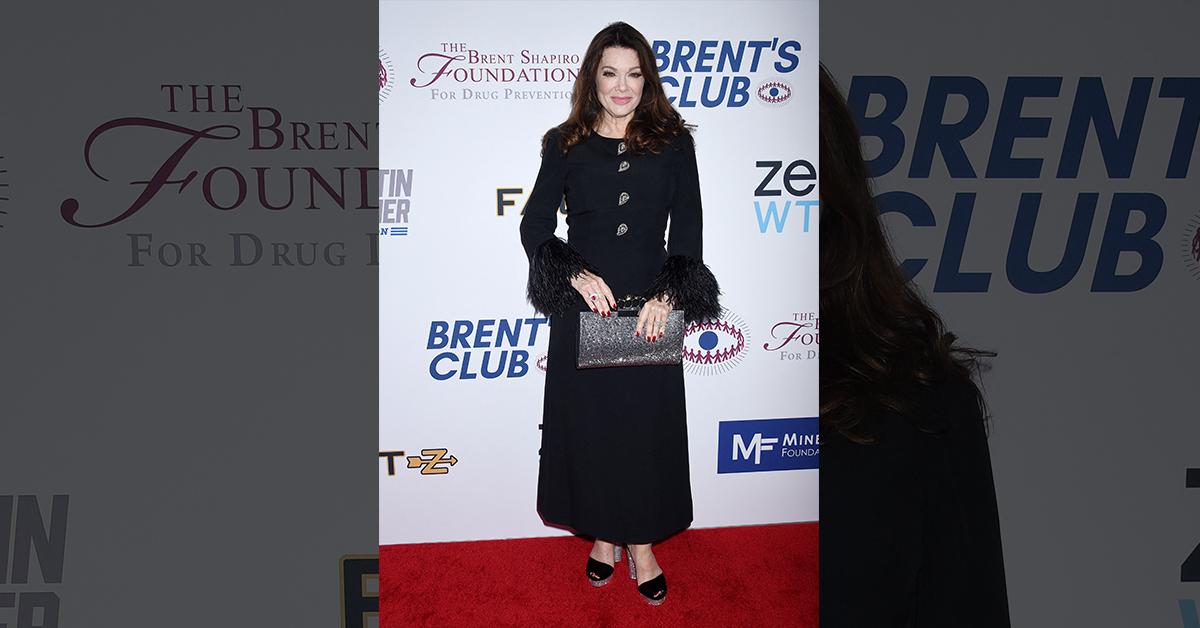 Article continues below advertisement
"I was working and suddenly my daughter (Pandora) showed me a text," Vanderpump said. "I was right in the middle of something."
"How can I say we are devastated because it's been imminent — I mean, she was 96," she soberly told RadarOnline.com. "My grandmother died at 100, so, of course, you're expecting it every day."
That still doesn't take away the sting. "She wasn't just a monarch; she was the matriarch of our country," the British-born star added.
As this website reported, Queen Elizabeth passed away at Balmoral Castle in Scotland on Thursday, surrounded by members of the royal family.
Article continues below advertisement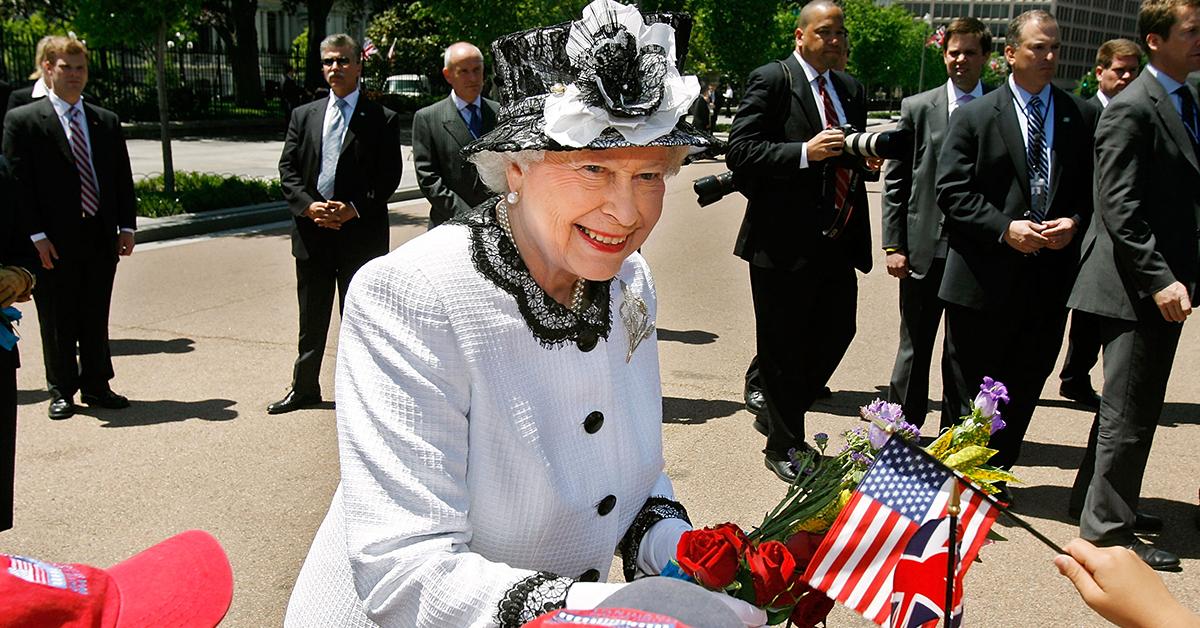 Vanderpump stepped out during the 10-day mourning period to support her Vanderpump Rules co-star Lala Kent, who was presented the Spirit of Sobriety Award, an honor given to those open about their road to recovery.
The Brent Shapiro Foundation was created by famed attorney Robert Shapiro and his wife, Linell, whose son tragically died of a drug overdose in 2005. The foundation provides programs and tools to prevent substance abuse issues in youths.
Article continues below advertisement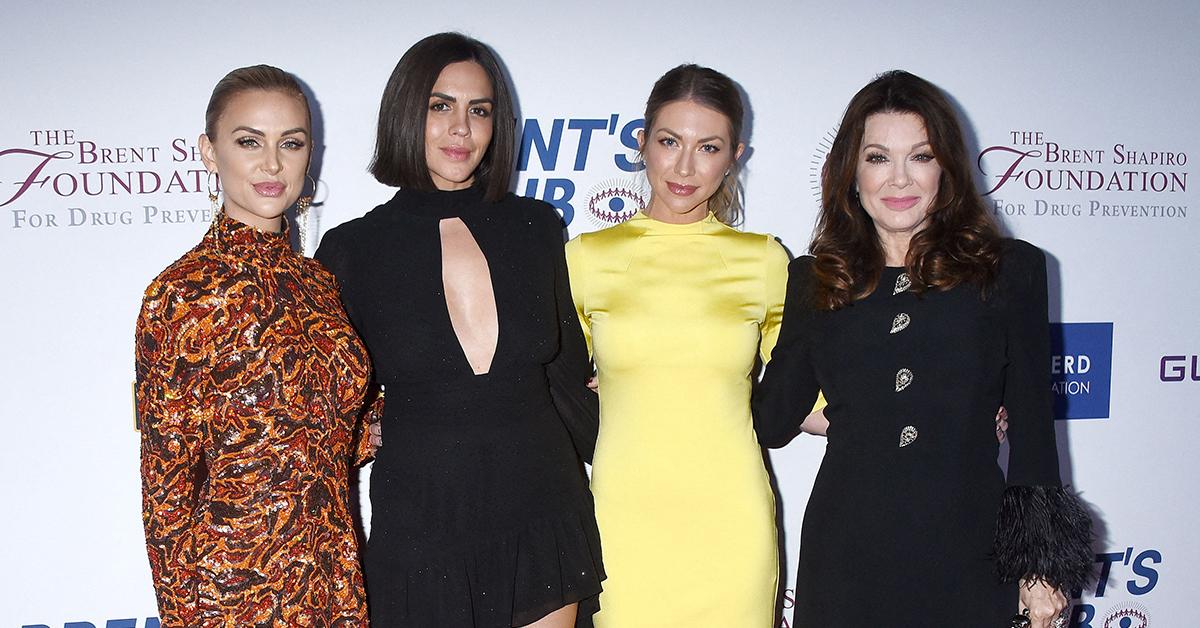 Article continues below advertisement
When addressing the foundation, the philanthropist said, "to see people like Bob and Linell create their own foundation to make a better world for young people's future. To put their money where their mouth is — their passion and the force behind it. I know how much hard work it is so I'm totally impressed with somebody who can actually bring this thing to fruition."
Lala didn't just have Vanderpump in her corner at the event. Her Vanderpump Rules co-star Katie Maloney and the show's alum Stassi Schroeder were also there to cheer her on.
Of course, Vanderpump teased season 10 of Pump Rules, telling us: "It's just a lot of kind of different levels. It's a multifaceted kind of season with so many things going on. It's also very different because a lot of them, their lives have changed totally from the year before. So, there's a lot of new stories to tell."