Exclusive Details
Kandi Burruss' Employee Arrested After Cops Say He Shot 'RHOA' Star's Cousin In Restaurant Dispute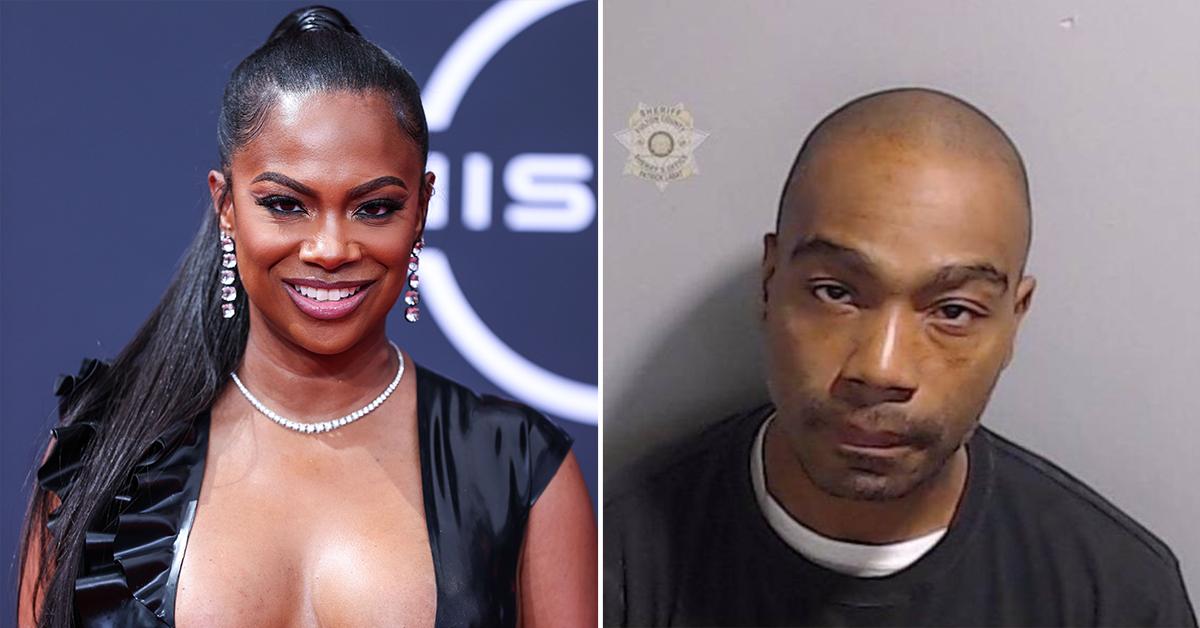 Kandi Burruss' restaurant employee was arrested after he allegedly shot his co-worker/the RHOA star's cousin, RadarOnline.com has learned.
According to jail records, 41-year-old Henry Darden was arrested last week only hours after he fled Burruss and her husband Todd Tucker's seafood spot, Blaze.
Article continues below advertisement
Darden was charged with aggravated assault, possession of firearm by convicted felon, and possession of firearm during commission of or attempt t commit certain felonies.
As RadarOnline.com previously reported, on Wednesday night, Darden was involved in a fight with Burruss' cousin/chef Melvin when he allegedly pulled out a gun and shot his co-worker.
Melvin was transported to the local hospital with "non-life-threatening injuries." He showed off graphic photos of his injury underneath his arm. In one snap, the wound was still bleeding and showed a large chunk gone.
Article continues below advertisement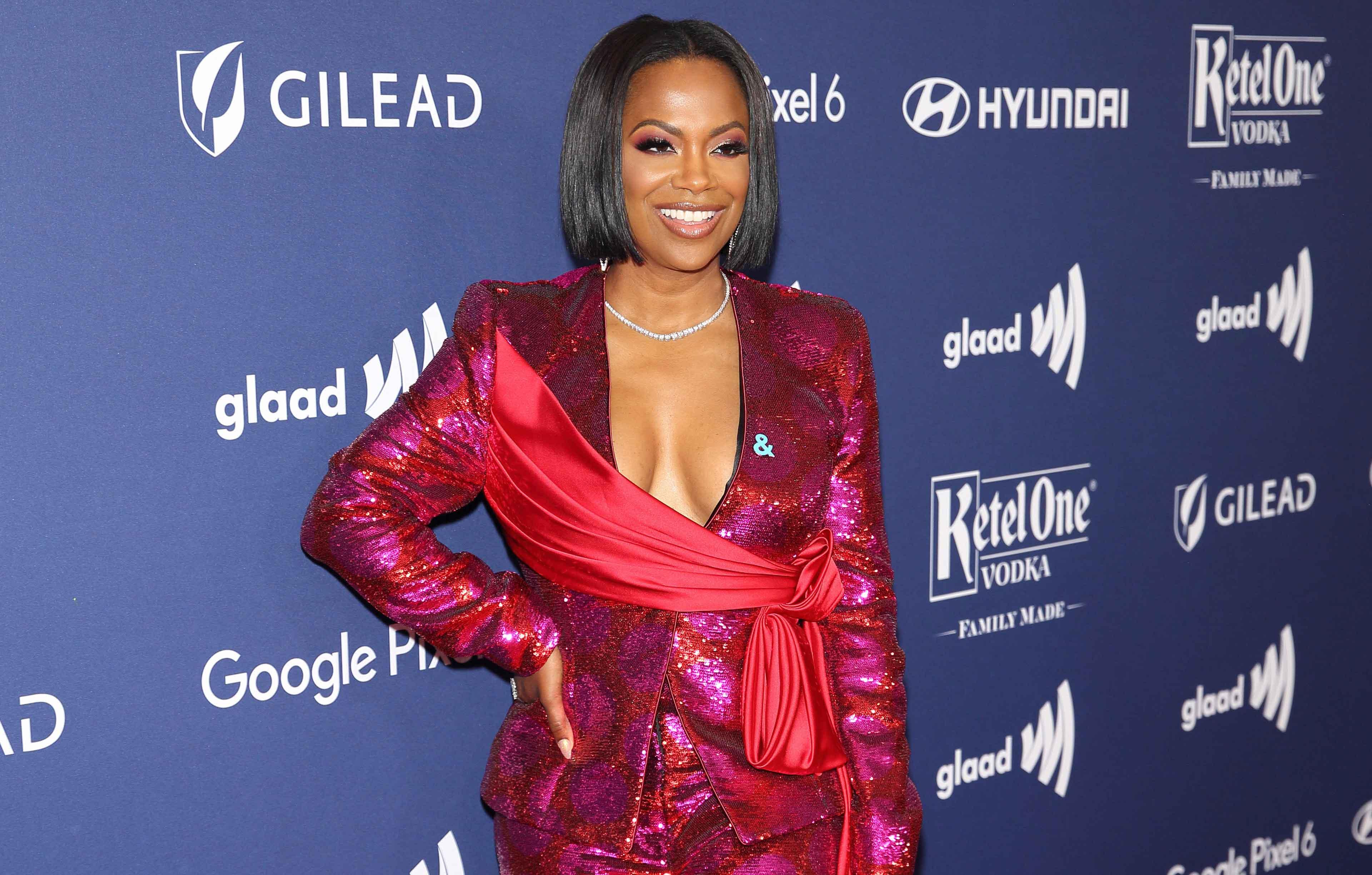 He has yet to comment on Darden's arrest.
Article continues below advertisement
As RadarOnline.com previously reported, Burruss and her husband's other restaurant Old Lady Gang was the location for a 2020 shooting. Three people were injured when a man stormed in and fired off shots. His intended target was injured along with 2 other bystanders. All three people survived the attack.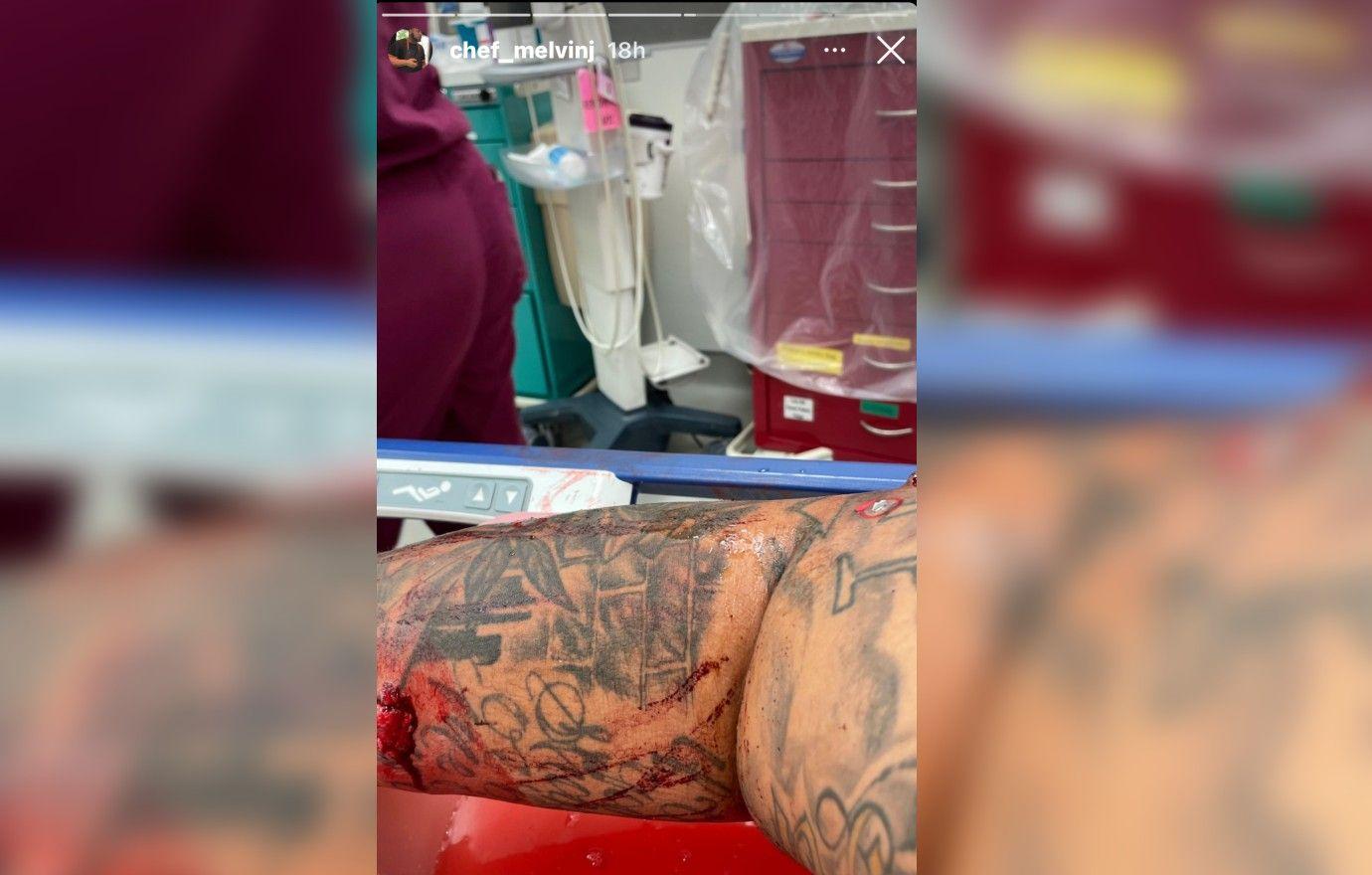 Article continues below advertisement
Blaze and Old Lady Gang have also struggled to maintain an A health score. As RadarOnline.com first reported, back in May 2021, Blaze had to shut down temporarily after an inspector gave it a failing score.
One of the biggest issues observed was the handling of raw food. "Observed employee switch from working with raw food to ready-to-eat food without washing hands. Food handler touched raw oysters and raw salmon and then proceeded to handle ready-to-eat leafy greens with the same gloves on improperly," the report read.
"Observed that both prep coolers on the line across from the ovens have food that is out of temperature above 41F," the inspector noted before giving it a failing rating," the inspector added.
Article continues below advertisement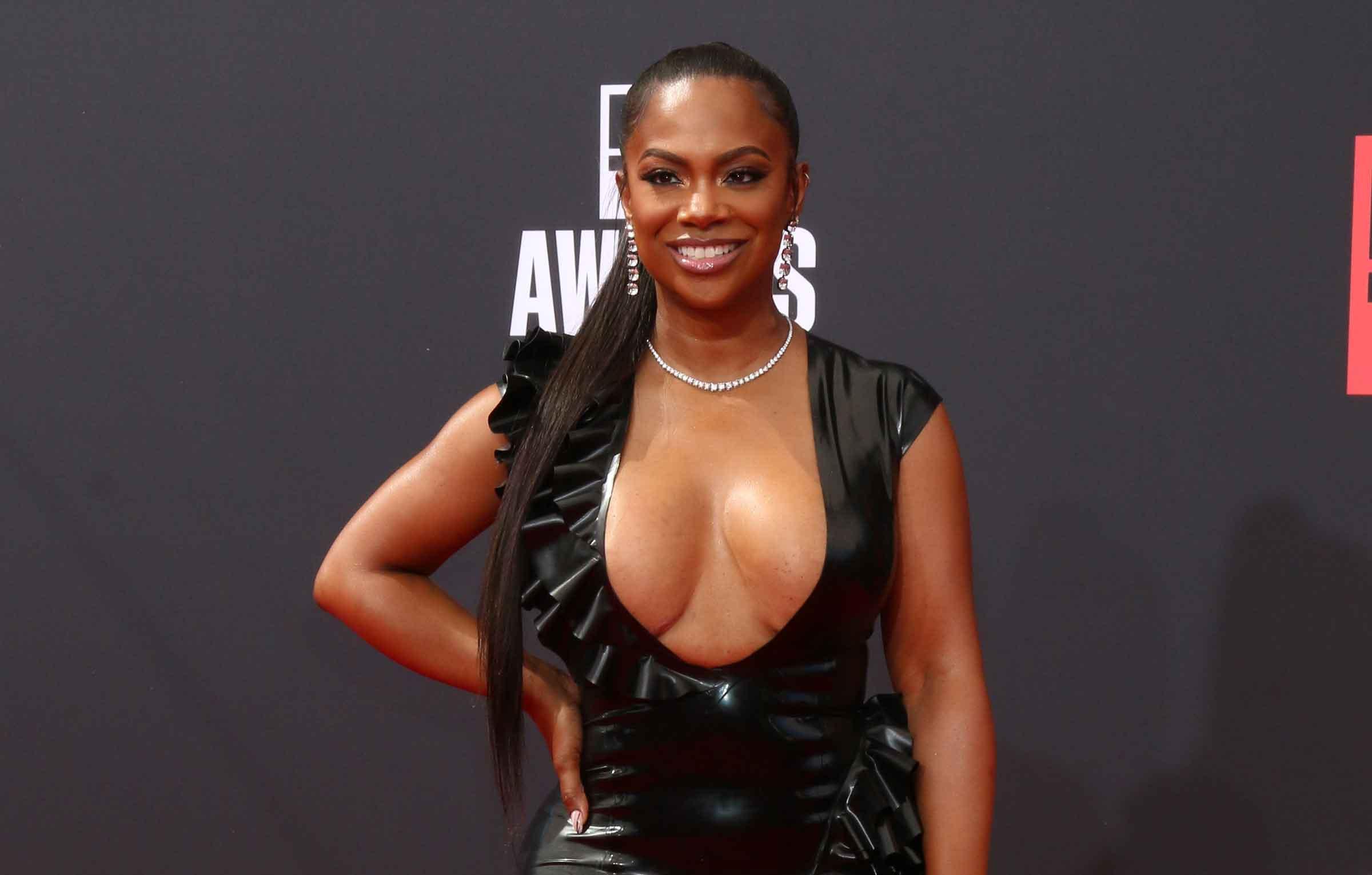 Burruss and Tucker fixed the issues, and the business was opened days later.
In July, Blaze finally received a B rating from the Georgia Department of Public Health but has yet to be awarded an A.
The latest inspection ended with Blaze getting an 87 out of a 100 score. The only violations listed included issues with soap dispensers.