Exclusive
'I Would Have Curled Up In The Fetal Position': Lala Kent Says Her Sobriety Helped Her Deal With Randall Emmett Cheating Scandal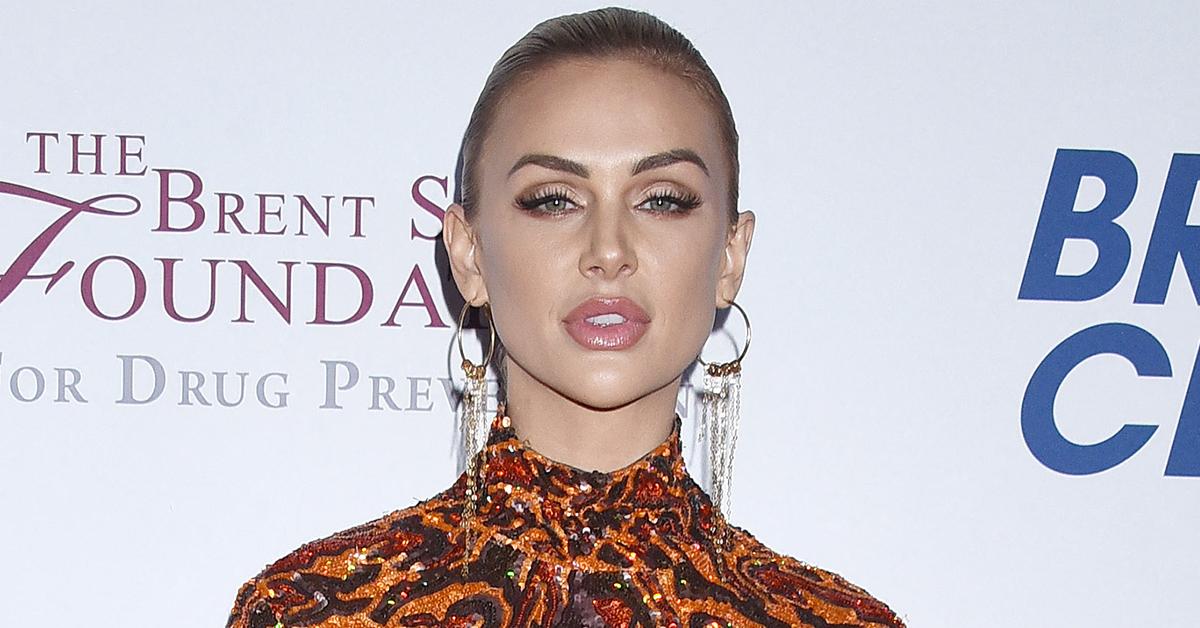 Lala Kent has held onto her sobriety even at her lowest points — an accomplishment that she holds near and dear to her heart. RadarOnline.com caught up with the Vanderpump Rules star at the 17th annual Summer Spectacular event held by the Brent Shapiro Foundation in Beverly Hills on Saturday, where she was given the Spirit of Sobriety Award, an honor bestowed to her for being open about her recovery journey.
Article continues below advertisement
A lot has changed for Lala over the past year. Besides welcoming her first child — one-year-old daughter Ocean — she went through a public breakup with movie producer Randall Emmett whose cheating scandal tore their family apart. The two are currently going through a custody battle.
Lala told RadarOnline.com that if it wasn't for her sobriety, she doesn't know if she would have made it through.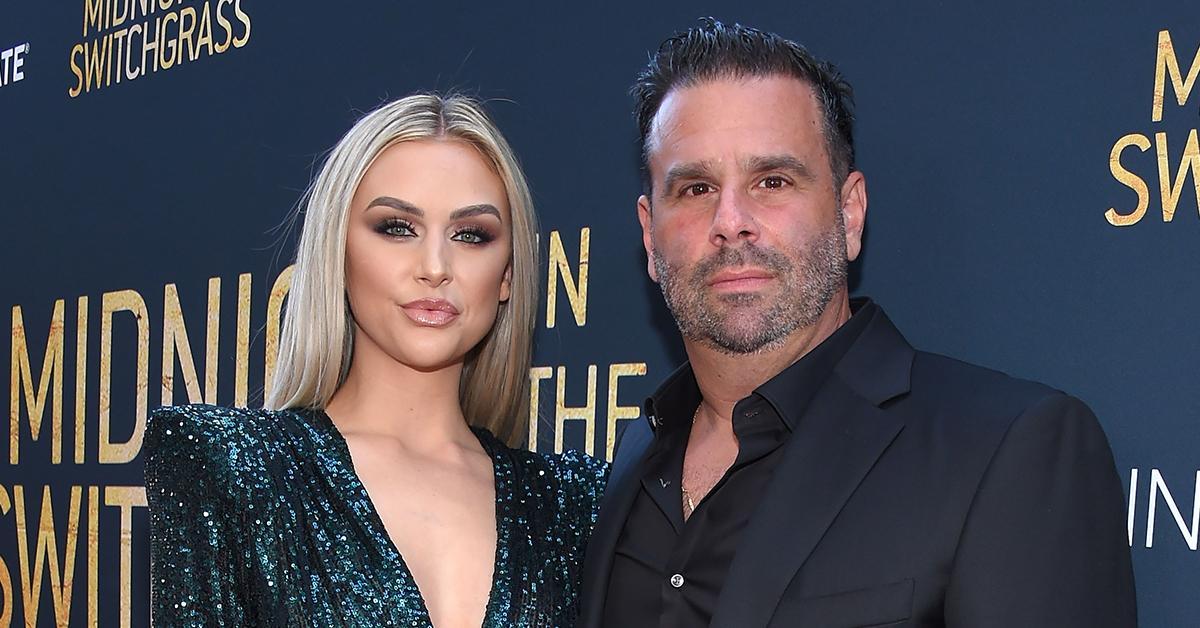 Article continues below advertisement
"OMG I think if I would have been drinking and the things would have happened to me in my personal life, I think I would have curled up in a ball in the fetal position," she said at the event. "I mean, the things I was able to accomplish just in my personal life, in business, it's absolutely incredible."
Calling her sobriety "the proudest thing I've ever done," Lala ensured RadarOnline.com that she's still the same person inside.
"You know, I still react. I'm still a reactor," she laughed before explaining, "I'm still Lala but those moments are manageable, and I can take time to forgive myself. I can take time to right my wrongs and that is the best part about it."
Article continues below advertisement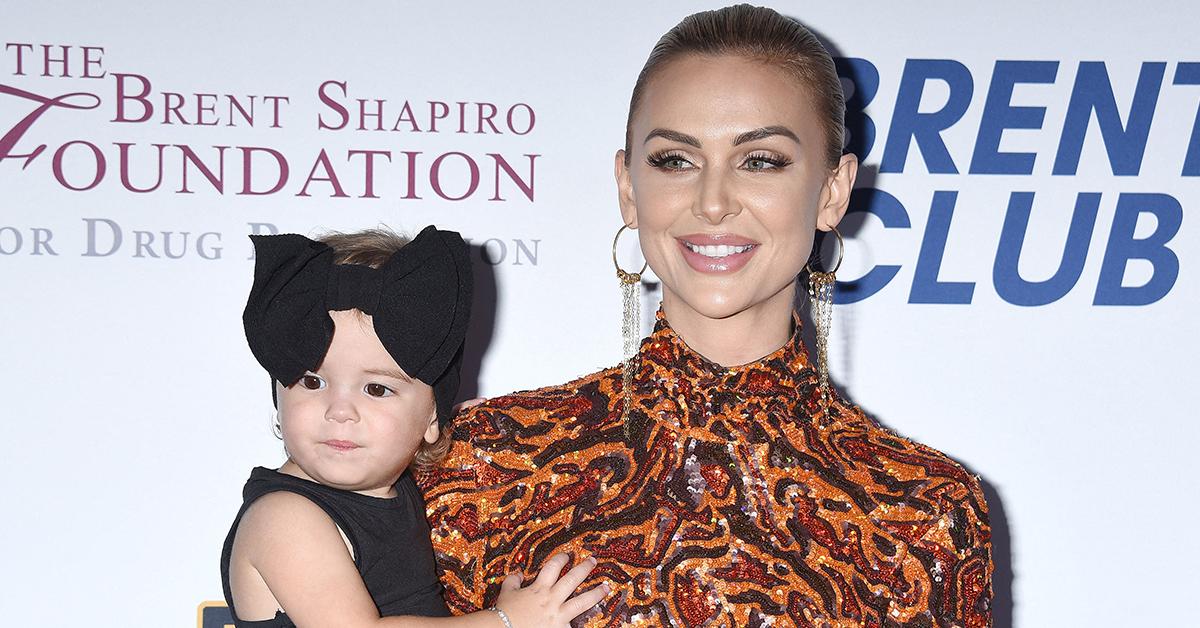 When asked about being a sober mother, the Vanderpump Rules star's eyes filled with tears.
"I am just so grateful that my kid is never going to see me in an altered state," she told us. "I know she's going to grow up and I hope she's proud of me. I hope she knows that it's a judgment-free zone. She's always going to be safe. I know she's going to make mistakes, but me being a sober parent is all I think about, and I work at it every single day."
The Brent Shapiro Foundation was created by famed attorney Robert Shapiro and his wife, Linell, whose son tragically died of a drug overdose in 2005. The foundation provides programs and tools to prevent substance abuse issues in youths.
Article continues below advertisement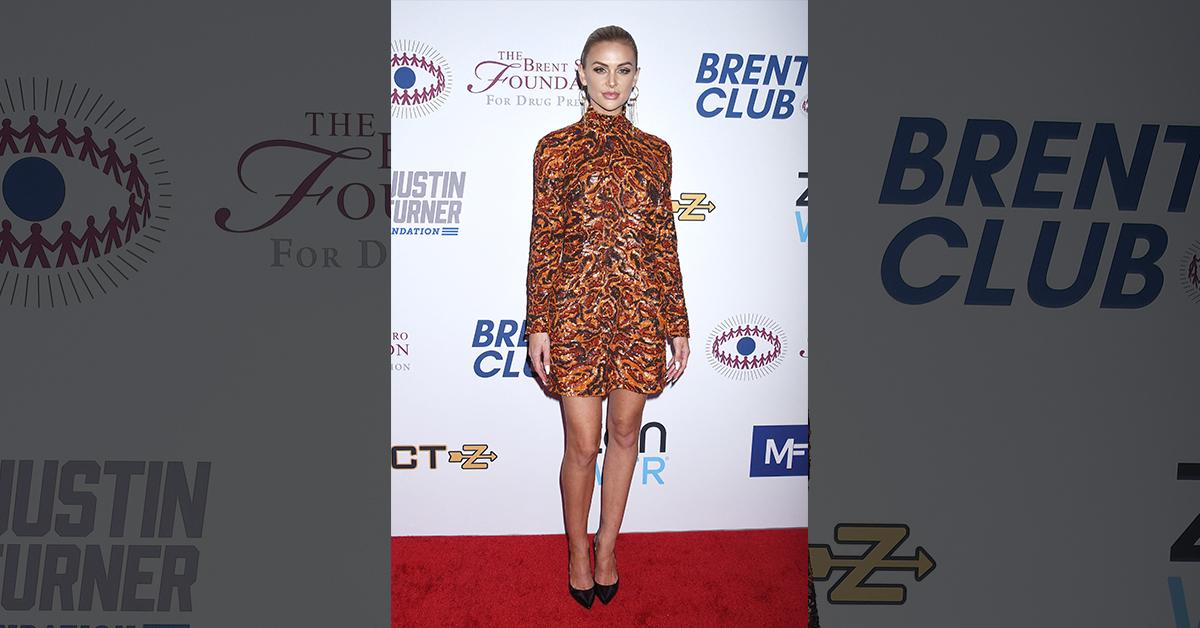 Lala said she never could have imagined being recognized for her sobriety in front of her fellow peers, which included Lisa Vanderpump, Katie Maloney, Stassi Schroeder, Heather McDonald, and Shahs of Sunset stars Reza Farahan and Golnesa Gharachedaghi, who were all there to support the Pump Rules personality.
"Without my sobriety I'm nothing," she told us. "It comes before my daughter. It comes before my family because, without it, I'm not a functioning person."
Article continues below advertisement
In October 2021, Lala acknowledged her three-year mark after kicking alcohol to the curb.
"Today marks 3 years of sobriety. I can't believe it," she wrote on Instagram Friday, October 22. "I'm beyond grateful for this path that God & my late father placed in front of me. I'm grateful for my sober coach & my sponsor who I consider angels."