'Vanderpump Rules' Star Lala Kent Fights For Full Custody Of Daughter After Accusing Ex Randall Emmett Of Cheating While She Was Pregnant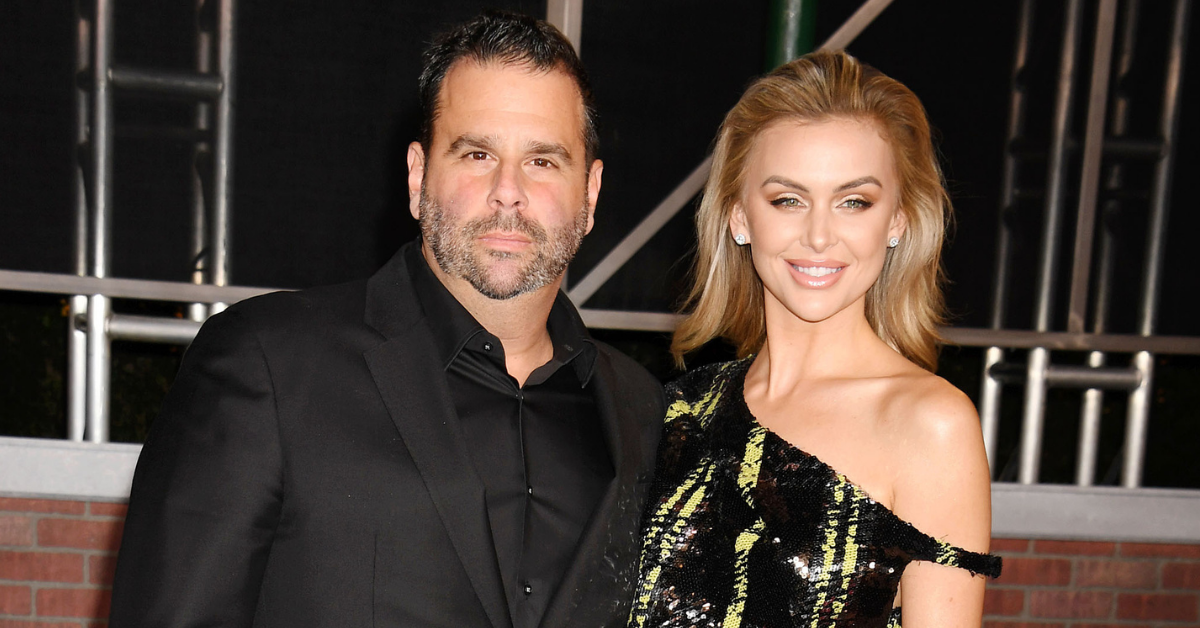 Lala Kent, star of the hit BRAVO show Vanderpump Rules, is reportedly fighting to gain full custody of her 11-month-old daughter, Ocean.
The reality tv personality claims that her former fiancé Randall Emmett cheated on her while she was pregnant with their daughter.
Article continues below advertisement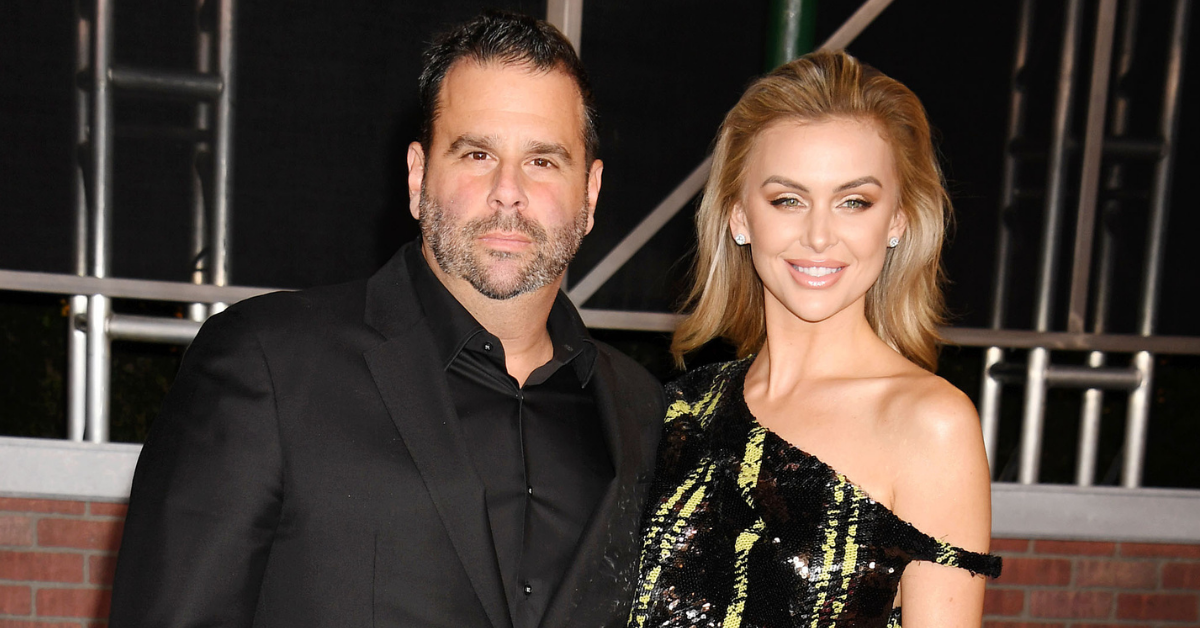 Kent split from Emmett in October ending her engagement after allegations that the film producer cheated surfaced. The VR star opened up about the cheating scandal and her split with Emmett on the Bravo program and later on social media.
The mother-of-one replied in the comment section of an Instagram post calling Emmett a narcissist, further elaborating on the scandal. "Let's talk about it. I was alone during most of my pregnancy and for the first 7 months of her life until the mask fell, and I saw who he really was."
Article continues below advertisement
Kent claims that Emmett "started a relationship with a 23-year-old in March of 2021 - the month I gave birth." She went on to accuse her ex-fiancé of traveling with the mystery girl while she was home with Ocean and working on her brand.
The film producer was photographed entering a hotel with two unidentified women a month before the official split. "After the pictures surfaced, I tried to leave the home to gain clarity and avoid a toxic environment for my daughter," Kent clarified. "But anytime I did he threatened to call the police if I didn't return Ocean to the home."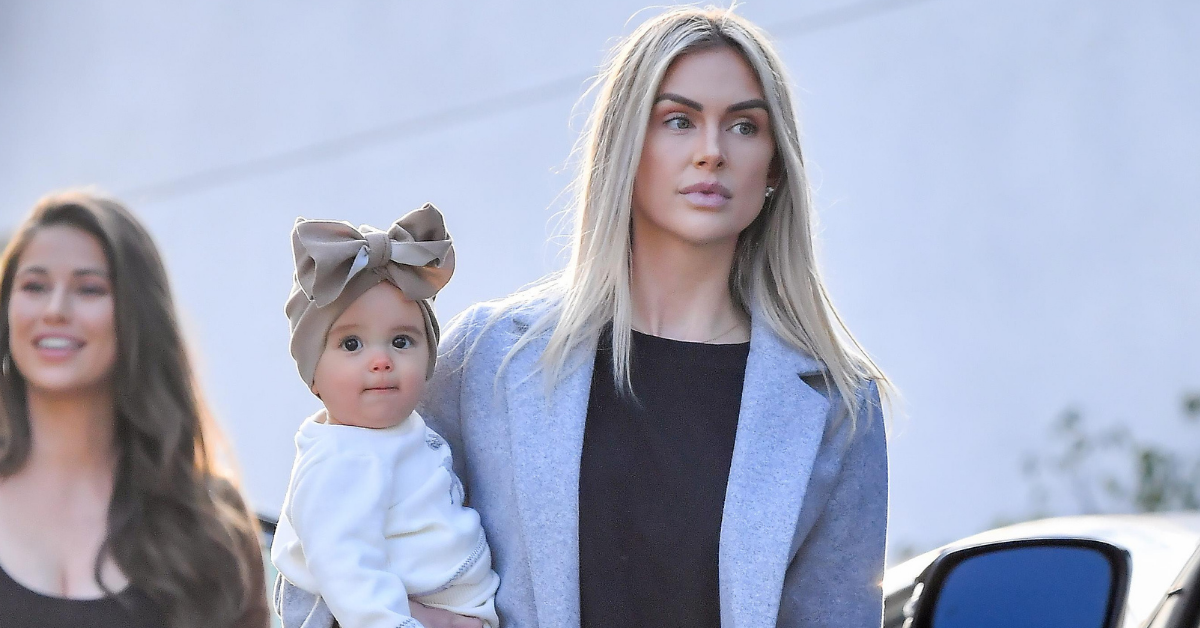 Article continues below advertisement
Kent became emotional when the focus would point in her direction during a reunion recap of the previous season of Vanderpump Rules.
She felt devastated, "The fact that this man … he made me feel safe enough to bring a child into this world. I feel disgusted."
Co-star Brock Davies commented on Emmett's behavior joking that the film producer was more interested in "flying around in private jets and hanging out with Machine Gun Kelly" than spending time with his future wife and kid.
Randall Emmett Congratulates MGK & Megan Fox On Engagement News Despite Rumored 'Bad Blood' Stemming From Movie Drama
Article continues below advertisement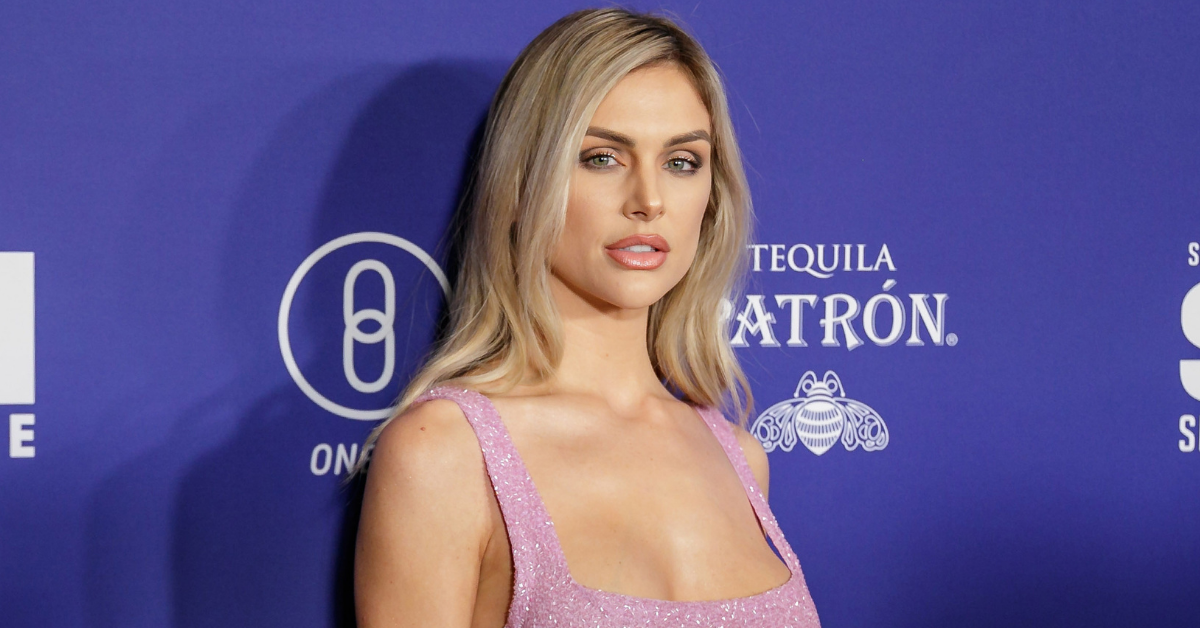 Kent claimed that what she thought was the best thing to happen to her life - being engaged with Emmett - turned out to be the worst thing to ever happen. She called the entire situation "such a mindf--k."
The reality star also revealed that her supposed $150k engagement rind turned out to be fake when she tried to sell it off.